The Top 5 Highest-Paid Actors of 2020 All Have 1 Thing in Common
The list of the highest-paid actors of 2020 has been released. Find out what they all have in common.
Forbes is continuing to keep track of Hollywood's biggest paychecks. The outlet recently released their list of highest-paid celebrities. Now there is a list of the highest-paid actors of 2020 and they have something in common when it comes to their latest movies and shows.
Forbes revealed the highest-paid actors of 2020
Forbes released a list of the highest-paid actors of 2020. The top five are all well-known stars.
Vin Diesel came in at number five by making $54 million. Ben Affleck came after him by making $55 million. Mark Wahlberg beat him for number three with $58 million. Ryan Reynolds came in second by making $71. 5 million.
All of these stars have had successful action movies. Affleck does stand out in the list given he also stars in critically acclaimed movies and won two Oscars.
Dwayne Johnson is number 1 making $87.5 million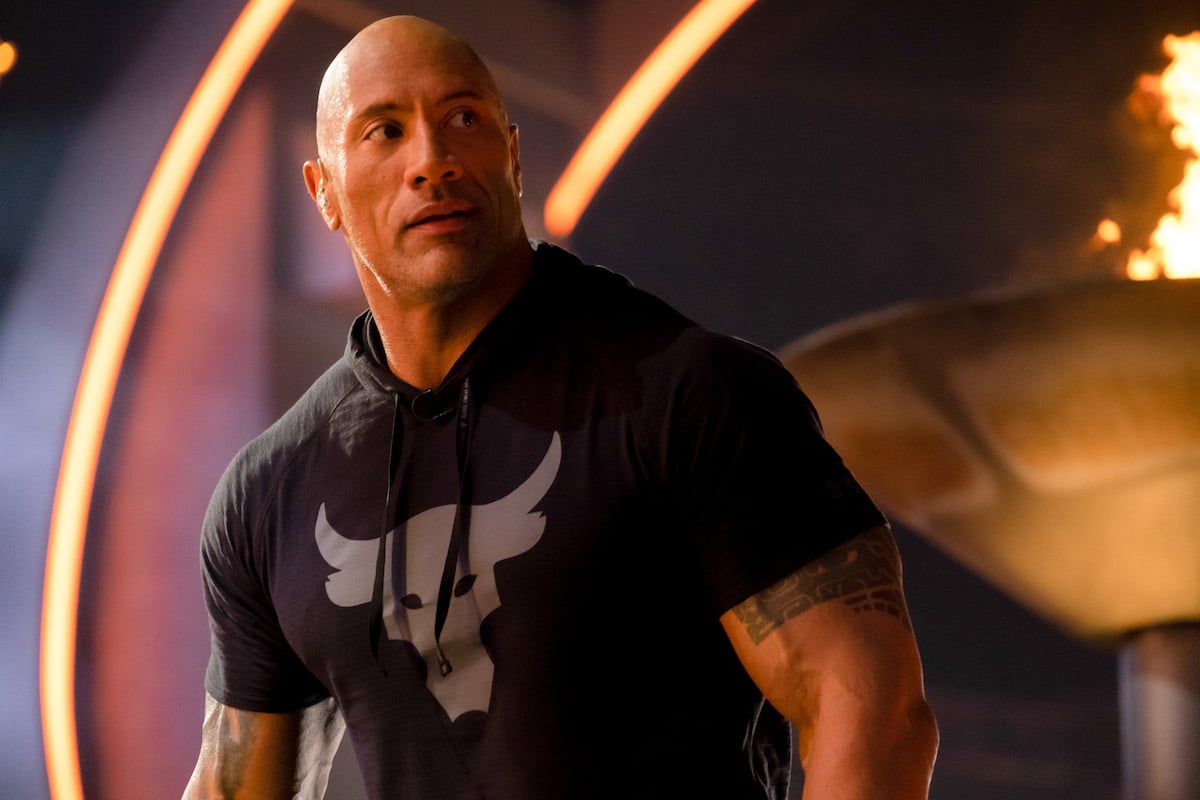 Forbes claims Johnson tops the list after getting paid $23.5 million for the movie, Red Notice. The Netflix movie shows an Interpol agent trying to catch an art thief.
The cast is impressive with Reynolds and Gal Gadot also starring in the film. Johnson probably isn't just getting paid from acting. His production company, Seven Bucks Production, is also producing it.
The actor also made money from his deal with Under Armour and Project Rock. Johnson along with the other top four actors all have one thing in common when it comes to the projects that paid them so much money.
All of them were paid for Netflix projects
All of the actors in the top five are starring in projects that are being released on Netflix. Diesel has made a lot of money through the Fast & Furious franchise. That will continue after F9 because there will be a Netflix series called Fast & Furious Spy Racers.
Affleck also starred in the Netflix movie, The Last Thing He Wanted. Anne Hathaway plays a D.C. journalist whose life takes a turn after she takes a job to help her father, who works in the weapons business. Affleck plays a CIA official.
Wahlberg starred in the Netflix comedy, Spenser Confidential. It was successful by being the most-streamed program with 1.25 billion minutes of viewing from March 16 to 22, according to Forbes.
Reynolds also did pretty well through Netflix. He reportedly made more than $20 million for being in the movie, Red Notice with Johnson.
The movie industry is still resistant to Netflix in some ways. There is still a lot of controversy around them being considered for the Academy Awards. But it's obvious that starring in Netflix movies and shows is lucrative to big stars.
Chances are the platform will release even more movies given theaters are closed due to the pandemic. Next year we'll see who will rise and fall on Forbes' list.