The Top-Earning Musician of the Decade Is Not Who You Think
The 2010s were great years for so many artists, but who is the top-earning musician of the decade?
If you had to guess, who would you say is the top-earning musician of the decade? Taylor Swift may come to mind, as the pop star sold millions of albums and went on the highest-grossing tour of all time. There's also Drake, who dominated the music charts and accomplished feats many artists can only dream of. And let's not forget about the powerhouse that is Beyoncé Knowles-Carter.
Well, we hate to break it to you, but it's not any of these people. The top-earning musician of the decade is, in fact, a person you rarely hear from these days.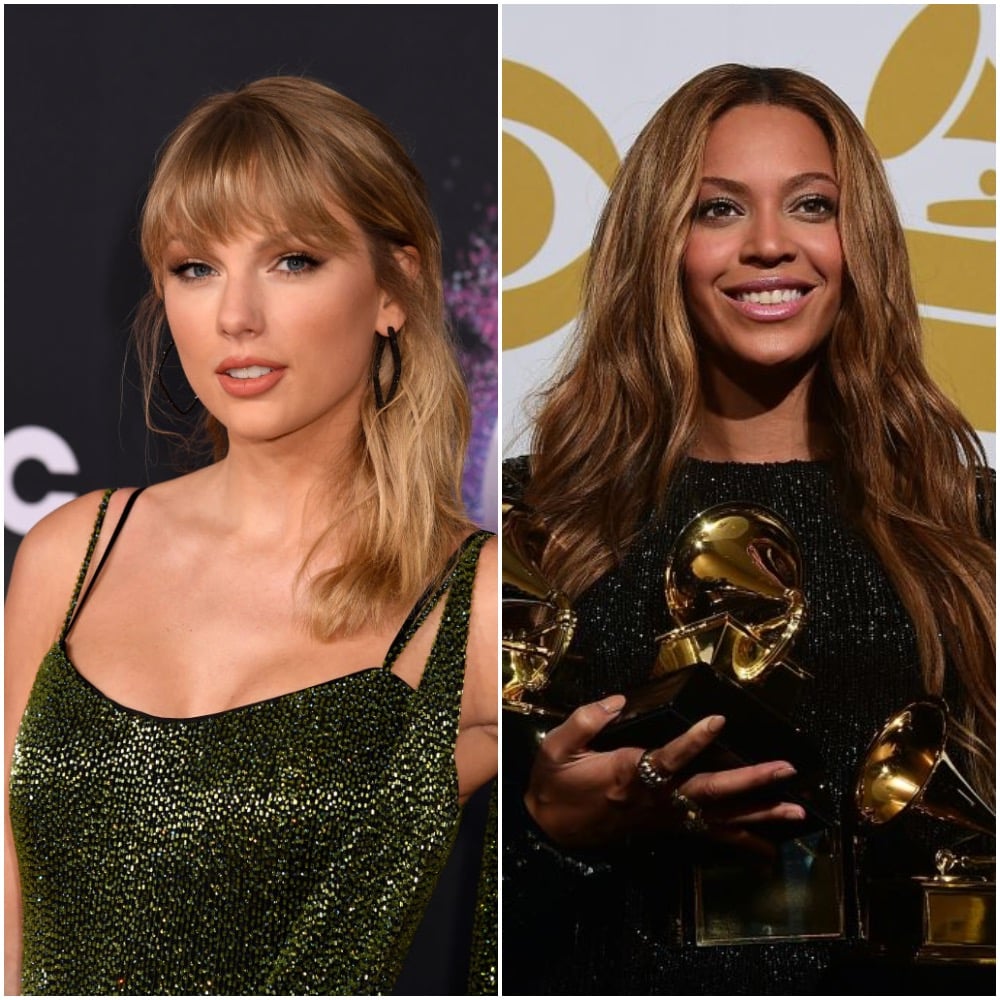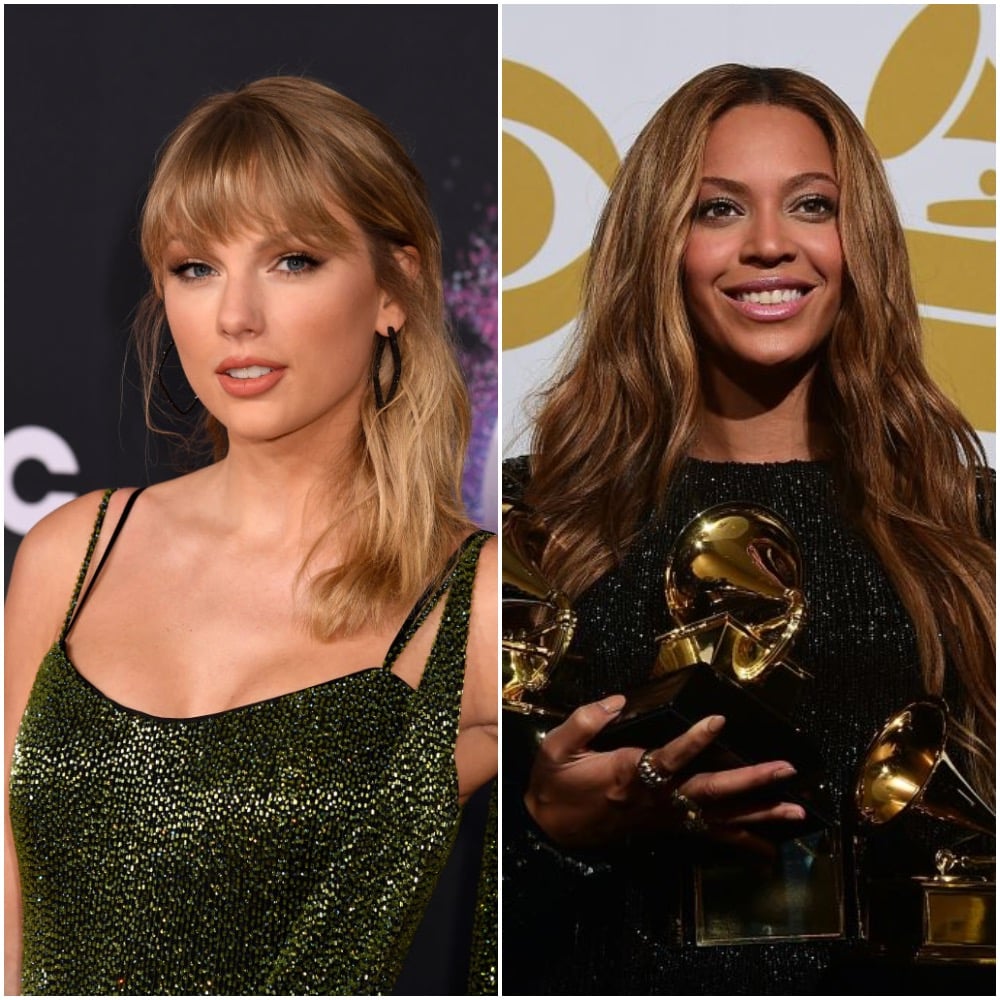 Dr. Dre is the top-earning musician of the decade
That's right — Dr. Dre made the most moolah between 2010 and 2019, amassing a staggering $950 million.
Dr. Dre shot to fame in the late 1980s as a member of the groundbreaking rap group NWA and went on to achieve solo stardom with hits such as "Nuthin' but a G thang" and "Still D.R.E."
He also made a name for himself as a producer, working on songs such as Snoop Dogg's timeless smash "Gin & Juice," Tupac's "California Love," Eminem's "The Real Slim Shady," and 50 Cent's "In Da Club."
In recent years, though, Dr. Dre hasn't put out much music. He hasn't released an album since 2015 — and it's been even longer since he received a production credit.
So, how is he the top-earning musician of the 2010s? According to Forbes, it has to do with his 20% ownership stake in the widely successful headphone brand Beats by Dre. Apple acquired the line in 2014 for $3 billion.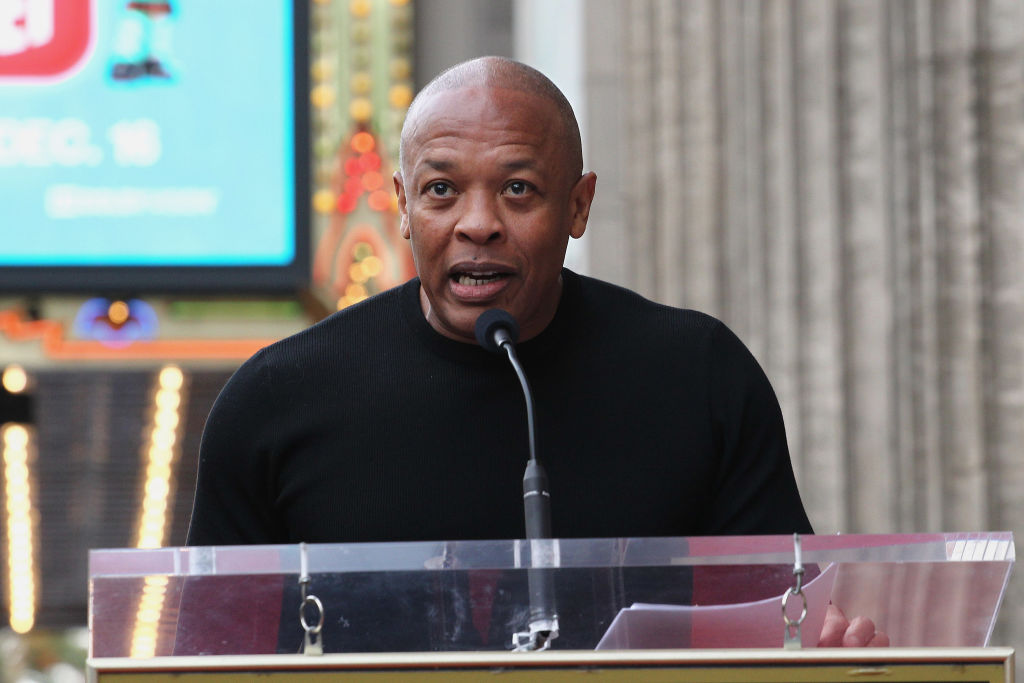 But if the deceased were counted, Dr. Dre would not have the No. 1 spot. It would belong to Michael Jackson, who made $2.37 billion.
Who is the second highest-earning musician of the decade?
Taylor Swift comes right behind Dr. Dre. Forbes reports that she made a stunning $825 million from 2010 to 2019.
Swift released five immensely popular albums during this period, including Reputation (2017), a Grammy-nominated project that revealed a darker side to the "Love Story" singer and is one of her most successful albums to date. It sold millions of records and its tour brought in even more, specifically $350 million, per Billboard.
Other musicians who made the list
Beyoncé ranks third, having made $685 million in the 2010s. The Lemonade crooner released three official, multiplatinum albums, embarked on several centimillion-dollar tours, and inked profitable deals with brands such as Adidas and AT&T.
The fourth spot belongs to the iconic rock band U2, which made $675 million in the decade.
Then there's Diddy, who earned the No. 5 spot after raking in $605 million. Although he hasn't released an album since 2006's Press Play, Diddy has achieved massive success due to his Ciroc brand.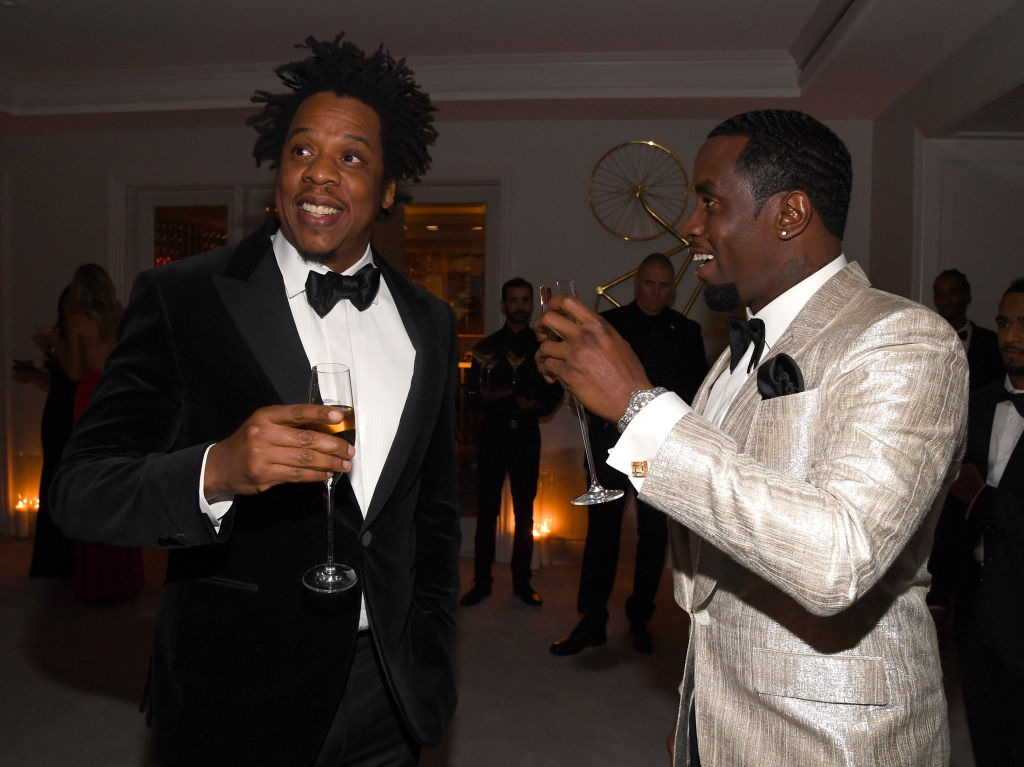 Elton John came in sixth place. He reportedly made $565 million, thanks to a laundry list of shows and a Las Vegas residency.
Jay-Z, Paul McCartney, Katy Perry, and Lady Gaga were also in the top 10 earners.
Congratulations to all of them. May the 2020s be equally — if not more — successful.