The Tragic Death of Country Music Singer Lindsey Lagestee Leaves Fans Devastated
The country music world mourns as one of their own, Dixie Crush singer, Lindsey Lagestee, died from complications due to a tragic car accident. Here's what we know about Lagestee, her life and legacy, and how her fellow bandmates and fans are reacting to the devastating news.
Who Is Lindsey Lagestee?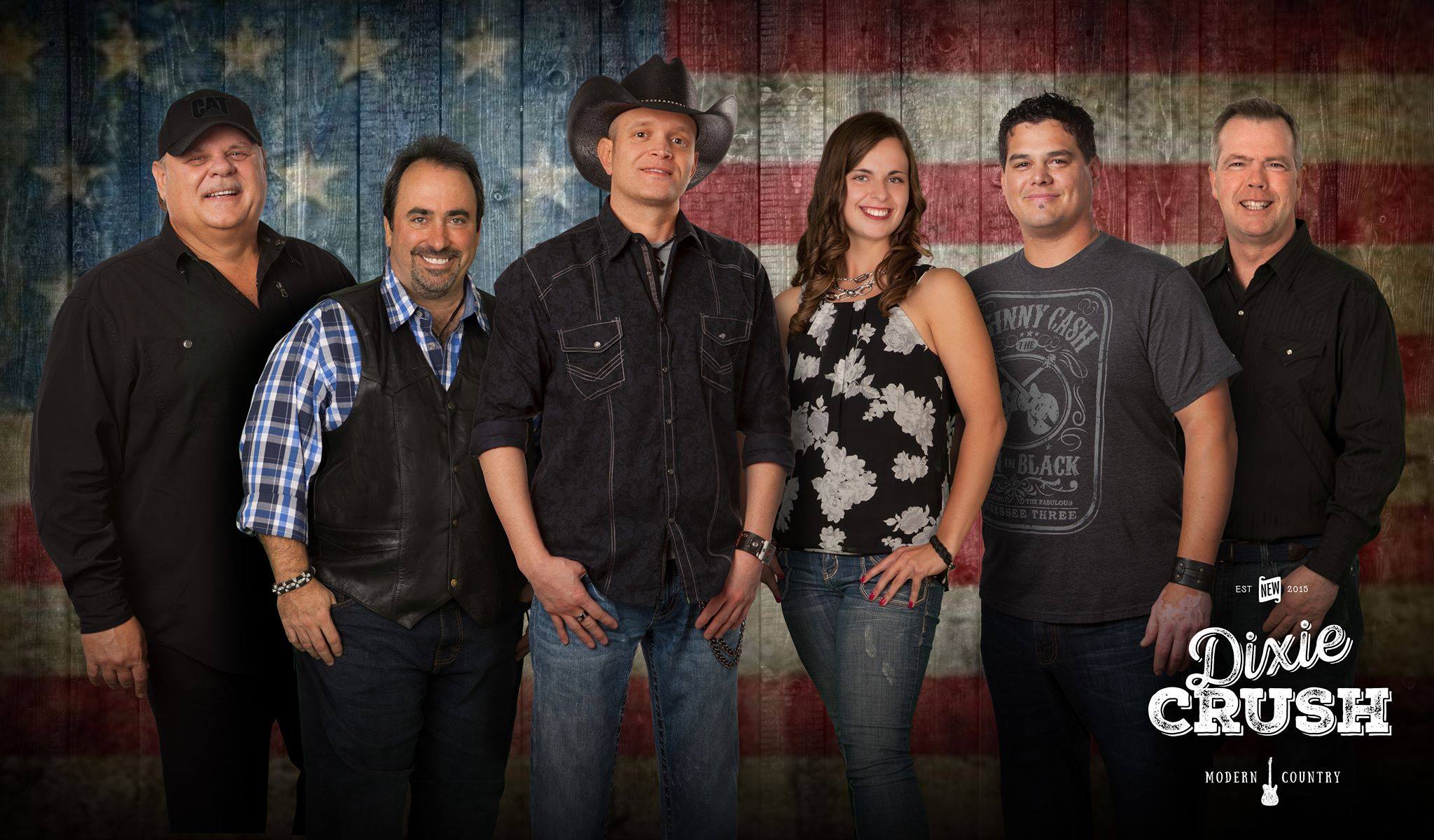 The 25-year-old country singer, Lindsey Lagestee, died on Monday, Feb. 17. The accident happened as she walked toward Firewater Saloon in Chicago — where the band was set to play on Feb. 14.
According to fellow band member Jim Nonneman via Taste of Country, Lagestee was hit while crossing the street. She was later transported to Advocate Christ Hospital in Oak Lawn, where she succumbed to her injuries.
"She had just parked a couple of blocks down for the club we were scheduled to play," he said. "She exited her pickup truck and was making her way to the venue when she was struck by a car." 
Lagestee graduated with a doctorate from Midwestern University with a PharmD degree. The Dixie Crush founding member sang lead vocals for the band by night and published pharmacist by day, according to her obituary. Dixie Crush is a "country party band" from the Midwest, founded in 2015. Since their inception, they've played over 250 shows across the states.
Lagestee is survived by her parents, sisters, grandparents, nieces, nephews, and her boyfriend, Kevin Machak.
Her bandmates are grief-stricken
In a heartfelt post via Facebook, Lagestee's band shared the news with their fans.
"Some of you may have already heard the terrible news, but It is with the heaviest of hearts, we sadly share that Lindsey Renee passed away on Monday due to complications from the accident last Friday," the post, alongside a photo of Lagestee said.
The post continued: "From the very beginning, everyone knew she was something special. Her Uncle Tony described her best as a supernova. Above and beyond her beautiful voice, Lindsey just had a way of connecting with every audience leaving an indelible impression. Not only would she give an amazing performance, but after every show, Lindsey would come offstage, take time to meet anyone who wanted to say hi, take pictures, and build friendships."
The message noted that Lagestee was a true professional who didn't care if she performed for "40,000 people at Arlington Racecourse, a few thousand people at Parkway Bank Park in Rosemont, a few hundred people at a community festival, or the last 25 patrons at 1:00 a.m. at a club," adding she cherished every moment on stage and put her heart and soul into every song…every performance."
The post concluded, "Our hearts are broken over this senseless tragedy."
Fans weigh-in to show their love and support
With Lagestee's death so sudden, friends, family, and fans are (understandably) crushed.
"My soul has been broken. I ache knowing that Lindsey is no longer with us," another singer, who once performed alongside Langestee, commented below the post.
"This is so heartbreaking! I've had the privilege of seeing y'all play a few times and am fan. Lindsey had the voice of an angel, and now she is an angel. I pray for peace and comfort to you all and her family and friends," another said.
"Beyond heartbroken for all of you and this terrible loss. she was definitely the light in the room and I'm blessed that I was able to see her perform not to long ago~Prayers and love to you all," another added.
And another said, "I'm in complete disbelief!!! Such a beautiful soul, very down to earth she will be missed very much."
Clearly, Lagestee left a lasting impression on many and will be missed. Our thoughts are with all who knew and loved her during this difficult time.