The Truth About Charlie Puth's Eyebrow
While Charlie Puth is flattered by fans imitating his unique eyebrow look, he recently revealed the story behind his look.
Charlie Puth is an American singer, songwriter, and record producer. He gained initial recognition after releasing his debut single, "See You Again," which he co-wrote and performed with Wiz Khalifa as a tribute to actor Paul Walker.
But beyond his musical career, Puth is also known for his distinctive right eyebrow. The vertical strip of hair missing from it has become something of a trademark for him over the years. While Puth is flattered by this apparent show of support, he recently revealed the story behind his style choice.
Read on to learn more about Puth's career highlights and what caused his unique eyebrow look.
Charlie Puth's music career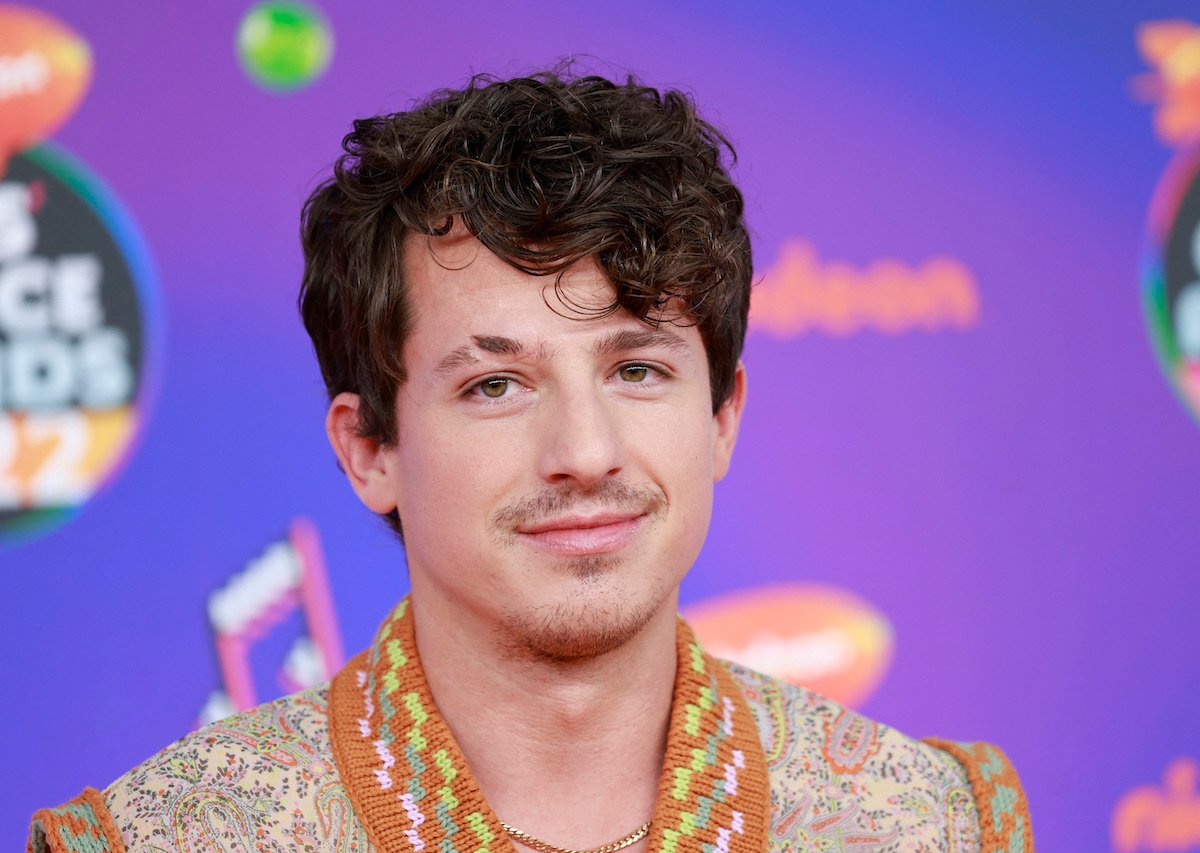 Puth's career took off in 2015 after releasing his debut single, "See You Again." The song quickly became a huge hit and garnered numerous accolades, including a Grammy nomination.
Since then, Puth has released multiple hit singles and albums, including "We Don't Talk Anymore," and "Marvin Gaye." They each garnered critical acclaim and built his reputation as one of the most talented young artists in the music industry. We can certainly expect more great songs from him.
What's up with Charlie Puth's eyebrow?
Despite Puth's incredible success, many fans are often more interested in his right eyebrow. The vertical strip of hair missing from it has become a trademark for Puth, with many fans shaving their right eyebrows to look like him.
As it turns out, the vertical strip of hair missing from Puth's right eyebrow is actually a scar from a dog attack. When he was just 2 years old, Puth was playing outside with a friend when a large dog attacked him, causing deep scratches and lacerations to his face. In addition to suffering several puncture wounds, Puth also sustained a deep cut on his right eyebrow that required stitches.
Puth's mother, Deborah, has said her son was "lucky to be alive" after the attack and that it left him with a "permanent reminder" in the form of a scar.
In an interview with ABC News Radio Online, Puth was open about the fact that some fans were mistaking his scar for a stylistic choice and that some have even gone so far as to shave their right eyebrow to look like him. Puth has said he finds it flattering that people want to emulate his unique look. But he always wants to set the record straight about the story behind it.
Puth's latest projects
Puth released his latest single, "Light Switch," in January of 2022. In it, Puth croons about his love interest, although the girl he's into is absolutely wrong for him. But she's got him in a tight grip, and he is turned on by her every time he tries to escape.
If "Light Switch" wasn't a hit already, Puth's new album, Charlie, is set to be released sometime in 2022. According to Insider, Puth said the one word circling in his mind while making Charlie was revenge. After a few failed release tracks in 2019, he felt it was time to rebrand.
Puth's distinctive eyebrow has garnered him a great deal of attention and made him the subject of countless rumors and speculation. But his new single and upcoming album, Charlie, will absolutely divert your attention. With his talent and unique style, Puth will continue entertaining and inspiring fans for years to come.