The Truth Behind Those JFK Jr. and Princess Diana Affair Rumors
It's been decades since Princess Diana and John F. Kennedy Jr. deaths, but today people still remain fascinated with the lives of the Princess of Wales and the man born into America's royal family.
Diana died following a car wreck in Paris in 1997 and JFK Jr. died two years later in a plane crash. After their tragic deaths, their names were brought up together when it was reported that they had an affair. But is that even true? Here's the story behind those rumors and why they really had a secret meeting in a New York City hotel room.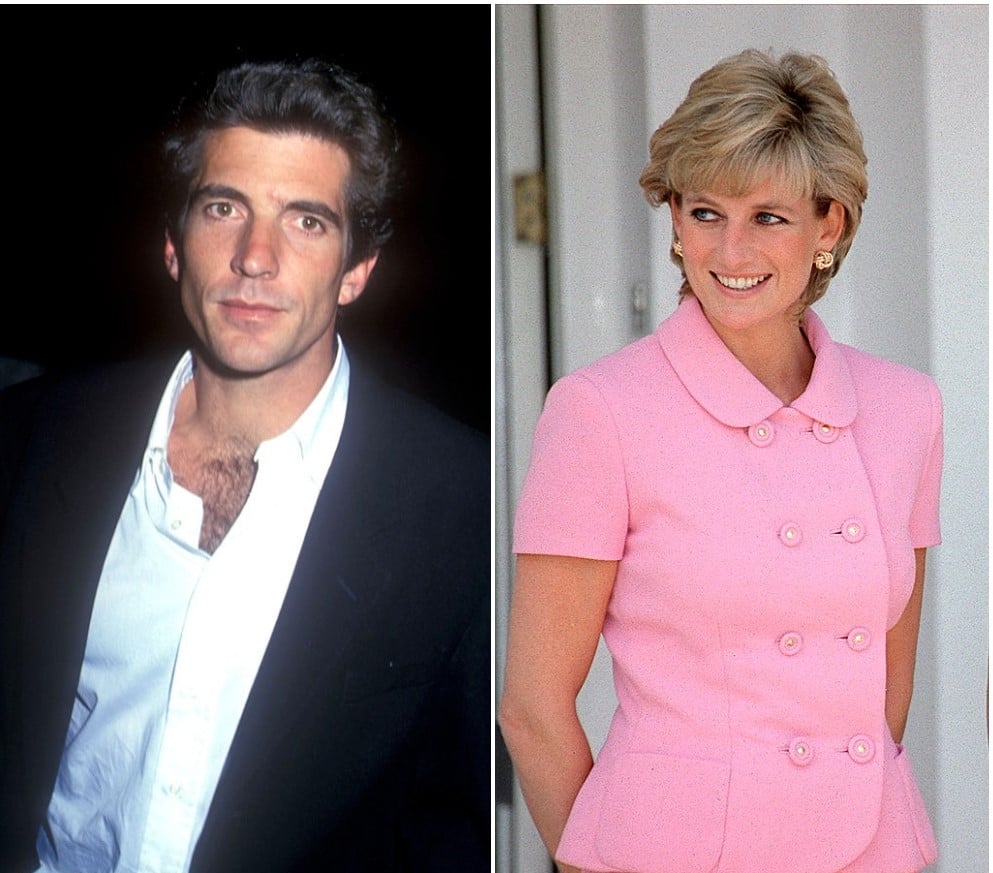 Did they have 'a passionate love affair'?
The claims that the princess and President Kennedy's son had a "passionate affair" came from Diana's friend and former "energy healer" Simone Simmons.
In her 2005 book, Diana: the Last Word, Simmons wrote that the late princess confided in her that she had slept with JFK Jr.
"We started talking, one thing led to another — and we ended up in bed together. It was pure chemistry," Simmons says Diana told her.
Simmons even went as far as to say that Diana "was not one for flings" but rated JFK Jr. as an excellent lover.
One person not buying Simmons' story and dismissed the claims as nothing more than rumors and "nonsense" is Diana's former butler, Paul Burrell.
"Simone has thrown the eye of a newt and bats' wings into a pot and concocted a fantastical story of nonsense in pretty much the same vein as the mystical rubbish she used to feed the princess," Burrell wrote in The Daily Mirror. "What none of us should believe is the untruthful, unsupported, non-evidenced invention from Simone that the princess had an affair with JFK Jr. This is simply untrue."
The real reason they had a secret hotel meeting
Simmons' was correct that Diana and Kennedy did have a meeting in a Manhattan hotel room, however, it reportedly didn't include any of the salacious details she described.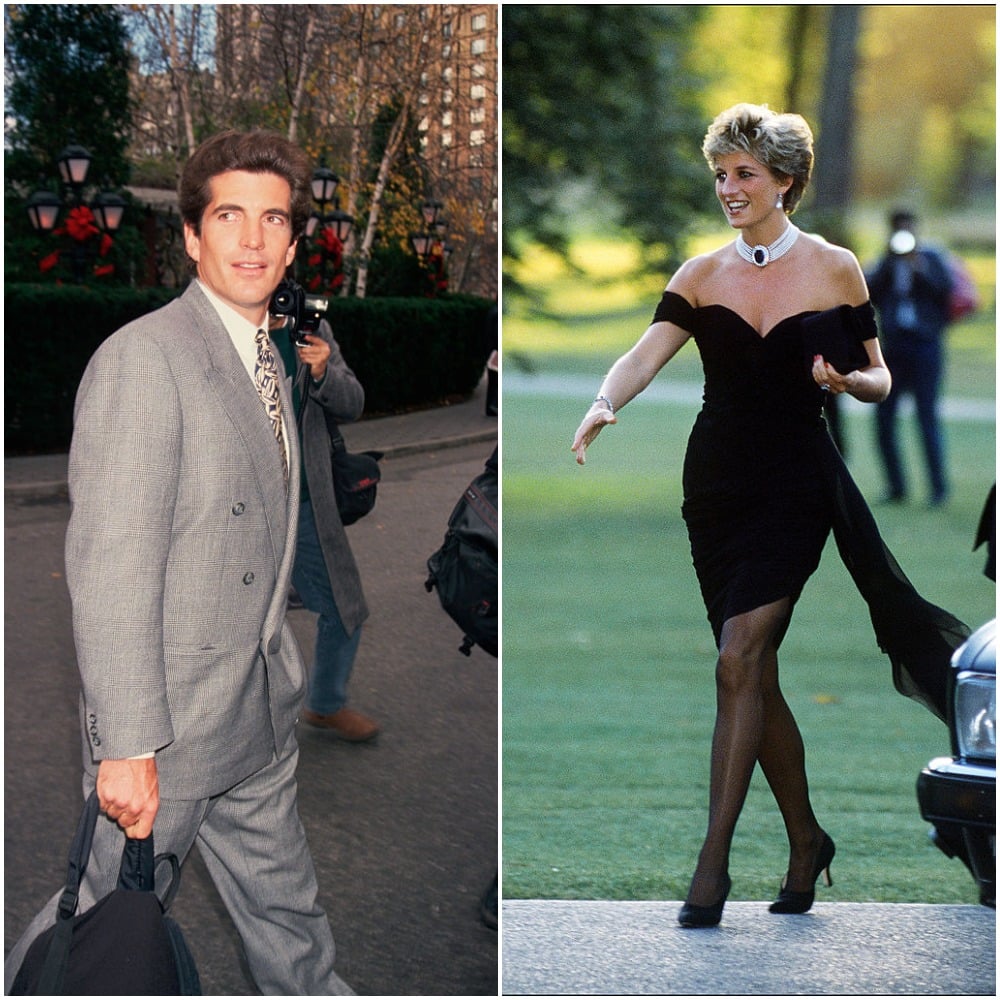 JFK Jr.'s former assistant, RoseMarie Terenzio, was actually at the hotel with him the day he met Diana and recounted a much more innocent version of events than what Simmons has alleged.
Terenzio explained that the pair did arrange a secret meeting in 1995 to discuss Diana posing for the cover of Kennedy's political magazine George. The two had never met before so Diana wanted to speak to him face to face before she agreed to do the shoot.
The magazine's creative director Matt Berman, who made the sketches, told People, "We had to draw all these cover ideas up, and he took the drawings over to the Carlyle Hotel to meet her."
Berman remembered what Kennedy told him after the meeting, "The one funny thing he said was, 'She's got a great pair of legs.'"
In the end, Diana declined the offer to do the shoot.
"[She] wrote John a note that said, 'Thank you so much, but not right now,'" Terenzio recalled.
Read more: Was Princess Diana Expected To Marry Prince Andrew Instead of Prince Charles?