'The Twilight Saga': How Much Is the 'Cullen Coven' Worth Today?
Stephanie Meyer's young adult novels dubbed The Twilight Saga reimagined vampires in a new light. That vision was brought to life on the big screen to the delight of fans around the world. The Cullen family is the central vampire coven depicted in the novels and films. Each member has unique quirks, and some even possess special abilities above and beyond typical vamp powers. But which Cullen portrayer is most dominant today when it comes to net worth?
'The Twilight Saga': Who are The Cullens?
In Twilight, a teenaged girl named Bella Swan becomes romantically entangled with an immortal named Edward Cullen. As the object of Ed's affections, Bella spends lots of time with his adoptive family of vampires in their expansive home.
The head of the household, Carlisle Cullen, works as the town doctor, and his wife, Esme, has a knack for remodeling. Carlisle and Esme act as parental figures to Edward and his four adoptive siblings, Alice and Emmett Cullen, and Rosalie and Jasper Hale. All seven members of the Cullen coven demonstrate fierce love and loyalty to one another, which ultimately extends to Bella as well.
Several of the Cullens have special gifts, including Edward, who possesses telepathic abilities and Alice, who can see the future. Emmett boasts brute strength, and Jasper is a skilled empath. Twilight enthusiasts have debated which Cullen reigns supreme within the books' pages and on the big screen. But in reality, when it comes to net worth, one Cullen portrayer has out-earned his scene partners. Here's how the actors who played the Cullen family rank when it comes to wealth, as estimated by Celebrity Net Worth.
1. Robert Pattinson as 'Edward Cullen'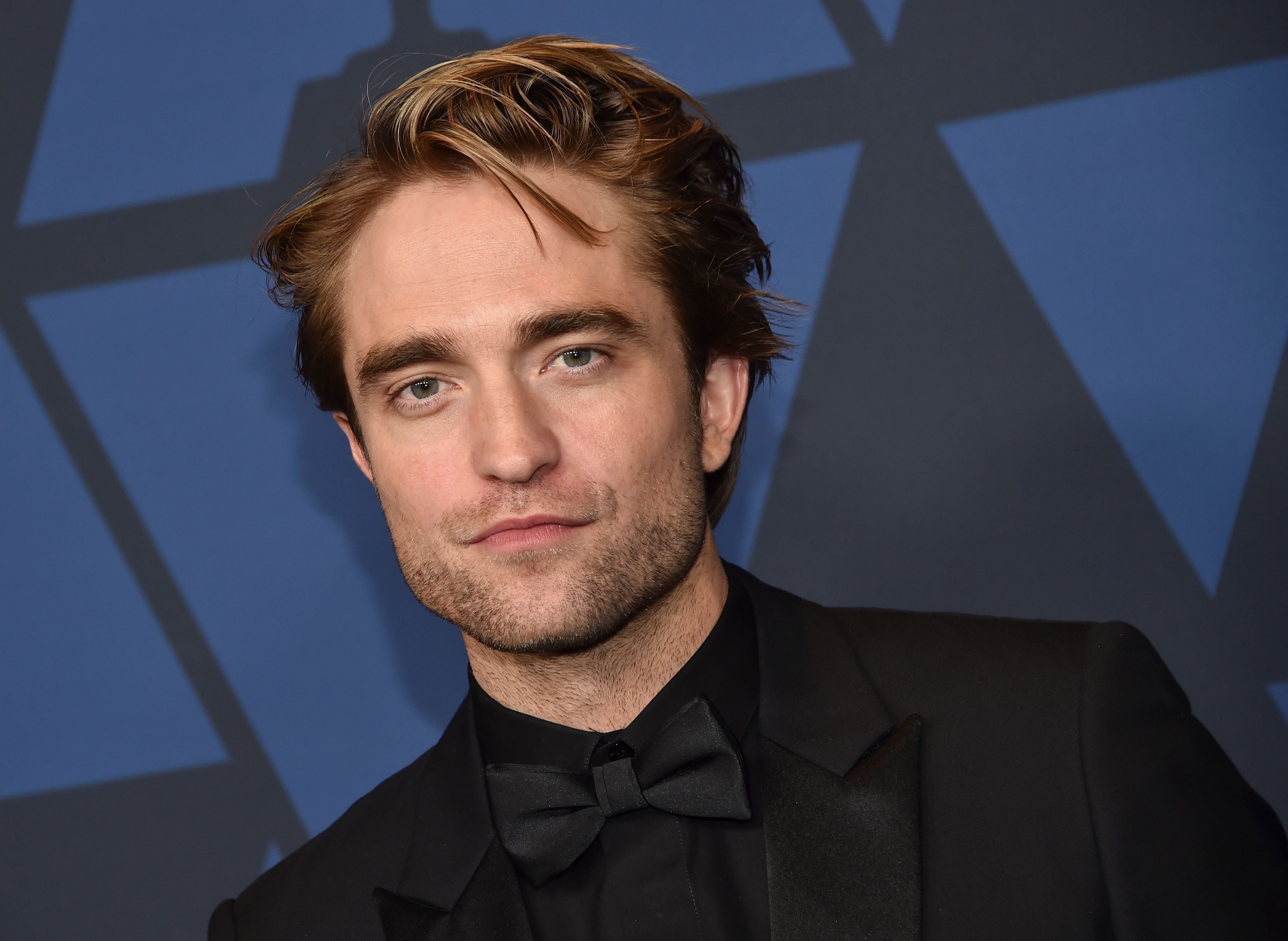 With an estimated $100 million fortune, Robert Pattinson easily bests the other "Cullens" when it comes to net worth. Since playing Edward in The Twilight Saga, the actor has gone on to star in a multitude of high-profile projects. Most notably, fans can look forward to Pattinson donning the mask, cape, and utility belt as the next Bruce Wayne in The Batman, slated for a 2021 premiere.
2. Nikki Reed as 'Rosalie Hale'
Nikki Reed owns the number two spot on this list with $12 million in net worth. Before nailing the role of Rosalie in Twilight, Hale was applauded for her performance in Thirteen. After her stint as Rosalie, Hale went on to land several big and small-screen projects, including a role opposite her husband, Ian Somerhalder, in V-Wars.
3. Peter Facinelli as 'Carlisle Cullen'
With an estimated $10 million in wealth, Peter Facinelli, who brought Carlisle to life, nabs third place. Fans may remember Facinelli well from Showtime's Nurse Jackie, and since then, the star has remained busy. Facinelli has at least six upcoming projects in various stages of production.
4. Ashley Greene as 'Alice Cullen'
Coming in at number four is Alice portrayer, Ashley Greene, with $8 million in total net worth. Since The Twilight Saga, Greene has remained a fixture in Hollywood. With a recent part in Bombshell opposite Charlize Theron and several other projects simmering, the actor is set up to grow her fame and fortune even more.
5. Jackson Rathbone as 'Jasper Hale'
Jackson Rathbone has built a fortune that is estimated at $7 million, placing him in fifth place. Since his turn as Jasper in The Twilight Saga, Rathbone has continued working steadily in entertainment. He has scored roles in television series and movies, ranging from drama to comedy. Next up for Rathbone is the romantic fantasy, Until We Meet Again.
6. Kellan Lutz as 'Emmett Cullen'
Coming in sixth is Kellan Lutz, with $5 million in total estimated wealth. Lutz played the charismatic Emmett in The Twilight Saga, and his charm continues to shine through in subsequent roles. Comedy lovers may remember his scene-stealing performance in What Men Want and fans of procedurals might have checked out his work on FBI: Most Wanted, which has already been renewed for a second season.
7. Elizabeth Reaser as 'Esme Cullen'
Elizabeth Reaser won hearts as Esme in Twilight, and with $2 million in wealth, she claims the seventh spot on this list. From The Haunting of Hill House to The Handmaid's Tale, Reaser has built an impressive resume. Coming up next for the entertainer is Embattled, a sports drama opposite Donald Faison and Stephen Dorff.