The 'Twin Peaks' Actors Who Died Much Too Young
It's been nearly 30 years since the first seasons of Twin Peaks (1990-91) ran on the ABC network. In 2017, creators David Lynch and Mark Frost brought the classic series back to life on Showtime with many members of the original cast reprising their roles.
That meant seeing Kyle MacLachlan back as Agent Dale Cooper, Mädchen Amick as Shelley, and Russ Tamblyn as Dr. Jacoby. While Tamblyn is still going strong at 84, many actors from the original show passed away in the interim.
Among them were Dan Oherlihy (Andrew Packard), who died at the age of 86 in 2005. Warren Frost (Mark's father), who played Dr. Hayward, did make it into one episode of the series on Showtime but died in early 2017 at the age of 91.
While those actors lived very long lives, these three Twin Peaks actors died far too young.
1. Miguel Ferrer (Agent Albert Rosenfield)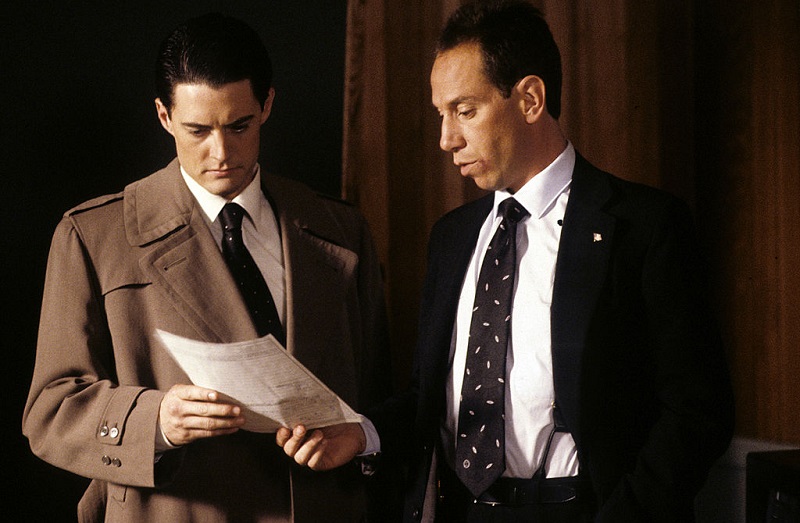 Miguel Ferrer, son of Rosemary Clooney and Jose Ferrer, played the wisecracking FBI agent Albert Rosenfield in the original Twin Peaks. Ferrer gained a lot of fans with his portrayal of Albert, the hot-shot lawman who considers the small-town sheriff's department a joke.
Though he did live to shoot 11 episodes of the Twin Peaks revival, Ferrer died in January 2017 at the age of 61. Lung cancer was the cause of Ferrer's early death.
2. Frank Silva (Bob)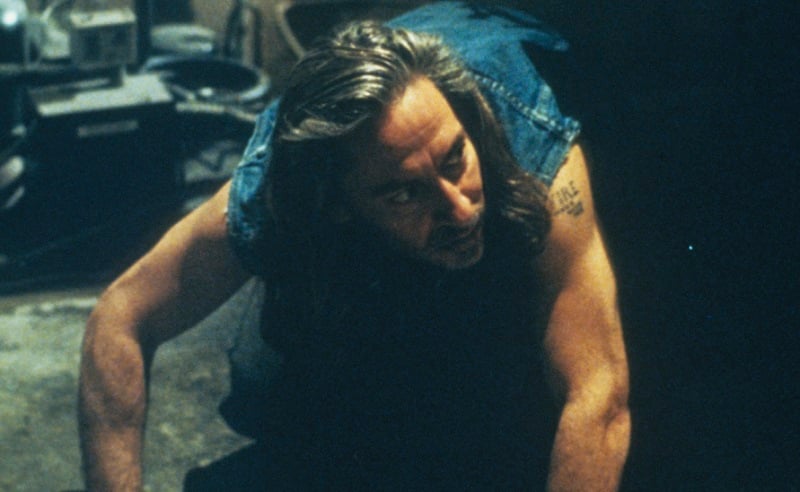 Though not trained as an actor, Frank Silva worked as set dresser and prop master on Lynch movies (including Blue Velvet). According to IMDB.com, Silva was also working behind the scenes on Twin Peaks when the director caught a glimpse of him in the mirror while doing one of his shots.
After Lynch had the chilling vision of Silva in the mirror, he decided to use that creepiness on the screen. Silva worked as Bob in 11 episodes of the ABC show and on the Fire Walk With Me film (1992) before passing away in 1995 at the age of 44. Silva died from complications of the AIDS virus.
3. Jack Nance (Pete Martell)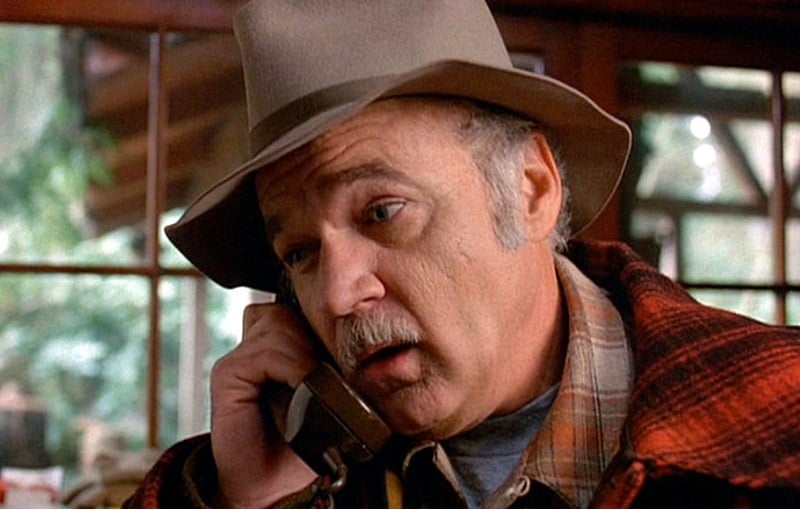 The life of Jack Nance had a number of unusual twists, including his death in 1996 at the age of 53. Nance, who played the lead in Lynch's debut feature Eraserhead (1977), became a regular oddball presence in the director's films. (His role in Wild at Heart ranks among his most disturbing.)
In Twin Peaks, he became a fan favorite as Pete Martell. Among his great moments on the show, the time he reported a coffee malfunction to Agent Cooper and Sheriff Truman ranks high on the list. "You'd never guess," Pete says. "There was a fish … in the percolator!"
Just after Christmas in '96, Nance got into a fistfight with two men outside a South Pasadena doughnut shop. After an argument, the men reportedly beat up Nance rather badly.
He complained of a headache and injuries later in the day when he met with friends. The next day, Nance was found dead in his home.