The Tyler Perry's Madea Character Criticism Is Nothing New; Spike Lee and Dave Chappelle Had Issues
There's no doubt that Tyler Perry is a Hollywood powerhouse. His rags to riches story of a man who once slept in his car to now being the first and only African-American to own a film and television studio is one of inspiration. He's come a long way to selling out small theaters in the urban theater world and his journey has not been without judgment.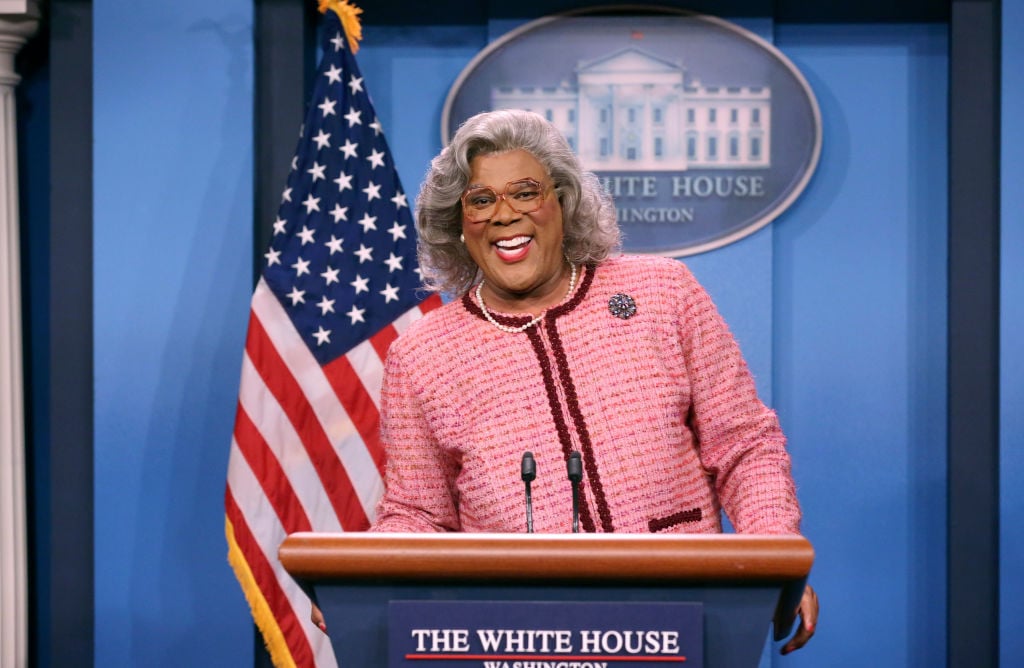 Perry's Madea character is loved amongst his loyal fans but has not been a hit with his industry colleagues – specifically Spike Lee and Dave Chapelle. Perry has spoken out against the backlash before and offered an update to critics during a recent interview with T.I. on his podcast. 
For years, Spike Lee was not a fan of Madea
Perr's Madea character that he portrays is based off of the women in his life – including his mother and aunts – whom he viewed as pillars of their families and communities.
His films have been hugely successful, but not everyone has been a fan. Many believe that the Madea character perpetuates stereotypes of black women as being loud and ghetto – which to them, sets the black community back. Screenwriters, namely Spike Lee, have voiced their discomfort with Perry's work in the past.
Lee is known for thought-provoking projects that explore the African American experience, both in terms of triumph and tragedy. He and Perry have clear difference in their approach and Lee has been quoted in the past as saying:
"Each artist should be allowed to pursue their artistic endeavors but I still think there is a lot of stuff out today that is "coonery" and buffoonery. I know it's making a lot of money and breaking records, but we can do better. I am a huge basketball fan, and when I watch the games on TNT, I see these two ads for these two shows (Tyler Perry's "Meet the Browns" and "House of Payne") and I am scratching my head. … We got a black president and we going back to Mantan Moreland and Sleep 'n' Eat?"

-Spike Lee
Lee has since changed his tune and has praised Perry for the opportunities he's created in black Hollywood.
Dave Chappelle also had problems with the Madea character and Tyler Perry's work
Lee wasn't the only one who was not a fan of Madea. Comedian Dave Chapelle also criticized Perry's work in a 2014 GQ interview.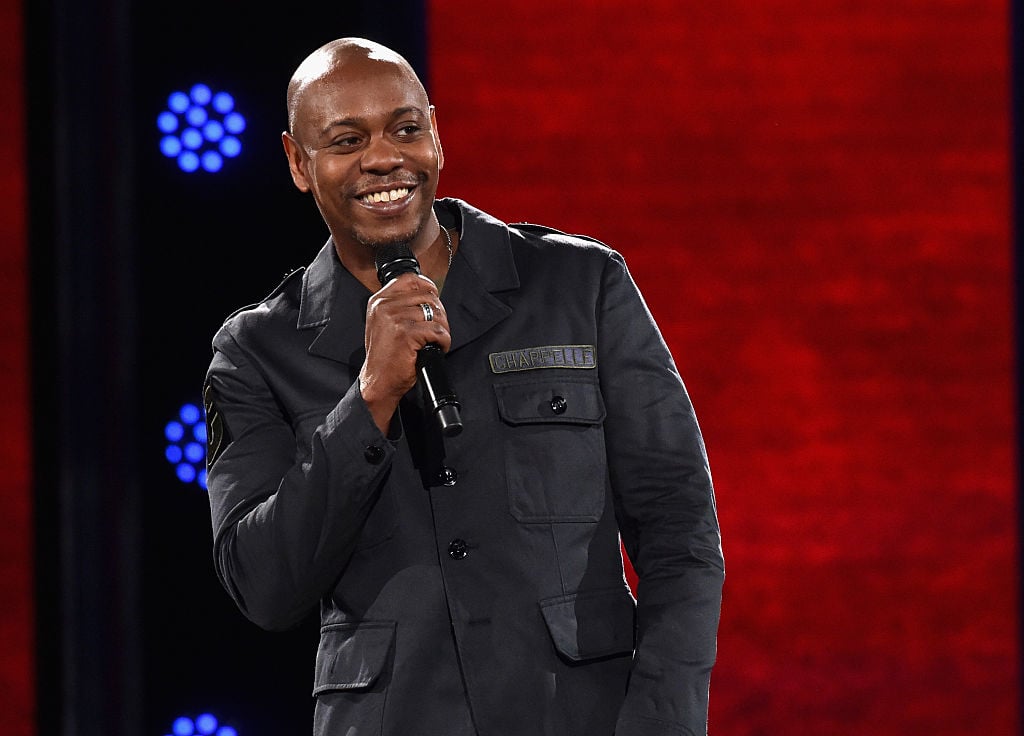 "I can't see how my life is harder because Tyler Perry exists. You know? I mean, I can certainly debate the artistic merits of his movies or the lack thereof, but to me that's almost an irrelevant conversation, because I'm more impressed with what he was able to achieve," Chappelle said. "I'm happy there was a Tyler. I'm not gonna say, "Oh, I love Tyler Perry movies." But that's kind of not the point."
Chappelle was praised for quitting his popular sketch comedy show for refusing to continue playing into roles he felt were stereotypical. Regardless, he believed that there was a place for Perry in Hollywood and appreciated his genius of being able to communicate to a different audience.
Tyler Perry says dressing up as Madea has always been his choice and he's proud of it
Perry has continued to portray his Madea character in spite of loads of criticism against him. In fact, Perry says it was his decision, not one from a film company, to transition the character from the stage to film in its authentic form.
"When I got to Hollywood and wanted to do 'Diary of A Mad Black Woman', it was my choice. And 19 movies since then, it's been my choice," he explained. "Maybe that's the way it's been for some other men who have done that… I'm not a man that enjoys wearing a dress. For me, as an actor, it's a costume."
Though he admits he doesn't enjoy putting on a dress, he says the Madea character is able to relay important messages to his fan base that he cannot.
"My favorite moment is the last 30 minutes of every play. that's the only time I don't feel foolish or ridiculous… in arenas now… sit there and spit wisdom that speaks to people's lives in a way that makes it right for me," he said. "Some people might not like the way the message got there, but for me, it's important that the message landed and helped somebody."
Perry has built a billion-dollar industry that would not have been possible without Madea. He's produced over two dozen films – the films that have done the best at the box office all featured Madea.