'The Ultimatum': Lauren Told Nate Not to Propose, 'You're Going to Get in Trouble'
Lauren Pounds reveals a private conversation she had with Nate Ruggles before his proposal on 'The Ultimatum'.
​​The Ultimatum saves proposals for the finale. But stars of season 1 changed the course of the reality TV show. Lauren Pounds talked about being scared to go against the plan and more.
[Spoiler alert: This article contains spoilers from The Ultimatum episode "New Bed, New Partner."] 
Nate gave Lauren an ultimatum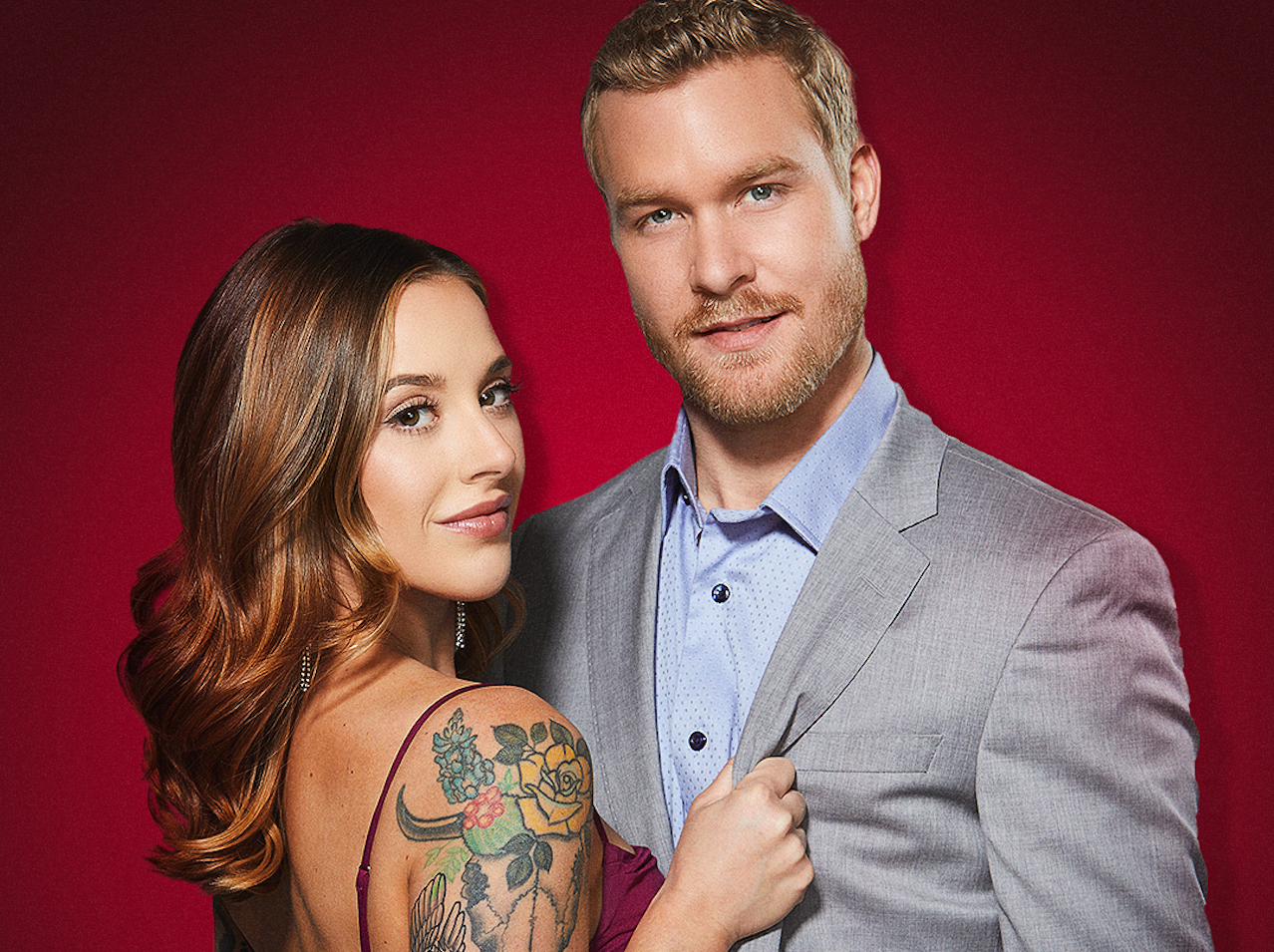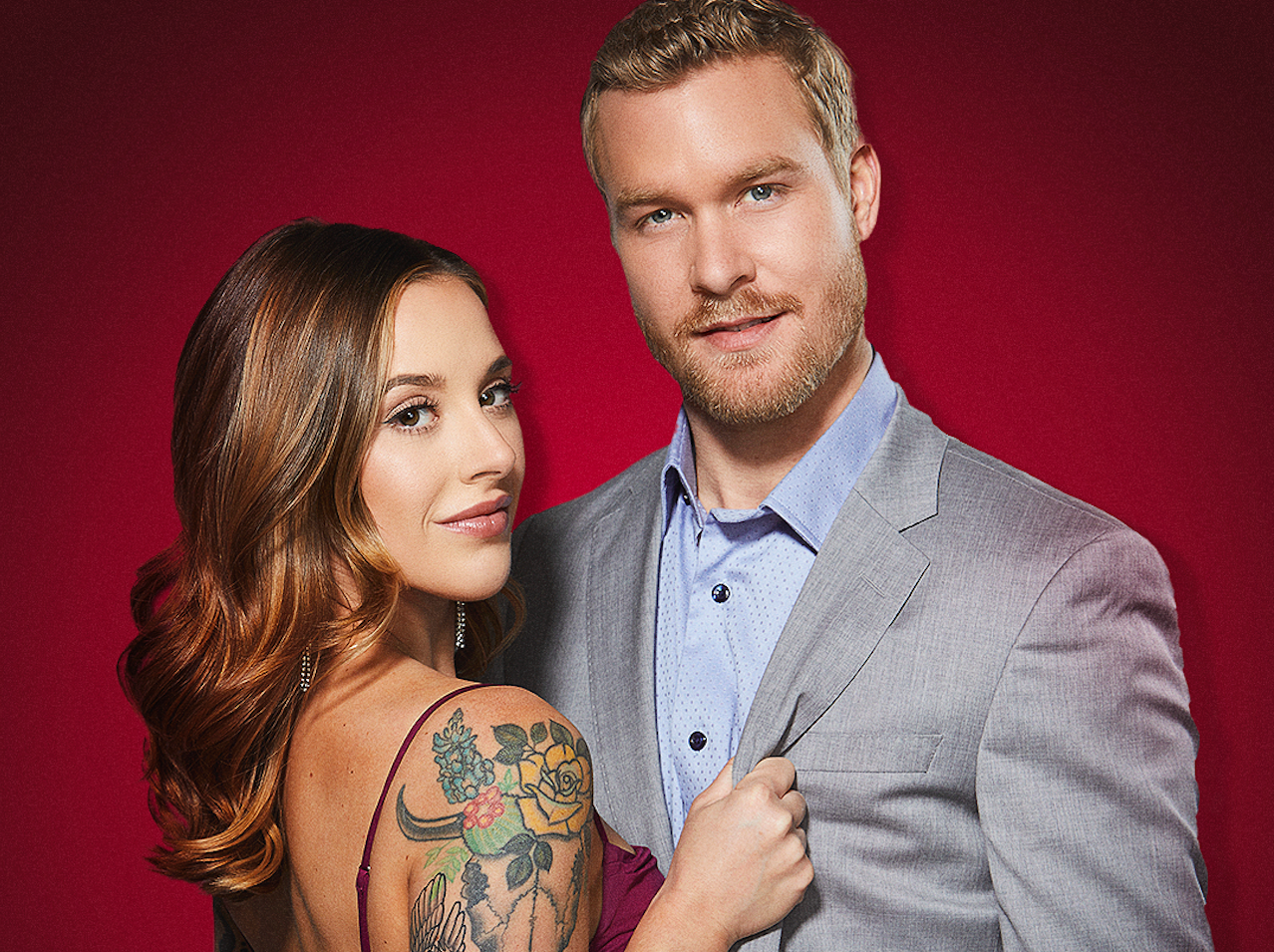 Lauren was one of the two women in season 1 who were hesitant about getting engaged. That's because she didn't want kids, but her boyfriend, Nate Ruggles, of two and a half years, did. She later told Colby Kiss that she didn't want to experience pregnancy and felt awkward around children. 
The couple was supposed to live with a new partner and figure out by the end if they'll get engaged or break up. It seemed like Colby was going to pick Lauren. But every woman Nate was interested in picked someone else. He then proposed to her.
This was awkward since Hunter Parr just proposed to Alexis Maloney. But also, other cast members pointed out Nate was ready to pick someone else moments before the engagement.
Why Lauren told Nate not to propose on 'The Ultimatum'
The Ultimatum has a process where couples make their final decision to get engaged or break up in the very end. Lauren was scared to go against that.
"It was super unexpected," she told Today. "I had told him not to. I was like, 'Don't do that. You're going to get in trouble. People are going to be mad at you.'" Lauren added, "Nathan does what Nathan wants to do anyway."
She claimed Nathan told her about his plan to propose after she texted him. "I told him how depressed I was," Lauren revealed. "I was crying and not able to sleep, and was regretting coming on. He was like, 'I'm just gonna propose to you, and let's just ride off into the sunset. And let's figure everything out.'"
Why Lauren thinks Nate's proposal was genuine
Fans thought the proposal was a desperate move for Nate. But Lauren gave a reason why she thought his feelings were real.
"Nathan does not cry," she said. "I have only seen him cry two times in his entire life. So I started crying. And so I was like, 'Oh, he really means this.'" Lauren added, "In that moment, it felt really nice."
She then addressed everyone's reactions to their moment. "What came after it did not feel very nice because we got a lot of backlash for it. But I tried to hold on to those few moments where he was on his knee and I just felt really happy. That's all that matters, I guess," Lauren said.