'The Ultimatum': Nate Reacts to 'Trolls' and Jokes About Another One 'Tryna Steal My Girl'
Nate Ruggles addresses his critics who are watching 'The Ultimatum.'
The Ultimatum fans have a lot to say about the stars and engagements. Now that the reality TV show has premiered, Nate Ruggles is dealing with negative comments, and this is how he's responding to them.
[Spoiler alert: This article contains spoilers from The Ultimatum episode "New Bed, New Partner."] 
Nate Ruggles made a surprising move on 'The Ultimatum'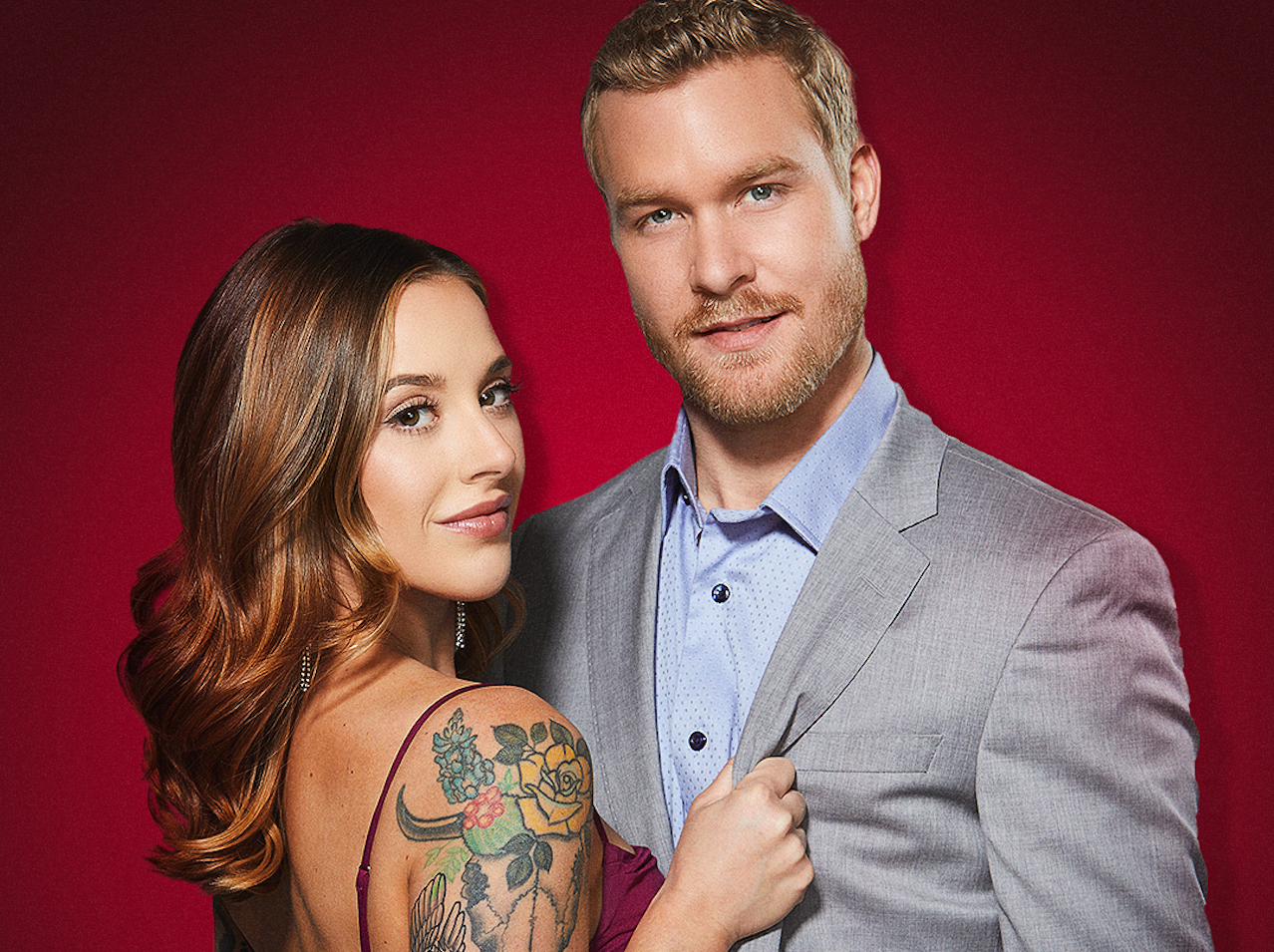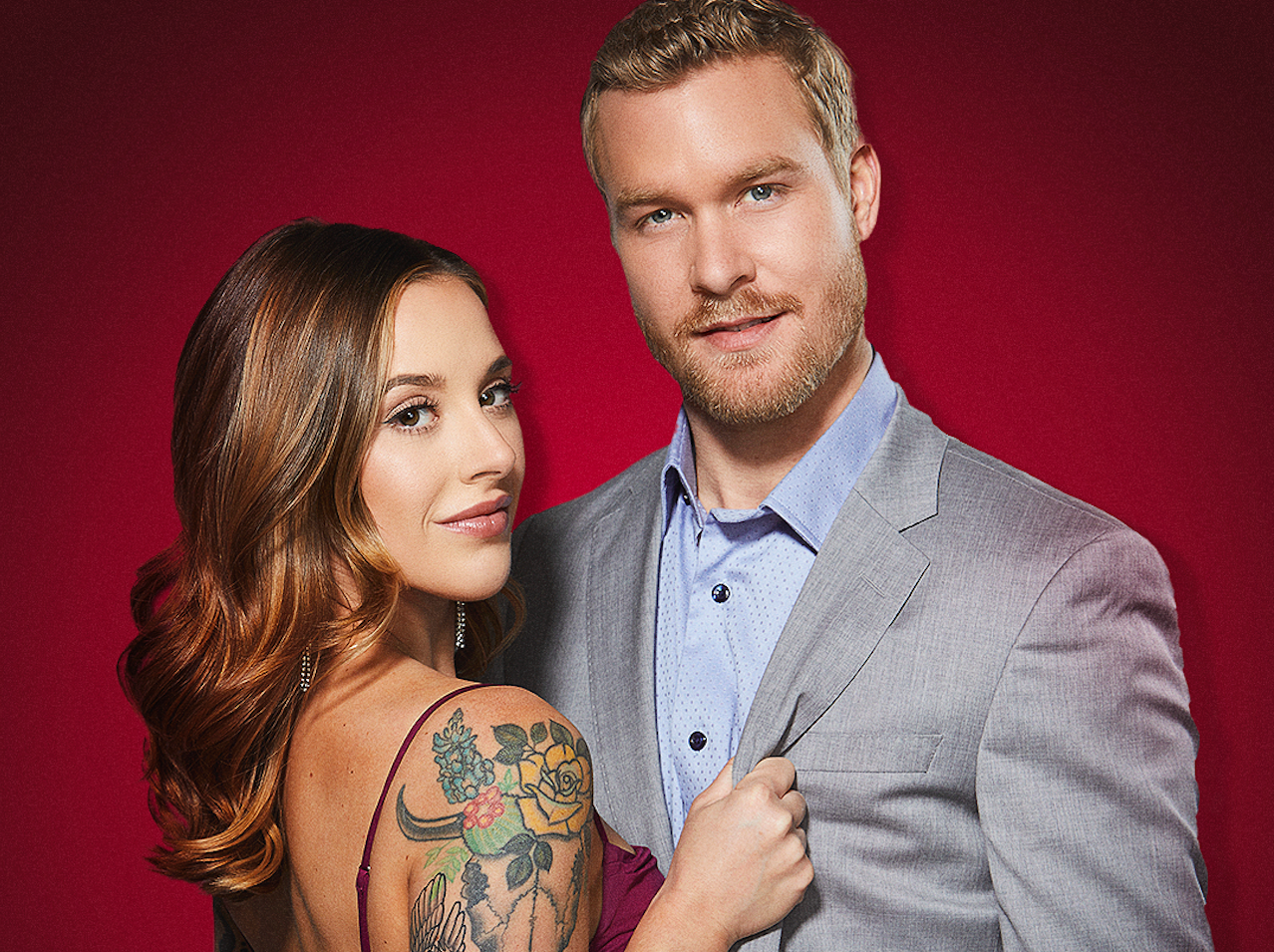 The season started with Nate giving Lauren Pounds an ultimatum. He was ready to get married and have children. But there was one problem…Lauren doesn't want kids.
The couple split up to date other people. Nate talked a lot to Shanique Imari, and he seemed ready to choose her. Lauren made a connection with Colby Kiss. 
Sadly, for Nate, Shanique picked Zay Wilson instead. He considered picking April Mae and Madlyn Riley Ballatori, but they also picked other men. Colby was going to pick Lauren as his trial wife during the ceremony, but then Nate proposed to her, and she said yes.
Everyone pointed out that Nate and Lauren didn't resolve their differences about having children. But they decided to leave and work that out by themselves.
Nate reacts to trolls and jokes about someone else trying to steal Lauren
Many fans aren't supportive of Nate proposing to Lauren. He addressed some of them in his Instagram Story on April 7, writing "Lol why do the worst trolls have insta names like they picked them out when they were 10…I got coolgirl_carly and Big.trucks.Brad coming for blood."
A man posted a picture with Nathan holding a purse. The man wrote, "@laurenpounds if @nathan_ruggles won't hold your purse I WILL!" Nate shared it and wrote, "Ah heck not another one tryna steal my girl.." 
He also shared someone else's picture of cheese with the words "Not the big cheese!! I shall propose now." Nate added, "IYKYK" meaning if you know you know.
It looks like Nathan is ready to joke about his situation. But he's also getting a lot of heat for it.
Lauren also shared the cheese post on her Instagram Story. She wrote, "I'm crying, @kazeykalloch never disappoints with the hilarious reality tv memes."
What did Nate and Lauren do after 'The Ultimatum'?
From social media, it looks like the couple went back to their normal lives after filming. Their last picture together on Nate's Instagram profile was from June when they were on a boat together. 
But they both also have pictures in Costa Rica from the same time frame. And more recently, they both posted photos from Colorado at the same time.
It looks like they're probably still together. But fans will have to wait to see if they'll open up more about their compromise for the future.