'The Ultimatum': Rae Reveals She Gave Zay an Ultimatum Because of a 'Timeline' and His 'Lifestyle'
The Ultimatum fans couldn't believe the couples were pushing so hard to get engaged. Rae Williams was one of those people and she explained why she thought she was ready to marry Zay Wilson.
[Spoiler alert: This article contains spoilers from The Ultimatum episode "Ultimatum Day" and "The Reunion."]
'The Ultimatum' had many young stars
The show focused on couples where one person was ready to get engaged and the other wasn't. So that person gives the other an ultimatum to commit or walk away.
But all of the couples have been together for under three years, and many fans noticed they were all young and under 30 years old. So some wondered what was the rush?
Rae was the one who gave Zay an ultimatum. However, she also struggled to talk about her feelings with him. She revealed why she thought she was ready for marriage.
Why Rae gave Zay an ultimatum
Rae and Shanique Imari talked about their experience filming on the We Have the Receipts podcast. Rae revealed her goal came from pressure into marrying by a certain age.
"I think for me the ultimatum was more about a timeline that I had envisioned for myself and then me just trying to like take the relationship that I was in and put it into that timeline," Rae said. "'Cause the way that I always wanted things to go and what my parents wanted for me was like you're gonna go to college, you're gonna graduate, and then you're gonna be in a long-term relationship, and then you're gonna get engaged to that guy. And then you're gonna have kids before you're 30."
Rae felt like she was going along with that timeline since she did graduate college. Zay worked in club promoting and so did she outside of her full-time job. But she wanted him to "step up" and change his lifestyle and hoped the ultimatum would help with that.
"I just want him to take it more seriously, come home earlier, and shift his lifestyle into being serious," she said. "I thought the show would be a great way to kinda guide us through that."
Do Rae and Zay get engaged?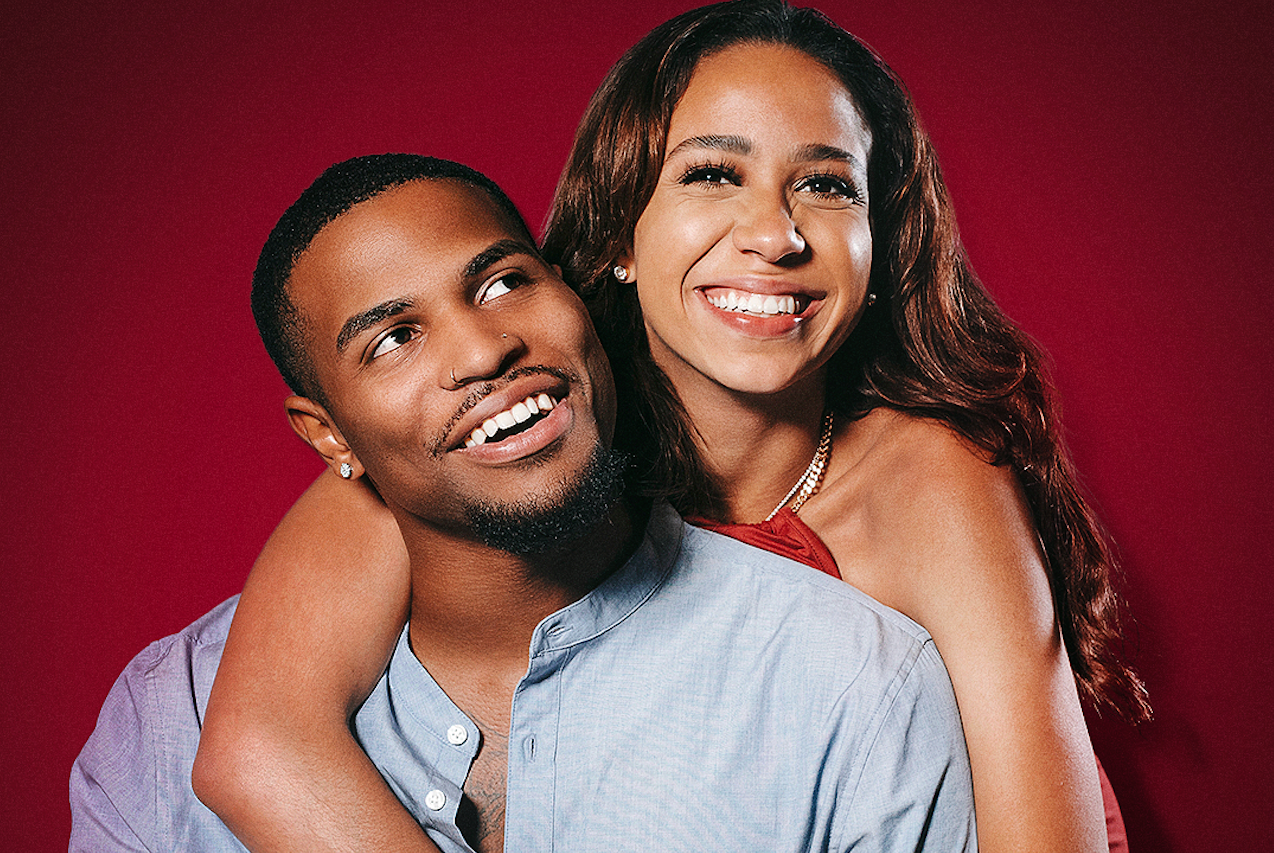 The show didn't change Zay's lifestyle. He later got into an argument with Rae, left their apartment, and didn't return until eight in the morning. Rae broke up with him for this.
The finale showed Jake Cunningham choosing Rae instead of his girlfriend, April Mae. But the reunion showed that the relationship didn't last either. She tried to make it work with Zay once again after filming the show with what they learned. Rae said she learned a lot about herself from watching the show, and is dating someone new.