'The Ultimatum' Reunion: Why Jake and Rae Didn't Travel Together After All
The Ultimatum had multiple potential endings for participants. One of them was Jake Cunningham and Rae Williams being given a trip together. But here's why they turned it down after filming the reality TV show.
[Spoiler alert: This article contains spoilers from The Ultimatum episode "Ultimatum Day" and "The Reunion."]
Jake and Rae were offered a trip together on 'The Ultimatum'
Jake went on the show with his girlfriend, April Mae, who was ready to get married. However, he wanted to wait and spend more time traveling. Rae claimed she was ready to marry her boyfriend, Zay Wilson. At first, he was hesitant because she didn't seem open emotionally, and their roles almost flipped by the end of the season.
Jake and Rae had a trial marriage together. They were physically attracted to each other and bonded over their similar family backgrounds.
Things only got worse when they returned to their original partners. Zay and Rae fought over Jake and had a hard time communicating. The same was the case for April and Jake.
April broke up with Zay early. Jake then decided he couldn't marry April and chose to move forward with Rae. He then had two tickets for them to travel together.
Why Jake and Rae didn't travel together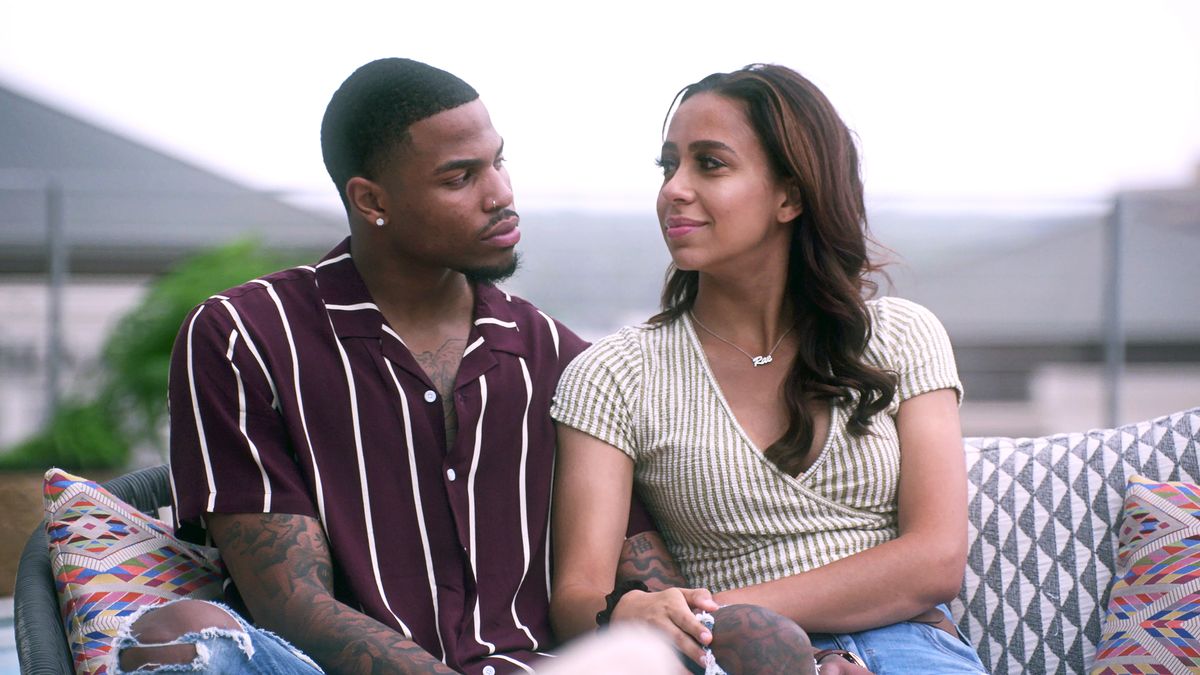 The cast reunited in the reunion to give updates on their relationships. Rae revealed they didn't use those tickets.
"We actually did not go on a trip," Rae told the hosts. "I think that we kind of came to a consensus that everybody needed more time to heal. And I felt like it was really insensitive to kind of be like, 'OK, bye. F*ck ya'll. We'll get on a plane and go somewhere.' So we decided not to go on the trip."
Vanessa Lachey asked if that meant April and Zae somehow kept them from traveling. "No, I don't think that they were actively holding us back," Rae answered. "I think that Jake and I both made a conscious choice to kind of backtrack."
She later revealed, "Zay and I did kind of try to fix things. And ultimately, that didn't work out. But we did give it a shot." Rae claimed she tried to be expressive, and he became a better communicator.
Zay then accused her of having sex with him every day while talking to Jake. She admitted having sex with him but denied it was every day.
Rae revealed on 'The Ultimatum' reunion she's dating someone new
This wasn't the only shocking update from Rae. "Since Zay and I split up, I've been with one person," she said. "She's amazing, and I had a really good connection with her. But we kinda kept it casual."
"I'm kinda figuring out myself and my sexuality because I was very uncomfortable with being bi for a very long time," she continued.
April also revealed she's in a new relationship. So it looks like multiple cast members are now dating people outside of the show.