'The Ultimatum' Reunion: Rae Reveals She's Now Dating a Woman
The stars of The Ultimatum revealed they learned a lot about themselves from doing the show. Rae Williams opened up about watching herself on the reality TV show and who she is dating now.
[Spoiler alert: This article contains spoilers from The Ultimatum episode "Ultimatum Day" and "The Reunion."]
Rae Wilson struggled on 'The Ultimatum'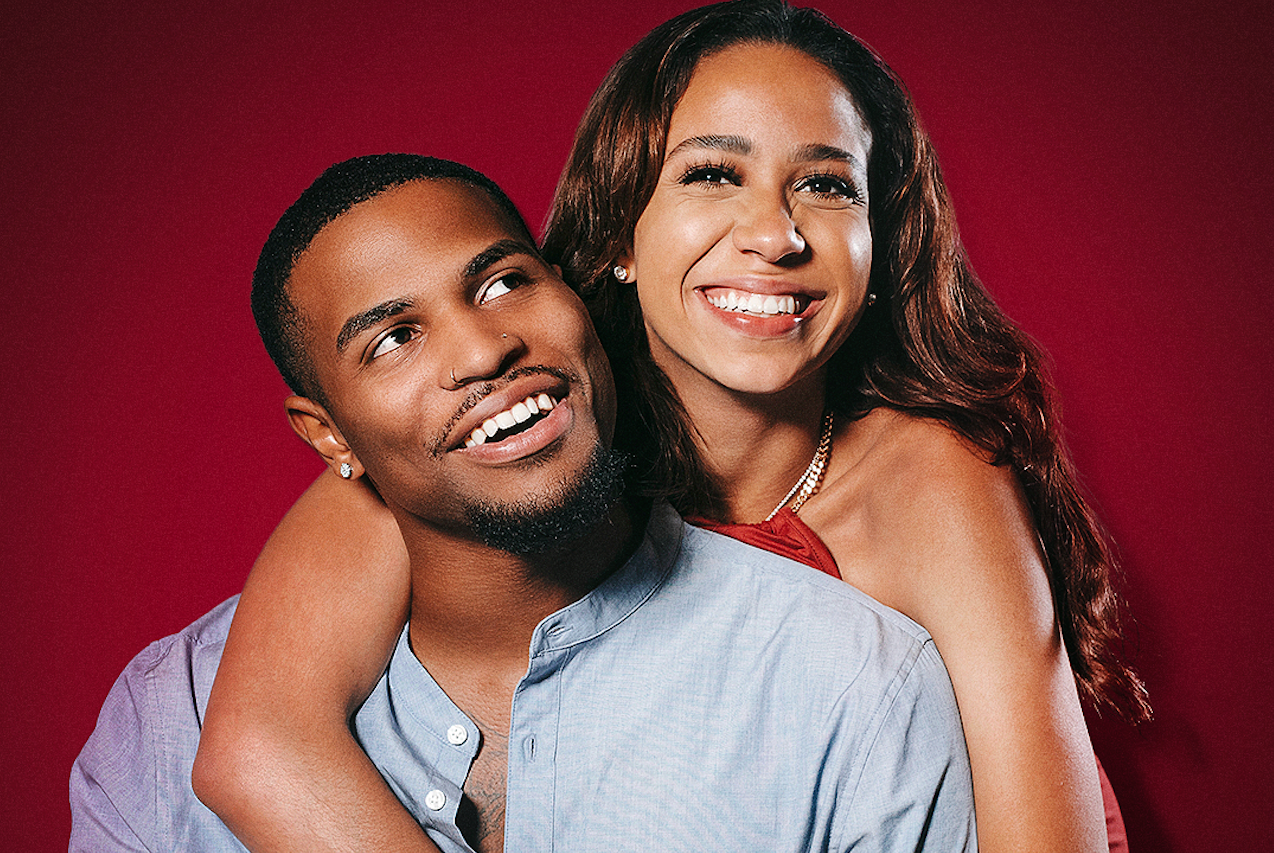 Rae brought her boyfriend, Zay Wilson, to the show. She said she was ready for marriage but struggled to tell him why she loved him. Rae also said she wanted to pick a man who was the opposite of him for the experiment, which confused Zay.
She picked Jake Cunningham, and they bonded over their shared experiences. Zay had a trial marriage with Shanique Imari. Once they had to live together again, Rae and Zay often fought until she dumped him.
The last episode showed Jake breaking up with April Mae. He then picked Rae, and they walked off together with tickets to travel.
Rae revealed she's dating a woman on 'The Ultimatum' reunion
Nick and Vanessa Lachey made sure to ask about the cast's love lives during the reunion. Rae revealed she and Jake decided to take a step back after filming. She actually tried to make her relationship with Zay work again, but they broke up. However, she's now seeing someone new.
"Since Zay and I split up, I've been with one person," she said. "She's amazing, and I had a really good connection with her. But we kinda kept it casual. I'm kinda figuring out myself and my sexuality because I was very uncomfortable with being bi for a very long time."
The cast seemed to be very supportive of this. Vanessa Lachey said Rae was "glowing," and everyone applauded her.
Season 2 of 'The Ultimatum' will have a primarily female cast
Rae is the first LGBTQ cast member on the show. But season 2 will focus on primarily LGBTQ female couples. 
This announcement was made in a video teasing upcoming Netflix reality shows. But it's unknown when season 2 will be released.
Sadly, it took the second season of Love Is Blind two years to be released after the first season. However, that gap was partially due to the beginning of the COVID-19 (coronavirus) pandemic.