'The Ultimatum' Spoiler': A Star Might Be Dating a New Man
The Ultimatum finale will reveal who gets engaged and who breaks up. But the cat might already be out of the bag for one of the couple's endings. Here is the cast member who might be dating a new man.
'The Ultimatum' Season 1 cast
Every couple in season 1 of The Ultimatum shares the same problem. One person gave their partner an ultimatum to get engaged or walk away. 
April Mae gave Jake Cunningham this choice. They had already dated for two and half years, were living together, and he bought her a car. April was ready for a new sign of commitment with him proposing marriage. But he said he wanted more time to travel before doing that and having kids.
April was very frustrated by this. On the other hand, Jake revealed he's been unhappy with their lack of communication. Fans are waiting to see if they'll be able to come together or break up for good.
April Mae might be dating a new man after 'The Ultimatum'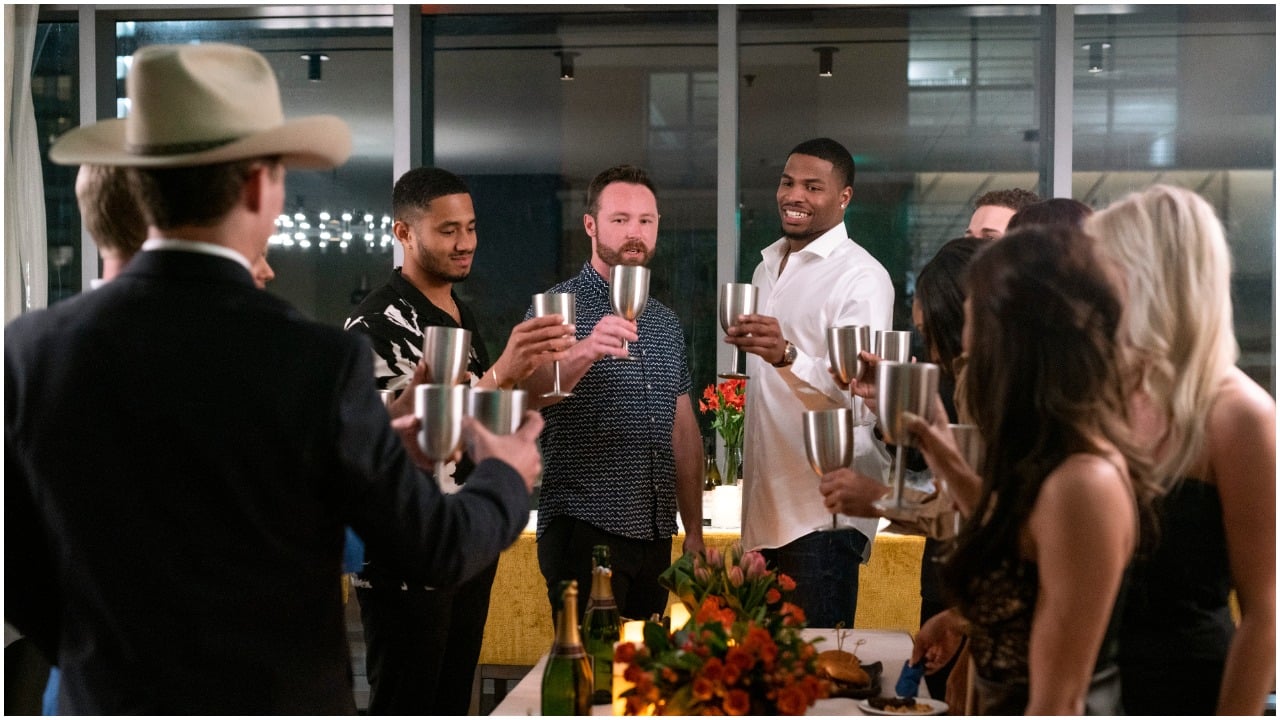 It looks like April might have moved on from Jake. A man that goes by Cody B. Cooper on Instagram posted pictures with her on his Instagram Story on April 10. One of the pictures shows them enjoying a drink, and April is wearing a bikini. 
He tagged her in a few other pictures. One of them shows him kissing her cheek. Another shows him carrying her on his back, and she's kissing his cheek. He wrote "My Love" in the post. This post was also shared on TikTok.
Cooper is the owner of Sprout Reality, according to his profile. He's also the co-owner of a vaping bar called Kwik Rip. 
What does this mean for April and Jake's finale?
This could mean that Jake decides not to propose to April. This wouldn't be totally surprising since he enjoyed his trial marriage with Rae Williams. She later revealed to him that she broke up with her original boyfriend, Zay Wilson after they reunited. 
That's because Zay was jealous, and they often fought about Jake. But their breaking point was when Zay left their home and didn't come back until 8 in the morning the next day. Rae tried to break up and leave him, but he physically blocked her in. She then punched him.
So the season will come down to Jake choosing between Rae and April. He told Rae he had to give April a chance, but maybe he chooses to move forward with a new relationship instead.