'The Ultimatum' Spoilers: Do Shanique and Randall Get Engaged or Break Up?
The Ultimatum showed couples at a crossroads. Shanique Imari wanted Randall Griffin to decide to propose to her or break up. This is what he chose and where they stand now.
[Spoiler alert: This article contains spoilers from The Ultimatum episode "Ultimatum Day" and "The Reunion."]
Shanique Imari and Randall Griffin on 'The Ultimatum'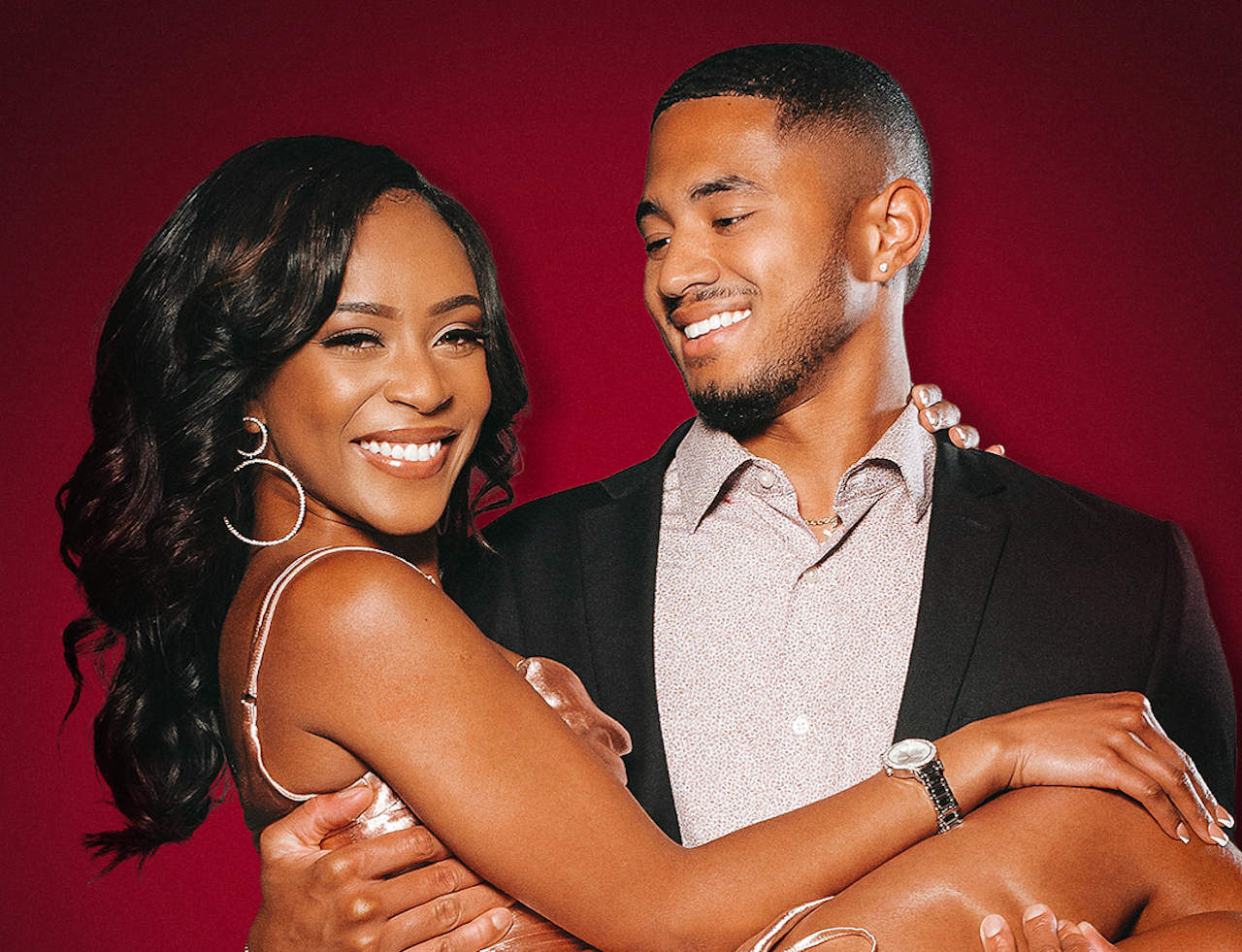 Shanique and Randall dated one and a half years before going on the show. She was ready to get married, while he said he wanted to become more financially stable.
However, it didn't take long for Randall to realize he has other reasons for being hesitant to propose. He had a trial marriage with Madlyn Riley Ballatori. They were both attracted to each other. Shanique had a trial marriage with Zay Wilson, and they also felt a physical connection.
In the end, Shanique and Randall still seemed focused on their relationship. But was he ready to propose?
Did Randall propose to Shanique on 'The Ultimatum'?
"Ultimatum Day" started with the couple meeting for his final decision. "I know this experience has been a huge challenge for the both of us," he told her. "It has been hard. A lot of lows. Some highs also, but…"
Shanique said she learned she hasn't been very appreciative of him through this. She thanked him and said she was happy they did the show.
"You are my best friend," he told her. "And the love you give me is something I can't explain. The way you make me feel when I'm down, you pick me back up. And I can talk to you about anything and everything, and you're somebody who thinks about the future more than I might."
"Somebody who's optimistic about things," he continued. "Somebody who's sexy and a great listener. And I think you embody all of that. And that's what I want in a wife. I wanted you to be my wife since the day I laid eyes on you. And I just didn't know how to show it."
He got down on one knee, and she said yes. The couple happily left the show together.
Are they still engaged?
"The Reunion" brought the cast back together. Shanique showed up without her engagement ring on her finger.
"Once we got out of this, real-life sets back in," Shanique said. "So we actually broke up for like six months. You just kind of realize that those are the foundational things that we talked about on the experience, kinda started presenting themselves in real ways."
"We tried to change," Randall said. "But we obviously had our differences."
Shanique said it was a hard time, but that time apart made them appreciate each other more. They're now dating and working on their relationship. They also learned more about each other from watching themselves on the show.