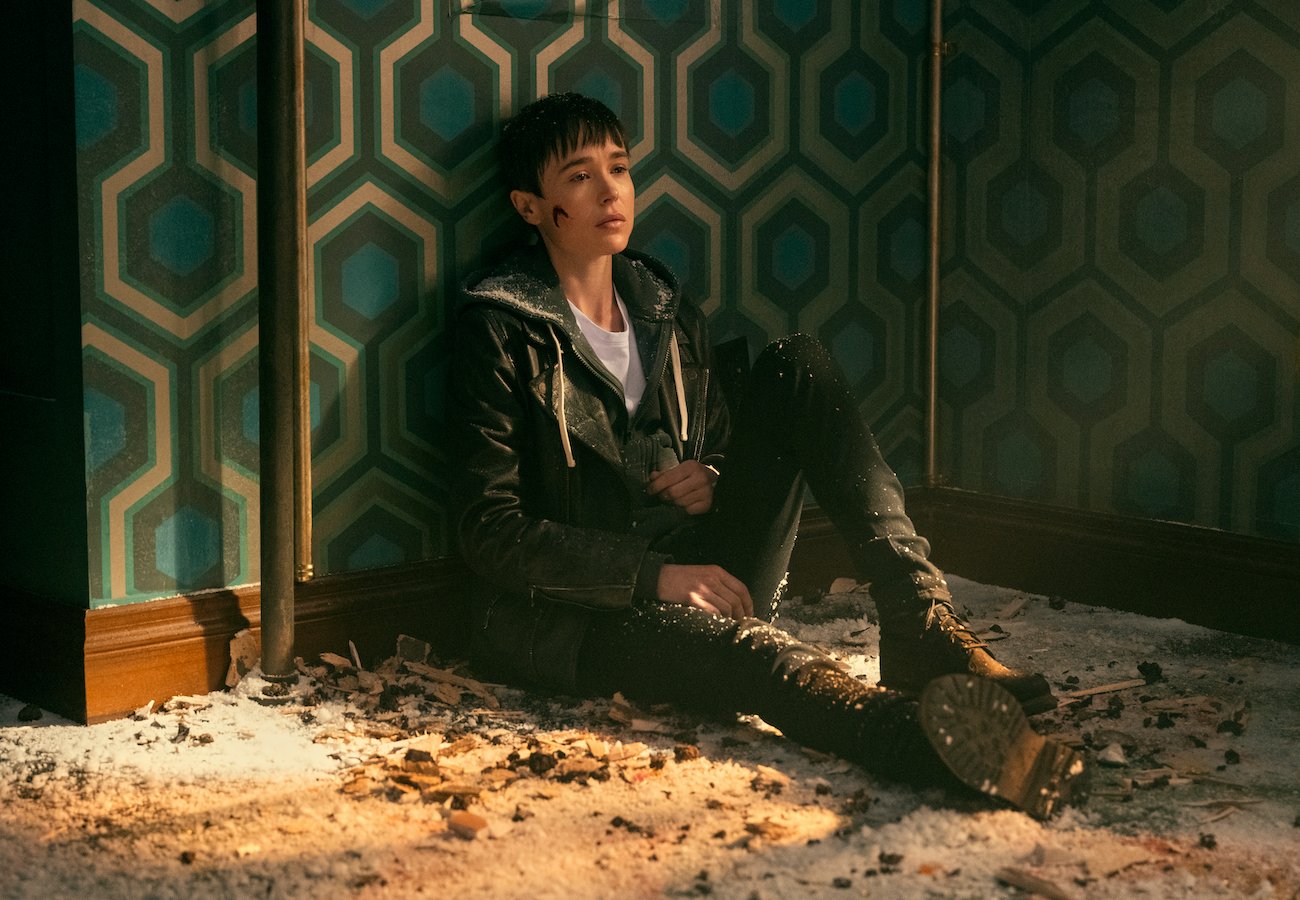 'The Umbrella Academy' Fans Have Mixed Feelings About Viktor Hargreeves' Transition in Season 3
Some 'Umbrella Academy' fans dislike the way the Netflix series introduced Viktor, calling it 'almost unnecessary.'
Viktor Hargreeves (Elliot Page) transitions in The Umbrella Academy Season 3. Since new episodes dropped on June 22, fans have had mixed reactions about how the show portrays Viktor's transition. Here's what those not in favor of how showrunners handled the storyline have to say.
[SPOILER ALERT: Spoilers ahead for The Umbrella Academy Season 3.]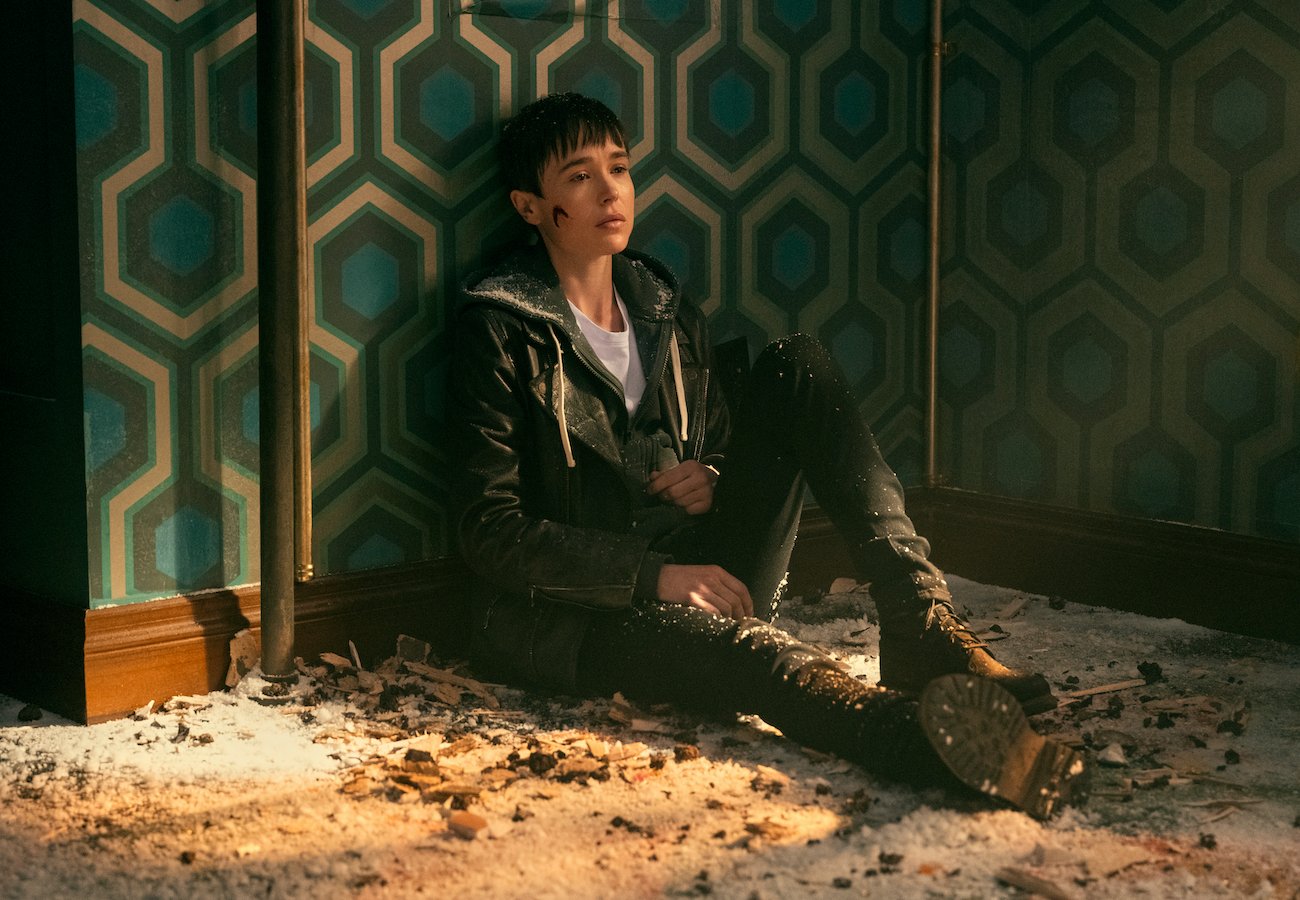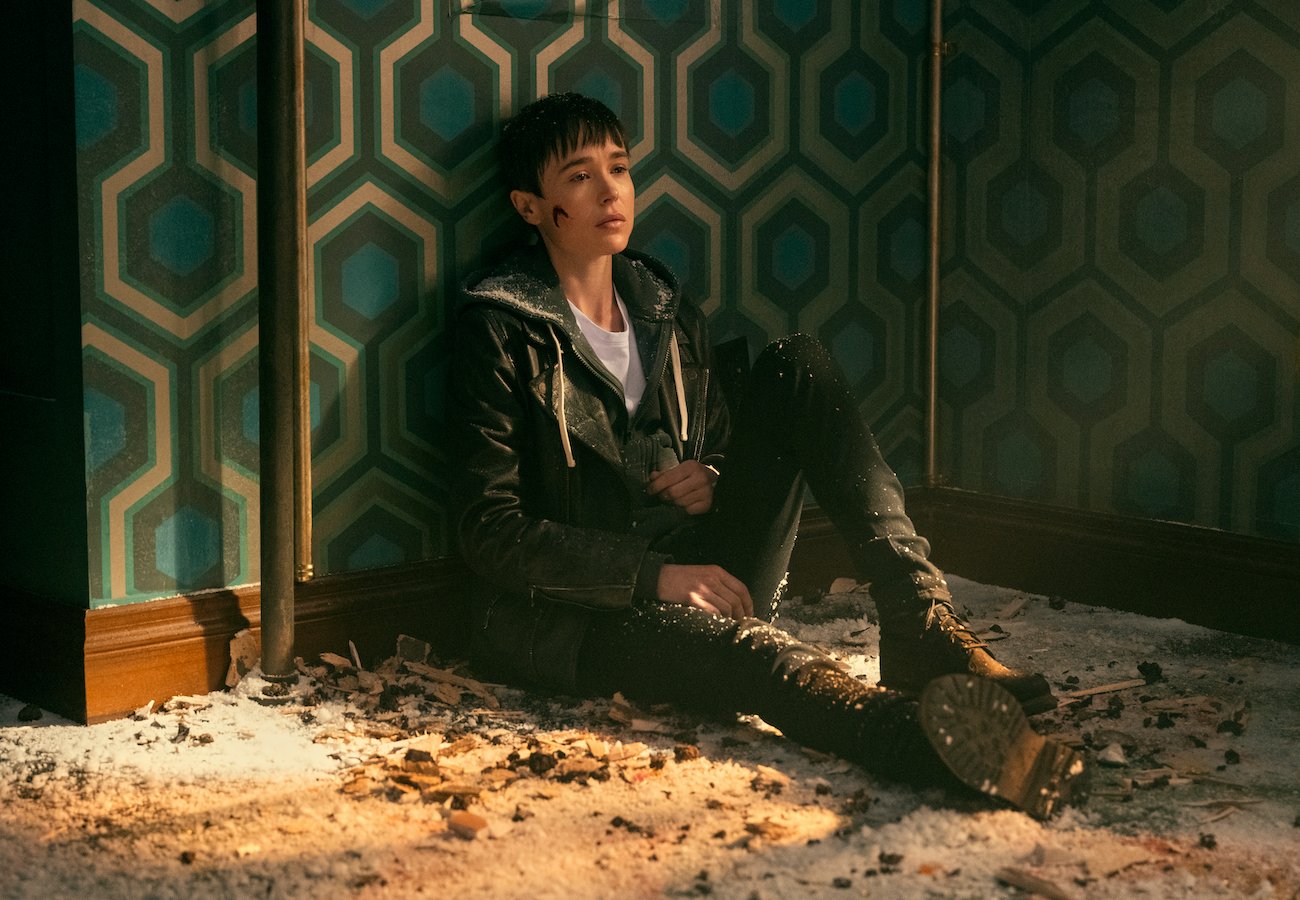 Viktor Hargreeves announces his transition in the third season of 'The Umbrella Academy' 
In the first episode of season 3, Viktor goes for a hair cut and shares his new name with his siblings. Behind the scenes, showrunner Steve Blackman and writer Thomas Page McBee were nothing but supportive of the character change in the new season of the Netflix series.
In an interview on Late Night with Seth Meyers, Page discussed his role in The Umbrella Academy. "… Steve Blackman … who's just incredible and such a wonderful person," he said. "When we first talked about it, he really seemed excited about incorporating it into the show."
Page added: "An incredible writer, journalist, author Thomas Page McBee, who I met doing a miniseries called Tales of a City he wrote an extraordinary biography called Amateur, which I highly recommend everybody to read. He was the first trans man to box in Madison Square Garden."
Some fans have mixed feelings about how Viktor transitions in the show 
Passionate fans of The Umbrella Academy took to Reddit to talk about Viktor's transition in season 3. While there's a lot of support surrounding the character, some fans feel like that storyline didn't fit into the narrative of the show.
"Did anyone else felt like Victor's transition … felt kind of shoehorned in and almost unnecessary?" said one Redditor. "I fully support them in real life, however, it just felt like it discombobulated the story and it's pacing a bit for me."
Another fan has concerns about the lack of "on-screen struggle" missing from Viktor's narrative. "If they were going to transition Vanya to Victor, they shouldn't have done it so suddenly," they said. "Victor should've [had] visible identity issues all the way through season 2 or transitioned at the end of season 3 after having some on-screen identity issues throughout season 3. To go from long hair to short hair, Vanya to Victor in the manner of seconds makes it seem like a spontaneous decision."
Yet another fan on Twitter said: "Seems an interesting choice to rename Elliot's character since Vanya is already a traditionally male gendered name in Russia, where the character is from. It seems the former name was already sort of a suggestion of the character's identity."
GLAAD and the LGBTQ community support the Viktor Hargreeves storyline
While some fans are in disagreement about how the show portrayed Viktor's transition, the masses are delighted with the narrative. The Gay & Lesbian Alliance Against Defamation (GLAAD) tweeted in support of Viktor and Page's portrayal.
Many fans showed their support in the replies. "My favorite part of the show!!" tweeted one fan about the Viktor narrative.
Elliot Page came out as trans ahead of 'The Umbrella Academy' Season 3
"Hi friends. I want to share with you that I am trans," Page shared on Instagram in December 2020. "My pronouns are he/they, and my name is Elliot." He added: "I can't begin to address how remarkable it feels to finally love who I am enough to pursue my authentic self."
Initially, Netflix said Page would reprise his role as Vanya season 3 of The Umbrella Academy. Now, we know the character as Viktor.
Despite the few who dislike how the show handled Viktor's storyline, most fans are happy. Meet Viktor in new episodes of The Umbrella Academy on Netflix.