'The Umbrella Academy': Tom Hopper Admits He Doesn't Like 'Grumpy Luther' Either
The Umbrella Academy slowly made personality changes to some of its characters. Luther Hargreeves (Tom Hopper) is one of them, and Hopper talked about not wanting to return to the season 1 version of his character. 
[SPOILER ALERT: Major spoilers ahead for The Umbrella Academy Season 3.]
Luther went from grumpy to funny in 'The Umbrella Academy'
RELATED: 'The Umbrella Academy' Cast Net Worth and Who Makes the Most From the Show
The first season of The Umbrella Academy introduced the Hargreeves family. Luther was Number One and therefore had a lot of responsibilities on his shoulders. He stayed home with their abusive father and then was sent to the moon alone.
Luther wasn't trusting his siblings that season because of this. He believed one of them killed their father and was determined to be their leader.
Fans didn't like this version of Luther. But by season 3, he's been a lot less knowledgeable, which makes for funny scenes. He also met Sloane (Genesis Rodriguez) of The Sparrow Academy and fell in love for the first time since Allison (Emmy Raver-Lampman).
Tom Hopper wants to keep playing a lighter Luther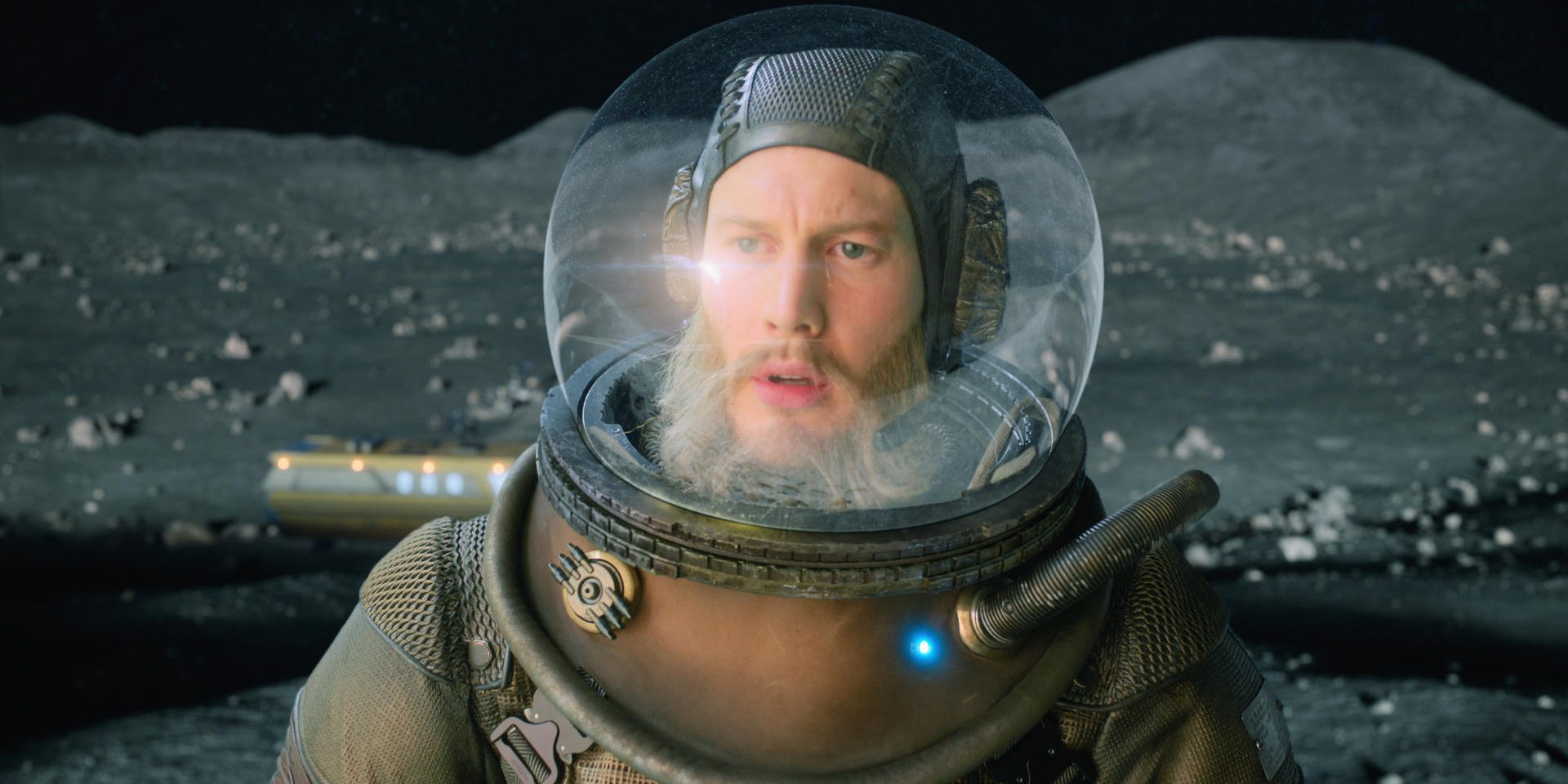 RELATED: Luther Hargreeves' Moon Mission Finally Means Something in 'The Umbrella Academy's New Season
Fans noticed Luther's naivety being played for laughs in season 3. Hopper talked about the finale with Entertainment Tonight and addressed Luther changing back to having a human body. But he addressed if his personality would change given he might be heartbroken over Sloane's absence. 
"Good question," Hopper said. "I don't want to go back to playing grumpy Luther, deeply sad Luther. I think we can do something more interesting than that. But I do think if he hasn't found Sloane, it makes it slightly more interesting."
The actor admitted to not knowing what was coming next. "But I don't know whether the creators see Sloane in this next season," he continued. "I don't really know which one is better, really. We've kind of done the love story. So it's whether he finds her and they are just together in this next season."
Allison also made a big change in 'The Umbrella Academy' Season 3
RELATED: 'The Umbrella Academy': Tom Hopper Says Luther's Finale Change Felt' Odd'
Luther isn't the only character to change. Allison was very upset that her daughter, Claire, didn't exist in the new timeline. She also grieved her husband Raymond (Yusuf Gatewood), who died. 
Her hurt over the loss resulted in anger toward her siblings in season 3 for seemingly not wanting to do much to bring Claire back. Allison betrayed her siblings multiple times because of this. 
Season 3 ended with her making a deal with Sir Reginald Hargreeves (Colm Feore). In exchange for helping him, she was reunited with Raymond and Claire. If the Netflix show gets a fourth season, fans will find out if Allison keeps what she wants.