The Uncomfortable Situation That Led Sandra Bullock To Ask To Be Fired From a Movie
Following the exposure of the widespread sexual-abuse allegations against Harvey Weinstein in 2017, dozens of famous women opened up about the unwelcomed sexual encounters they experienced in Hollywood — and Sandra Bullock was one of them.
During a 2018 interview, the actor revealed that she, too, was a victim of unwanted advances on a film set at the onset of her career. She also alleged that she requested to be fired from the project after a "person of authority" pursued her.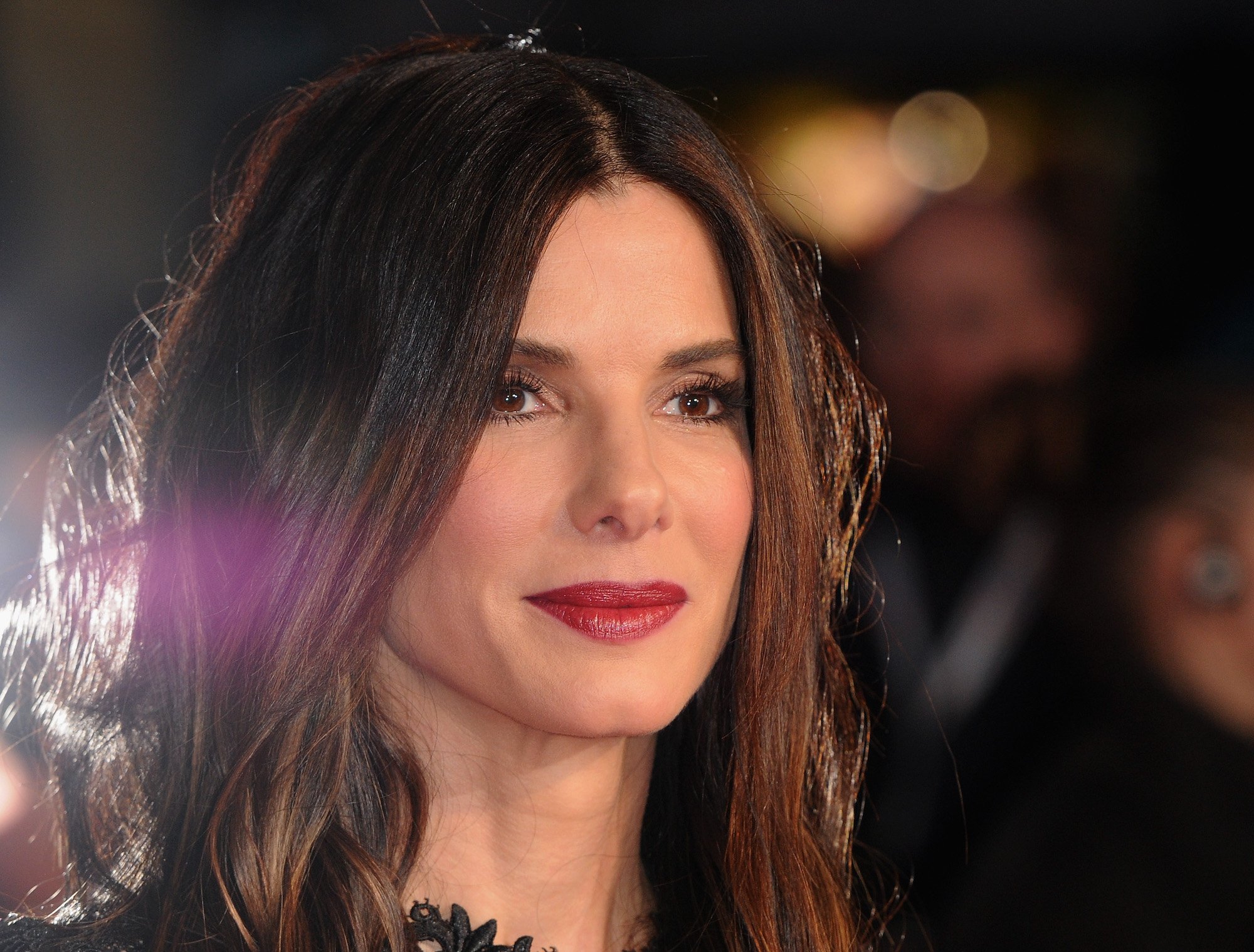 Sandra Bullock was a victim of unwanted sexual advances in the workplace
While speaking with The Times in 2018, Bullock revealed that she was a victim of unwanted advances on a film set at the onset of her career.
"Very early on in my career I had a situation on a film, which was hard," she said. "It came from a person of authority."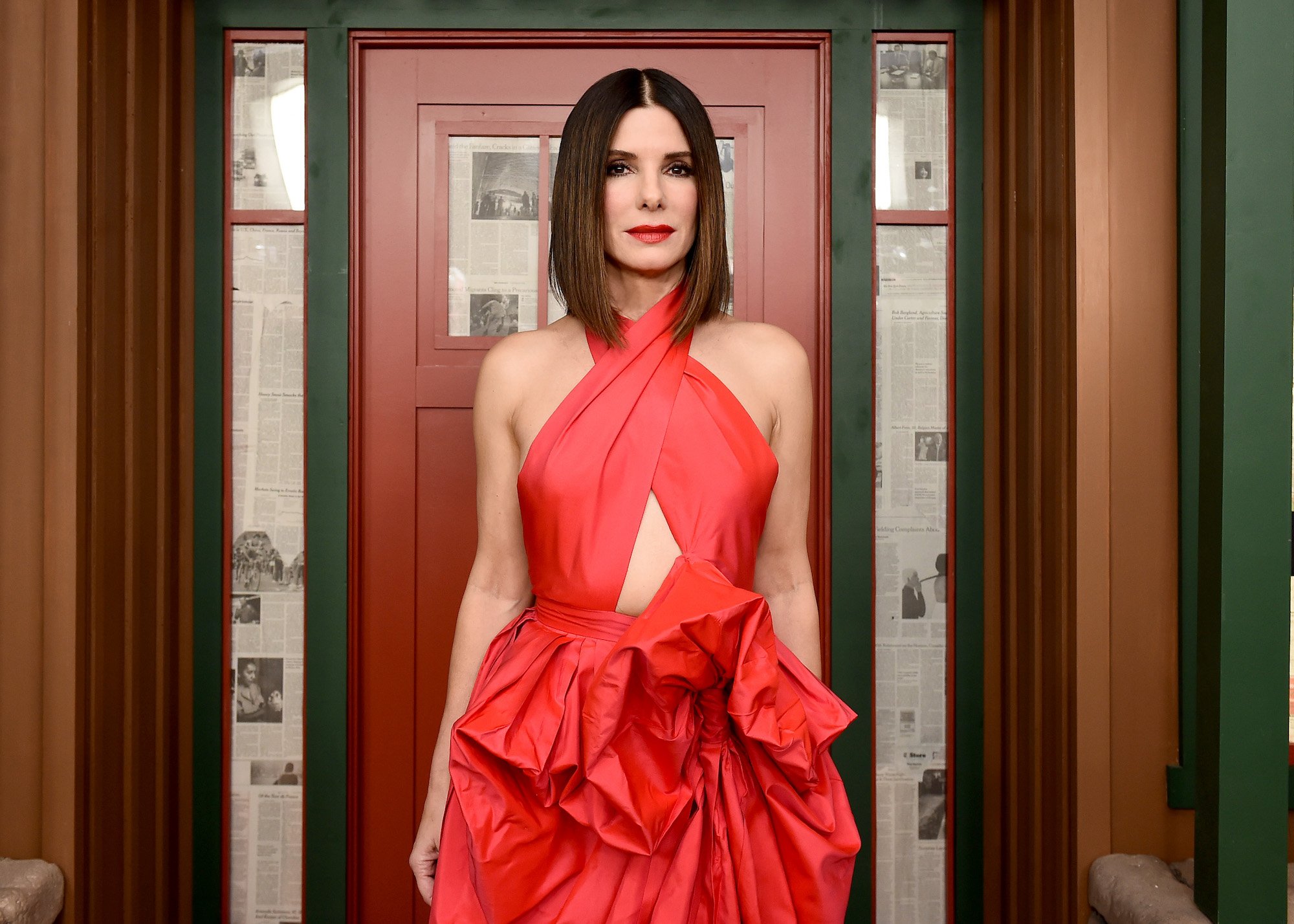 RELATED: The Upsetting Reason Sandra Bullock Almost Quit Acting
According to the Miss Congeniality star, she tried using humor to deflect the situation but it didn't work. Finally, she asked the person who made the advances to fire her.
"It was a lesson," said the Oscar winner, who didn't name the film or the alleged person involved. "After that, I tended to remove anything that could be misconstrued as sexual. I locked it down."
Sandra Bullock says she was afraid of working with Harvey Weinstein
In addition to opening up about that troubling experience, Bullock also shared her thoughts on former film producer Harvey Weinstein, who at the time had just been arrested and charged with rape and other acts of sexual misconduct.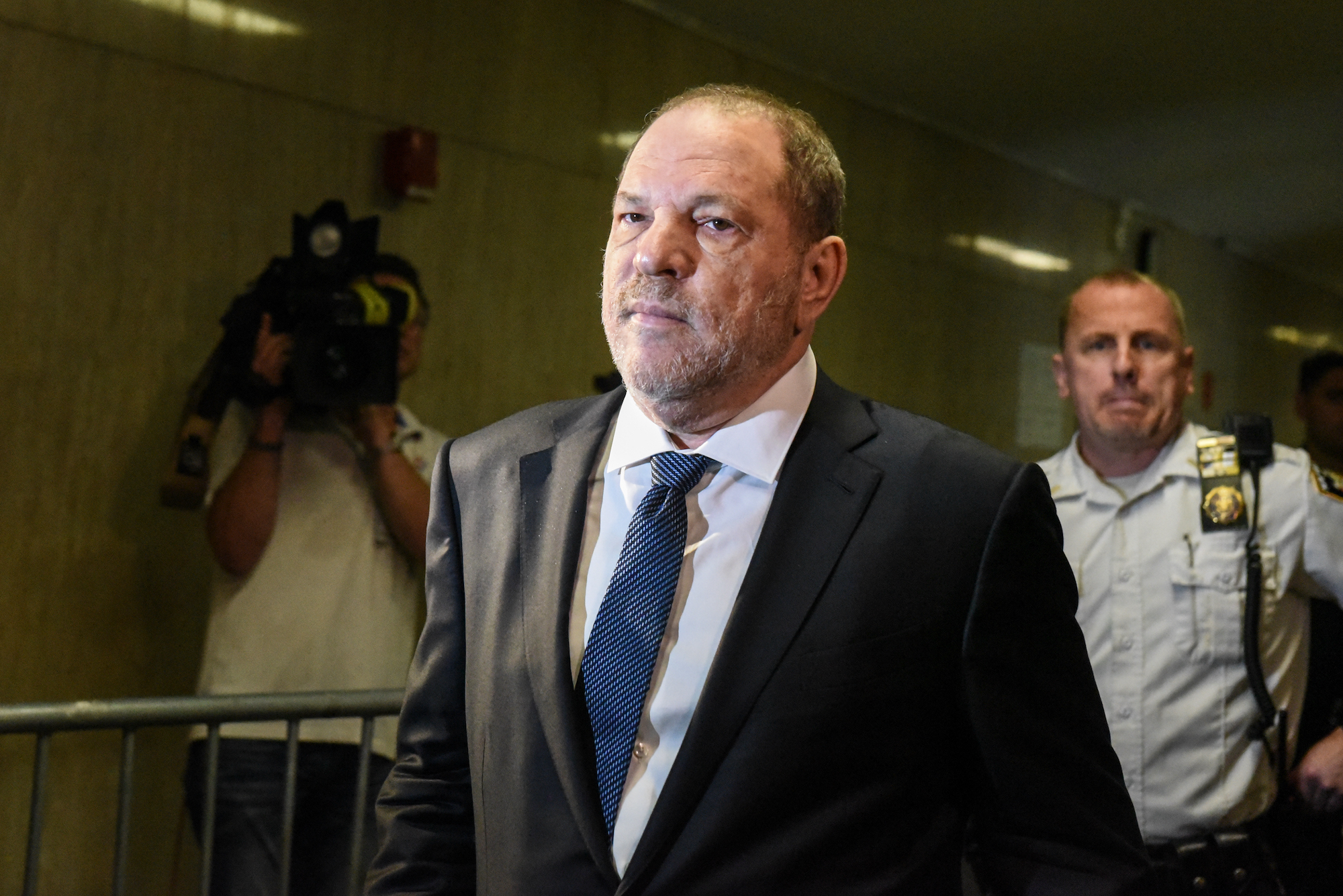 RELATED: Harvey Weinstein's Lawyer Loves Being Called the 'Anti-Gloria Allred' and a 'Legal Rottweiler'
Though Weinstein never targeted her personally, Bullock admits that she learned early on to keep her distance.
"I heard about Harvey and I was afraid of him," the actor told the outlet. "I wasn't asked to be in that world. I learnt early on to shut things off so those things didn't come my way. I only heard what Harvey wanted people to hear, and that made me so f*cking angry. People would say, 'Well, you know how she got that role? She f*cked Harvey.' I would say, 'Shut the f*ck up. You don't know that.' Then, later, to find out that woman was brutally attacked … They didn't sleep with Harvey. Harvey wanted you to think that."
Though she commends the "brave" woman, including Ashley Judd and Rose McGowan, for speaking up against Weinstein and his predatory actions, Bullock shared that she was "really, really scared" about potential repercussions.
"I was like, 'Oh my God, this is amazing, but f*ck, f*ck, f*ck, what if it doesn't work?'" she said. "'Please God, let it not swing the other way.' We're in such uncharted territory right now. I've seen a lot of fear and a lot of men of a certain generation not understanding."
Bullock says the #MeToo movement changed men's behavior behind the scenes
As the #MeToo movement began taking the entertainment industry by storm, Bullock started noticing a difference in men's attitudes on set.
Bullock says that men soon become cautious of things they said and did on set as women were no longer afraid to speak up about unwanted sexual advances they experienced in the workplace.
"I saw a tremendous amount of fear from men on set," she recalled of her time filming the 2018 thriller, Bird Box. "In the end, I said, 'I know you're scared, but I feel safe, so you can make some jokes now. But if you cross the line, I will f*ck you up."