'The Undoing' Finale Has Some Fans Ready to Apologize and Others Wanting a Spinoff
How about that series finale? For five weeks, The Undoing built up suspense about who killed Elena Alves to the point where some viewers began to suspect a child. If this were a real-life occurrence, there would be "trial of the century" vibes written all over it.
Week by week, fans watched Grace try to come to terms with Jonathan's affair while feeling the pressure from her father, the detectives, and their lawyer. Flashbacks, sneaky movements, and surprise reveals punctuated the storyline, but episode 6 finally wrapped up its tricky plot and closed the book on many fan theories.
Now that The Undoing is done with its sixth and final episode, some viewers jokingly want to make amends with one character and others are clamoring for a spinoff series.
[Spoiler alert: This article contains spoilers for the season finale of The Undoing titled "The Bloody Truth"]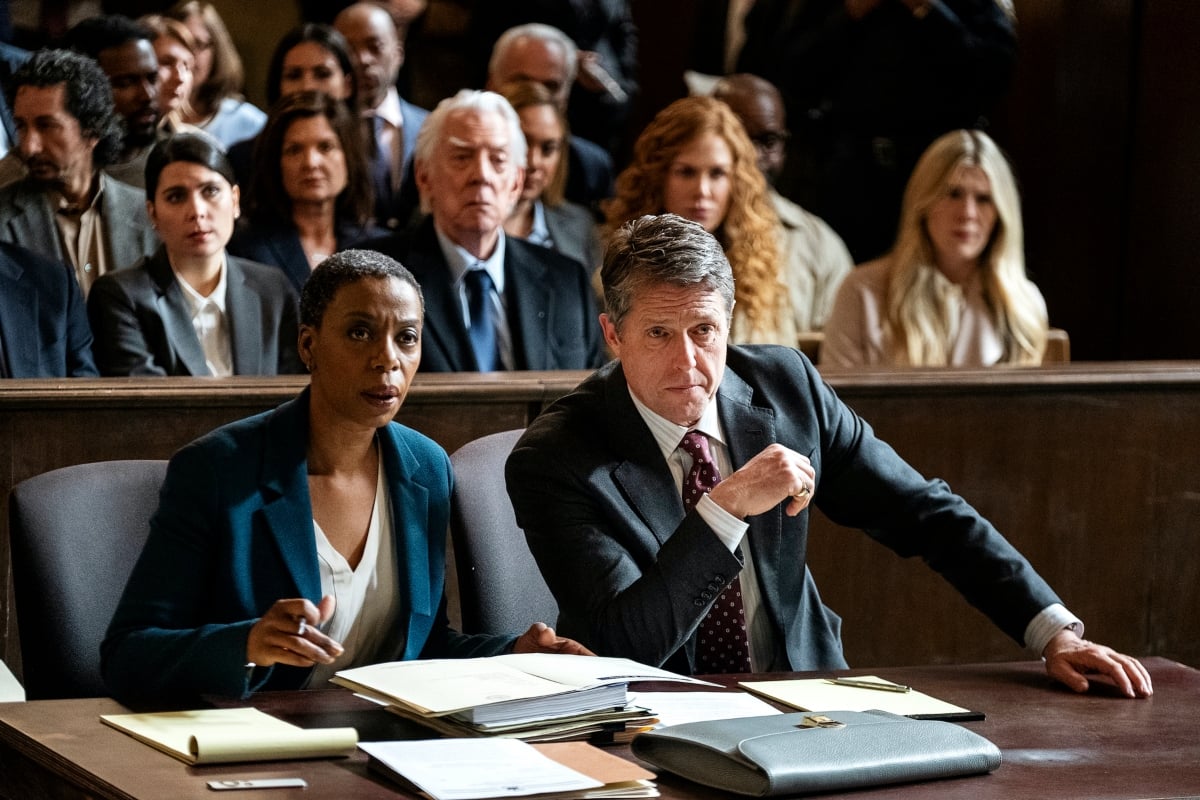 'The Undoing' revealed the real killer
From the beginning of the TV series, there were fans who expected an ending that was unlike the novel. Grace's tears and hints at a possible relationship with Elena made her a suspect in some viewers' minds. By the end of episode 5, the hammer in Henry's violin case prompted thoughts that he either was covering for one of his parents or was a convenient scapegoat.
The penultimate episode also provided Grace and the audience with juicy but terrifying bits about Jonathan's backstory. His mother laid it out. Sociopathy confirmed. Still, there were some who bought Jonathan's lie that he did not kill Elena.
But the finale changed all that. Even before the scenario of her murder played out, his willingness to accuse his child of the crime or throw anyone else under the bus was the biggest red flag. That was the last straw for Grace and it's the deed that unleashed her willingness to plot against him. It worked.
The truth about Jonathan came out, and he was guilty of violence, rage, and murder, just like he was in the book.
RELATED: 'The Undoing' Could Work as an Anthology Series: Imagine Nicole Kidman and Hugh Grant Taking on New Characters Each Season
Fans had to let go of Sylvia theory
Gripped by the mystery, many fans became amateur detectives and ran with the idea that Sylvia was somehow part of the murder plot. Mentions of Lily Rabe's penchant for playing villains and questions about Sylvia's whereabouts fed into the thought that she was the killer.
Now that it's been shown she was real (not a figment of Grace's psyche) and the ultimate ride-or-die friend, some are willing to eat their words.
Twitter are Reddit are filled comments such as "Sylvia deserves all the apologies for the way we treated her," and "Lol, y'all treated Sylvia so wrong. She was only being a good friend and I told y'all she does exist! I mean multiple people actually saw and talked to her…"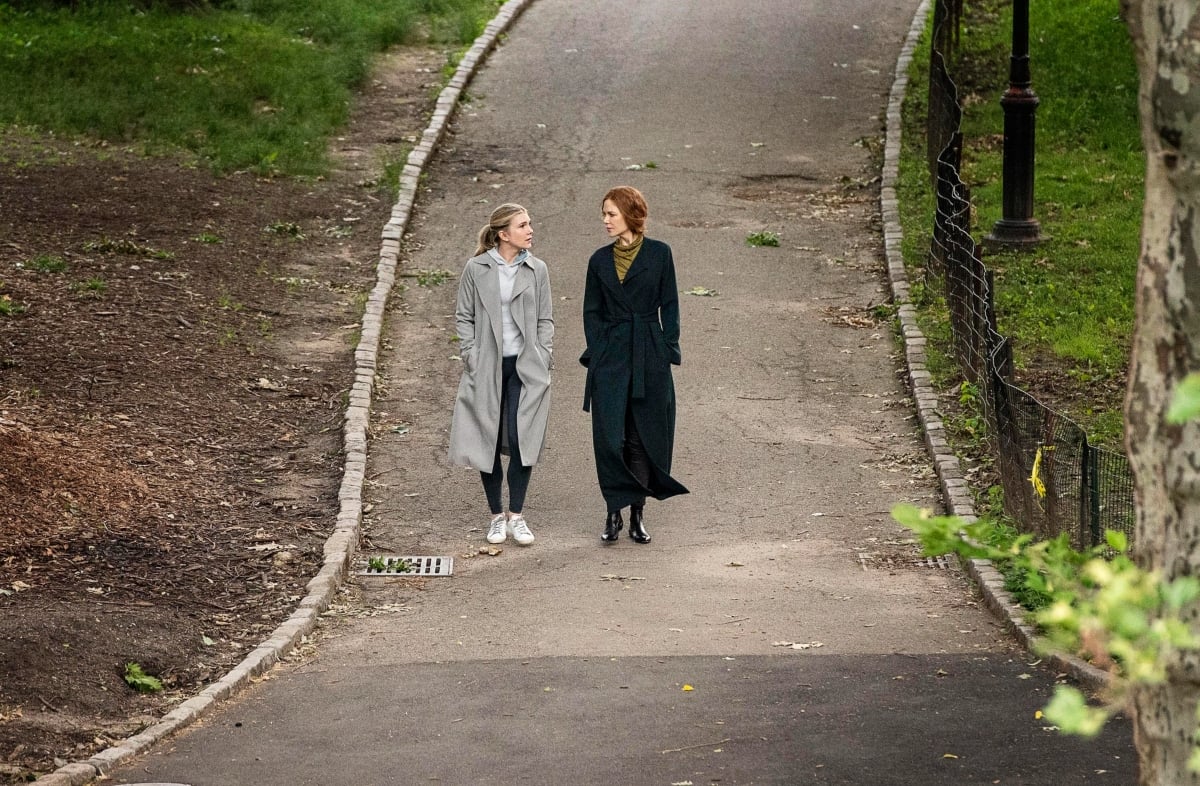 Some viewers want a Haley Fitzgerald spinoff show
Social media users were also impressed by Noma Dumezweni's performance as Jonathan's no-nonsense attorney. On Instagram, one commenter wrote, "What we need now is a Hailey Fitzgerald HBO series! You are such a phenomenal actor and your presence on screen is both huge and subtle all at once…brilliant!"
Some want to see Haley Fitzgerald tackle new cases while simultaneously checking her privileged clients' egos and expectations. On Reddit, one fan mused, "Man, I'd really enjoy if they made a show revolving around the lawyer's character."
Another agreed, adding, "Yeah this would be a great spinoff. She had panache for days." Currently, there's no word on whether The Undoing will pull a Big Little Lies and drop a second season, but fans can hold out for some version of a new installment.