'The Undoing': The Hidden Message and Symbolism Behind Nicole Kidman's Coats
There is no doubt that Nicole Kidman always looks spectacular. From her strapless gown at the 2011 Academy Awards to her black and gold 2013 Oscars dress, the Australian actor manages to nail the perfect look every time.
Fans absolutely love seeing Kidman in every film and television project that she works on, and she has enjoyed a long and successful career so far. As one of the most talented actresses to ever work in Hollywood, just about everything that Kidman does becomes iconic almost instantly. 
Lately, Kidman has starred in the HBO drama series, The Undoing. The show certainly has fans hooked, as we follow the world of Grace Fraser, a therapist who seemingly had a perfect life until things change dramatically, and she finds herself dealing with the unimaginable in this expertly written, and downright thrilling show.
There is more to the show than the intriguing and unique storyline, however. Let's talk about The Undoing and the hidden message and symbolism behind Nicole Kidman's coats. 
'The Undoing' is a psychological thriller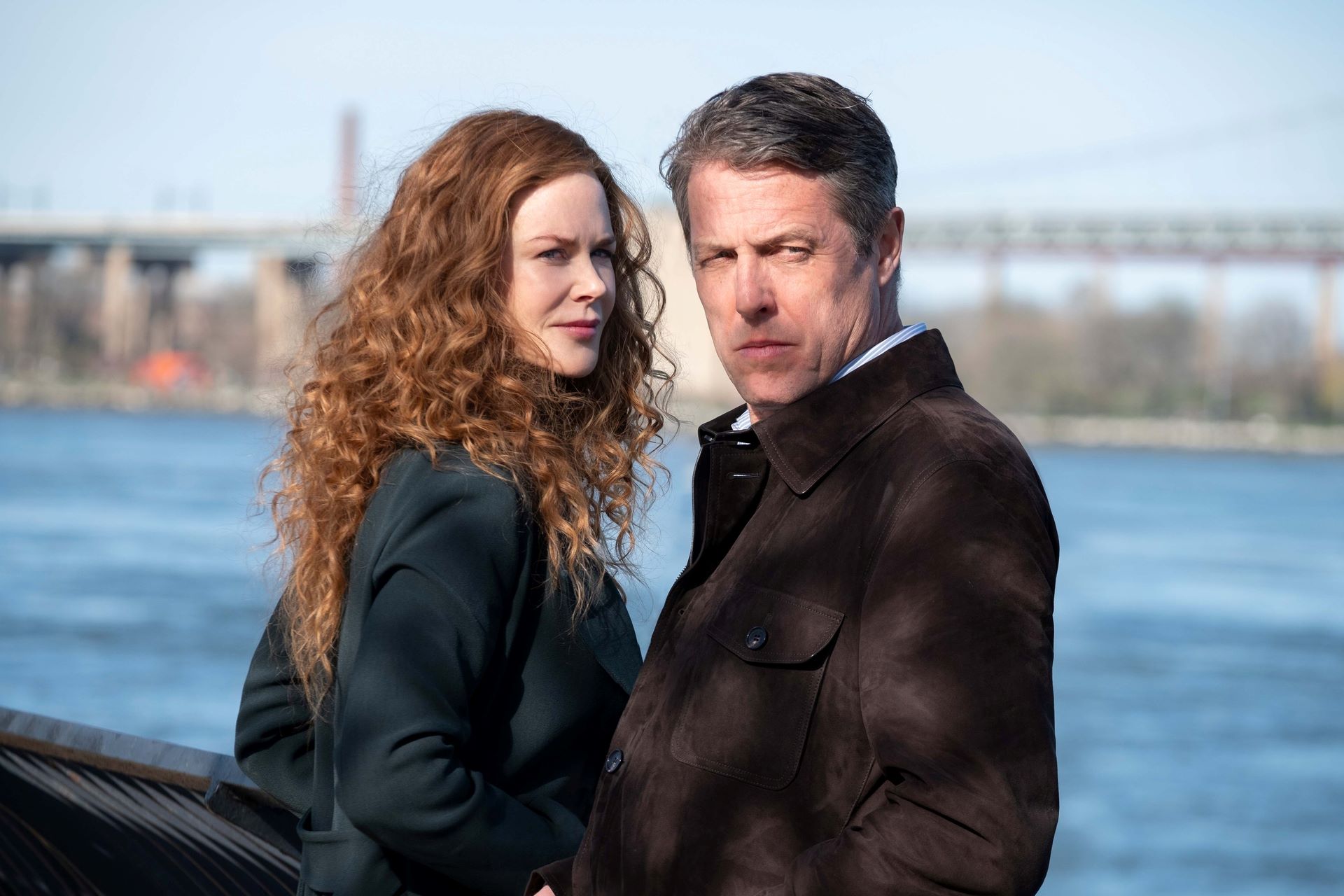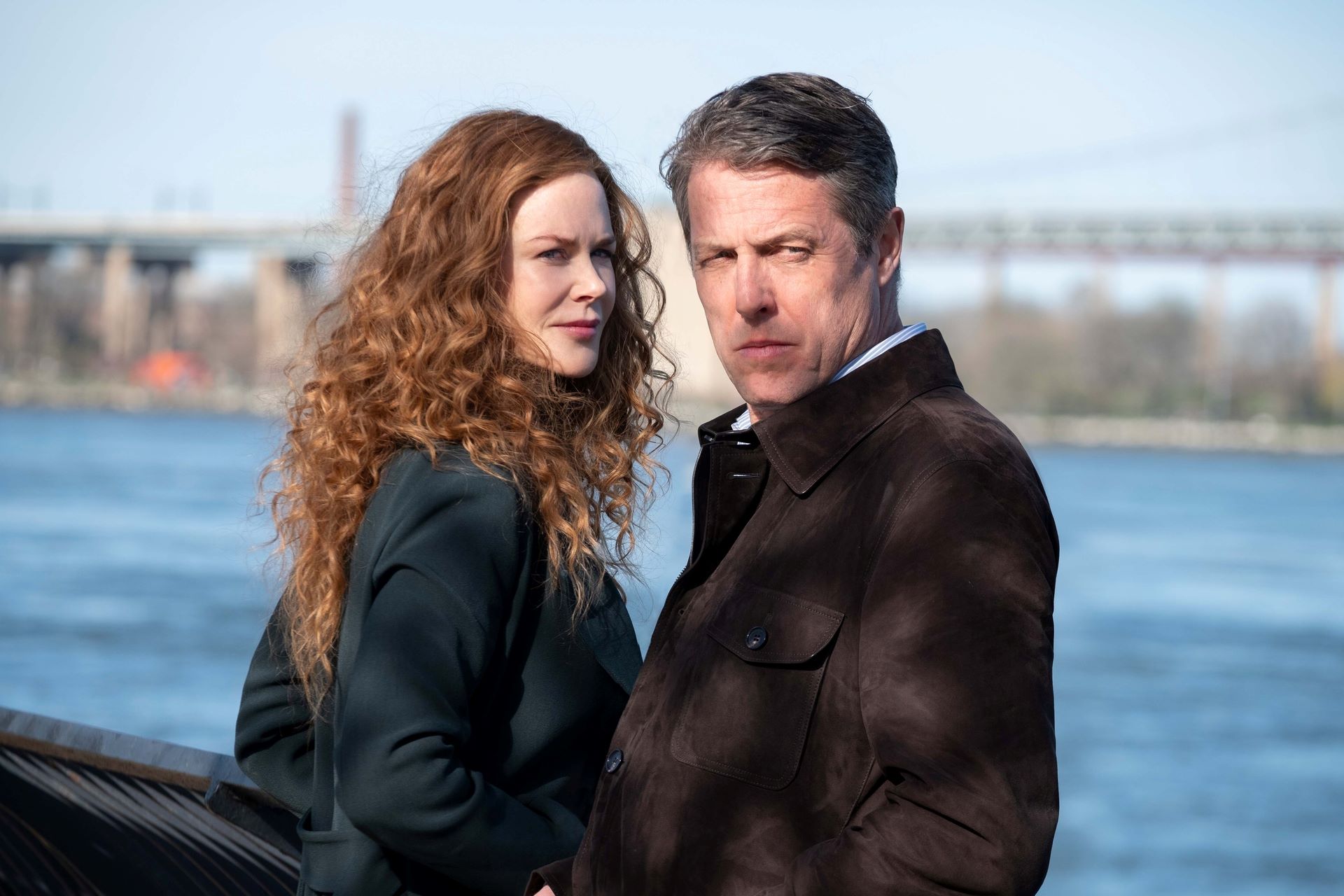 The Undoing has fans on the edge of their seats with each and every episode, and for good reason. Along with Kidman, the show stars Hugh Grant, Matilda De Angelis, Noah Jupe, and more, and is based on the book You Should Have Known by Jean Hanff Korelitz.
According to CBR.com, the limited series features an upper-class New York City family, namely Kidman's Grace Fraser, as she deals with a mysterious murder and her husband's disappearance. Fraser finds herself discovering shocking, unknown pieces of information as she works hard to create a new life after discovering that her old one just may have been built around lies and deceit.
The show has plot twists that hold the interest of viewers, and according to What's On TV, Kidman herself says:  "The great thing about the series is it's so twisty. Nothing is as it seems, and everyone has secrets…"
Nicole Kidman's character wears a variety of coats
With her amazing long, curly red hair and gorgeous features, we wouldn't expect Kidman to look anything less than incredible no matter what she wears. However, the show, which is set in New York City, sees the stunning actress clad in coats that have more to do than just with the cold, northeast weather.
So, what is the hidden message and symbolism behind the coats worn by Kidman in The Undoing? According to People, a lot.
In all six episodes, Kidman wears everything from a classic trench to a textured green coat that fashionistas absolutely love and can't wait to get their hands on. The coats portray the complexity of Kidman's character, representing all the "layers" of a uniquely mysterious Upper East Side woman such as Fraser. 
What did Nicole Kidman have to say?
The coats are such an important part of the show, so it is only natural that Kidman had something to say about them all. She says that her wardrobe on The Undoing is actually a "part of her", and even goes on to add that the director of the show chose "visually how to express things, and the coat is iconic. In a way, it is the through-line of the whole series."
Fans can most likely see how the fashionable coats are a representation of who Fraser is, and everything that she experiences and believes in on the series. That is why it makes perfect sense when Kidman, the star of The Undoing, says: "It's my barrier and my shield from the world, but it also envelops me."