The Upcoming 'Teen Wolf' Movie: Where to Watch It, Cast News, and Plot Details
Teen Wolf fans begged for a revival, and now they've got it. MTV confirmed a new Teen Wolf movie is in development. Tyler Posey starred as Scott McCall in the series. Scott is a teen werewolf who defends Beacon Hills from other creatures. Viewers adored the rest of the Teen Wolf cast: Crystal Reed, Tyler Hoechlin, Dylan O'Brien, Holland Roden, and others.
Now that a new movie is coming, fans crave to know about the plot details, and if their favorite stars will return. More importantly, where can everyone watch the new Teen Wolf movie?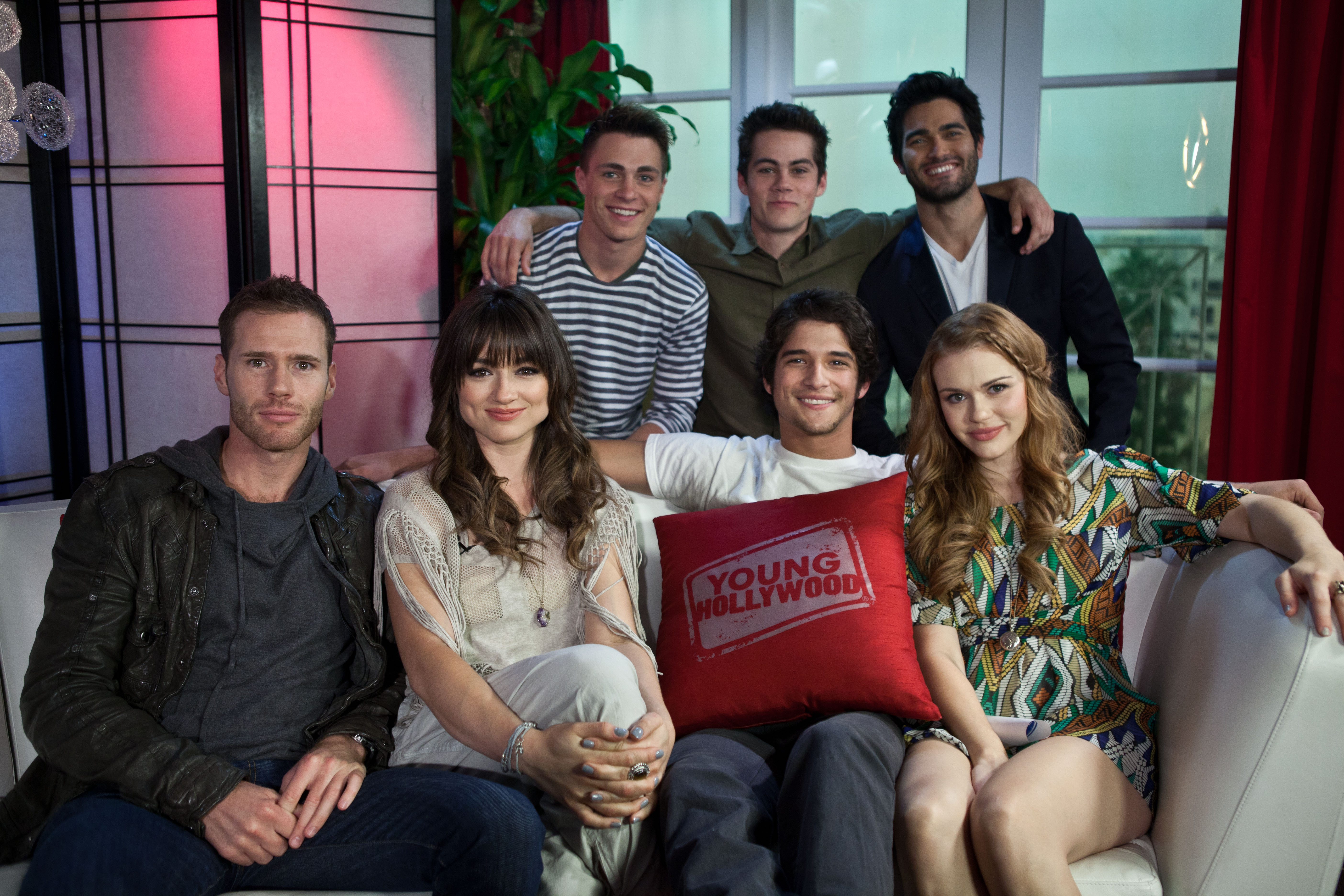 What will the new 'Teen Wolf' movie be about?
As many fans recall, the series is based on the 1985 Michael J. Fox Teen Wolf movie. Fox played Scott Howard, the similar high schooler to Posey's Scott McCall. The 1985 flick was a commercial success but received mixed reviews.
A significant difference between the 1985 movie and the TV show is the location. Fox's character lives in Nebraska, while MTV's Scott lives in California. The original movie blended teen romance with supernatural action.
Scott Howard wants to join the in-crowd by playing with his high school's basketball team. As he drools over his crush, Pamela, he unknowingly rejects his best friend Lisa "Boof" Marconi. Scott suddenly becomes a werewolf and has to learn to control his strength. With a little help from his friends, Scott lives with his split wolf persona.
According to TVLine, the new Teen Wolf movie brings back Scott McCall as an adult.
"A full moon rises in Beacon Hills, and with it a terrifying evil has emerged. The wolves are howling once again, calling for the return of Banshees, Werecoyotes, Hellhounds, Kitsunes, and every other shapeshifter in the night. But only a Werewolf like Scott McCall, no longer a teenager yet still an Alpha, can gather both new allies and reunite trusted friends to fight back against what could be the most powerful and deadliest enemy they've ever faced."
Where and when to watch the new movie
Amid the new streaming trends, Teen Wolf will not premiere on a cable network. Instead, it will be on a streaming service. ViacomCBS owns MTV and the streaming service, Paramount+. Multiple MTV shows such as 15 and Pregnant, Acapulco Shore, and Aeon Flux are available to stream.
Per Variety, the Teen Wolf series creator Jeff Davis signed a deal with MTV Entertainment Studios to stream the movie on Paramount+. MTV expects to release the film in 2022 but has not specified a date.
The 2011 Teen Wolf series is not available to stream on Paramount+. However, fans with subscriptions to either Amazon Prime or Hulu can watch it.
Is the original 'Teen wolf' cast coming back?
It won't be a fan-favorite without at least a few original Teen Wolf cast members. Fans are scrambling to learn whether or not the original actors will return.
MTV has not announced the full cast details. However, multiple sources expect at least Posey to reprise his role. The actor was in several modern projects, such as the horror movies Truth or Dare and Alone. After the Teen Wolf movie news broke, the actor commented on social media.
Linden Ashby also tweeted at MTV amid the news: "Those magical times in your life that you wish could come back for a while…I feel like I just got a pony for Christmas," Ashby teased as he tagged the revival announcement. The actor portrayed Sheriff Noah Stilinski on the TV show.
Based on the original cast's public comments, numerous fans already assume they jumped on board.
RELATED: 'Teen Wolf' With Michael J. Fox Turns 36 Years Old and Fans Still Love It