The Upsetting Reason Sandra Bullock Almost Quit Acting
For nearly 30 years, Sandra Bullock has been one of the most famous actors in Hollywood. With her ability to capture audiences with her impeccable acting chops as well a plethora of hit movies and accolades under her belt, the Miss Congeniality star continues to dominate the film landscape. After everything she's achieved over the years, we can't even begin to imagine what the film industry would be like without her.
But, there was a time the Speed star seriously considered giving up acting altogether, and her reasoning for this is pretty upsetting.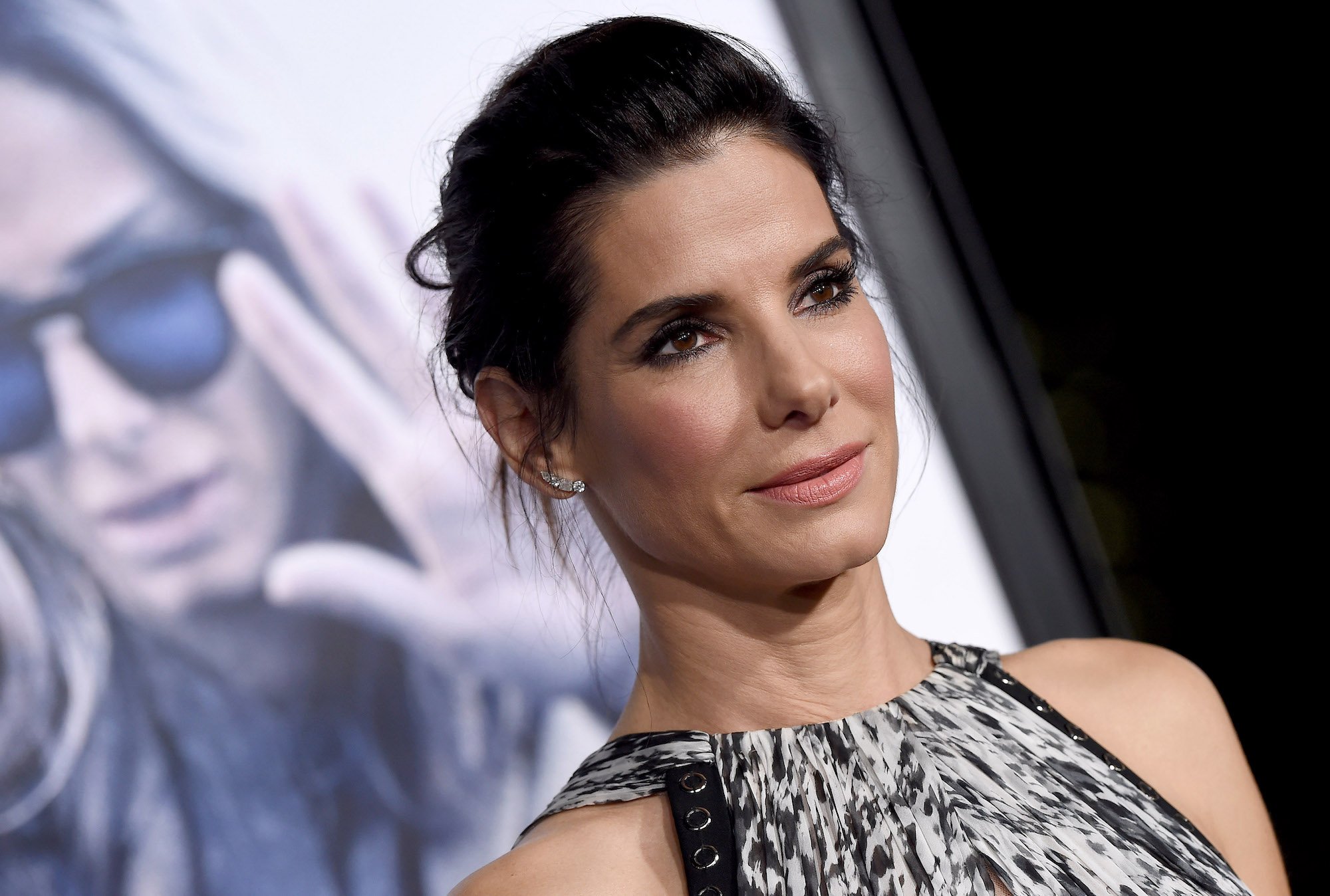 Sandra Bullock grew up believing that a woman could do anything a man could
For the last 26 years, Bullock has been taking the film industry by storm, starring in a series of romantic comedies and dramas — many of which have earned her several prominent accolades.
Though acting in a variety of hit films throughout her career has made her a household name, there was a time Bullock contemplated leaving the industry behind due to sexism in Hollywood.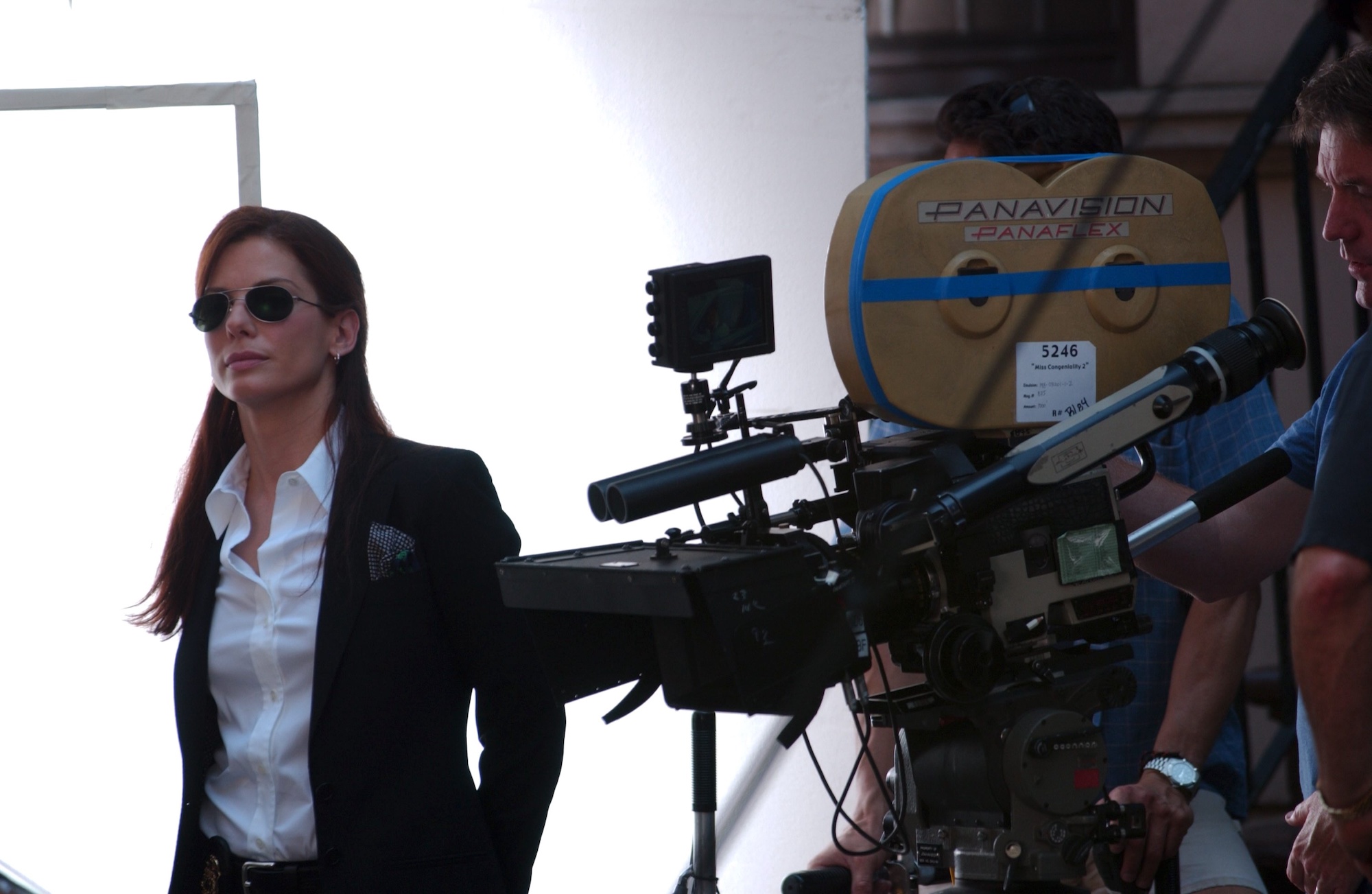 During a 2018 interview with USA Today, the actor explained that as she navigated Hollywood, she realized that she was having different experiences than men in the workplace because she's a woman. 
"I was like, 'What is this feeling? Why do I feel so (expletive)?'" the Ocean's 8 star said. "'Oh, my God, I'm being treated this way because I have a vagina.'" 
Bullock shared that growing up, her mother taught her that she could be achieve anything in life. However, after she began landing acting roles, she soon understood that there were barriers against women in Hollywood.
"My mother raised me like, 'You don't need to get married, you forge your own path. You make your own money, and be your own person,'" she continued. "And I literally went out into the world thinking there was no disparity, that everyone was equal, and I can do whatever a man can do."
Sandra Bullock learned early on that the film industry wasn't immune to sexism
Though Bullock didn't go into any details about the sexist behavior she experienced in her career, what she was subjected to did leave a lasting effect. 
"I walked with blinders on through life and got to where I (felt) like I was less than because I was a woman," she told the outlet. "I had a lot of sadness from that."
After realizing that Hollywood treated women a lot differently than men, Bullock began questioning her worth in the industry and considered quitting acting altogether.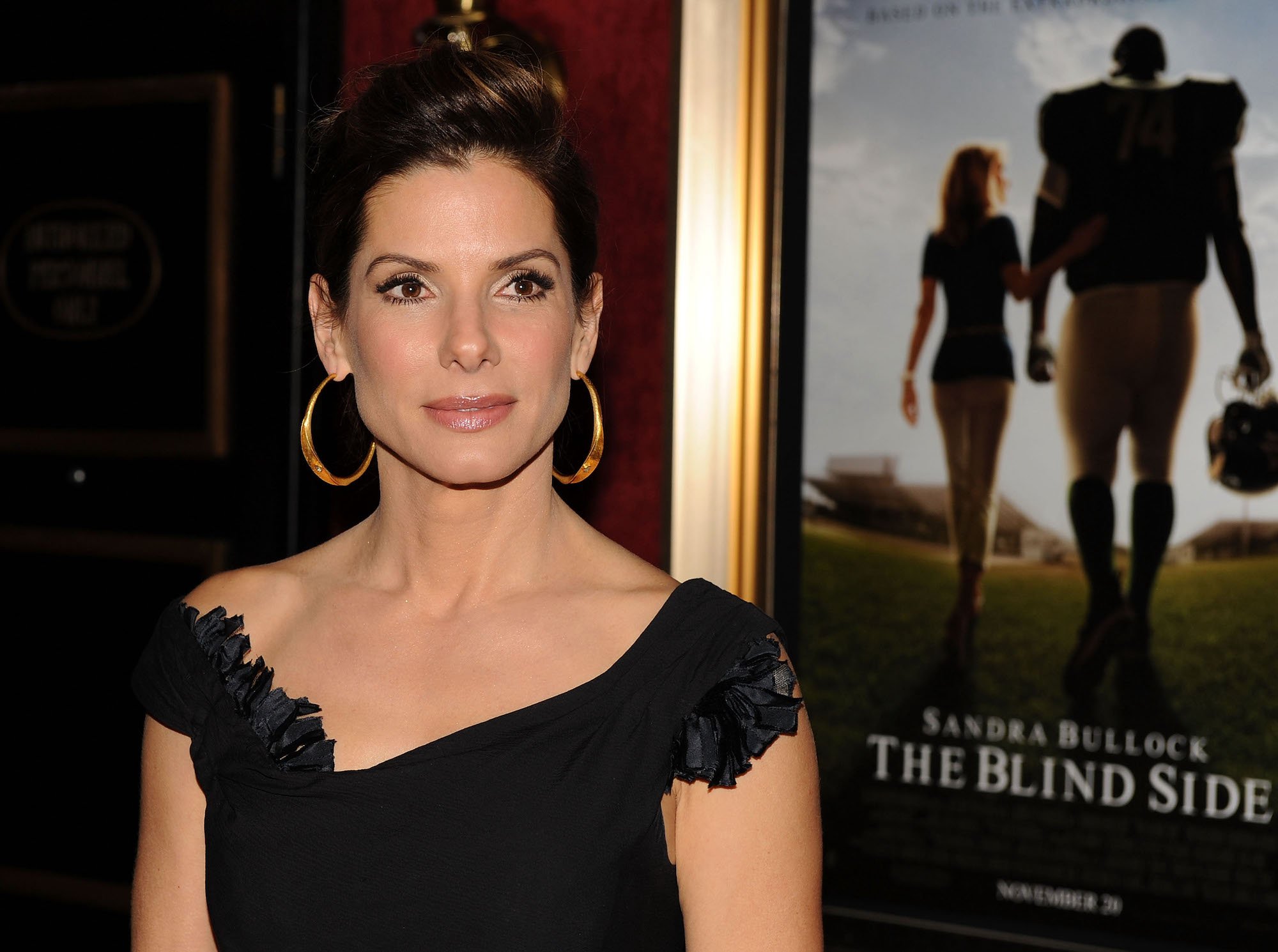 "I was like, 'Wow, maybe I need to step out of here. Maybe I need to do something else for a living.' And that was in the middle of when I was getting work ― I didn't want to be a part of that world where there was that experience."
Sandra Bullock never quit acting
Though she was close to throwing in the towel and never acting again, Bullock stuck with her budding career and is now one of the film industry's most notable actors.
But not hanging up her acting hat for good doesn't mean that her encounters with sexism in Hollywood were easy to grapple with, by any means.
"It was hard for me," she told USA Today. "And that was a hard pill to swallow."
While she can't erase those upsetting experiencing from her memory, Bullock hasn't let that stop her from continuing her career, which has now spanned more than 20 years.