'The View': ABC 'Flooded With Pleas' to Fire Meghan McCain, According to Report
Meghan McCain and Joy Behar became trending topics on social media this week after they sparred on The View. Heated debates are not unusual on the ABC talk show where the co-hosts clash sharing their points of view. However, after McCain's most recent outburst, the ABC News president stepped in as she was "flooded with pleas to fire" the conservative star.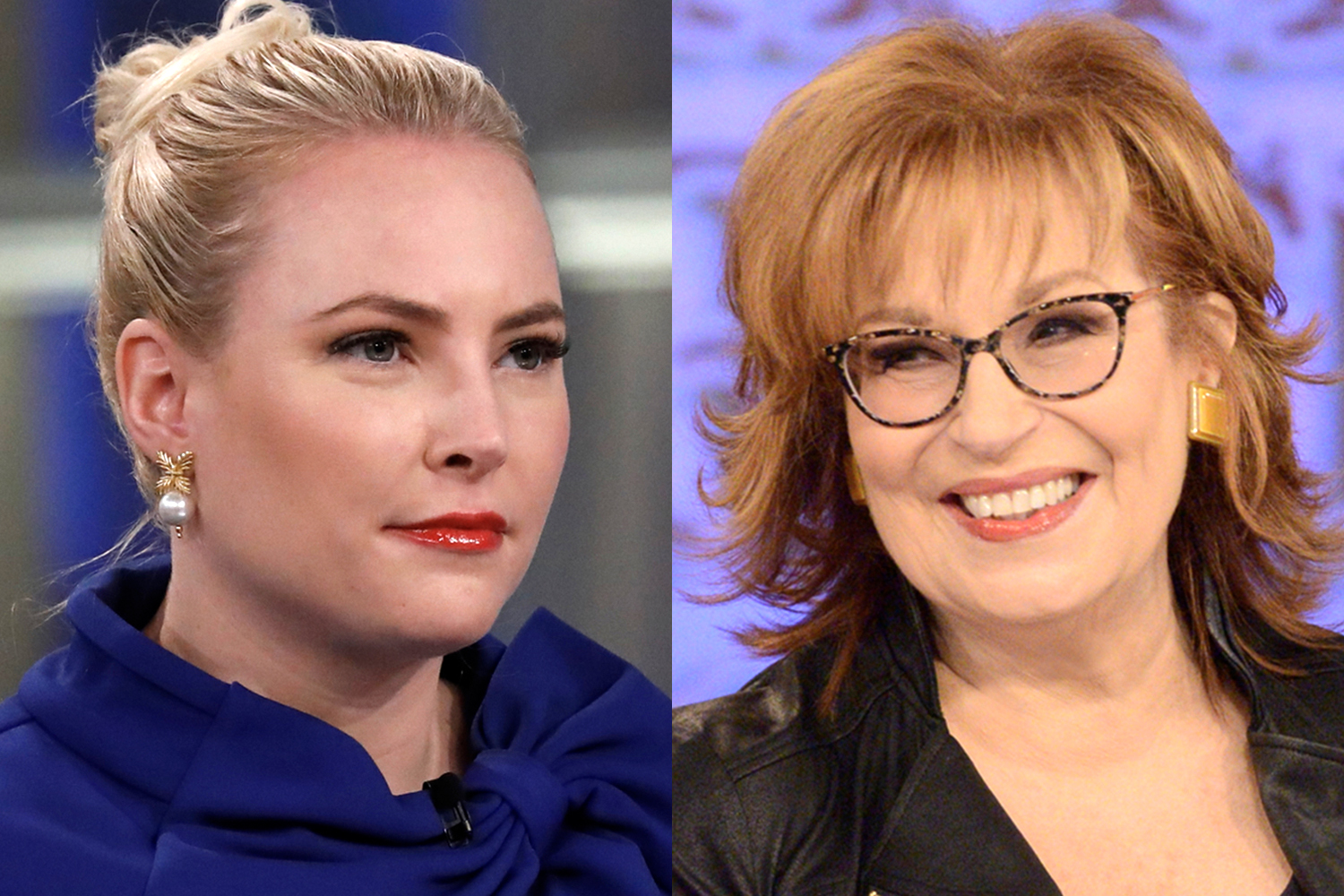 What triggered Meghan McCain to spar with Joy Behar?
Things were sizzling on The View this week as the panel took on one of the hottest topics. As the television personalities debated over Marjorie Taylor Greene and denounced her anti-Semitic discourse, McCain took a different approach. McCain is the only Republican panelists and often highlights what she thinks is hypocritical behavior from "the Left."
McCain, like many Americans, is concerned with the rise in hate crimes and anti-Semitism. However, she thinks too much energy is being spent on denouncing the Republican representative and not on the uptick in hate crimes across the country.
In the middle of delivering her talking points, Whoopi Goldberg cut her off as producers indicated it was time to go on a commercial break. McCain yelled at the EGOT legend questioning why she was being cut off, not listening they would retake the topic after the break.
When the show came back from commercials, McCain was given the opportunity to continue speaking adding, "I just wish we could bring that same energy towards hate crimes directed towards Jewish people as we do with every other minority, which we should."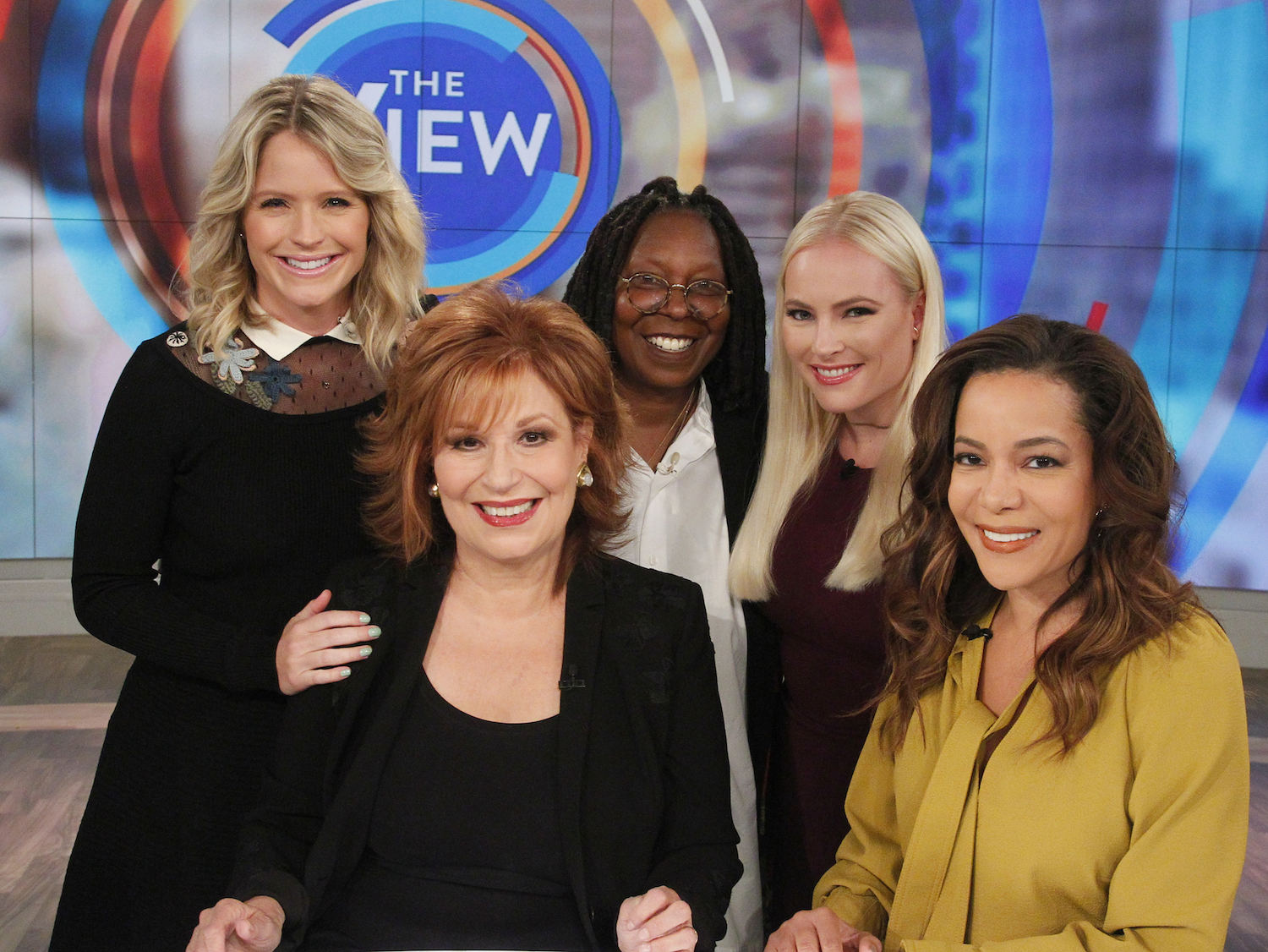 RELATED: 'The View' Alum Jedediah Bila Leaving 'Fox & Friends Weekend'
Behar jumped in saying she resented the comment which McCain fired back saying they were even because she also resented a lot of things.
"I mean, I've been talking about anti-Semitism on this show for 25 freaking years. Don't tell me what I'm supposed to be saying, Meghan, OK? You do your thing, we do ours," Behar said.
"I'm not telling you what you're supposed to say. I'm well aware we do separate things on this show, Joy, OK? And I know you've been here 25 years and I've been here 4," McCain replied.
"That's right. That's right. You should have some respect for that once in a blue moon," Behar ended.
Calls to fire Meghan McCain
The exchange between McCain and Goldberg and Behar became viral moments on social media. Fans of The View were on both sides of the aisle and a new report suggests that there were calls to fire McCain. TMZ reported that ABC News President Kim Godwin called a meeting with talent and producers of the show.
Godwin wanted to reportedly address the feuding on the talk show as things were "getting too personal … with the attacks between co-hosts." TMZ also stated that "ABC was getting flooded with please to fire Meghan over her latest tantrum and attacks on Joy."
The executive said that the heated exchanges was "coming off as toxic" and wanted the show to take a different direction.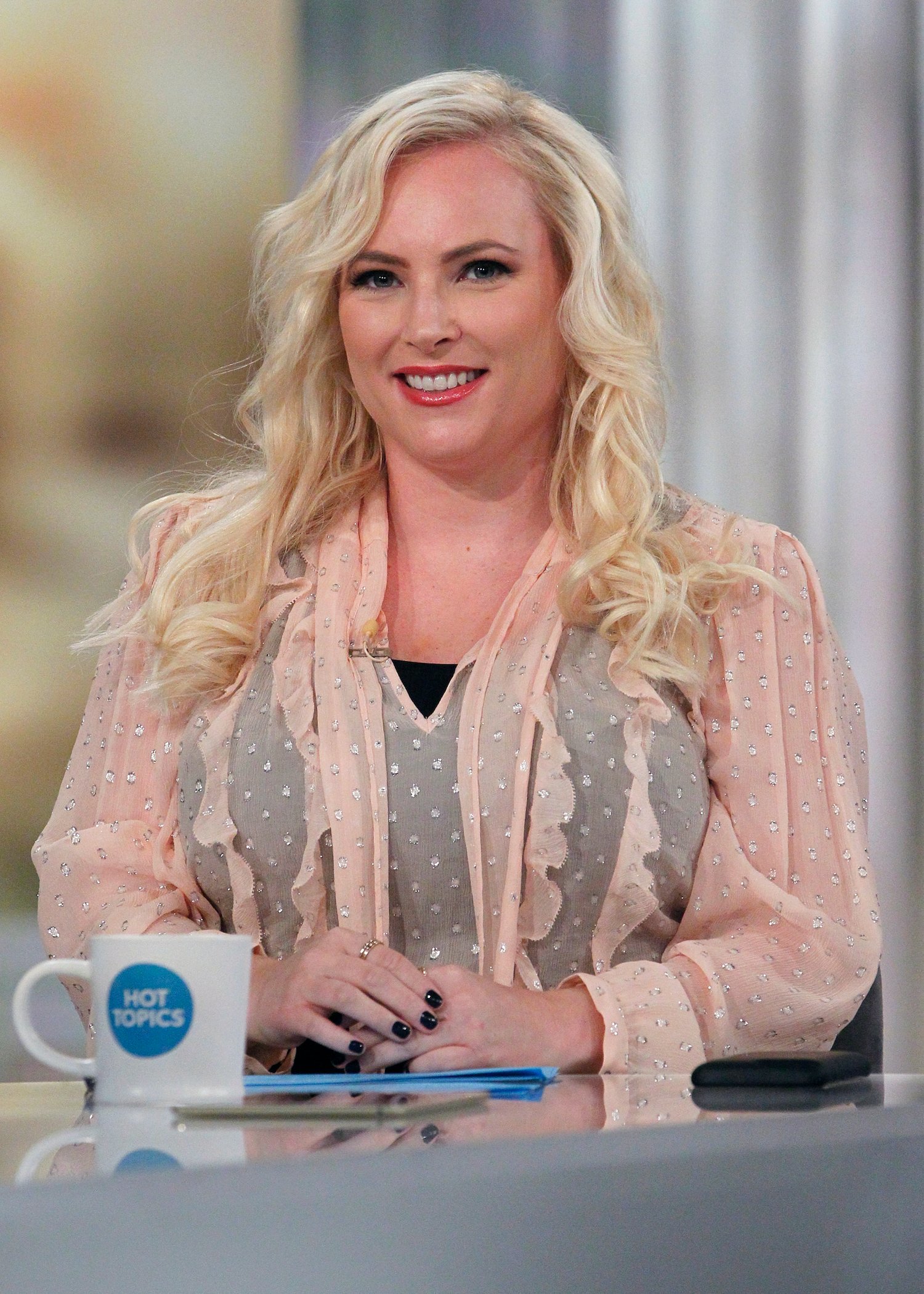 RELATED: 'The View': Meghan McCain Apologizes For Aiding Donald Trump's 'Racist Rhetoric'
Meghan McCain's mom reacts to her constant feuds
Cindy McCain recently talked about her daughter's constant feuds on The View. During an interview with Andy Cohen on SiriusXM, Cindy feels her daughter is doing a great job because she's standing up for what she believes in.
"She's also really smart. So I appreciate what she does. I don't always agree with her, but I do appreciate it," Cindy added.
The View airs weekdays at 11 a.m. ET and 10 a.m. CT/PT on ABC.