'The View': After Meghan McCain's Exit, Is Sara Haines Also Quitting ABC Talk Show?
Meghan McCain is leaving 'The View' and some fans are nervous that other co-hosts might also be exiting the talk show. Sara Haines is revealing if she is returning for Season 25.
Sara Haines is a ray of light on The View every morning as she has a bubbly personality. The television journalist is one of 5 co-hosts that debate the "Hot Topics" each day. With Meghan McCain exiting the show after four seasons, some fans are worried some of the other co-hosts might also be leaving the show. One viewer, in particular, asked Haines directly on social media if she was returning for season 25 in September and she replied with an answer.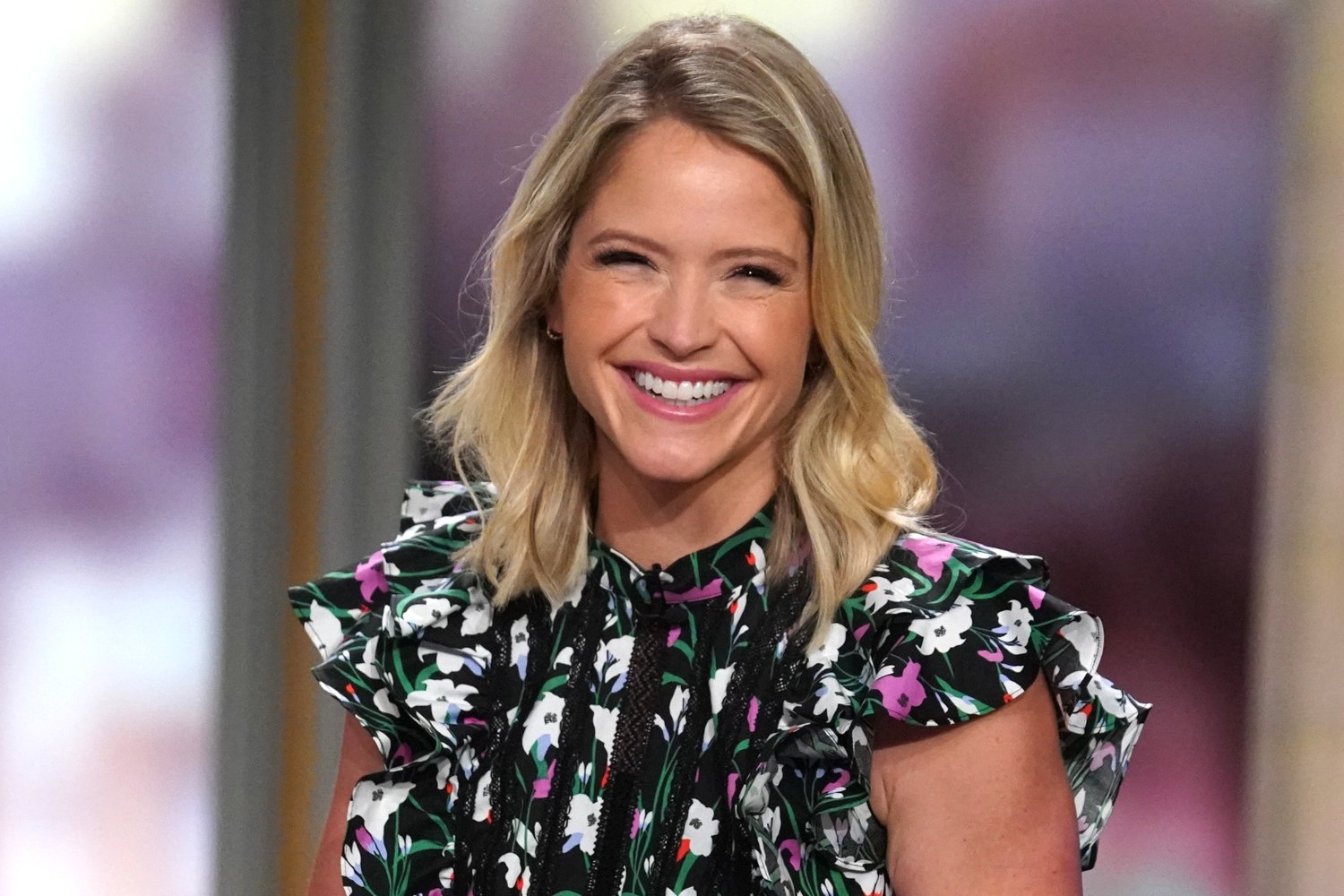 Is Sara Haines leaving 'The View' again?
Haines became a full-time co-host on The View's 20th season. The Good Morning America co-host brought to the show a light and a fun personality. However, after only two seasons on the show, Haines announced her exit from the morning talk show. The TV host was offered a new third hour of GMA that she would be fronting with Michael Strahan.
As the pandemic hit, viewers were looking for information regarding the coronavirus (COVID-19). The third hour of GMA was then transformed into an informational hour about the global pandemic. Over on The View, some of the co-hosts started working remotely and Haines came in as a replacement in-studio before the show went completely virtual.
ABC would later cancel GMA3: Sarah, Strahan & Keke and named Haines a full-time co-host on The View for season 24. Haines returned to the talk show and brought back her fun persona that was needed during the trying times. However, as changes to the show's panel are happening with McCain's departure, some fans think Haines is leaving too.
"I wish The View would confirm that Sara Haines is coming back next year. I'm scared," the fan tweeted.
Haines saw this message and confirmed she was coming back for another season, restoring the peace.
"I am absolutely coming back next year," she revealed.
Who is replacing Meghan McCain?
After McCain leaves the show the panel will be made up of the following personalities: Haines, Joy Behar, Sunny Hostin, Ana Navarro, and Whoopi Goldberg. ABC has not officially announced who is taking McCain's seat as the resident Republican. There are a lot of names being thrown around but sources say the network is taking things slow and are in no rush to name a new co-host.
"There is no scramble. They're taking time to find the right person to fill the seat. No one is freaking out," an alleged tipster told Page Six recently.
Navarro is a fan-favorite that identifies as a Republican. The Nicaraguan-born co-host only appears on Friday episodes when Goldberg is off. However, fans shouldn't get their hopes up about Navarro going full-time, according to the insider.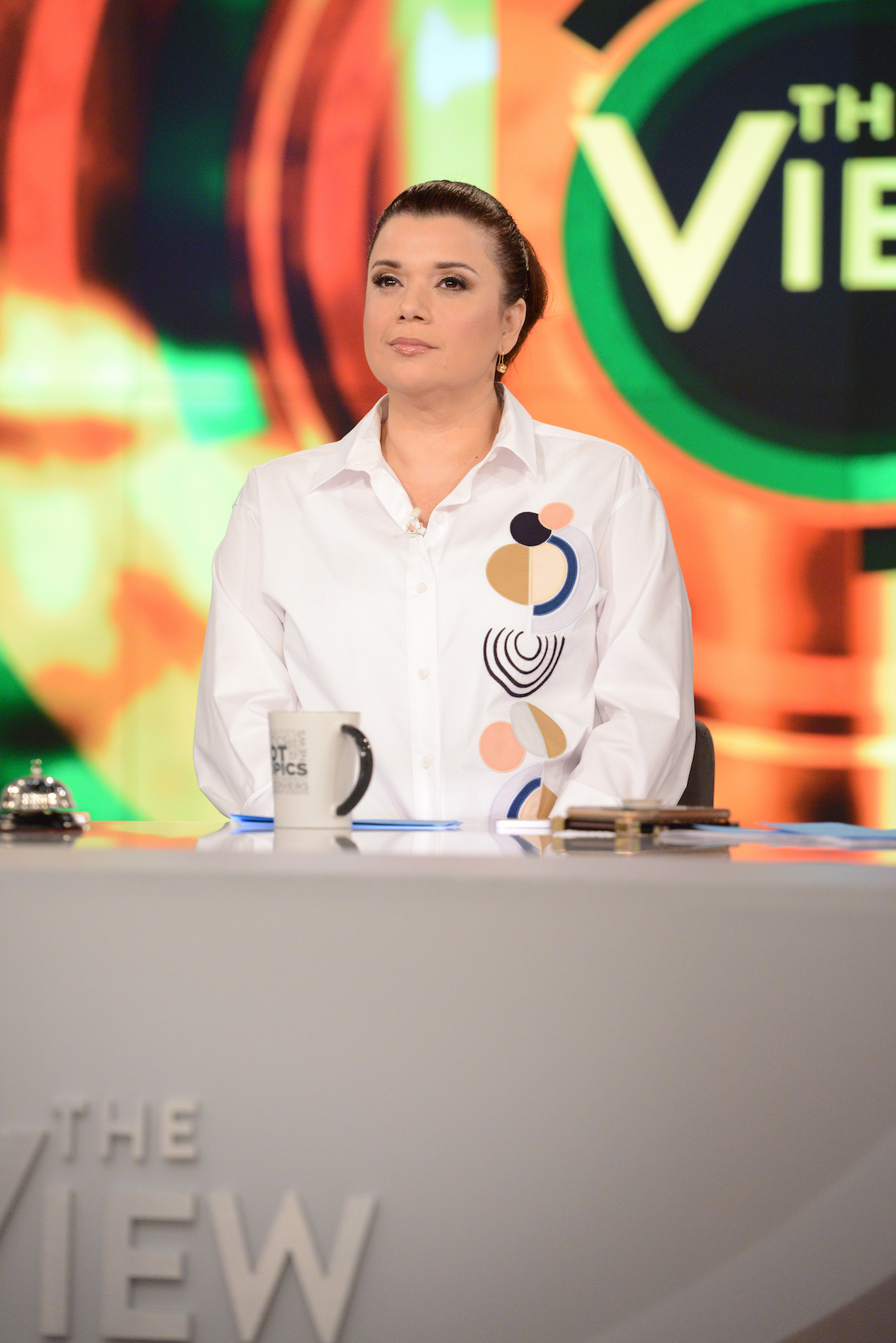 "Ana has a big following and is beloved," the source said. "She likes being part-time at The View, she lives in Florida and doesn't want to move to New York. She appears on other shows and is big on the speaking-tour market and probably makes a lot of money from it. They'd have to pay her well."
The View airs weekday mornings at 11 a.m. ET and 10 a.m. CT/PT on ABC.