'The View': Ana Navarro Asks to Lift Mom in Prayer as Family Goes Through a Sad Time
Ana Navarro is a fan-favorite on The View as she always has a fun way of saying things. Although the political commentator puts a tough front, she is going through a sad time. Navarro recently opened up about her mother's health "rapidly declining" and she has followed up with her Instagram followers asking for prayers.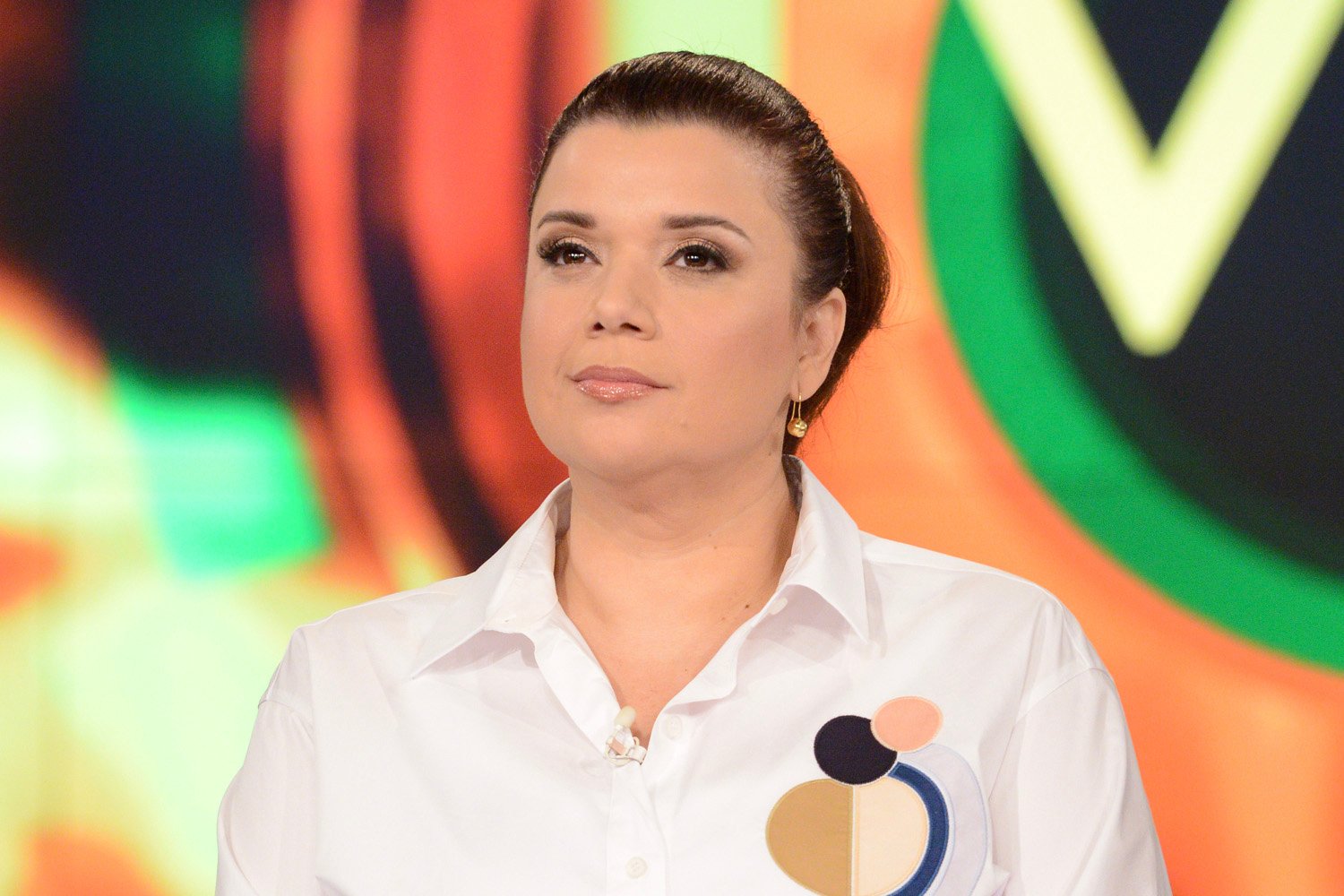 The latest on Ana Navarro's mom
Navarro shared an adorable photo of her mother on Instagram while holding the cutest puppy. The ABC talk show host revealed that her mom had been struggling with her health and was even read her last rites while in the hospital. Despite doctors discharging her, she has not gotten better. Now, Navarro reconnected with her followers asking for prayers during this difficult time.
"Friends, my mom is a woman of enormous faith. She's been particularly devoted to St. Jude her whole life," Navarro posted. "If you are the praying kind and can spare a prayer, please lift her in prayer, that she rests and finds peace. My family is going through a sad and very difficult time."
The post came after one of Navarro reminiscing about the last Christmas she got to spend with her mother in person.
"As my mom's health continues to rapidly decline, this photo memory of the last Christmas we all spent together, popped up on my iPad," Navarro wrote on Instagram. "I had forgotten about this. I'm taking it as a sign from above to remember her happy and surrounded by the family she's given all her unconditional love to."
RELATED: Abby Huntsman Returning to 'The View' Amid Toxic Work Environment Claims From Her and Meghan McCain
Fans send Ana Navarro and her mother their best wishes
It's never easy to go through something so difficult like Navarro is facing right now. The loss of a parent can be hard to process and Navarro's followers replied with their thoughts during this hardship.
"Hugging you," superstar Paulina Rubio replied in Spanish.
Navarro's The View co-host, Sara Haines, added, "Praying for you Ana!! Sending so much love your way."
Former moderator Rosie O'Donnell said, "love to u all."
"My deepest condolences. May God receive her in His glorious arms to rest in paradise," a fan replied.
"I'm so sorry Ana. Praying for you and your family through this difficult time," a follower commented.
"May your mom find everlasting peace and your family be strengthened during this difficult period," an Instagram user mentioned.
"There are no words to express the pain of saying goodbye to your Mother, from your first breath until her last, she is everything, may all the Saints keep her and may she finds life everlasting," another fan posted.
"A lovely photo of your Mom. Her smile Shows her kind spirit. Sending prayers her way," another follower added.
"Sending love and light to her and your family," another Instagram user mentioned.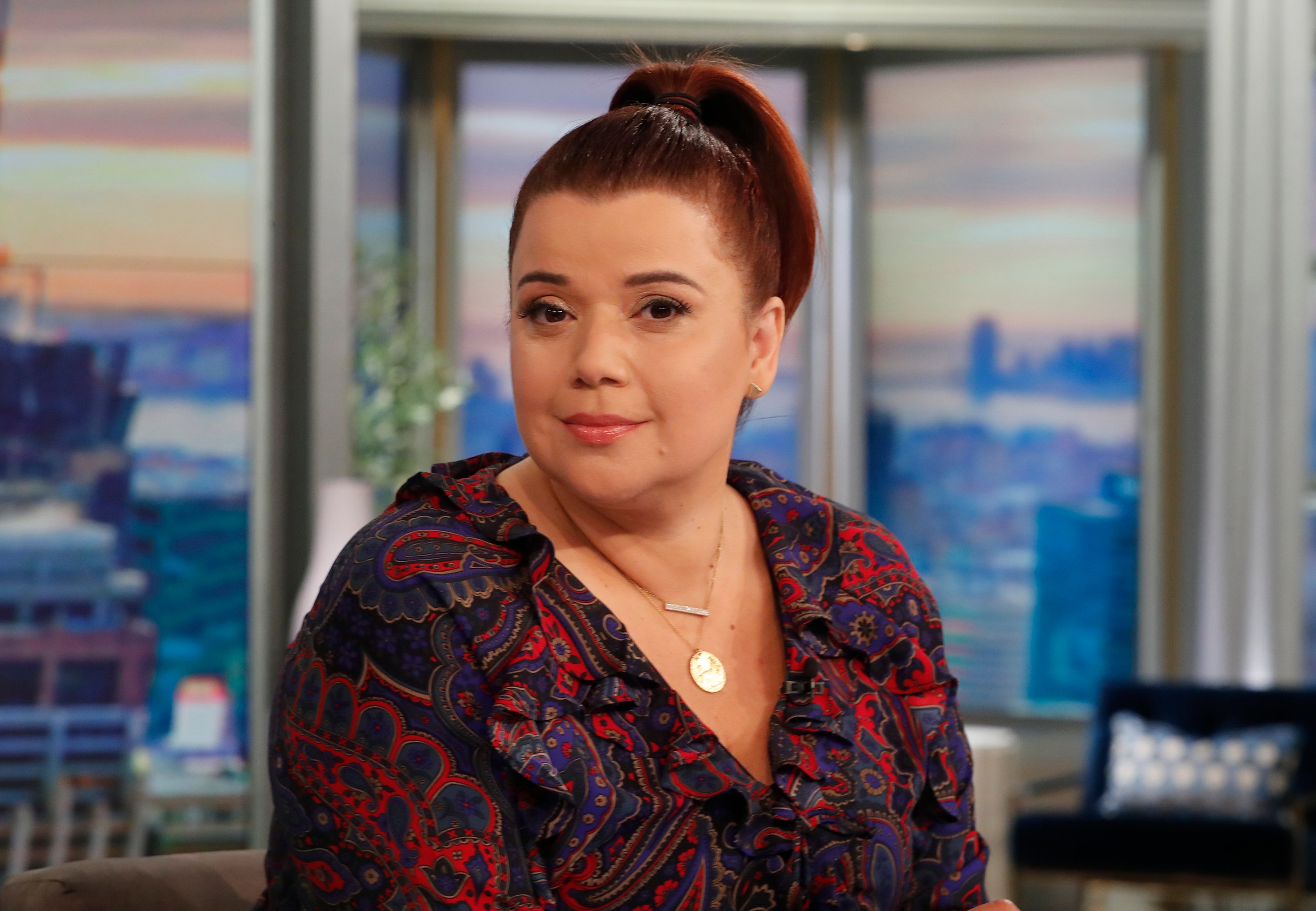 RELATED: 'The View' Co-Host Joy Behar Seemingly Shades Meghan McCain — 'The Panel Is Perfect Now'
Ana Navarro regrets not spending more time with her mom
On the Oct. 1 episode of The View, Navarro opened up to the viewers about her mom's health. The panel was discussing regrets in life, which Navarro said she had one big one regarding her mother.
"I've told you all — my mom has been incredibly sick and she had her last rites given a few days ago," Navarro said. "And I really regret not having spent more time with her when she was healthy.
Although Navarro's fans urged her to go to Nicaragua to see her mother, it wasn't possible because of the government.
"I have not traveled to see my mom at my parents' request, because of COVID concerns and the volatile political situation there," Navarro said on Instagram reacting to a Showbiz Cheat Sheet article. "Nicaraguan strongman, Daniel Ortega, has cracked down on members of the free press and on his political opponents and critics. I am both things. Many have been indiscriminately jailed or disappeared. Many more have fled into exile."
Navarro said that she agreed with her mother that it wasn't time to go to Nicaragua but said she had been in contact with her through FaceTime.