'The View' Co-Host Ana Navarro Celebrates Eva Longoria And Fans Shower The Stars With Compliments
Ana Navarro is celebrating her friendship with Eva Longoria and fans joined in on the celebration giving compliments to 'The View' co-host and the 'Desperate Housewives' alum, respectfully.
Ana Navarro is a shining light on The View and has fit in perfectly on the panel. The political commentator's wit and passion have gotten her noticed by big stars like Barbara Streisand. Navarro also has celebrity friends and Eva Longoria is one of them. When Navarro posted a sweet message to Longoria, fans joined in on the celebration to send both stars messages of support.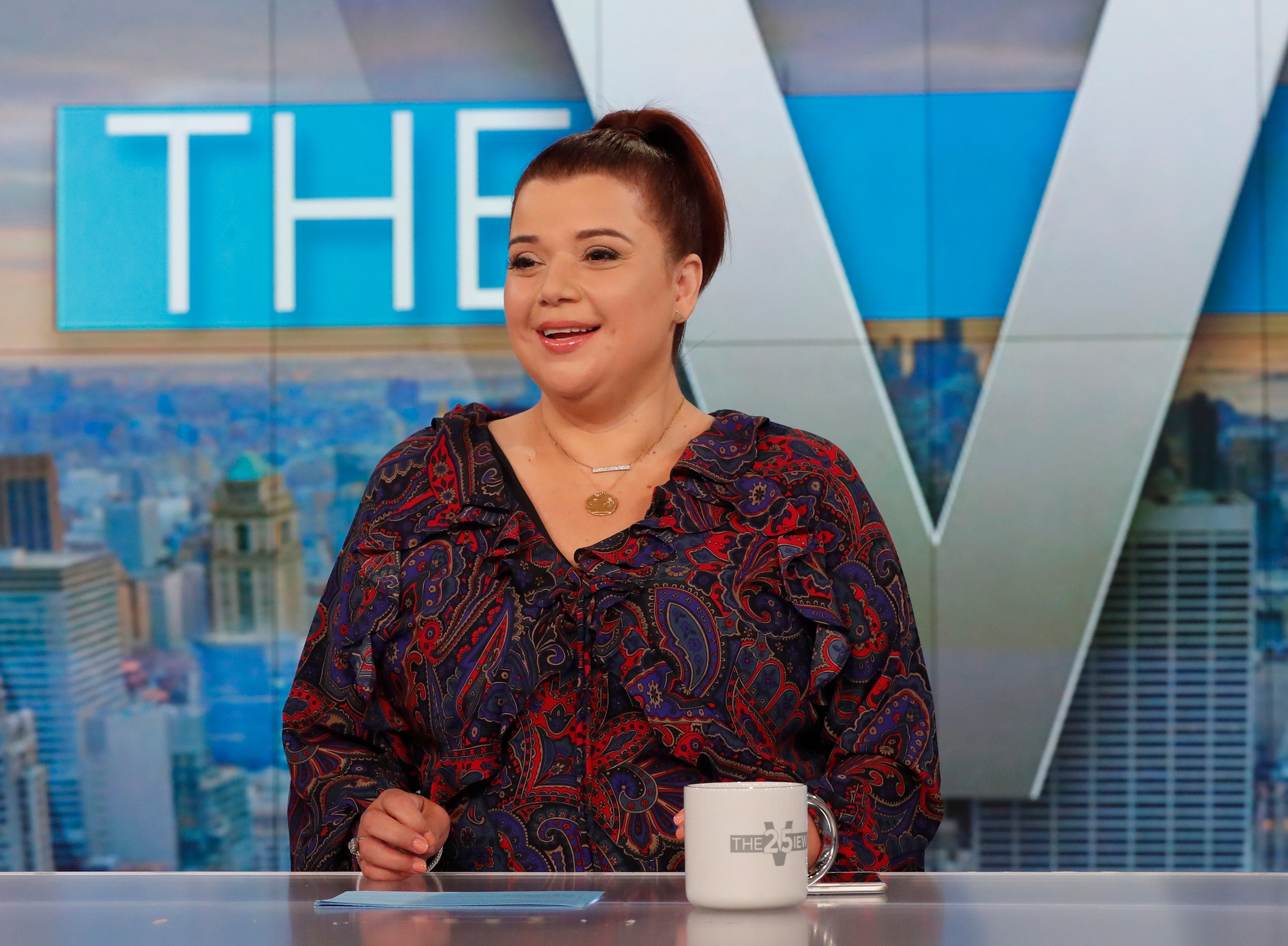 Ana Navarro celebrates her friendship with Eva Longoria
Navarro has a lot of connections in showbusiness and politics. The View co-host is adored by viewers and celebrities alike and within her close circle she counts with Longoria as one of her friends. Navarro recently shared a sweet message dedicated to her friendship with the Devious Maids producer and there was a mention of ChaCha too.
"We live on different coast and are always on the run, so every time the [stars] align and I coincide with my sister-friend, it's a good time," Navarro posted alongside a photo of herself, Chacha, and Longoria. "Loved having @evalongoria in Miami for a few hours, promoting her new venture, @casadelsoltequila at #sobewff. There was tequila drinking involved. And no, @chacha_cardenas did not have any tequila."
After Navarro made the post public, it wasn't long before fans replied to the post and congratulated the stars on their bond.
"I LOVE you two as friends…two of my favorite Smart Latina Queens," a fan replied.
"We all love Anna Navarro!!! She is a hilarious shining light every time I see her on TV!!!" a follower added.
"I admire your friendship to each other, 2 strong women!! You are fierce Anna, your just too awesome!! God Bless!!!" an Instagram user said.
"Love y'all's friendship. Should do a besties podcast," another fan mentioned.
"Eva is among the most beautiful. So are you, Ana!!" another follower added.
"Love you powerful woman, keep up the good work," another Instagram user commented.
Eva Longoria shows her kindness
In Dec. 2021, Navarro suffered the loss of her mother Violeta. The political commentator had been grieving following the death of her mother and a month after the loss, Navarro shared an endearing post. In the Instagram post, Navarro shared she received a gift — a pillow with pictures of her late mother.
"My mom has been gone a month today. Somebody -I don't know who- sent me these pillows with pictures of my beautiful mamma. There was no card. I hope whomever it was, sees this so I can say, 'thank you,'" Navarro posted on Instagram on Jan. 14. "My dad slept with one of the pillows next to him the entire time he was here. He took one with him to Nicaragua and left the other in his room in my house for when he comes back. Said it made him feel closer to her."
In the photo, Navarro can be seen posing with the beautiful pillow with the images of her mother. At the end of her post, Navarro also thanked "the anonymous person who sent [her] chicken soup." In the comments, Longoria exposed herself and said that it was she that had sent the soup to Navarro.
"That was me! The chicken soup!!!! Not the pillows!" Longoria clarified.
It was the sweet gesture by Longoria that surely made Navarro feel loved during her hardship.