'The View' Co-Host Ana Navarro Compares Sara Haines' Dress to a Toilet Paper Cover
Ana Navarro poked fun at her 'The View' co-host Sara Haines for a crochet dress that reminded her of a toilet paper cover and fans agreed.
The contrast between one season of The View to the current season is major, and it's not only because the co-hosts are in-studio. Viewers can sense that sisterhood that Barbara Walters founded the show on and the current panel is seemingly enjoying each other's company once again.
Ana Navarro is a jokester, and her co-hosts enjoy her time on the show. The political commentator recently compared a dress Sara Haines wore to a toilet paper cover, and the latter had a great sense of humor about it.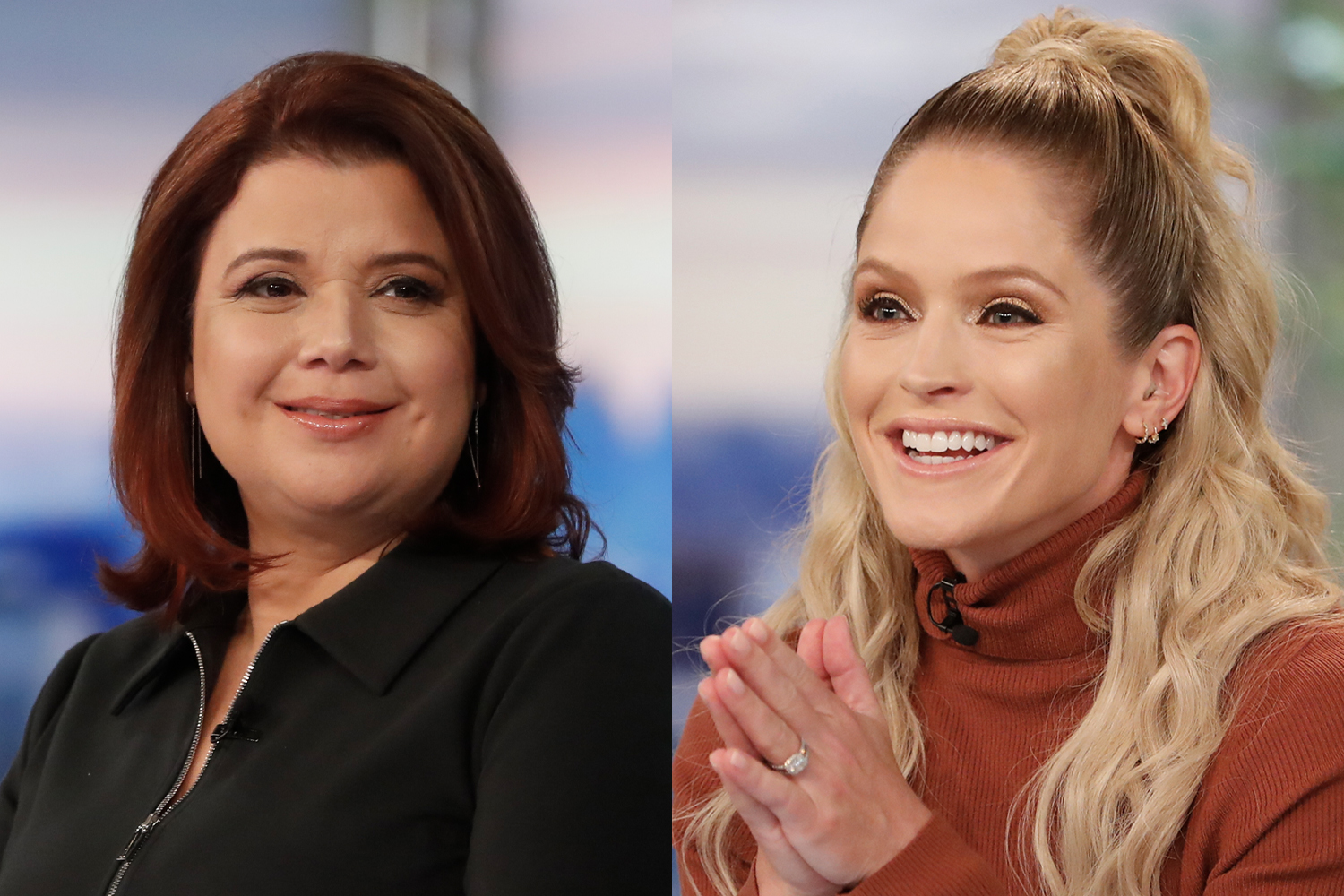 Why did Ana Navarro say Sara Haines' dress was a toilet paper cover?
Navarro brings a breath of fresh air to The View panel despite considering herself a Republican. In contrast to other Republican-leaning co-hosts, Navarro can laugh and play with her co-stars and not take anything too personal. Navarro joked around with Haines when she saw an outfit she wore that reminded her of a toilet paper cover.
"I love Sara Haines. She's such a good sport," Navarro posted on Instagram. "She was wearing a stunning crochet dress (which wouldn't even fit my leg) on [The View].  I couldn't resist telling her she reminded me of the toilet paper covers found in so many homes growing up. You all remember those?"
In the end, Navarro asked who wore the dress better, sharing a side-by-side of the toilet paper cover doll and Haines in her bright pink dress.
Haines saw the publication and replied with a sense of humor, "The chick on the left, hands down."
This is the fun that was missing on The View, and it's exciting to see that the co-hosts can joke with each other without it getting messy.
What fans are saying about Sara Haines' dress
Navarro invited fans to weigh in on the dress Haines wore on The View. It wasn't long before her followers reacted and posted their comments. Many commended Haines for being a good sport and for being able to have fun.
"Even though it sounds hilarious, Anna is actually saying you're super pretty. In Hispanic households back then these decorations were taken super seriously, especially by our mothers and their mothers," a fan replied.
"When Anna says anything take it as a compliment, she says it out of love!! She is amazing as are you!!" a follower added.
"Sara wore the hell out of it that dress. Not gonna lie…. ALL my tias [aunts] have these in their bathrooms," an Instagram user shared.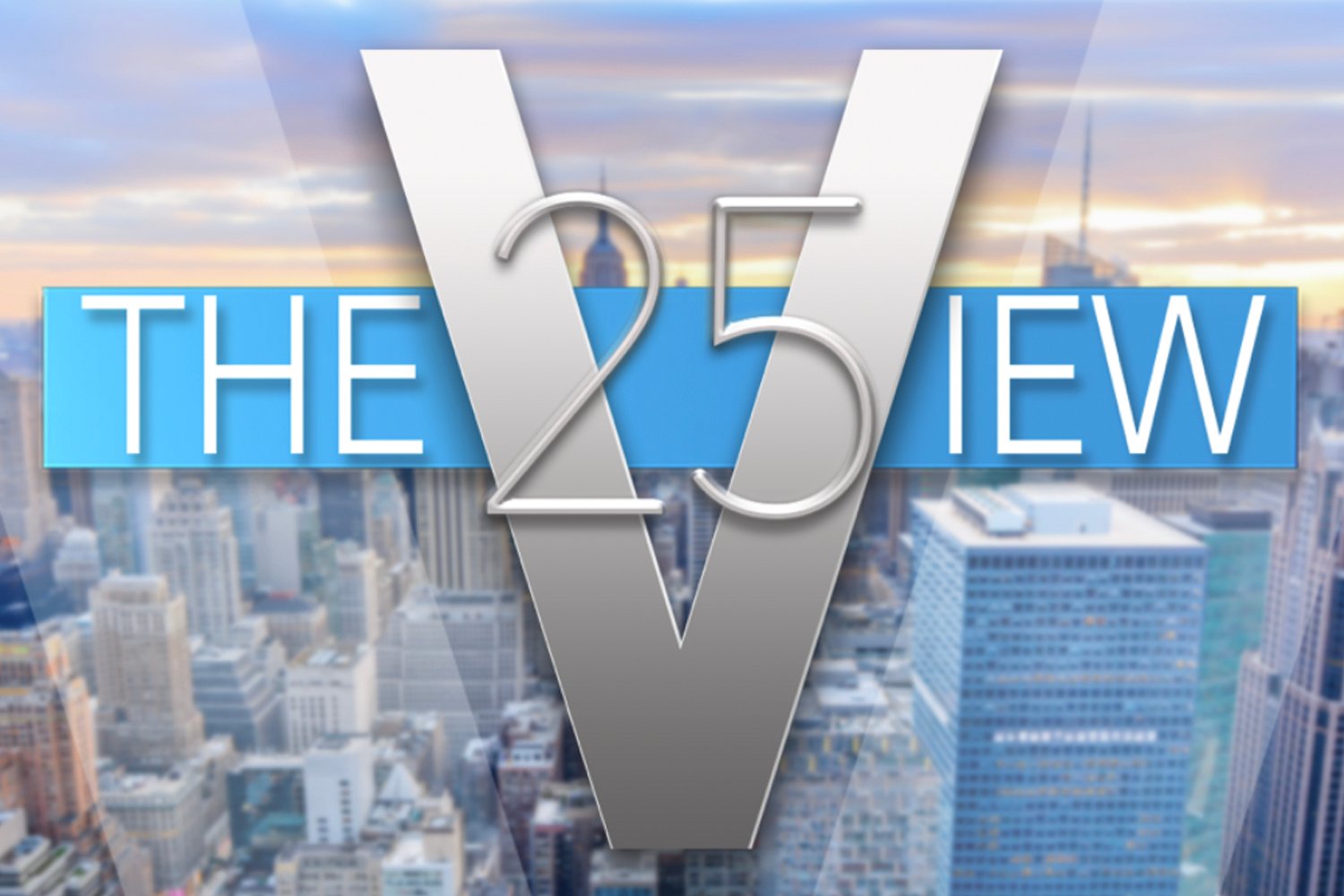 "Ana I can't say it enough! You make me laugh so much. Thanks for your great sense of humor……. we all need a laugh now!" another fan said.
"Omg, I remember that growing up, every Spanish home had this doll cover for toilet paper," another follower noted.
"Most definitely Sara! She can wear a garbage bag and still look fabulous!" another Instagram user commented.
It's abundantly clear that fans of the show love Navarro's humor and Haines' fashion style. What's also nice to see is everyone taking a little time to enjoy each other's company.
The View airs Monday through Friday at 11 a.m. ET and 10 a.m. PT/CT on ABC.