'The View': Ana Navarro Gets Fan Support After Shutting Down Donald Trump Jr. And Trending on Twitter
Ana Navarro is doubling down and clapping back at Donald Trump Jr. after he took a jab at her following reports she had tested positive for COVID-19 on 'The View.'
Ana Navarro has been trending on social media since the viral moment on The View. The part-time co-host made an appearance the same day Kamala Harris was to be interviewed by the show's panel. However, things went out of control when she was informed she had tested positive for the coronavirus (COVID-19). Haters like Donald Trump Jr. took the opportunity to poke at Navarro but the fiery political analyst clapped back and fans had her back.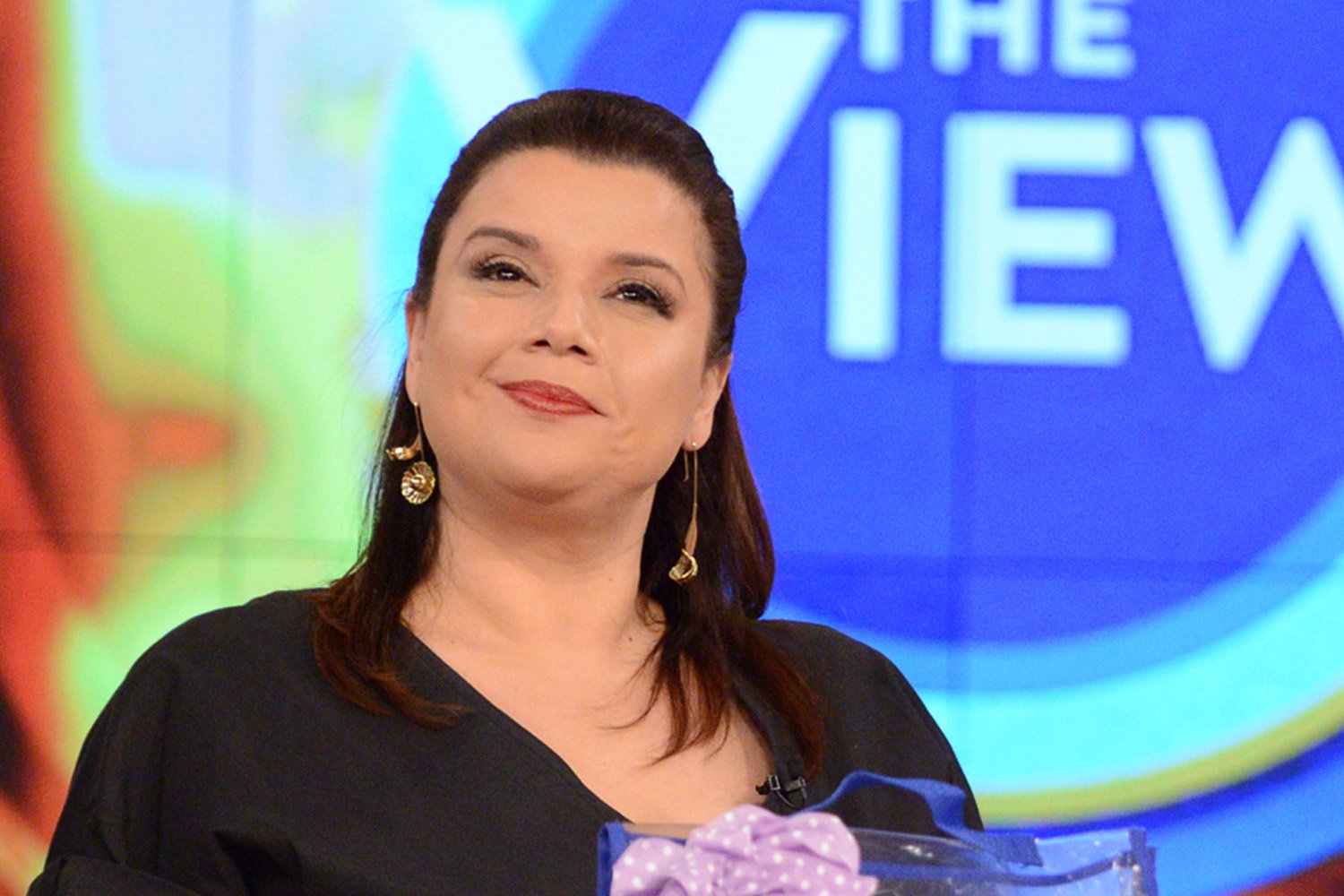 What did Donald Trump Jr. say about Ana Navarro?
The View fans now know that Navarro's test result was a false positive and subsequent tests proved she didn't have COVID-19. Despite the facts, Trump Jr. took the opportunity to take a jab at Navarro in the middle of uncertainty for the political commentator. Navarro has been highly critical of Trump Jr.'s father during his time in the White House despite being affiliated with the Republican party.
"Given the Ana Navarro news, I think it's time for a national conversation about the dangers of Covid-19 & obesity," Trump Jr. posted on Twitter.
However, viewers that know Navarro, know that she is not one to receive a jab and not throw a punch back. The ABC television personality quoted Trump Jr.'s tweet and fired back with a brutal comeback.
"@DonaldJTrumpJr, thanks for your concern," Navarro said. "I don't have COVID. Fortunately for you, if you want to have a conversation about the effects of obesity on people with COVID, your dad is a phone call away… assuming he answers your calls. Or just ask your sister to call him for you."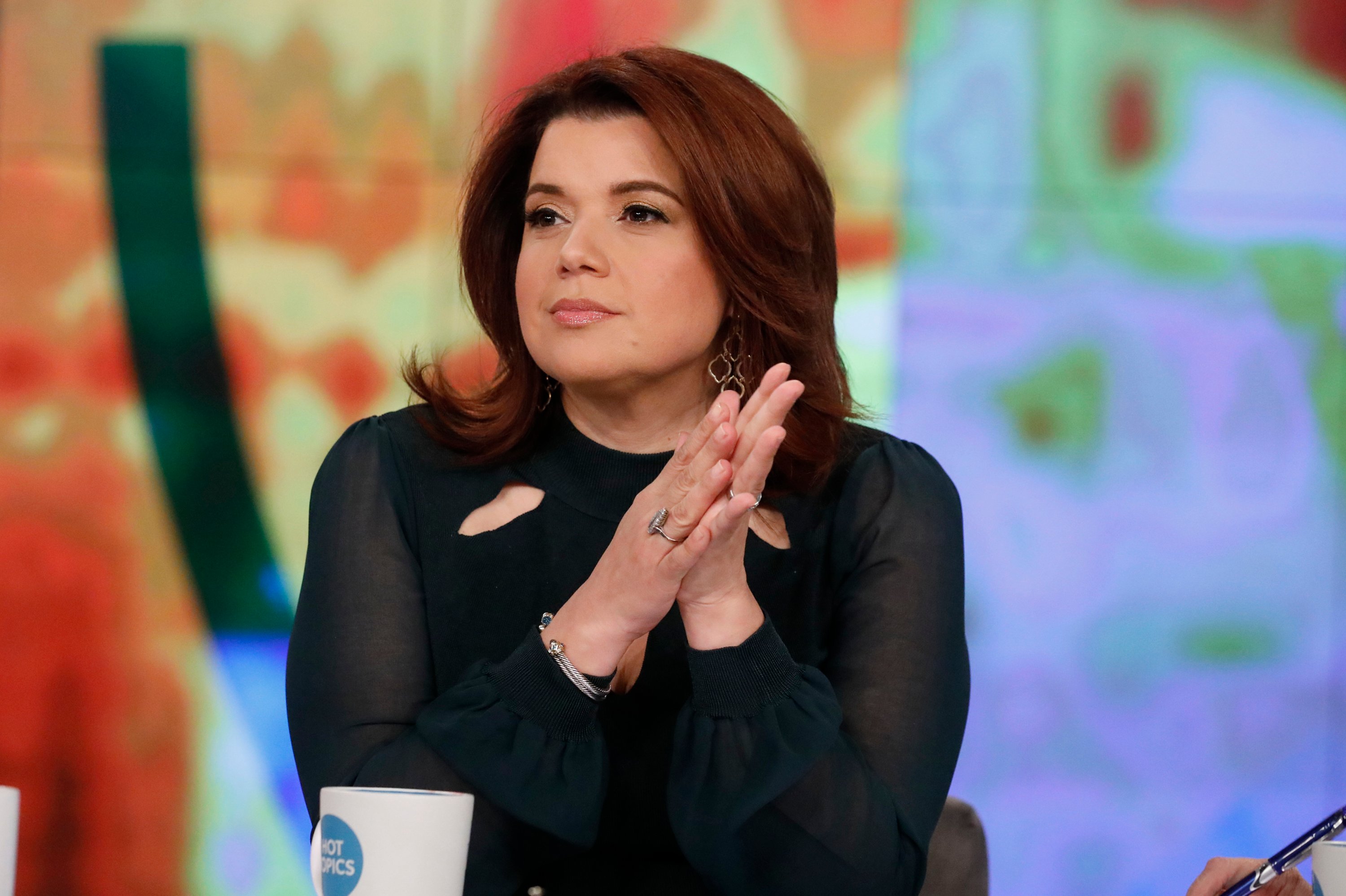 Ana Navarro is not done ending Donald Trump Jr.
A day later, Navarro saw that her tweet clapping back at Trump Jr. went viral on the social platform. In addition to what she tweeted, Navarro shared the message exchange on Instagram. The Nicaraguan-born star exposed Trump Jr. and added to her previous take on Twitter.
"I'm trending on Twitter because of this post. And rather relishing it. The whole Trump family are just a bunch of grifter estúpidos," she posted. "Imagine having a father whose a– is the size of Rhode Island, and taking advantage of it being reported I had COVID to take a shot at my weight. At least I'm not orange or twice impeached."
Ana Navarro gets support from fans
After Navarro published her post exposing Trump Jr., fans quickly swarmed in to express their support for The View co-host.
"These people just keep hitting lower and lower. Your answers always bring me life and a little laugh," a fan replied.
"Good clap back Ana!!!!!! That's why you are my girl!" a follower added.
"And you are beautiful inside and out unlike their family," an Instagram user said.
"Why is it that with women it's always a shot at their weight?? Seriously," another fan questioned.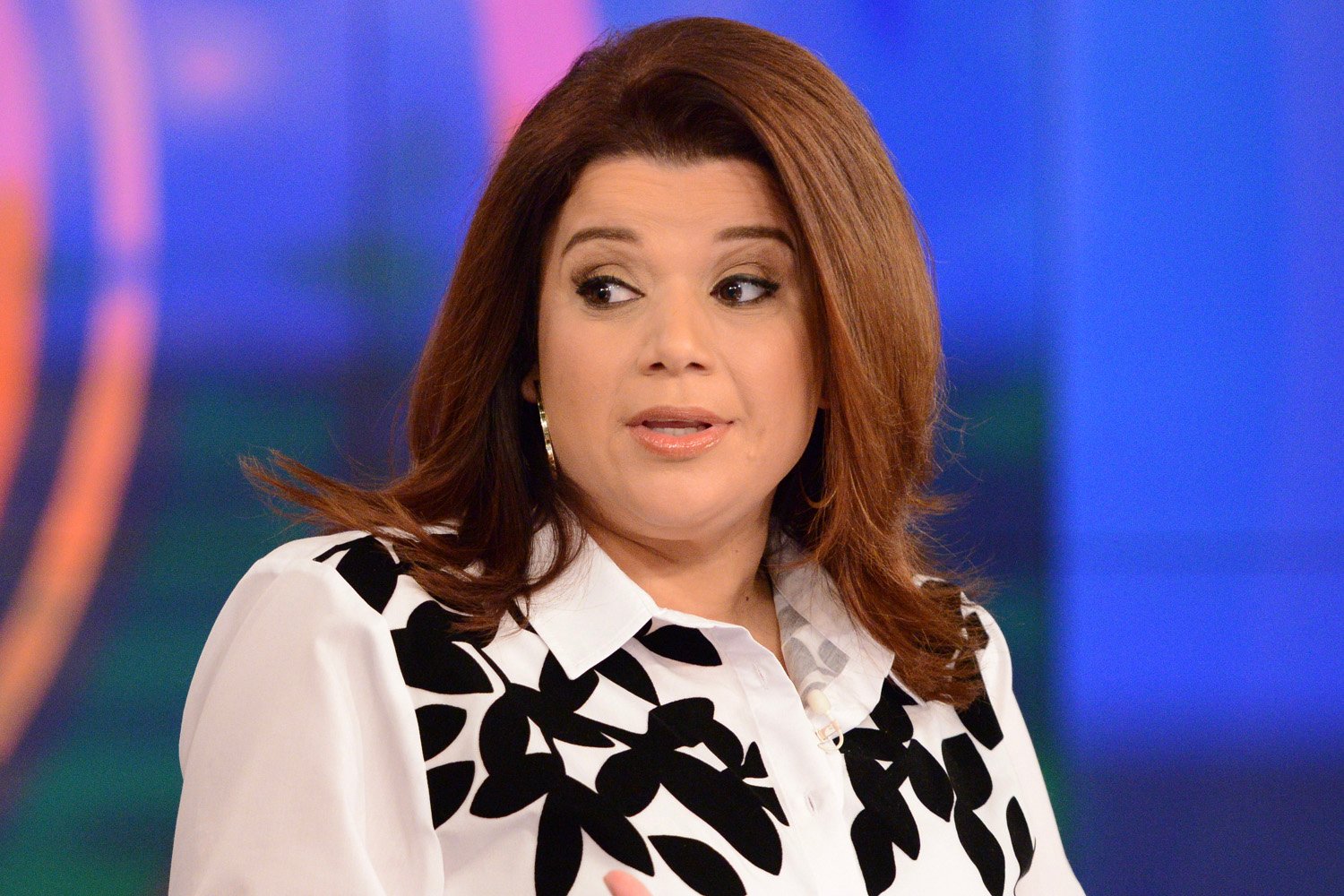 "The nerve and audacity these people have putting that on Twitter! Good for you, giving it a right back," another follower commented.
"Someone call the burn unit for DumbDumb Jr!!! Nice one Anna! Stay strong…we [love] you!!!" another Instagram user mentioned.
The View airs weekday mornings at 11 a.m. ET and 10 a.m. PT/CT on ABC.