'The View' Star Ana Navarro Honors La Guadalupana and Shares Mexican-Themed Christmas Tree
Ana Navarro is a fan-favorite on 'The View.' The political commentator shared the meaning behind her Christmas tree amid her mom's health concerns.
Ana Navarro is a recurring guest co-host on The View. Viewers of the ABC talk show love the energy she brings to the table and has been continuously making appearances. Navarro is never afraid to speak her mind and debate on the most difficult topics just as she is able to talk about her love life. The political commentator has recently been open about her mom's health and on the Day of the Virgin of Guadalupe, she shared an endearing anecdote.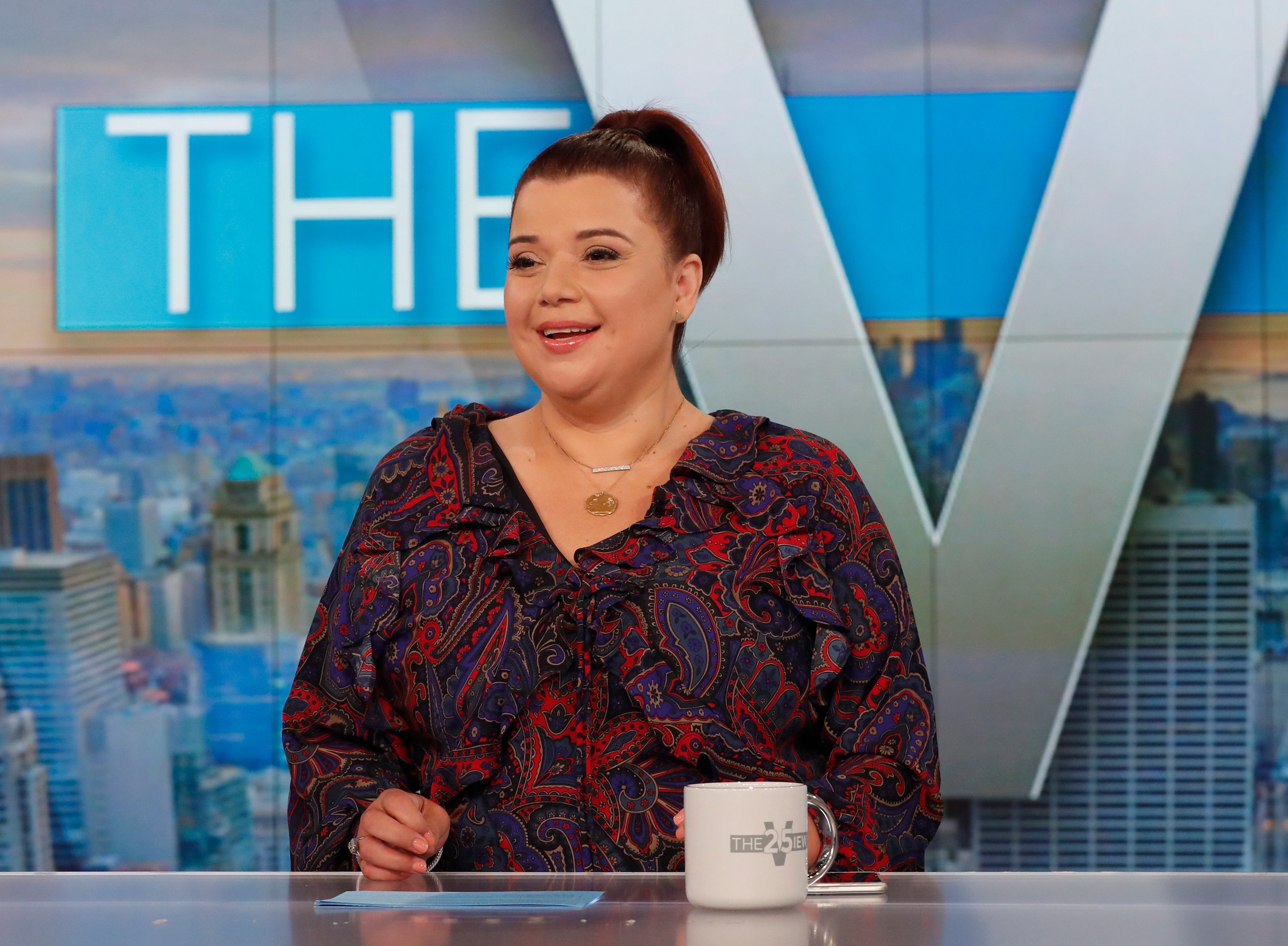 Ana Navarro shares photos of her Christmas tree
With the holidays upon us, everyone has different traditions in their households. Christmas trees are coming up on social media as everyone that celebrates gets ready for the festivities. On Dec. 12, Navarro shared a couple of photos of her decorated tree with the meaning behind her theme this year.
Navarro's tree was an homage to México and the Virgin of Guadalupe, which is celebrated on Dec. 12. The popular Catholic feast day is in honor of Juan Diego's encounter with the Virgin Mary in what is now known as México City.
The View co-host shared that her mom and sister, whose birthday is also on the same day, went to México to visit the shrine in honor of the Virgin.
"Today is the Feast Day of La Virgen de Guadalupe. She is the patron virgin of Mexico, but beloved all over Latin America. My sister's birthday is today. And I remember one year, she and my mom made the trek to the Shrine of the Virgin in Mexico City," Navarro shared on Instagram.
Navarro continued, "I put up a Mexican-themed Christmas tree in my terrace. I love the colors. It has piñatas and sombreros, burritos, skulls. And it includes an ornament in honor of La Guadalupana. I said a little prayer to her asking she watch over my mom in these difficult days. Oh, and yes, that is a lucha libre mask next to the virgin."
Ana Navarro's fans react to her Christmas tree
After sharing the colorful Christmas tree filled with festive ornaments, it wasn't long before Navarro's fans reacted and gave their thoughts on the decorations.
"I love this and everything you stand for," a fan said.
"Absolutely beautiful. May the blessed mother answer all of your prayers. May she guide you through this journey," a follower added.
"Love the Lucha Libre mask…thanks for always sharing all the cultural posts… I love them," an Instagram user replied.
"Ana, it's absolutely beautiful thank you so much for always reminding us of where we come from in our culture I love the tree and prayers are being sent your way for your mother and God bless you always," another fan commented.
"What a beautiful tree. I especially love the virgin ornament," another follower mentioned.
"Positive thoughts sent to ur family. That was a cool story!" another Instagram user noted.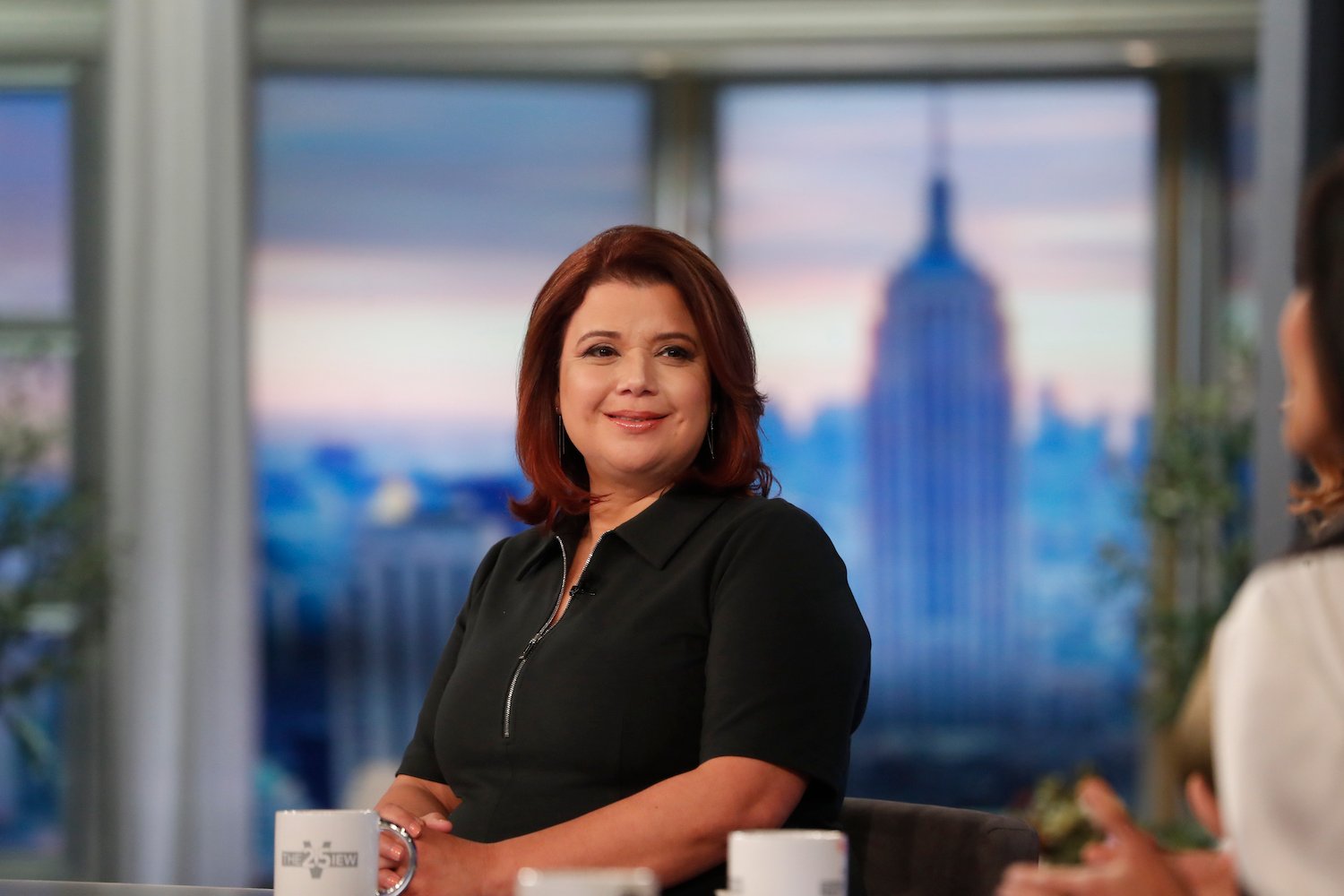 Ana Navarro is praying for her mother
It was a couple of weeks ago that Navarro shared a photo of herself posing with all of her family. This picture is particularly special to the ABC talk show co-host because it was the last time she was able to spend with her family when her mother was still in good health.
"As my mom's health continues to rapidly decline, this photo memory of the last Christmas we all spent together, popped up on my iPad," Navarro said on Instagram. "I had forgotten about this. I'm taking it as a sign from above to remember her happy and surrounded by the family she's given all her unconditional love to."
The View airs weekday mornings at 11 a.m. ET and 10 a.m. PT/CT on ABC.