'The View': Ana Navarro Opens up About Her Mom and What She Regrets Not Doing When She Was Healthy
Ana Navarro has been co-hosting The View all week on on Friday, October 1 opened up about her mother. The political commentator talked about her mother being hospitalized and gravely ill. Navarro also shared with the rest of the panel what she regrets not doing with her mom when she was healthy.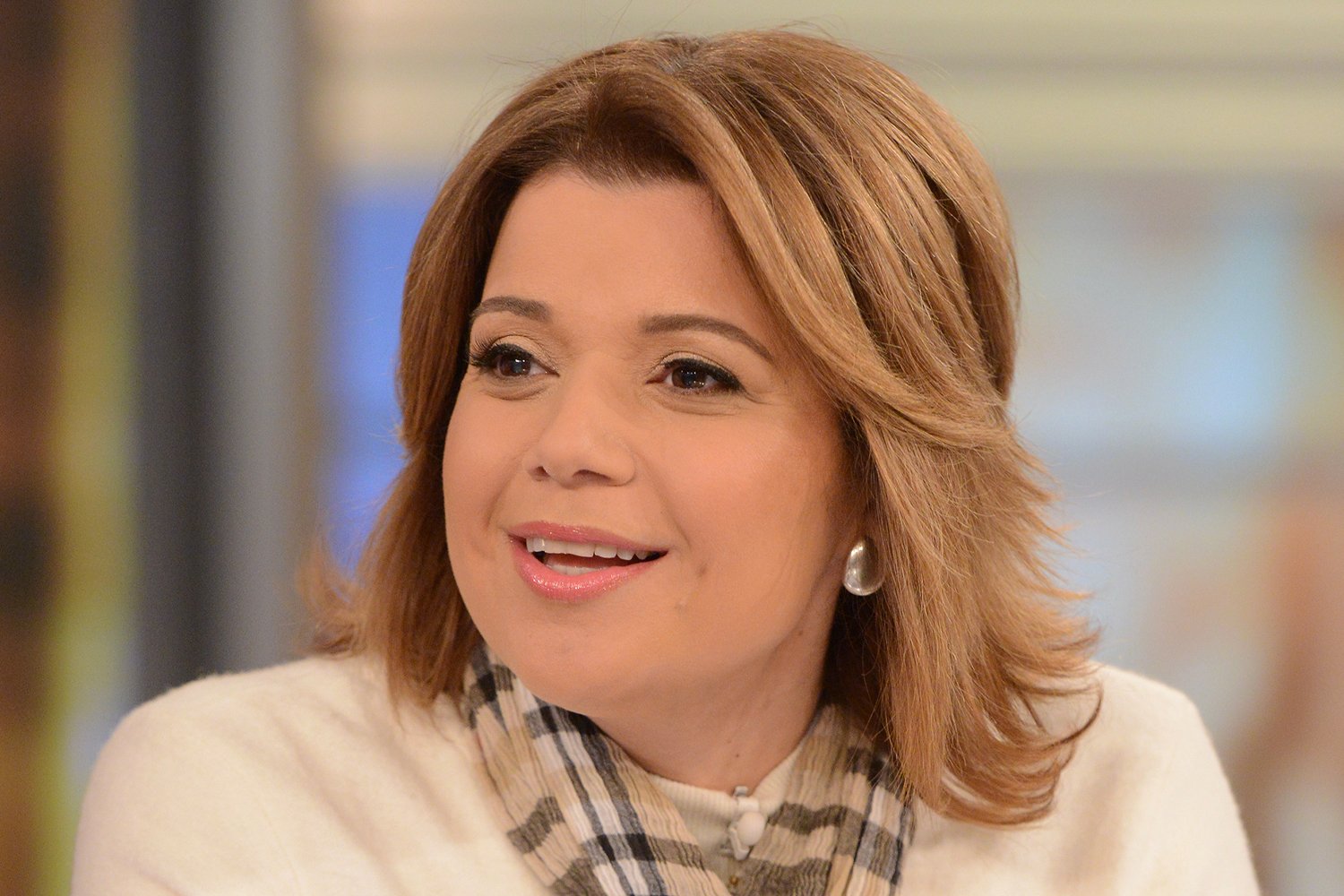 'The View' co-host shares good and bad news about her mother
Navarro is one of viewers' favorite co-hosts on The View as she is quick-witted and has a sharp tongue. The television personality is never afraid to voice her opinion and always uses humor to drive her point home. During season 25 of the ABC talk show, Navarro has been making more regular appearances and she opened up about her mom who had been hospitalized recently.
"I have regrets for things I haven't done and this week I've been thinking a lot about it," Navarro shared on the show. "I've told you all — my mom has been incredibly sick and she had her last rites given a few days ago. And I really regret not having spent more time with her when she was healthy. Today, she got out of ICU. I don't know how long she's gonna last but I'm to call her every day."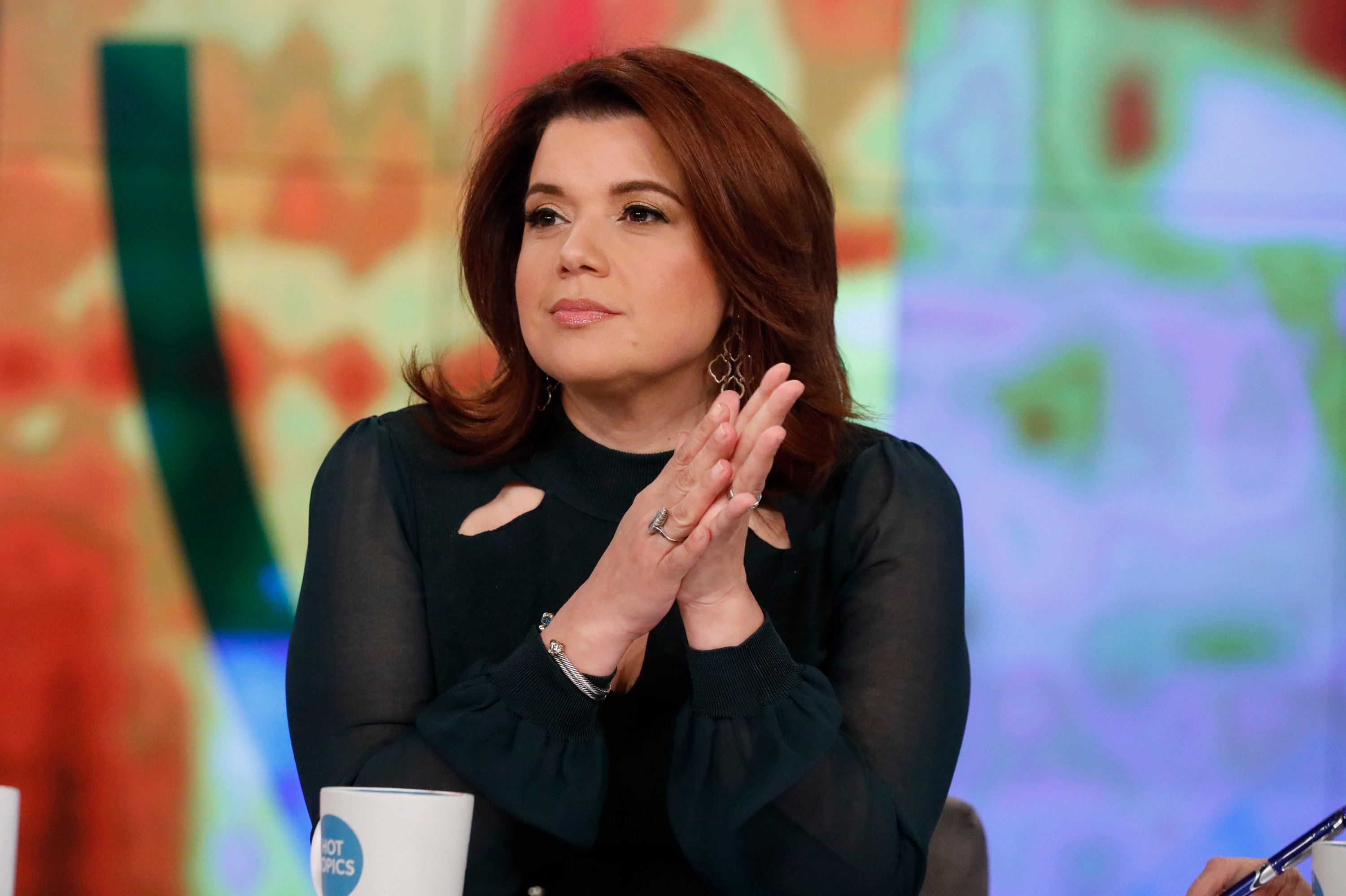 Ana Navarro shares more details on Instagram
The good news is that Navarro's mother is out of the hospital but the bad news is that she is still not well. Navarro also took to Instagram to give more details about the situation and shared how she was going to cherish every moment with her mother.
"My mom had been hospitalized in Nicaragua, barely conscious, unable to speak for over a week," Navarro explained. "Doctors said she had only days to live. I've worked through it. It's the only way I know how to deal with things. But I've done a lot of crying behind the scenes, bracing for bad news. It's been really hard. It's killed me to see how distressed my dad, who has not left her side, has been."
Navarro continued saying that for now, she has "the gift of a little more time" and shared that she got to speak to her the night before. The View co-host also thanked everyone who had prayed for her mother's well-being.
Fans give Ana Navarro words of support
After sharing the heartbreaking story on Instagram, Navarro received many words of support from her followers. The television personality received a lot of encouragement from her fans and advised her to go and see her mother in person.
"Go see your mom, now that you have been given a second chance before is too late, blessings to you both and hugs," a fan suggested.
"I'm so sorry Ana. I'm praying for your entire family and that God gives you all peace that surpasses all understanding," another fan replied.
"Oh Ana. Sorry. Strength to your mom your family and you," a follower added.
"So wonderful Ana. Your mom is obviously a fighter and I think that's where you got your spirit! Great news," another follower commented.
The View airs weekday mornings at 11 a.m. ET and 10 a.m. CT/PT on ABC.