'The View': Ana Navarro Returned, Meghan McCain Out Again, and Fans React
Ana Navarro was back as a co-host on The View this week. Coincidentally Meghan McCain skipped the episode again. Both women identify as Republicans but have butted heads during their time on the morning show. They have both not been on the same day for weeks now and fans are beginning to notice the trend.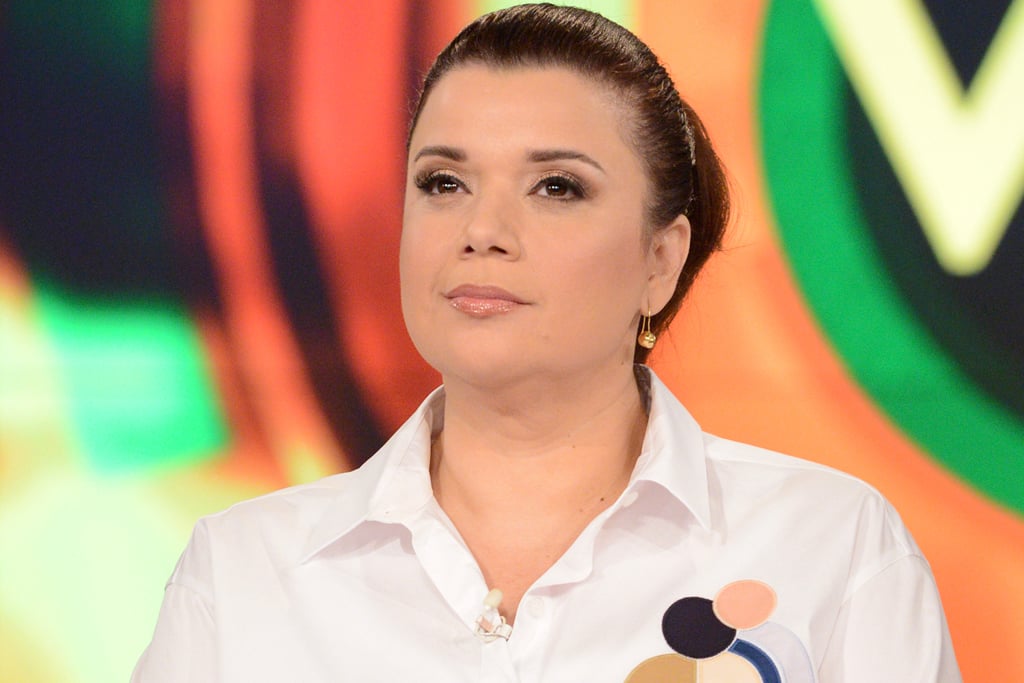 Where did Meghan McCain go?
Back on May 5, McCain went missing from the show and it was all due to technical difficulties. This was the week that The View started using backgrounds that made it seem they were in the ABC studio.
"I'm not on The View today because of technical difficulties with remote," McCain tweeted. "I'm sorry! Was ready to go live as usual. Will hopefully be up and running tomorrow."
It's unusual for McCain to actually tweet why she's missing from the show. That same day, Whoopi Goldberg even made a point about it during mid-show to clarify why the conservative co-host wasn't on camera.
When McCain didn't show up for the episode on May 12, there was no explanation given to the audience. McCain was silent on Twitter about here whereabouts this time and instead focused on retweeting conspiracy theories and topics about the lockdown.
That same day, Navarro co-hosted the show and she even appeared during the intro as she usually does when she is present.
Fans react to Meghan McCain's absence
With McCain off the show, fans took to Twitter to air out their opinions. Some viewers have even started noticing the trend of Navarro showing up and McCain taking the day off.
"I've noticed whenever Ana Navarro is on The View, Meghan McCain isn't," a fan noted. "Is that a protest against the wonderful Ms. Ana?"
"A day without Meg is a day with sunshine," a viewer added. "No propaganda, no double talk, no hogwash, no pouting. I call for a group hug."
"I love Ana," a Twitter user mentioned. "Where was NutMeg today? Replace her with Ana."
"Do you see how much more smoothly the show went today? Ana is amazing and nobody missed Meghan's stink face," another fan said.
"Finally Ana Navarro is back and was not introduced as a guest co-host by Whoopi," another viewer tweeted. "She's already in the opening credits. Keep it Brian Teta [producer]. Don't disappoint Ana's fans again."
"Meghan is out… Ana is here… Rooting for Sunny to join in," another Twitter user said celebrating.
Ana Navarro explains turban
The last time Navarro made an appearance after a long absence was on April 22. One of the things she first mentioned was her turban because she didn't want to show her hair going gray.
"I got a turban on because my hair is all sorts of crazy," she said. "I look like a skunk and it's not fit for national TV, I tried to color my own hair, but I gotta tell you, those instructions were complicated and the letters were too little."
The View airs weekday mornings at 11 a.m. ET and 10 a.m. CT/PT on ABC.
RELATED: How 'The View' Is Mastering Doing the Show Remotely