'The View': Ana Navarro Shares Adorable Video of Chacha 'out of Control' and Fans Have the Funniest Reactions
Ana Navarro, star of 'The View,' shared an adorable video of her puppy Chacha playing aggressively with a plush today. Navarro's fans would recall her fiery interaction with Donald Trump Jr. recently.
Ana Navarro is a part-time host on The View and popular among viewers. The political commentator has a great sense of humor that she uses at every moment to entertain her fans. Her Instagram account is a gem and she recently shared a cute video of her puppy Chacha. The comments on the video from viewers were hilarious and called back on her feud with Donald Trump Jr. that she had recently.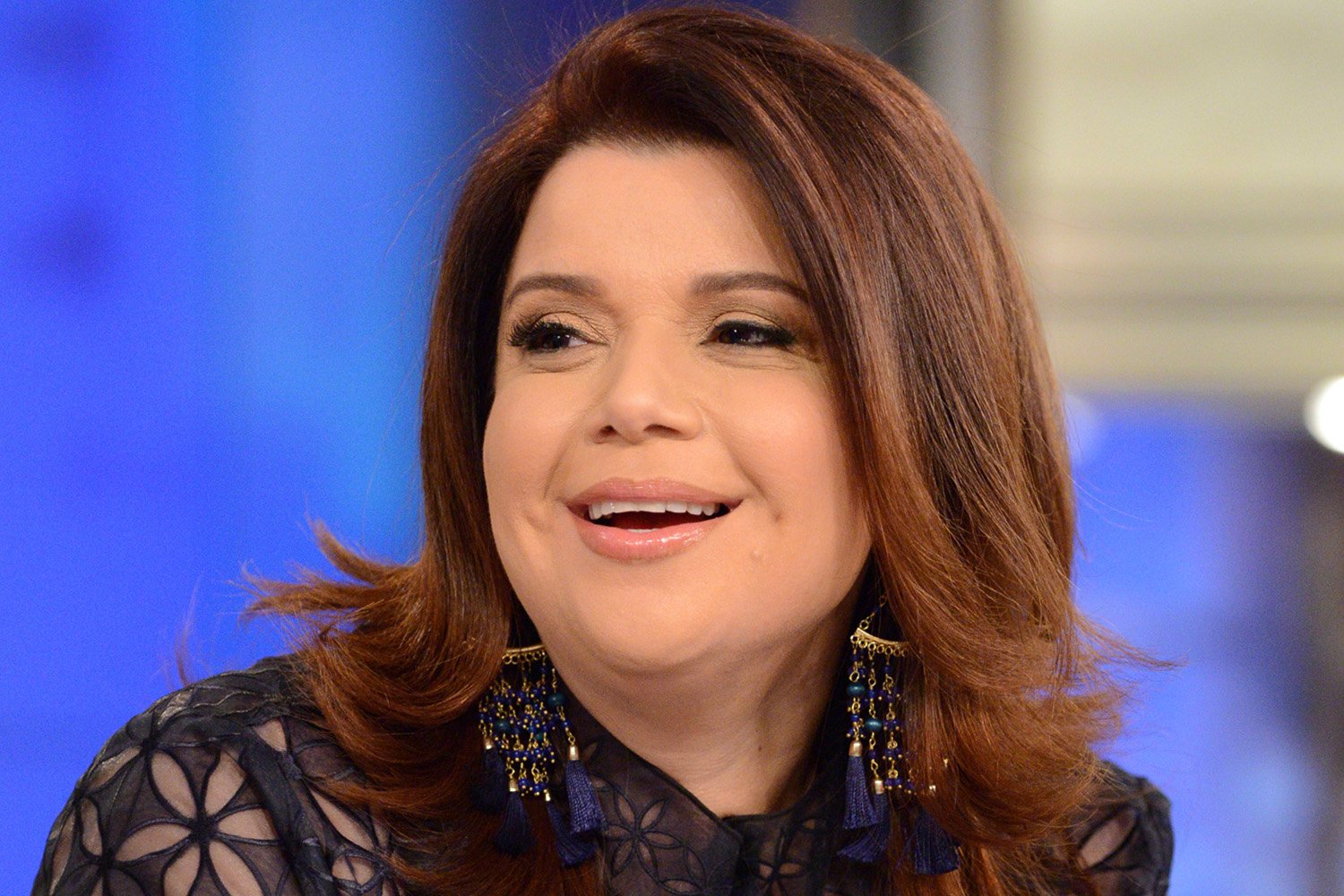 What is Chacha doing in the video?
Fans of Navarro know that one of her most beloved beings in life is her puppy Chacha. The View co-host is always talking about chacha and all her adorableness. Following a day of dishing on the latest "Hot Topics," Navarro went back home where she spent time with her puppy. Navarro's followers were treated to a video of Chacha that was an overload of cuteness.
In the clip, Chacha is chewing on a plush toy of a puppy that kind of looks like her. Chacha is playing aggressively with the toy violently shaking it.
"Came home to find Chacha a little out of control," Navarro shared.
Hilarious responses to Chacha take over
It wasn't long before fans came in with their takes on the Chacha video. Navarro's fans were quick to invoke Trump Jr. in the comments recalling their recent public tiff.
"Anna vs. Trump," a fan replied.
"She heard about Don Junior's comments. So now pretending the stuffed animal is Don Junior," a follower added.
"Who can blame her. Probably has been watching too much news," an Instagram user commented.
"My dogs do that with their toys. Guess they take out their frustrations from not getting fed 10 times a day," a fan mentioned.
"Is that a Trump doll??" a follower questioned.
"She thinks it's real and pretending it's trump," another Instagram user said.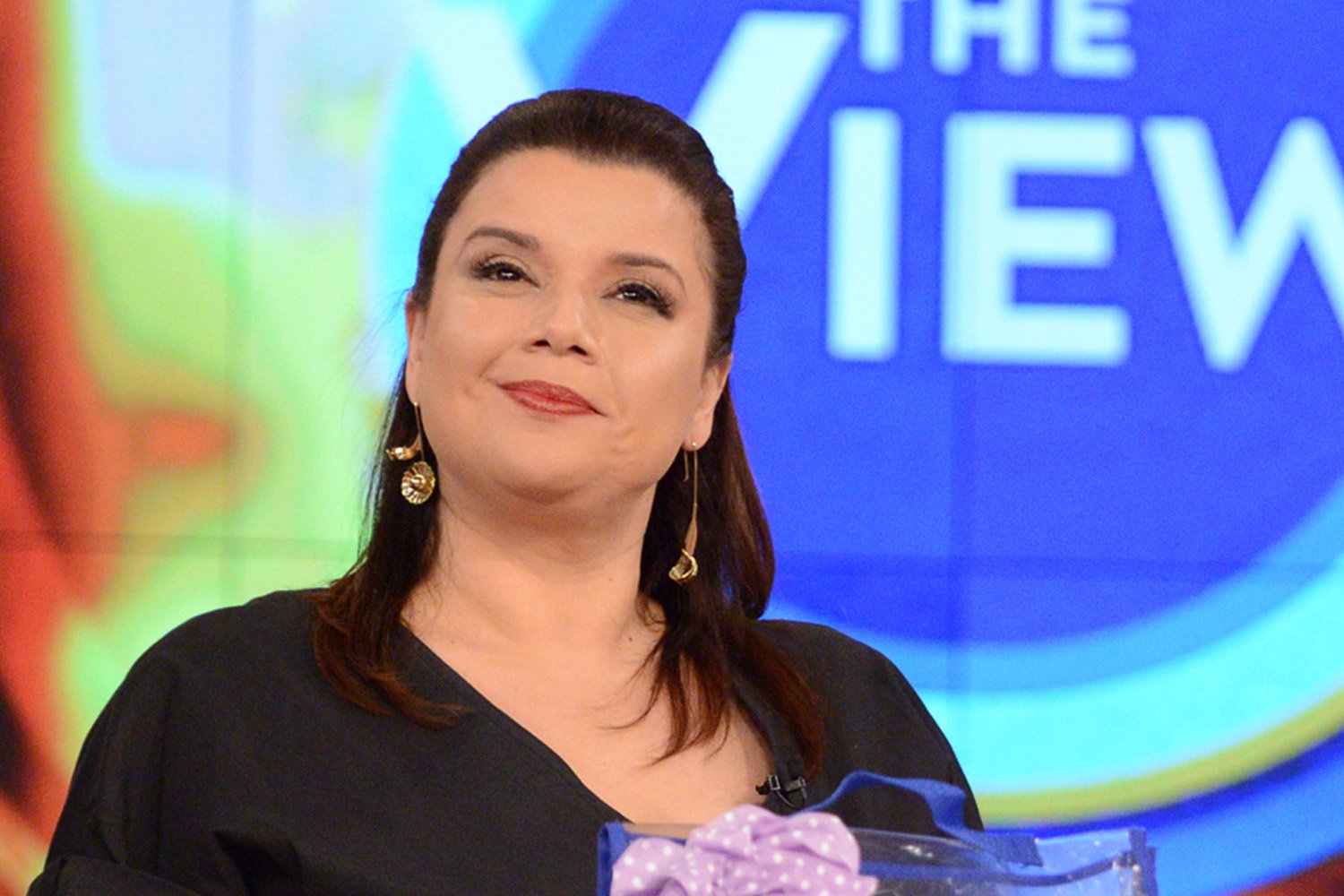 Ana Navarro claps back at Donald Trump Jr.
Navarro went viral recently when producers of The View advised her along with Sunny Hostin that she had tested positive for coronavirus (COVID-19) during the live broadcast. Fans would later find out that the results of the tests had been false positives and neither Navarro nor Hostin had the coronavirus.
However, during the uncertain period, some people took the opportunity to take jabs at Navarro, and Trump Jr. tweeted a horrendous message.
"Given the Ana Navarro news, I think it's time for a national conversation about the dangers of Covid-19 & obesity," Trump Jr. tweeted.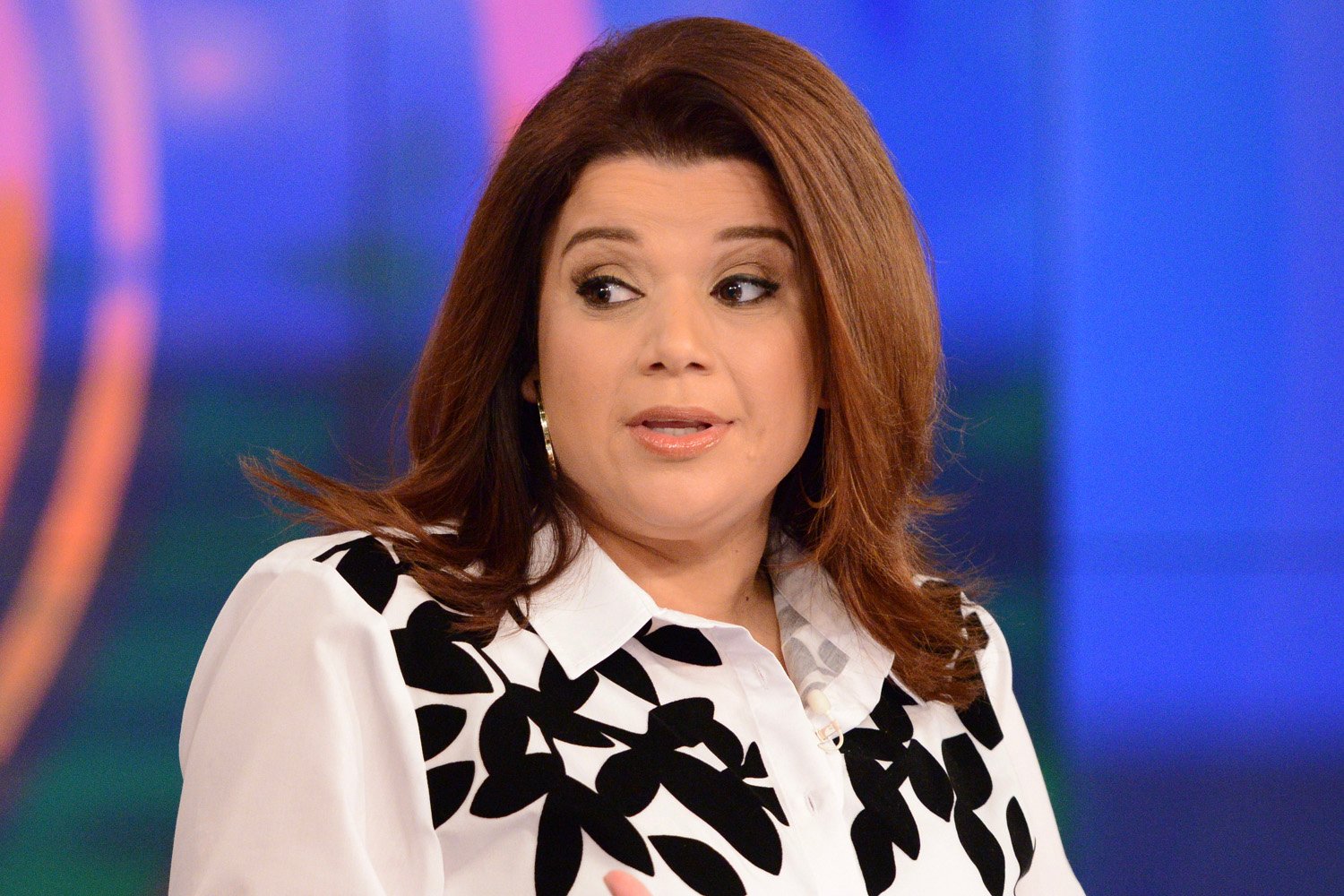 Navarro would clap back at Trump Jr. in an epic fashion tweeting, "Thanks for your concern. I don't have COVID. Fortunately for you, if you want to have a conversation about the effects of obesity on people with COVID, your dad is a phone call away… assuming he answers your calls. Or just ask your sister to call him for you."
The View would address the nasty message by Trump Jr. and Navarro would fire back once again. Navarro ended up receiving a lot of support from her fans after she shared the tweet on Instagram.
ABC airs The View weekday mornings at 11 a.m. ET and 10 a.m. CT/PT.