'The View': Ana Navarro Shut Down Twitter Hater With 5 Word Reply
The View star Ana Navarro shut down one Twitter hater with a five-word reply. Consequently, instead of escalating a hot situation even further, Navarro attempted to diffuse it with grace. Navarro has had her share of critics during her time as a political commentator and has made a long career of speaking her mind. However, in sharing her point of view, she has found herself the target of social media hate.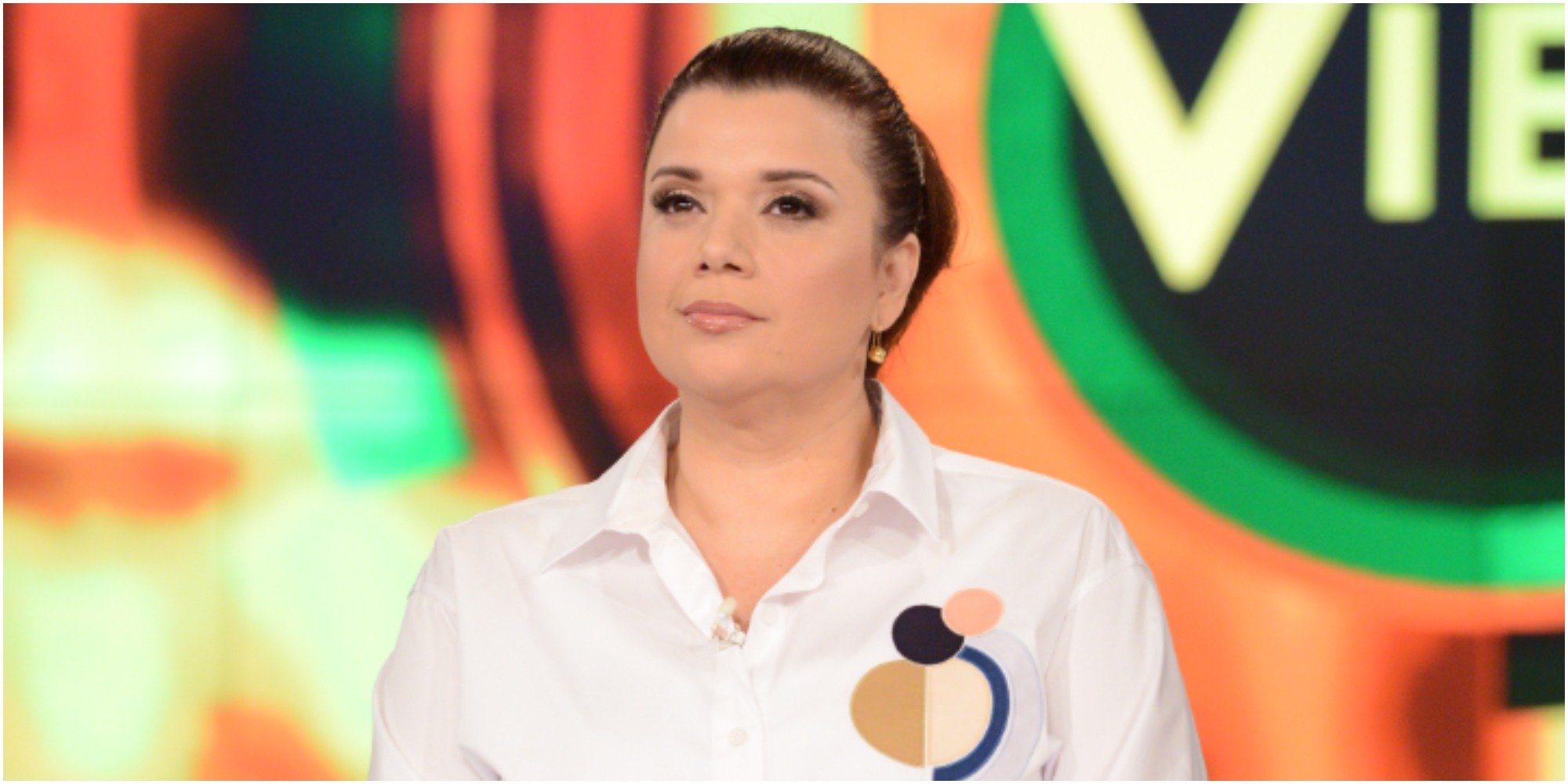 Ana Navarro is a political analyst
Navarro has served many political heavyweights throughout the years.
For example, she worked as the national Hispanic co-chair for Governor Jon Huntsman's 2012 campaign. Huntsman is the father of former View host Abby Huntsman.
Likewise, she was also the national co-chair of John McCain's Hispanic Advisory Council in 2008.
In addition, Navarro served as the national surrogate for the 2008 McCain presidential campaign and on former Florida Governor Jeb Bush's transition team in 1998 as the first director of immigration policy reported the University of Michigan Ford School.
Navarro shut down a Twitter hater with a 5 word reply
RELATED: Ana Navarro Fans Urge 'The View' Co-Host to Visit Her Mom After Hospitalization
The View panelist replied to a Twitter user who posted to her feed on Sunday, Oct. 10.
The tweet tagged Navarro directly and used two letters which stood for an expletive.
However, instead of escalating the situation further, Navarro responded with a five-word answer.
She penned, "Happy Sunday to you too."
Navarro's followers quickly came to her defense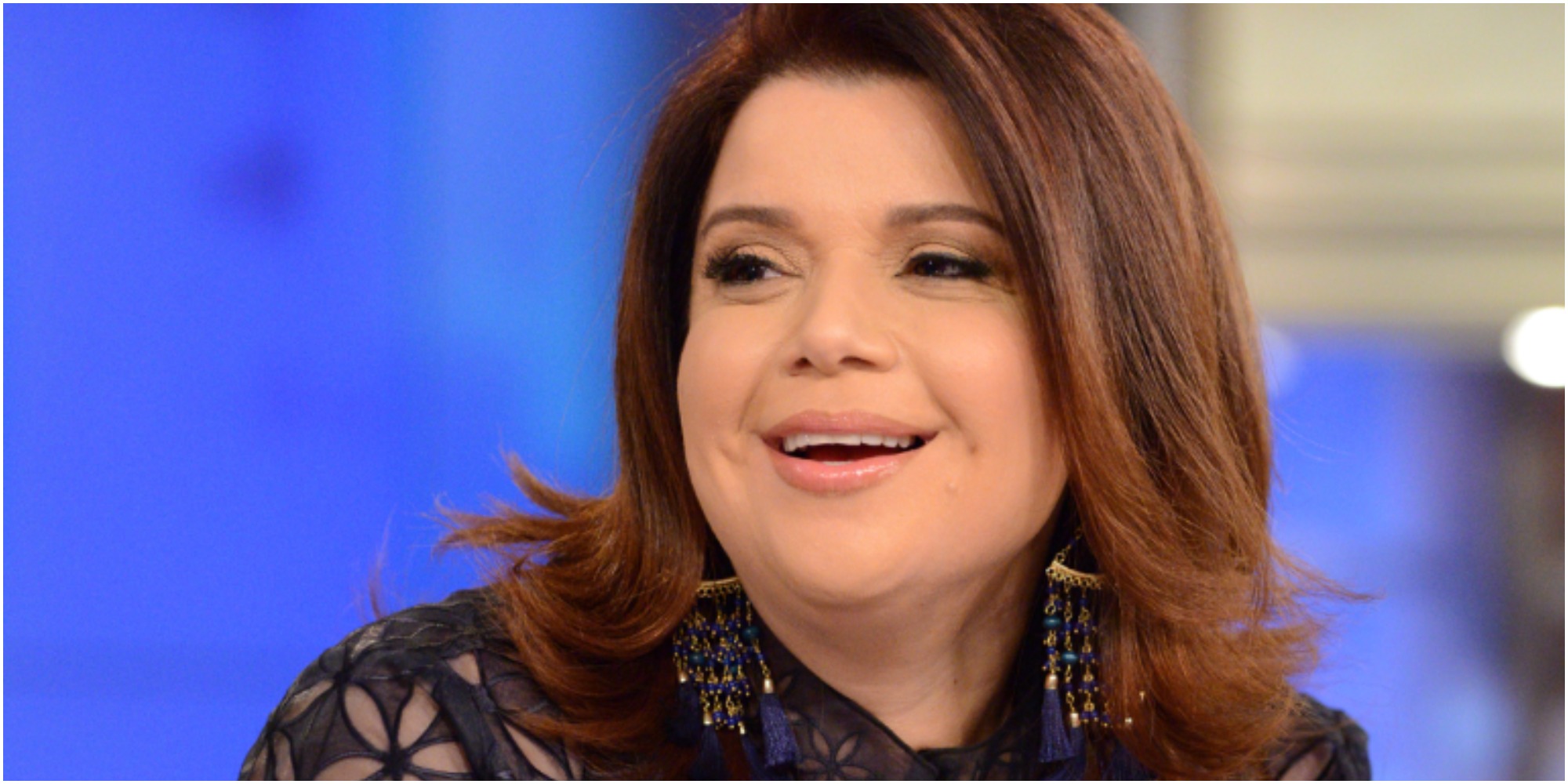 RELATED: 'The View' Fans Applaud Ana Navarro for Having Whoopi Goldberg's Back and Clapping Back at Barbara Corcoran
After reposting the tweet, Navarro was applauded by her followers for the way she diffused the situation.
Firstly, one follower joked, "I'm sure they meant "follow up" and just got distracted and forgot to say the rest."
Subsequently, a second fan exclaimed, "Why do people go out of their way to be nasty? Ana, have a beautiful Sunday."
Likewise, a third Twitter follower quipped, "He missed the "n." I'm sure he was telling you to have a fun Sunday."
In addition, a fourth fan questioned, "What flavor of Haterade was he drinking?"
Navarro believes tone matters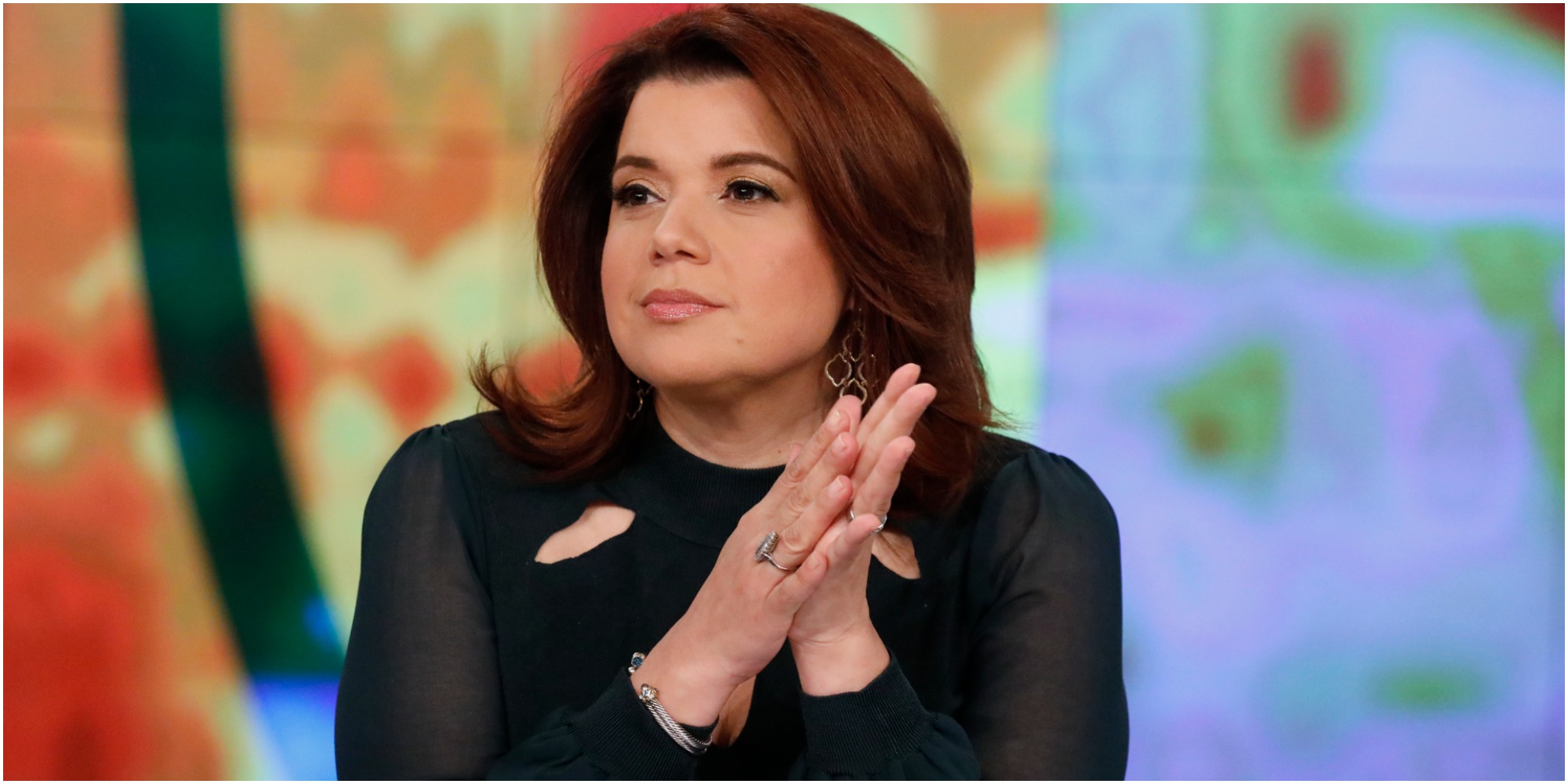 Navarro shared her point of view regarding politics during a discussion held at American University.
In short, she explained, "I think tone matters, policy matters, and respect matters."
Above all, Navarro added, "I think it's about inclusivity. I think it's about civility and cordiality, and less showmanship, and more results."
The View airs weekdays at 11 a.m. EST on ABC.