'The View' Star Ana Navarro Slams Donald Trump Jr. In a Savage Tweet After Nasty Insult
Ana Navarro slammed Donald Trump Jr. after he fat shamed her on Twitter taking a jab at her following reports she had tested positive for COVID-19. 'The View' co-host clapped back with an epic tweet.
Ana Navarro is one of the popular co-hosts on The View that recently became the star of a viral moment. The Republican pundit and Sunny Hostin were in the middle of a live show when producers asked them to leave the set during the broadcast. Both political commentators had tested positive for coronavirus (COVID-19) on the day Vice President Kamala Harris was in the studio. Donald Trump Jr. took the opportunity to take a jab at Navarro but the latter fired back with a savage tweet that shut him down completely.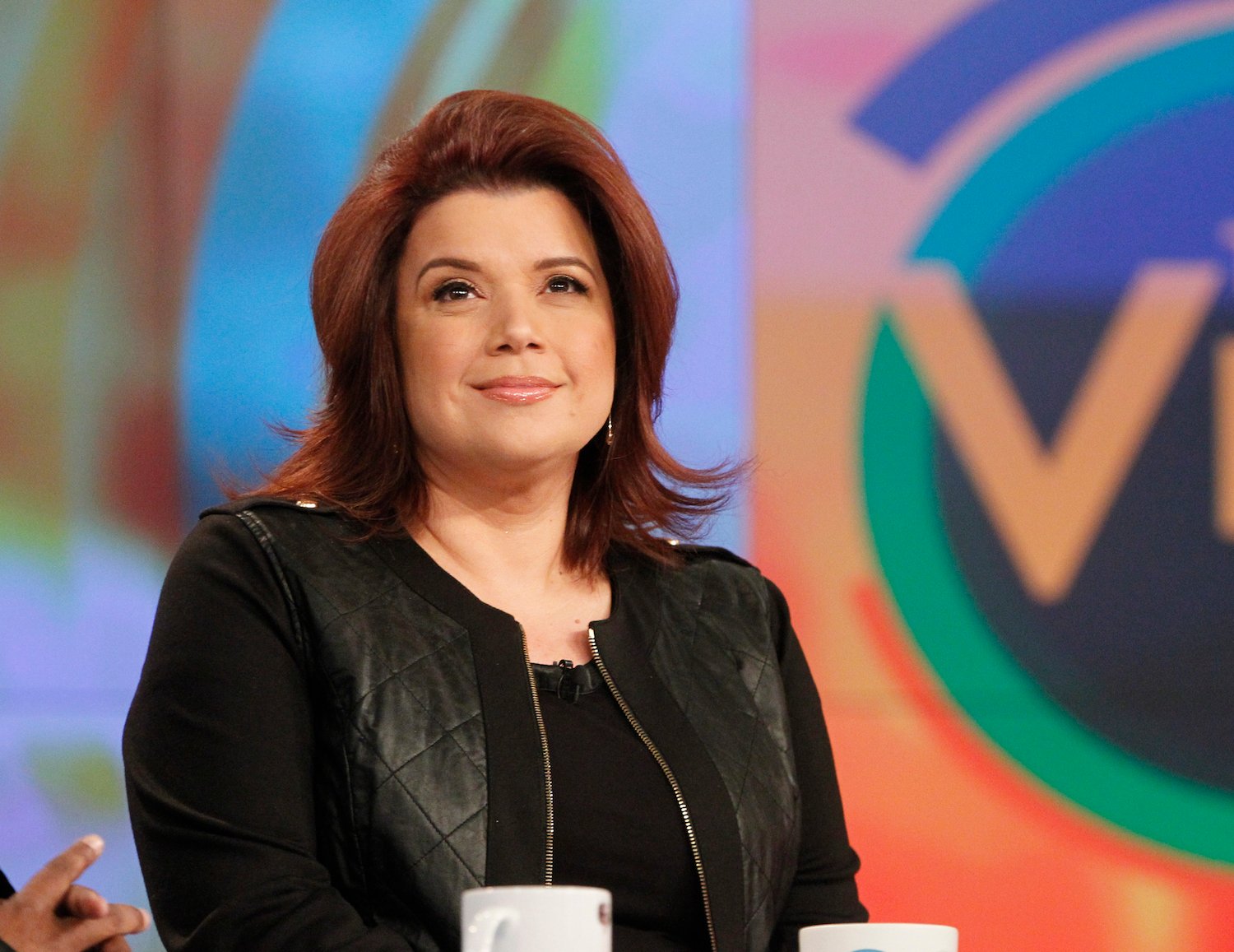 'The View' co-host gets more COVID-19 tests
It was concerning to learn that Navarro and Hostin had tested positive for COVID-19 — especially when it all played out on national television. The View had to scramble for the rest of the hour when the two co-hosts left. Navarro would later explain on Instagram that the positive test result was a false positive as further tests yielded negative results.
"I've tested negative twice since the original positive test and quarantining in a hotel in New York waiting for the results of a third test," Navarro informed fans on Instagram. "Before I travel or before I do anything, it was very important to err on the side of caution, because it was about the vice president's safety."
Navarro would post another update the following day about a third COVID-19 test. Luckily for the political pundit, it was another negative result, confirming the first test had yielded a false positive.
"Got my third negative PCR test just a few minutes ago and came straight to the airport to fly home," she said on the social platform. "Obviously, what happened yesterday was a false positive, a very public, very inopportune, very melodramatic, false positive. But fortunately, we've now tested three times, all three have been negative."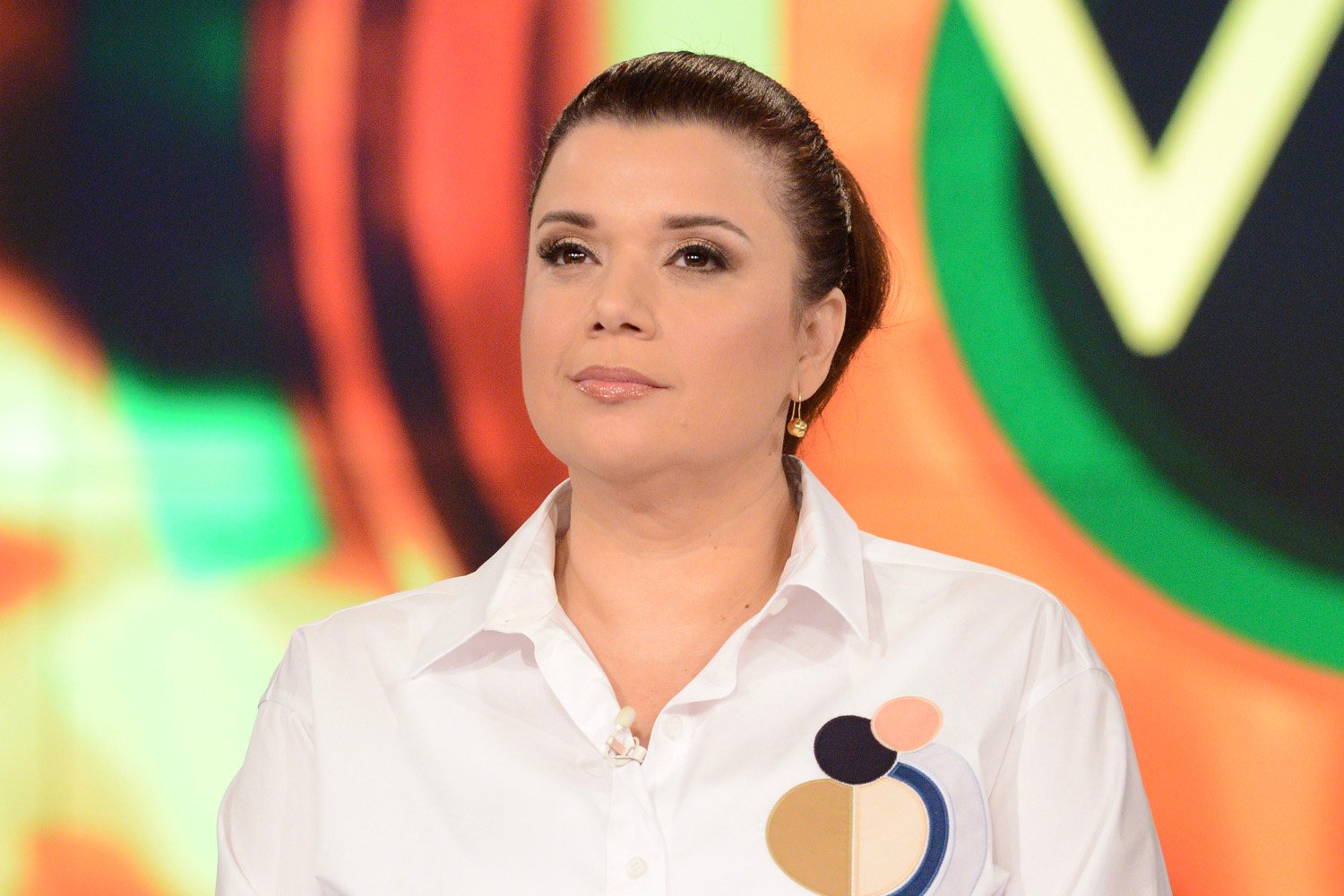 Donald Trump Jr. tweets nasty message and Ana Navarro claps back
The View fans know that despite identifying as a Republican politically, she has never backed Donald Trump in politics. Navarro is a "Never Trump" and has been vocal about her disdain for Trump in the political field. Some Republicans took the opportunity to take a jab at Navarro for the positive COVID-19 test. Trump Jr. was one that actually tweeted a nasty message to Navarro fat-shaming her.
"Given the Ana Navarro news, I think it's time for a national conversation about the dangers of Covid-19 & obesity," Trump Jr. tweeted.
Navarro would not allow anyone to bully her on social media and she replied with a savage tweet that many of her fans are applauding her for.
"@DonaldJTrumpJr, thanks for your concern," Navarro tweeted. "I don't have COVID. Fortunately for you, if you want to have a conversation about the effects of obesity on people with COVID, your dad is a phone call away… assuming he answers your calls. Or just ask your sister to call him for you."
Navarro had previously addressed the haters in an Instagram post where she said she didn't "give a f—" and that all the hate didn't "make a chink in her armor."
The View airs weekday mornings at 11 a.m. ET and 10 a.m. PT/CT on ABC.