'The View:' CNN's S.E. Cupp Describes Her Audition For A Co-Host Seat In 2014 As 'Bananas'
The View is once again in search of a co-host to fill the seat vacated by conservative panelist Abby Huntsman, who left the show in January. The daytime talk show has become renowned for its table turnover since launching in 1997, with some co-hosts leaving to pursue new opportunities and others not being asked to return.
During one staff shuffle in 2014, several potential candidates tried out to become a permanent member of The View team. CNN's political commentator S.E. Cupp was a contender and previously shared a very colorful experience she had at her audition.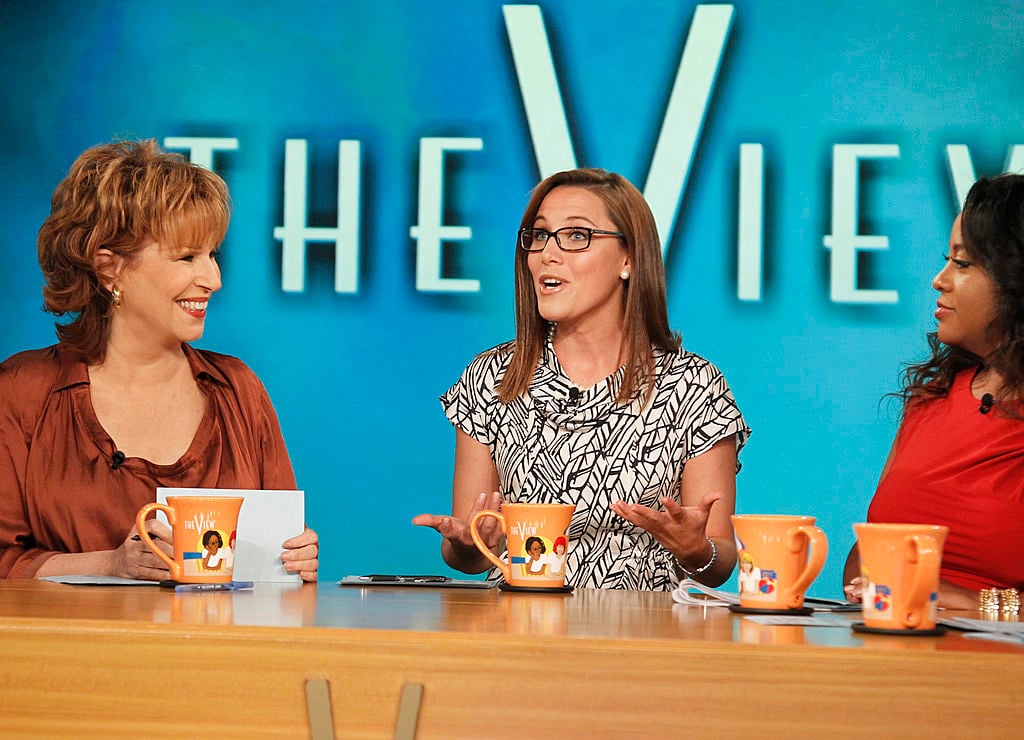 Cupp's credits
As an author of several books and contributor to publications including Politico, The Washington Post, Daily Caller and The American Spectator, Cupp has covered the political space for years. Joining CNN in 2013, the journalist knows how to keep up with today's nonstop news cycle.
"It's just staying on top of it 24/7. The phone's never far away," Cupp told the Hollywood Reporter in 2016. "The TV's always on. We are constantly on the news cycle; either watching the news, making the news, talking about the news. You don't have to prep if you've been covering this for years… when you cover politics day-to-day and you've been doing it for many election cycles, you're prepared. You either know this stuff because you've been doing it so long or you don't and that shows real quick."
With a vast resume of television news, Cupp has seen her share of behind-the-scenes drama within the industry. "I'll say, in a very dysfunctional business, CNN happens to be the most functional network I've worked at," she noted. "Beyond that I don't know that I want to get into picking the others apart because you just never know where you're going to land."
A tumultuous 'View'
In July 2014, ABC announced that Rosie O'Donnell would be returning to the show, taking the seat of show creator Barbara Walters who retired in May. The network decided The View needed an overhaul, seeking to redirect back to politics and firing co-hosts Jenny McCarthy and Sherri Shepherd in the process. Producers began auditioning potential candidates with a political background. Contenders included Sunny Hostin, Ana Navarro, Nicolle Wallace, and S.E. Cupp.
The CNN host was teamed with Hostin to do some table talk with O'Donnell and show moderator Whoopi Goldberg, picking a story on abortion for the Hot Topics segment. "I thought, 'Great!'" Cupp told Ramin Setoodah, author of Ladies Who Punch: The Explosive Inside Story of The View. "I'm really passionate about that."
Yet the conversation didn't go as Cupp had expected when she shared her pro-life views. "Rosie goes kind of ballistic," she told Setoodah. When O'Donnell pushed Cupp to reveal if she had ever personally had an abortion, Cupp replied, "I don't know why that's relevant."
Apparently her answer didn't sit well with O'Donnell. "That's lazy!" O'Donnell scolded Cupp, then made a reference to former conservative co-host Elisabeth Hasselbeck, with whom she had had infamous battles on the air. "If you want to do this show, you have to be able to tell your stories. I can't have another Elisabeth."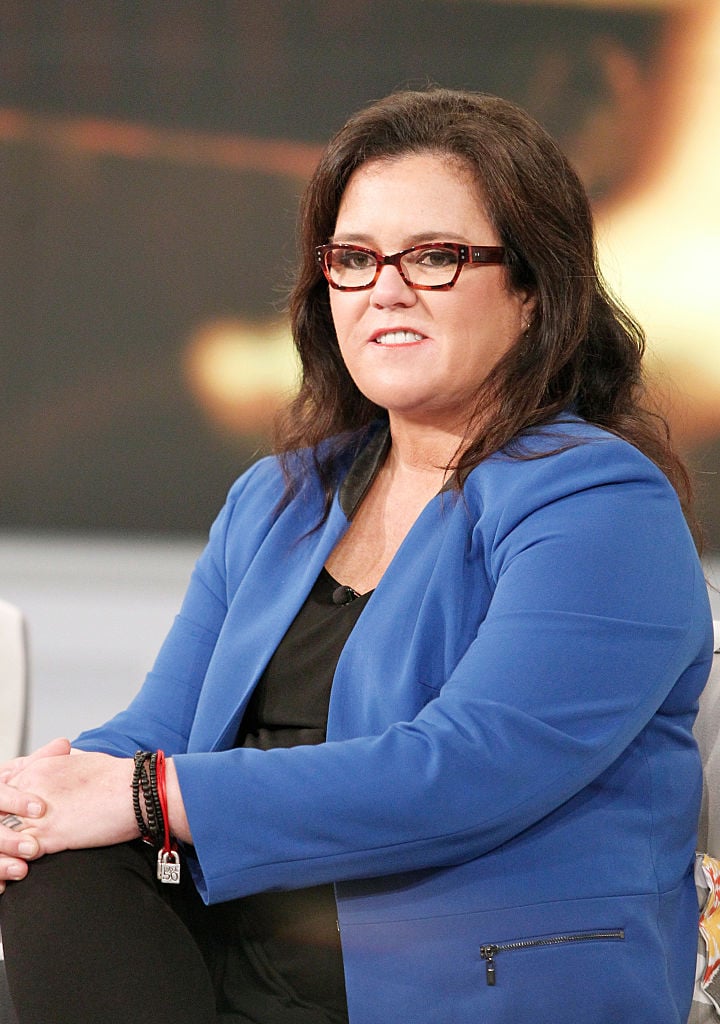 Cupp was astonished at the direction her audition was taking. "It got so personal," Cupp revealed. "It went from zero to one hundred in two seconds. It's just not my style to run into a crazy argument. She was simultaneously having a debate with me… but also talking to producers who were not there. I'm like, 'Is this part of the debate? Should I start debating whether you should have another Elisabeth?'"
The CNN personality knew there was no way to salvage the audition. "There's no recovering… She didn't know who I was, but she knew she didn't like me," Cupp shared. "All she saw was a cartoon conservative. Whatever conception she had about Elisabeth, she projected onto me."
The aftermath
After the volatile conversation, Cupp had no idea how her performance rated. "Was that good or bad?" she wondered. "Do they want this kind of craziness or not? If not, she's the problem, not me."
As she was leaving, Cupp said O'Donnell approached her. "She's, like, 'Look, I'm going to be brutally honest. If you want to do this job, you're going to have to tell your secrets.'"
When O'Donnell asked Cupp if she already had a job and the CNN host said revealed she worked, O'Donnell realized that the journalist didn't necessarily 'need' the seat at the table and moved on to the other applicants.
"It was f****** crazy," Cupp told Setoodah. "It was bananas. She's not a stable person."
Though she didn't land the co-hosting gig at the time, Cupp's name has been recently bandied about to take the chair left behind by Huntsman. No word yet on top candidates for the next co-host on The View, but Cupp is clearly doing fine in her seat at CNN.