'The View' Co-Host Ana Navarro Confirms Mother's Death
Ana Navarro has been putting on a brave face on The View despite living through a sad time. The political commentator has been open about her mother's health after she was hospitalized. Navarro has been keeping her fans updated on her mom's well-being for a couple of weeks. Sadly, Navarro gave another update and confirmed that her mother had died and dedicated beautiful words to her on Instagram.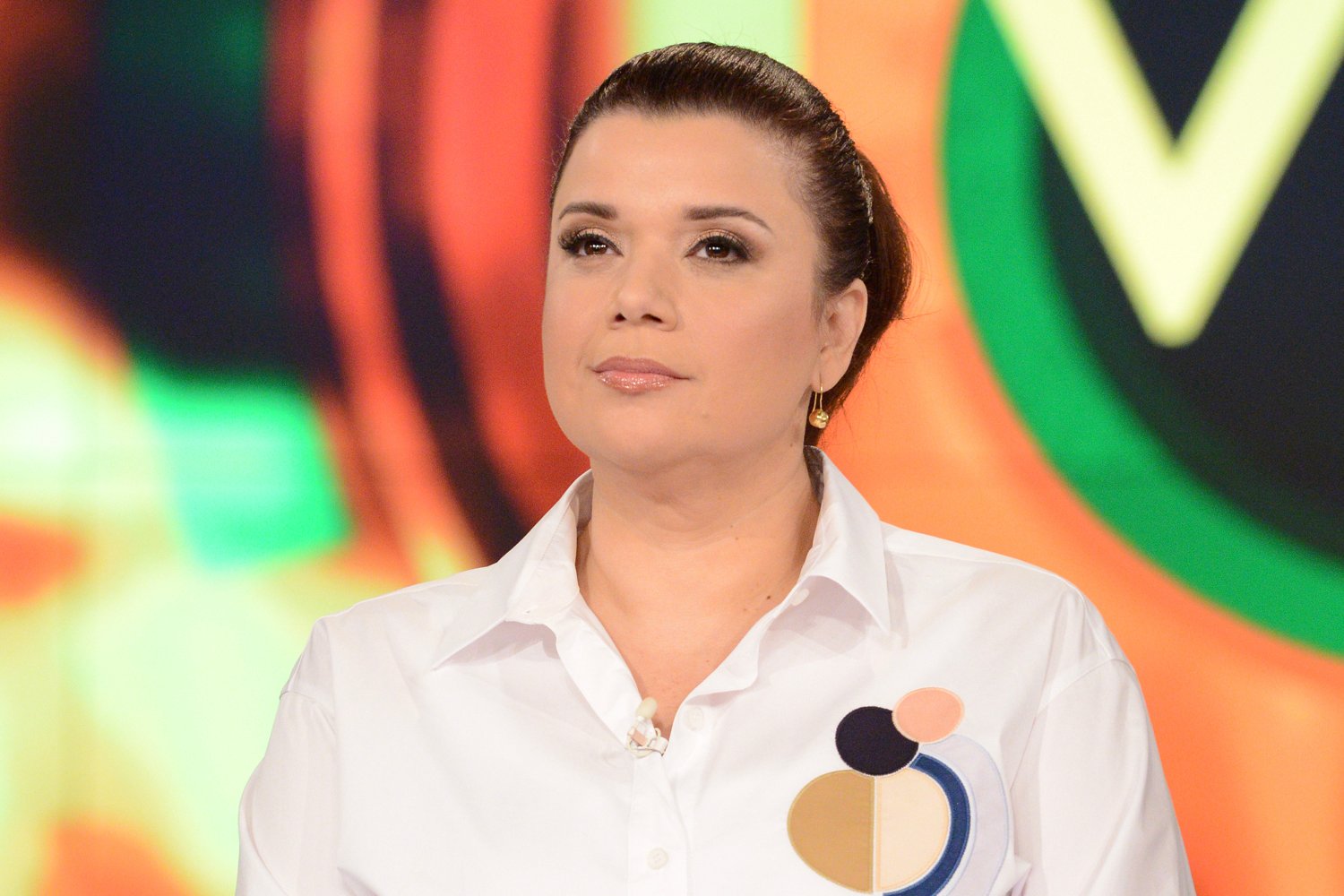 Ana Navarro shares tribute to mother following news of her death
Navarro opened up about her mother after she confirmed her mother had died. The View co-host shared an Instagram post paying tribute to her mom and being grateful for the time she spent with her.
"I wish you'd been able to enjoy health & your family longer. As your youngest, I'm grateful for the 50 yrs of unconditional love and support you gave me. Go in peace. We'll look after dad. Hug my brother for me," Navarro posted. "I'll miss u always. Until we meet again."
The political commentator shared that her mom died the previous night at the age of 81. Navarro wasn't able to visit her mother in Nicaragua "because the dictator there has denied entry to media and jailed many of his critics," she wrote and added, "My parents asked me not to go in fear for my safety."
"My dad, the love of her life and her husband of more than sixty years, was with her when she passed," Navarro continued. "She's been very ill for 4 months. My family knew this was coming. I know there's many people going through the same long and painful goodbyes with their loved ones, and having to keep putting one foot in front of the other. I thought I was ready for this. I wanted her to rest and be free from suffering. I'm not sure it's possible to ever be ready to lose your parents."
RELATED: 'The View' Star Ana Navarro Celebrates Dad's Birthday With 'Miracle' On Her Mom's Health
Ana Navarro feels grateful and privileged
Nobody is ever prepared to experience the death of a loving family member and experiencing it during the holidays is even more difficult. Despite the adversity, Navarro is holding strong and taking a philosophical approach.
"I'm very sad. But I know it is a privilege to be able to bury your parents, not the other way around. I wish my mom had been in good health a little longer," she said. "Wish she had gotten to hold her youngest great-granddaughter, born last month, and who is named Violet, after my mom. I also know I am among the lucky ones. I had a great mom for almost 50 years, I grieve because I loved. [I'm] going to miss my mom but will carry her love and the lessons she taught me for the rest of my life."
Navarro thanked everyone that prayed for her mom and sent her positive thoughts during these difficult moments.
"Last time I saw her smile was when I told her many people were praying for her. She was a woman of great faith. If there is a heaven, I know she is there, hopefully enjoying the company of those she loved who went before her," Navarro shared.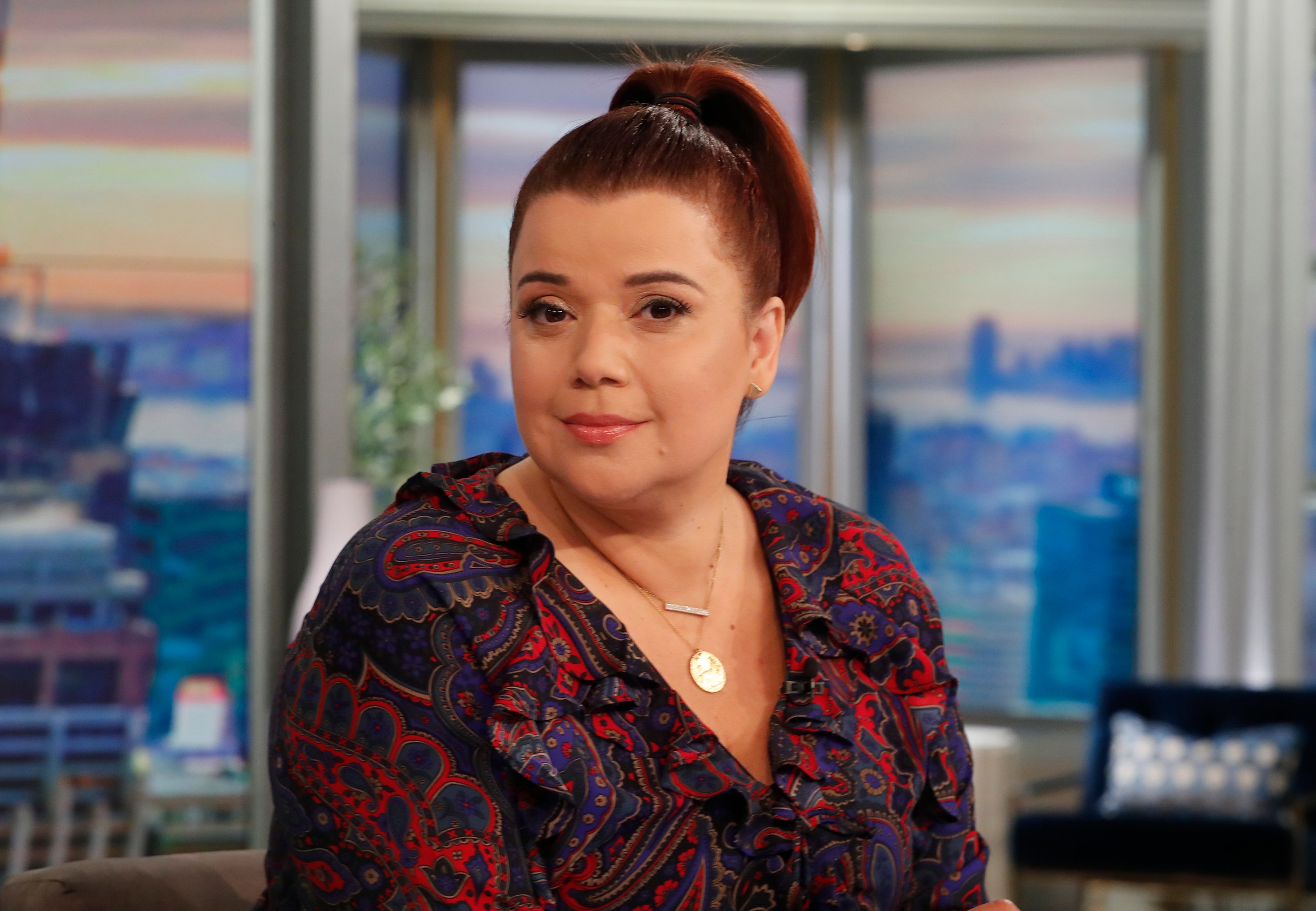 RELATED: 'The View': Ana Navarro Delivers Powerful Message About How to Deal With Body Shamers
Ana Navarro gets support from celebrities
After Navarro's post, some of her The View co-hosts replied with messages of support. Sara Haines added praying hands and an emoji heart.
Co-host Sunny Hostin added, "Praying for you and yours my friend."
Close friend Eva Longoria added heart emoji's and Holly Robinson Peete said, "I'm so sorry my friend."