'The View' Co-Host Ana Navarro Has a Message to the Haters After False Positive COVID-19 Test
Ana Navarro became a trending topic after her appearance on The View. The political commentator learned during the live broadcast that she and fellow co-host Sunny Hostin had tested positive for coronavirus (COVID-19). Navarro and Hostin were removed from the show ahead of a live appearance from Vice President Kamala Harris. After a long day, Navarro has posted a video on Instagram and addressed the haters.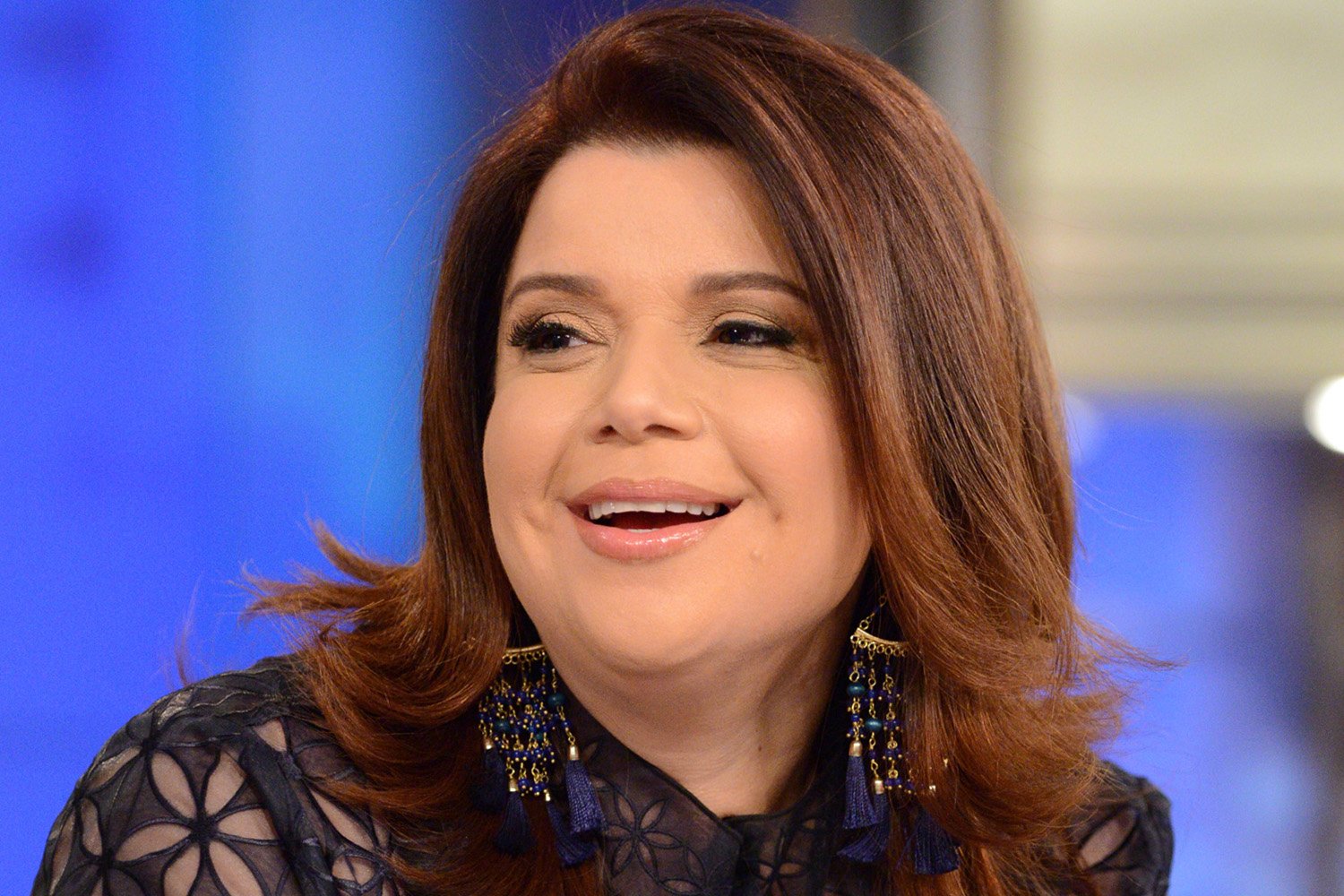 The View took extra precautions as they were to receive Harris on the set. Joy Behar, Sara Haines, Hostin, and Navarro were all set to interview the vice president but things took a drastic turn. During the live show, Hostin and Navarro were asked to leave the set. Due to the developing events, Behar took to a commercial break to gather more details about what was happening.
Upon the show's return, viewers were informed Hostin and Navarro had tested positive for COVID-19. The moment went viral on social media and it became a trending topic. Fans of the show were left concerned for both co-hosts but the show didn't further update viewers.
Ana Navarro has tested negative twice
Following a long day of a lot of reports on television and buzz on social media, Navarro took to Instagram to update her fans. In a video she shared on the digital platform, Navarro revealed she had gotten other tests that had yielded different results.
"I've tested negative twice since the original positive test and quarantining in a hotel in New York waiting for the results of a third test," Navarro explained. "Before I travel or before I do anything, it was very important to err on the side of caution, because it was about the vice president's safety."
Navarro went on to thank everyone at The View as well as Behar and Haines "for keeping the show going."
"Thank you to all of you who've written to express concern for Sunny and for myself and to say that we are in your thoughts and prayers. You have no idea how much it means to me. I love you all," she added.
The Navarro twist came at the end of her video statement when she even thanked the haters that had been slamming her on social media.
"To the haters, I don't give a f—. Keep on hating, it doesn't make a chink in my armor. I am so happy that I am vaccinated and to know the protection that that gives me. So please, get vaccinated," she ended.
What happened after Ana Navarro left the set?
Navarro also made an appearance on CNN to talk about what happened after she and Hostin walked off The View's set.
"We're sent to backstage, the vice president was in a separate room [and] we had had no contact with her for the entire day," Navarro told Anderson Cooper. "They're trying to figure out what is the safe way to conduct this interview and how do we do this? And I've got to say, her team rolled with it. It was crazy. She ended up doing the interview from that room via remote while we were locked up in our dressing rooms, waiting for the test results that we took."
The View airs weekday mornings at 11 a.m. ET and 10 a.m. PT/CT on ABC.