'The View' Co-Host Ana Navarro Has the Cutest Wake up Call From Her Dog Chacha
Ana Navarro loves her dog Chacha and shared the sweetest video of her waking up early in the morning to her as she gave her little kisses all over her face.
Ana Navarro loves her dog Chacha and often shares the cutest videos of her on Instagram. The View host posted a video on the social platform once again of her furry baby licking her face and giving her little kisses early morning. Navarro is seen in the video laying in bed as Chacha does her thing looking adorable as usual.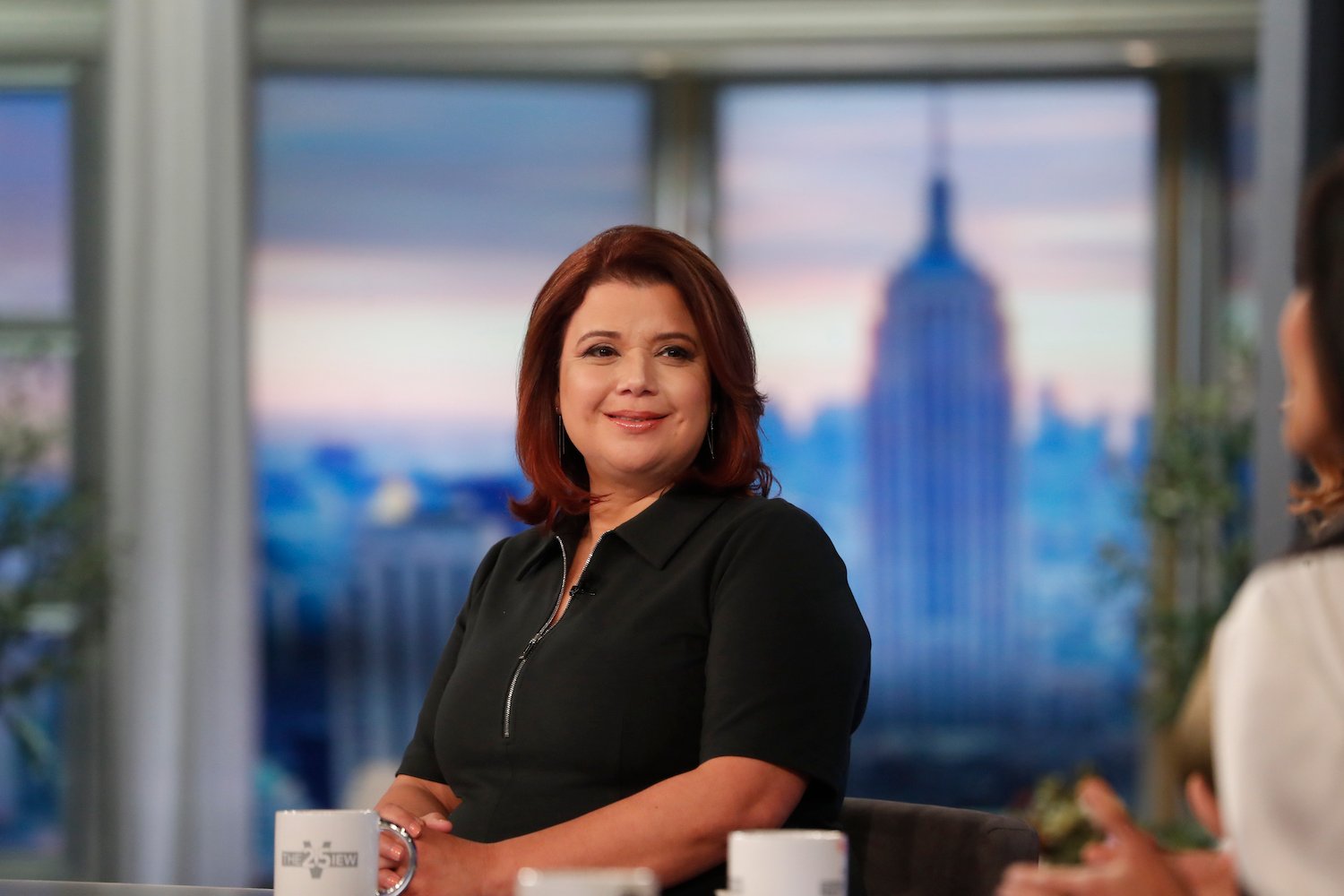 Fans can't get enough of Ana Navarro's video with Chacha
In the video, Navarro is heard saying, 'Good morning,' as Chacha also posed for the video. The song "You Are My Sunshine" played in the background as the endearing moment went on. It wasn't long before fans took to the comments to share their thoughts and reactions to the scene.
"I love you Anaaaaaa!! Good morning to you and puppy," a fan replied.
"Fur babies are awesome!" a follower added.
"Unconditional pure love," an Instagram user said.
"Nothing like the love of a fur baby," another fan noted.
"The best love. My favorite time of day too," another follower mentioned.
"Keeping hugging and kissing your baby. After 14 years, [my] fur baby passed away this month. The pain is unbearable," another Instagram user shared.
Ana Navarro is going through a difficult time
All the hugs and kisses from her dog Chacha are very welcomed right now as Navarro goes through a difficult time. As many The View fans know by now, Navarro's mother is not doing well and has been sick. The political commentator recently talked about her mom's health "rapidly declining."
With the holiday season upon us, Navarro got nostalgic and was going through old photos. She came across a picture with all of her family of the last Christmas she was able to spend with her mom.
"As my mom's health continues to rapidly decline, this photo memory of the last Christmas we all spent together, popped up on my iPad," Navarro shared on Instagram. "I had forgotten about this. I'm taking it as a sign from above to remember her happy and surrounded by the family she's given all her unconditional love to."
On her father's birthday, Navarro shared that her mom had a slight recovery that her dad was calling a "birthday miracle."
"We've been expecting my mom to pass for over a week. My family has shed enough tears to water the Sahara. She hadn't eaten or drunk anything for a week and was pretty much comatose," Navarro said on Instagram. "Then, yesterday she opened her eyes and started eating a little and moving a little. I don't understand and don't want to get my hopes up. But my dad is elated and calling it his 'birthday miracle.' It's all up to God."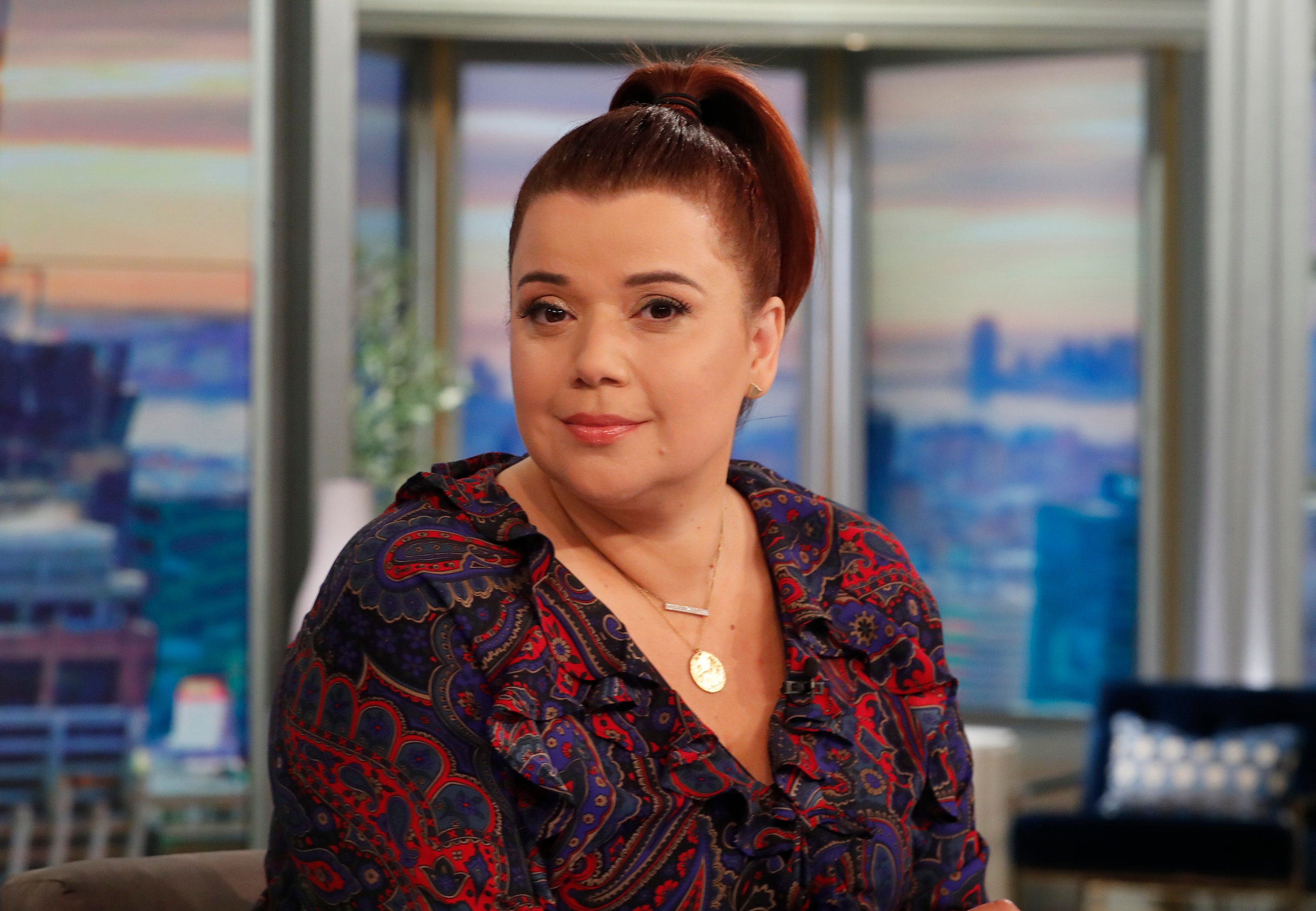 Ana Navarro can't visit her mom in Nicaragua
Another thing that is making this whole process difficult is that Navarro can't visit her mother in Nicaragua. She explained that the current president of Nicaragua has "cracked down on members of the free press" as well as critics.
With Navarro opposing the current government, she is afraid that they could take repercussions against her if she steps into the country.
"I FaceTime daily with my dad. He is usually at my mother's bedside. They've been married sixty years. It's been beautiful to see his love for her. Whenever she is awake and able to talk, I speak with her too," Navarro explained in an Instagram post dated Oct. 11.
Navarro has continued to make appearances on The View that airs weekdays on ABC.