'The View' Co-Host Ana Navarro Shares Health Update After Testing Positive for COVID-19
Ana Navarro is the latest co-host on The View to test positive for coronavirus (COVID-19). The political commentator follows Whoopi Goldberg, Sara Haines, and Sunny Hostin in opening up about contracting the virus. After confirming her diagnosis on the ABC talk show, Navarro has now given her concerned fans a health update on how she's doing.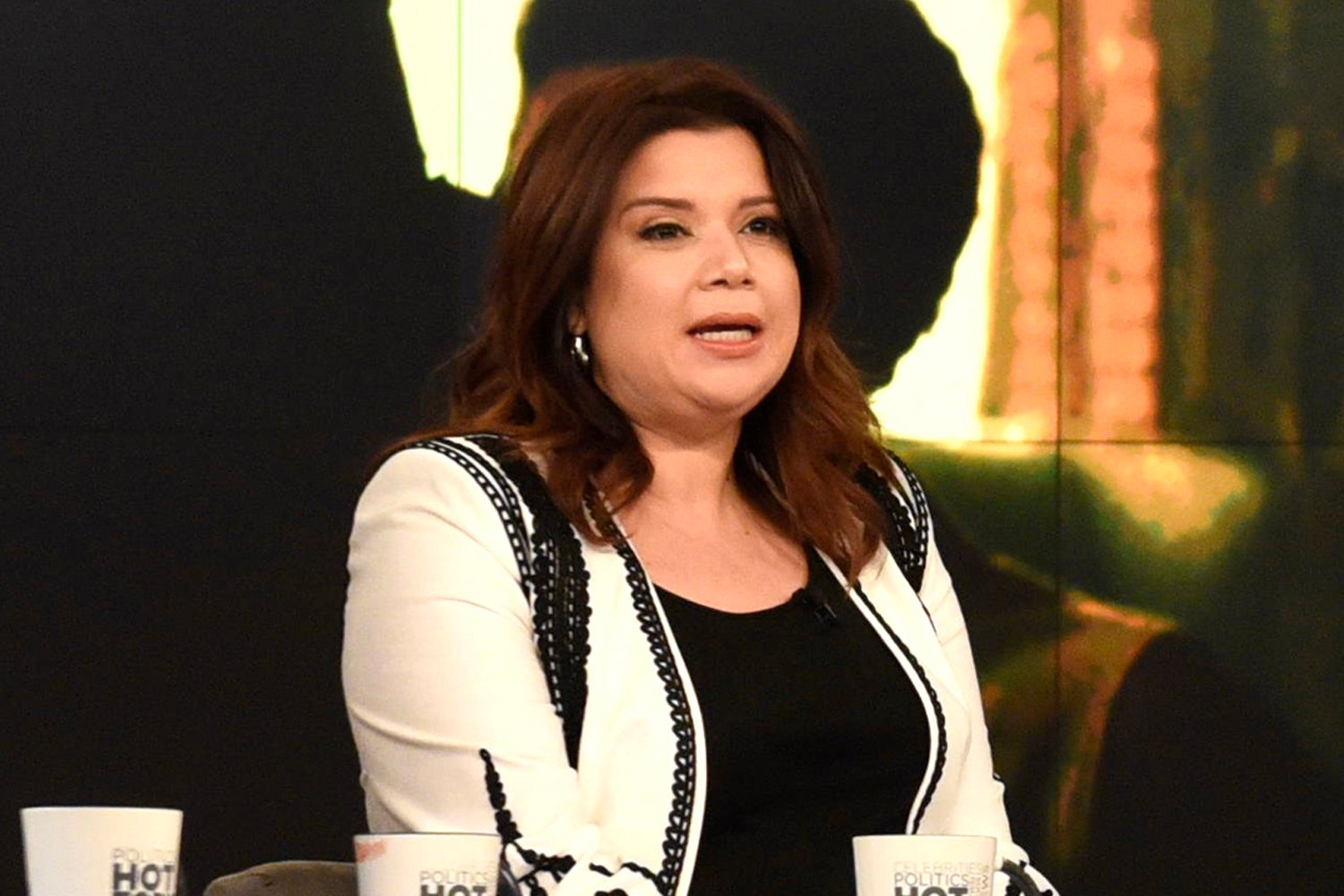 How is Ana Navarro doing after testing positive for COVID-19?
Navarro is a fan-favorite on The View for her sassy clapbacks and straightforward opinions. The Republican pundit is always a fun time on the show, and her presence is missed when she doesn't make an appearance. Navarro has been co-hosting for the week of Jan. 3 after Whoopi Goldberg took the week off to recover from COVID-19. However, by the end of the week, Navarro would reveal she had tested positive for the virus as well.
Luckily, the show's co-hosts were all broadcasting remotely from their respective homes, and Navarro didn't come in contact with her colleagues. Furthermore, Navarro shared with fans on Twitter how she was doing during her social distancing effort at home.
"On Day 3 of COVID isolation. Trudging through it," she tweeted on Jan. 8. "Feeling so much appreciation and gratitude for all the scientists and medical researchers who worked on developing the vaccines and treatments we have today, that are making this more manageable and less lethal for most of us."
Navarro had contracted the virus before and has not been shy about her advocacy for the COVID-19 vaccine. The breakthrough case comes as the U.S. sees an uptick in cases following the holidays.
Ana Navarro reveals she has a COVID-19 breakthrough case
On The View's episode that aired on Friday, Jan. 7, Navarro broke the news to viewers that she had a breakthrough case of COVID-19.
"Just before the show started, I got a call from Christine, our COVID nurse, and the PCR [test] I took yesterday came out negative," Navarro revealed. "I am now positive for COVID. I'm feeling no symptoms, I'm feeling pretty good so far. I hope this stays and I did what the CDC recommended. The minute that I felt a tickle in my throat I assumed I had it."
When Navarro shared her statement, she said she was doing well, and her symptoms were not overwhelming. Navarro testing positive for COVID-19 came days after her father contracted the virus in Nicaragua. The television personality's father could not travel to Florida until he presented a negative test and sadly missed out on spending time with her on Christmas.
Whoopi Goldberg also shares health update
Goldberg was also missing from The View because her tests continued to come out positive for COVID-19. The EGOT legend has been gone since before the show's winter hiatus and skipped out on the first week back after the holidays. Goldberg made a remote appearance on Wednesday, Jan. 5 to update fans on her well-being.
"I just feel like, you can only do what you can do and whatever your body decides it's going to do is what you have to roll with," Goldberg said.
The star said she is quarantining in her "very nice house," and her family doesn't let her come out of her room.
"My family is here, and they've been hiding in their rooms as well," she continued. "Doors are closed. I'm not allowed to leave this specific area, and every now and then, I just want to kick the door open."
The View airs weekday mornings at 11 a.m. ET on ABC.