'The View' Co-Host Ana Navarro Shares Relatable Anecdote About Growing Flowers and Fans Give Her Tips
Ana Navarro is always a joy on The View as not only is she knowledgeable about politics, she is also great at sharing life experiences. The political commentator is never afraid about sharing moments about her life and on Instagram, she posts fun anecdotes. Navarro had seemingly been giving gardening a shot but it didn't turn out how she had expected.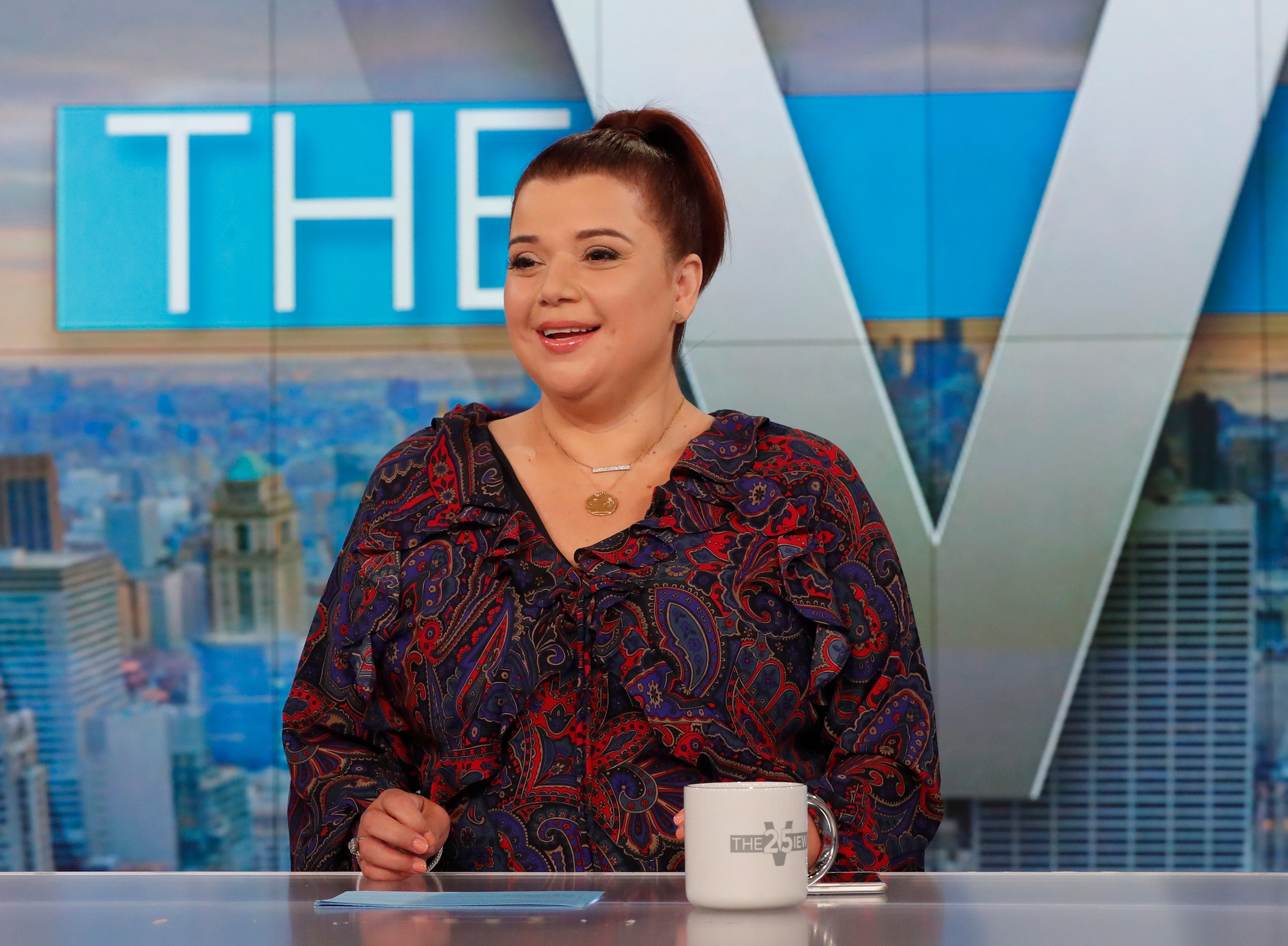 Ana Navarro can't grow an orchid
When Navarro is not debating the latest "Hot Topics" on The View, she is trying new things and sharing them with her fans on social media. Navarro ran into a predicament trying to grow an orchid and reached out to her followers to find out what was happening.
"Why is it all the orchids I slave and fret over inside my house die, and the ones I don't even remember are strewn all over my backyard, manage to thrive and bloom?" Navarro posted on Instagram.
It wasn't long before fans weighed in on the situation and pointed out what was seemingly the issue with Navarro's gardening.
"Don't overwater orchids. It's what kills them or makes the new blooms fall off. Place one ice cube near the stem in the pot once a week. I think they are so happy outside here in Florida because of all the humidity," a fan shared.
"Aloha Ana…..sending hugs from Hawaii….yes, me too…the one ignore florist outside…and the ones I pamper…they don't do so well! moms did well, with the water saved from washing rice….!" a follower added.
"Orchids need to be left alone to a certain degree. The right light, nutrients, & once a week watering. Most tend to overwater & baby them too much. Plus, they're SO different depending on species," an Instagram user said.
"Ana, leave them be. Find a home they enjoy outside and let nature handle it. The less you fuss, the better," another fan noted.
"Same with me!! The more I take care of a plant the worse it looks!" another follower mentioned.
"My gardening philosophy: benign neglect. Just water and leave alone," another Instagram user commented.
Ana Navarro had a tough end of the year
Although Navarro puts on a smile on The View and social media, she is still mourning the loss of her mother. Navarro took time off the show and upon her return in January, would share with her co-hosts how she was doing after her mom's death.
"Yes, my mom passed away December 14, it was actually the evening after we had pre-taped the holiday show," Navarro said. "My family has been grieving for months expecting this but hoping against hope for a miracle — we didn't get that miracle. I think I was ready in my head but not ready in my heart. I'm not sure any of us are ever ready to lose a parent. I'm sad, I'm heartbroken, I wish my mom had been in good health a little longer and able to enjoy her family, which is what she loved the most."
The political analyst also went on to thank everyone that sent their condolences after the sad moment.