'The View' Co-Host Ana Navarro Shares Update on COVID-19 Breakout Case
Ana Navarro is updating her fans on her COVID-19 status after contracting the virus for a second time. 'The View' co-host had been appearing on the show remotely during the time.
Ana Navarro is a fiery co-host on The View that always tells it like it is. The Republican pundit recently shared with the audience that she had tested positive for the coronavirus (COVID-19) in a breakthrough case. Navarro, as well as the rest of the panel, have been hosting the talk show remotely from their respective homes. More than a week after her diagnosis, Navarro is sharing an update on her current COVID-19 status.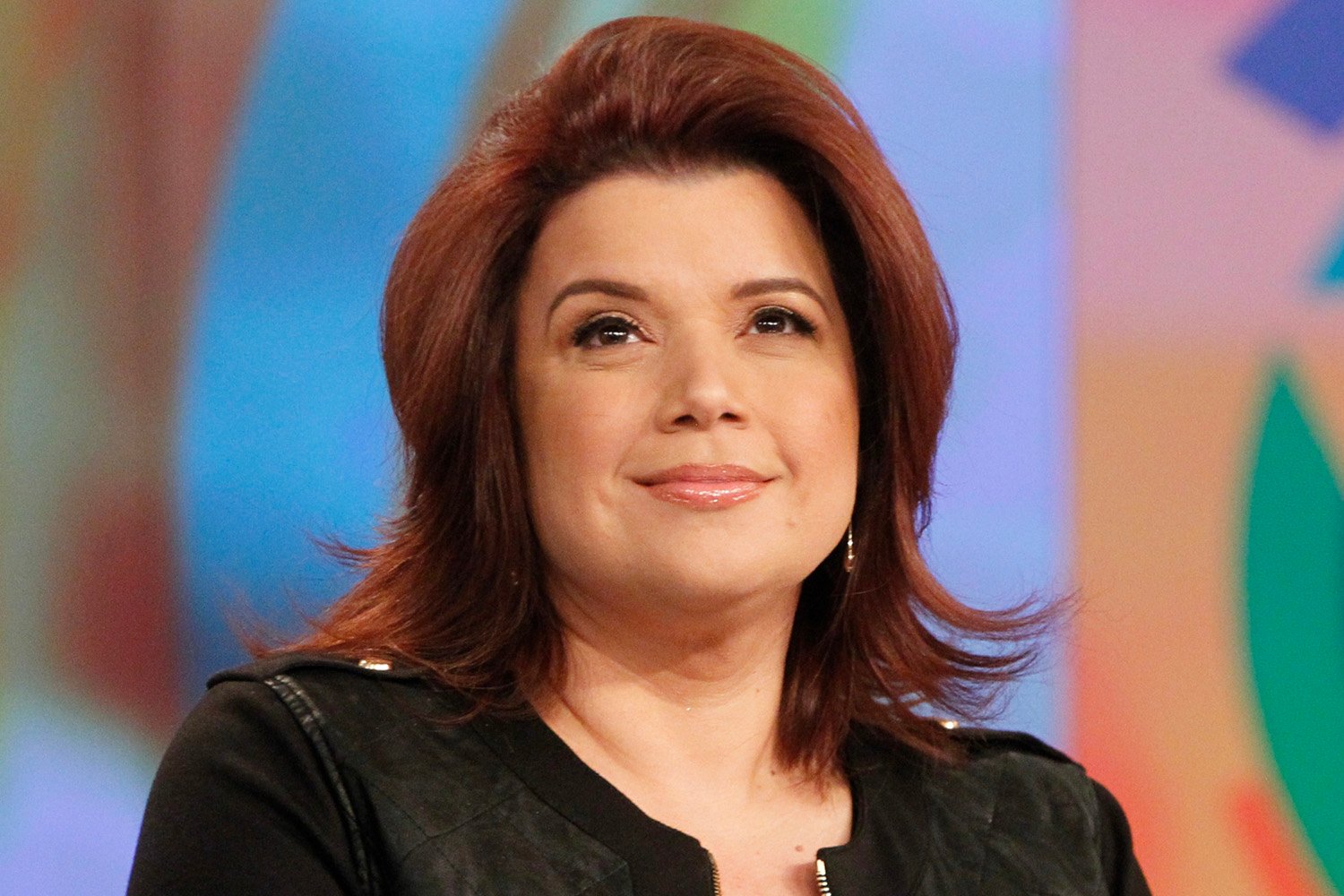 Ana Navarro shares latest news on COVID-19 status
Navarro is a beloved cast member of The View and following Meghan McCain's departure has been making more regular appearances on the show. Production has not named a replacement for McCain's conservative chair and Navarro has always been a fan-favorite for her intelligent takes on politics.
When the show returned from winter break, the panel was all remote once again due to the rise in COVID-19 cases. Whoopi Goldberg was out due to COVID-19, Sara Haines was in contact with someone that had tested positive, and by the end of the week, Navarro shared she had contracted the virus again.
A little over a week from testing positive, Navarro has now shared she has tested negative and is celebrating in a big way.
"I finally have some happy news to share. It's been such bad news the last month," she said in an Instagram video. "I tested negative for COVID after 10 days. I'm feeling good and I'm really happy about it."
Navarro then said she was going to celebrate by making a drink called Paloma del Sol that is tequila-based. The political commentator said that she was inspired by her friend Eva Longoria who was pouring some drinks at a party "and they were delicious."
Ana Navarro gets feedback from celebrity friends and fans
Navarro made a demo on how to make the Paloma del Sol drink using Longoria's Casa del Sol tequila. It wasn't long before some of Navarro's famous friends and fans took to the comments to ask for a drink and congratulate her on being COVID-free.
"Me!!!! I'm in!" journalist María Elena Salinas replied.
"Oooo we love a reposado," television personality Tommy DiDario said.
"Yummm! I am so glad you're negative now," Holly Robinson Peete added.
"I love you!!" Longoria said.
"You look fabulous. I'm so happy to hear your negative," a fan said.
"Glad your [sic] doing better Ana," a follower added.
"Great news on your negative results," an Instagram user mentioned.
"Salud. So happy to know your better and over COVID! Congratulations," another fan commented.
"Great to hear you're better so enjoy that yummy cocktail and stay safe," another follower replied.
"So glad you're healing, amiga! The drink looks delicious! I'll have to try it," another Instagram user said.
Eva Longoria is always looking out for Ana Navarro
Longoria and Navarro are good friends and when the latter was sick with COVID-19, the Desperate Housewives had an amazing gesture. In an Instagram post remembering her mother one month after her death, Navarro shared that an "anonymous person" had sent her chicken soup as she was recovering.
"That was me! The chicken soup!!!! Not the pillows!" Longoria outed herself in the comment section.
The sweet gesture Longoria had with Navarro during a difficult time is something the latter surely appreciated.