'The View' Co-Host Ana Navarro Tests Positive for COVID-19 in Breakthrough Case
Ana Navarro and The View have been broadcasting remotely from their respective homes as the omicron variant of the coronavirus (COVID-19) dominates positive cases. Whoopi Goldberg has been out of the show the whole week after testing positive. Sara Haines made an appearance on Monday, Jan. 3, and was out for the rest of the week after contracting the virus. As Friday came around, Navarro shared that she had tested positive in a breakthrough case.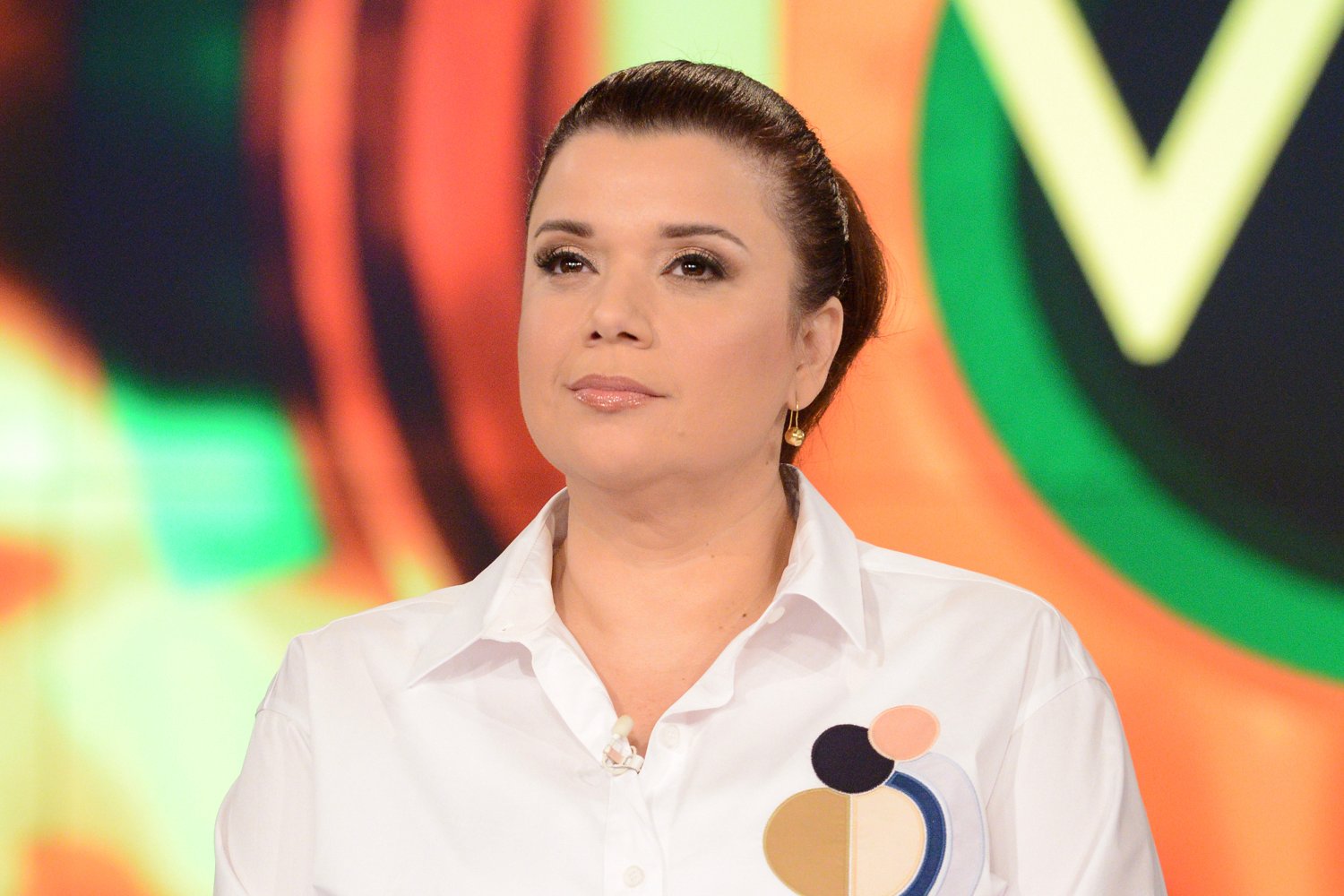 Ana Navarro confirms breakthrough case of COVID-19
Navarro returned to The View after the end of the year hiatus following her mother's death, which she talked about on her first day back. It was on the episode that aired on Friday, Jan. 7 that Navarro confirmed she had tested positive for COVID-19 and opened up about it on the show.
"Just before the show started, I got a call from Christine, our COVID nurse, and the PCR [test] I took yesterday came out negative," Navarro explained. "I am now positive for COVID. I'm feeling no symptoms, I'm feeling pretty good so far. I hope this stays and I did what the CDC recommended. The minute that I felt a tickle in my throat I assumed I had it."
Navarro said that she has been isolated ever since feeling under the weather. The political commentator said her dog was keeping her company and said she was doing "pretty good."
"I hope that people stay safe and follow the CDC guidelines," she ended.
Ana Navarro's dad got COVID-19
Navarro had a rough end of 2021 as she lost her mother after months of falling ill. After her mom died, her father was supposed to fly from Nicaragua to spend time with her on Christmas but he had to postpone his trip after testing positive for COVID-19.
"My dad was supposed to be flying in from Nicaragua today to spend Christmas and my birthday with me. I haven't seen him in 10 months. He was by my mom's bedside day and night. They were married 60 years. Her death has devastated him," Navarro wrote in an Instagram post on Dec. 23.
She continued, "I desperately wanted to hug him and pamper him. I'm down to one parent and all I want is to smother him with love and attention. Now, he has COVID! Obviously, he can't fly until he tests negative. I'm so grateful he's vaxxed."
The View co-host was finally able to reunite with her father for New Year's Day and shared a photo beside him on the social media platform.
"18 days after we lost my mom and 11 days since he got COVID, I was finally able to kiss and hug my daddy. Best New Year's Day gift ever. I never want to let go," she published.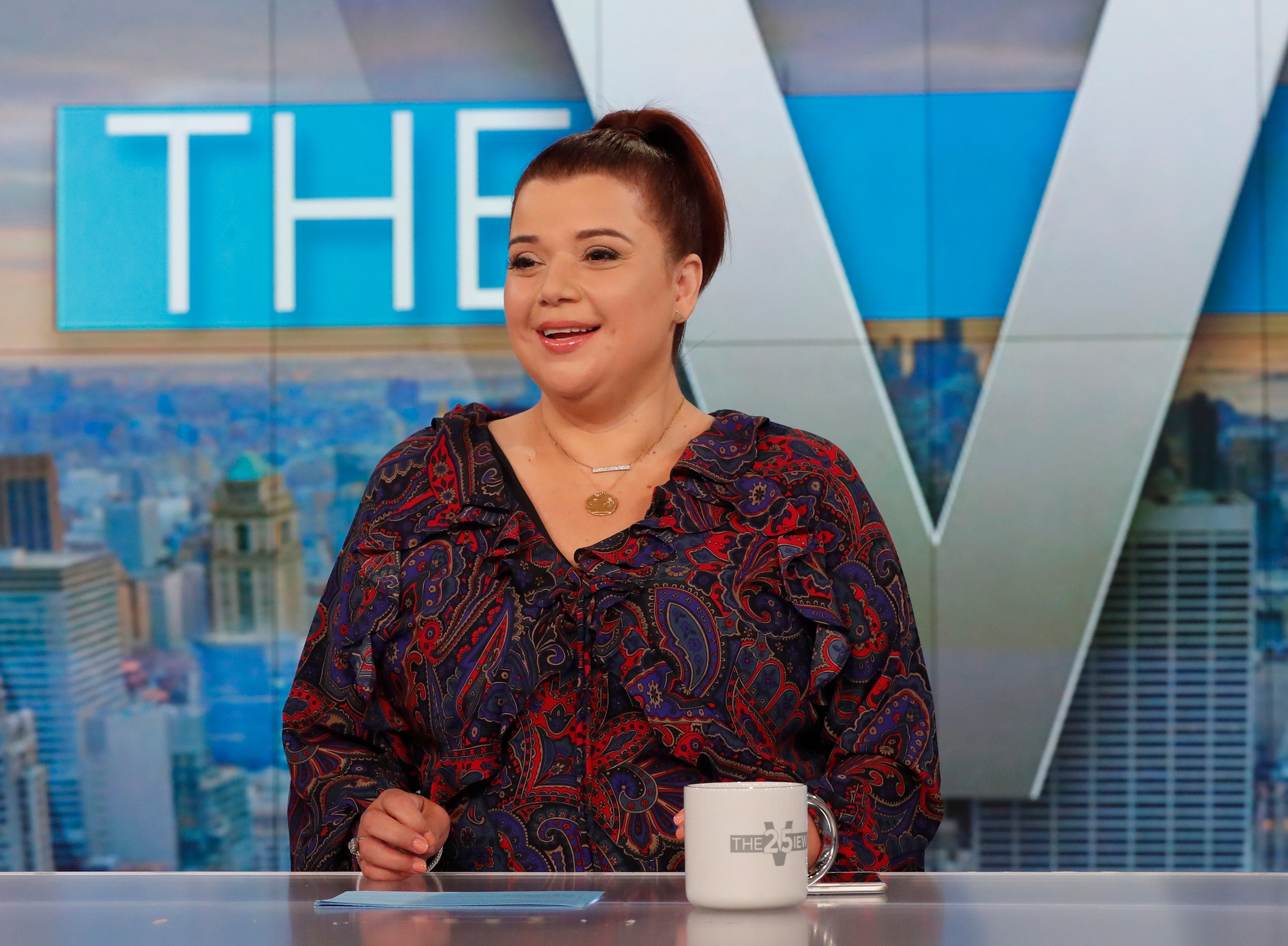 Whoopi Goldberg also has breakthrough case
Goldberg as another one of The View co-hosts that tested positive for COVID-19 and made an appearance on the show to talk about her case. The EGOT legend said she had tested positive during the last week the show was on the air before the winter hiatus. Goldberg's situation was another breakthrough case as she is "triple vaxxed."
"But that's the thing about the Omicron, you just don't know where it is," she said during her remote appearance on Jan. 5. "That's the problem with the variant because it gets stronger and does different stuff to you. Unless everybody gets vaccinated, this is what we're going to be facing for the next little while."
At the beginning of the week, Joy Behar said The View would be remote for only a week but with most of the cast on the mend from COVID-19, it might take a little longer to return to an in-person show.