'The View' Co-Host Ana Navarro Thirsting Over Daniel Craig Is Everything and Fans Agree
Ana Navarro is a big fan of Daniel Craig and when she shared a photo of the James Bond actor, she channeled all of his fans. There's no denying that 'The View' was all of us during that moment.
Ana Navarro is one of the witty co-hosts on The View. The political commentator recently showcased how quick she thinks on her feet when she fired back at Shark Tank's Barbara Corcoran after a horrible joke at Whoopi Goldberg's expense. Navarro is a gem on daytime television and she's hilarious on Instagram as well. She recently made a post thirsting over Daniel Craig and it is absolutely everything.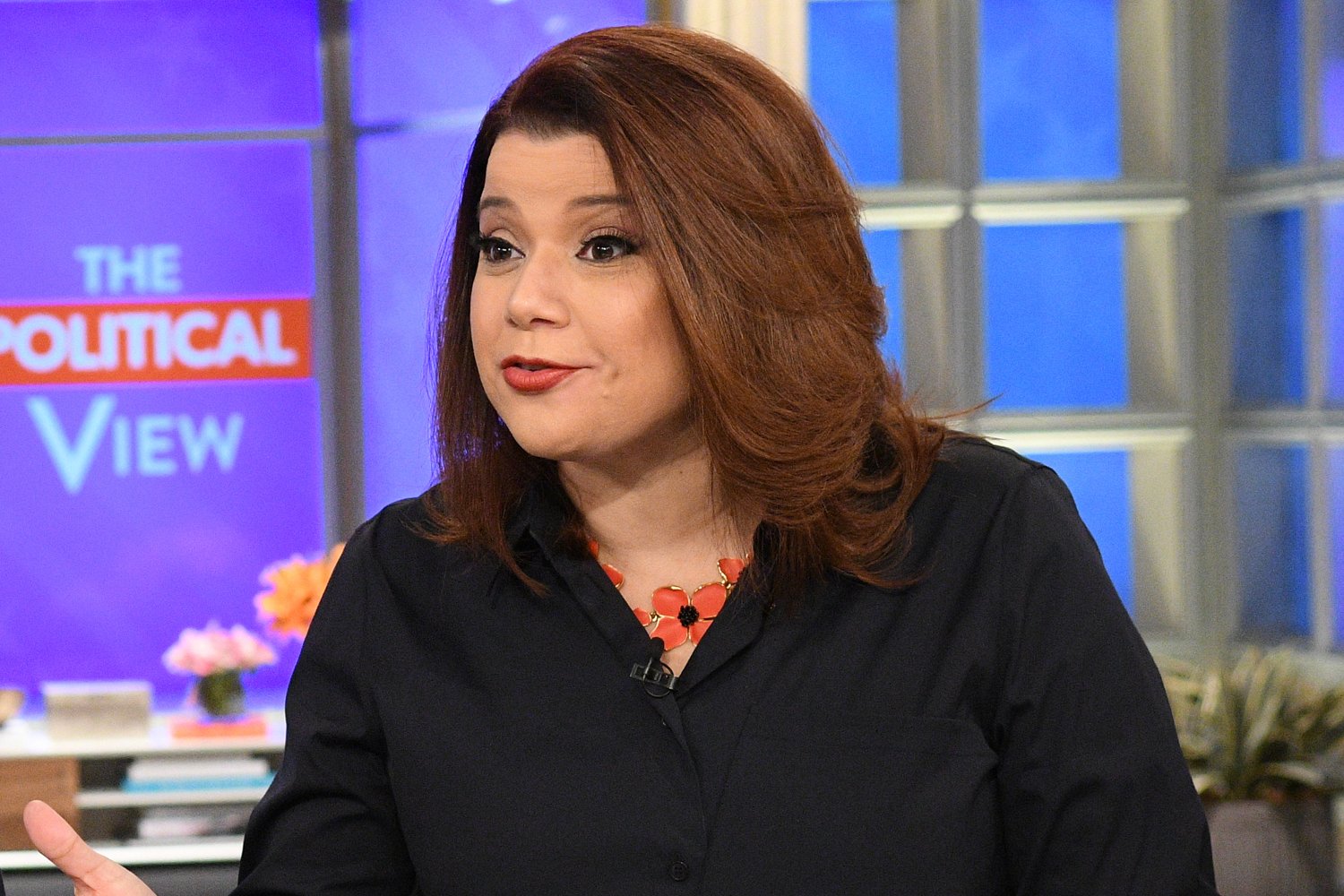 Ana Navarro dedicates post to Daniel Craig
Navarro was channeling everyone excited about the No Time To Die premiere, the last James Bond movie Craig would star in. During the premiere in London, Craig arrived on the red carpet sporting a red suede coat with a black bowtie. Craig oozed Bond all over and got fans pumped to watch him in the new movie that had been pushed back over a year due to the pandemic.
The View co-host saw a photo of Craig (like the one below) during the red carpet event and shared it on Instagram. Navarro couldn't help but thirst over Craig's appearance just like every fan of the English actor.
"Daniel Craig is so damn 🔥🔥. I could watch the whole movie on mute, and not even notice," Navarro shared.
To make it clear that her post was only an appreciation post of Craig's beauty, Navarro added, "That's it. That's the entire post."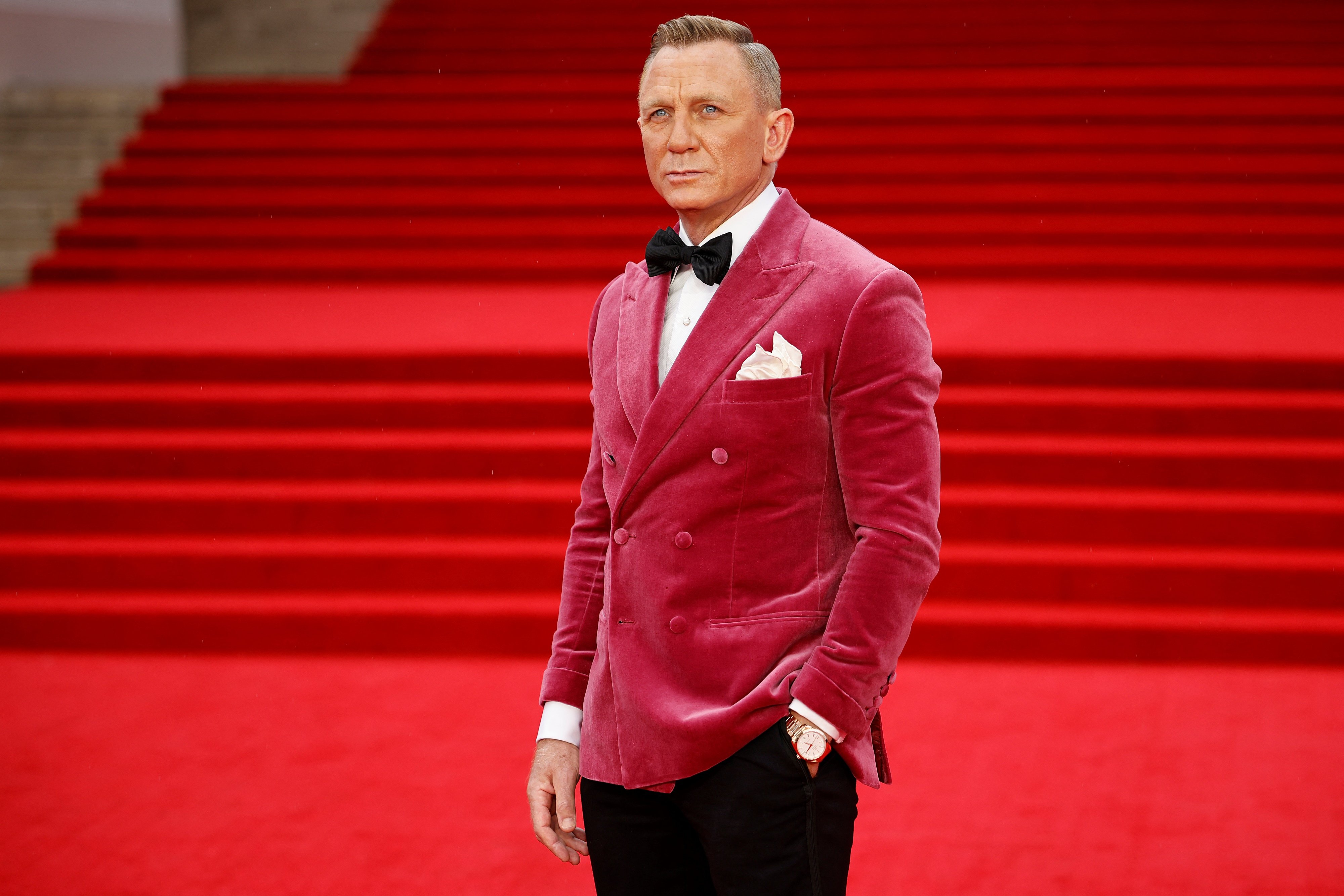 Fans agreed with Ana Navarro's take on Daniel Craig
After Navarro shared her post with her Instagram followers, it wasn't long before fans posted their own reactions thirsting over Craig. A majority of Navarro's fans agreed with her take on Craig and the comments lit up.
"Oh hell yeah! No need to say more," a fan replied.
"That man has aged like fine wine — he's just yummy," a follower noted.
"No more words need to be said," an Instagram user agreed with Navarro.
"AGREED 🔥🔥🔥🔥🔥🔥🔥 been into him since I saw him in Munich. Those eyes girl," another fan agreed.
"Ha!! My husband has a total man-crush on him as well!" another follower confessed.
"Needs nothing more. We all understand," another Instagram user added.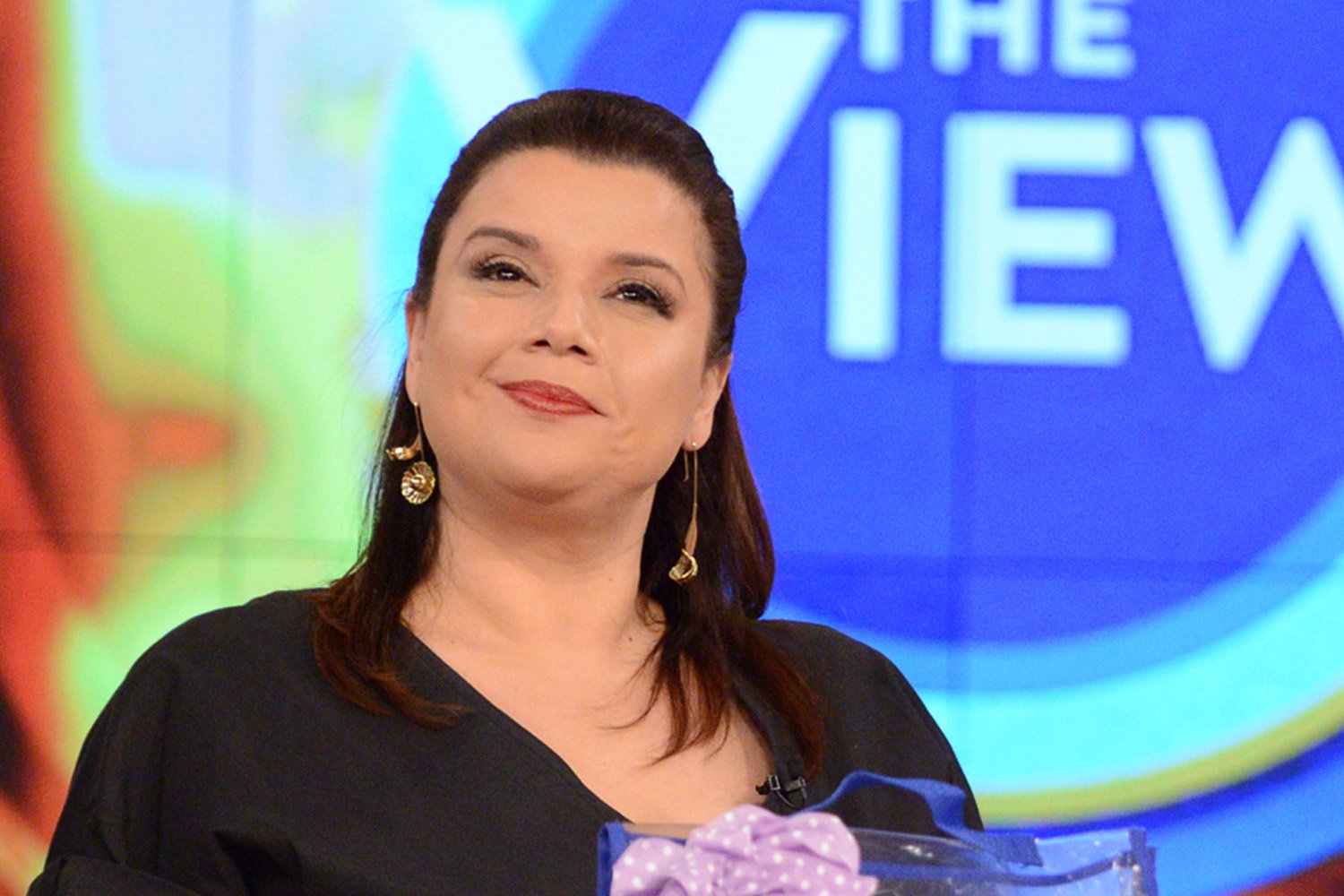 Ana Navarro opens up about why she can't visit her mother
Although the whole post about Craig was all fun and games, Navarro is going through a difficult moment in her life. She recently opened up on The View that her mother had been hospitalized and was extremely ill. Despite the odds, Navarro's mother made a well enough recovery she was moved out of ICU and taken back home. However, Navarro is not able to visit her in Nicaragua and she recently explained why.
"I have not traveled to see my mom at my parents' request, because of COVID concerns and the volatile political situation there," Navarro posted on Instagram. "Nicaraguan strongman, Daniel Ortega, has cracked down on members of the free press and on his political opponents and critics. I am both things. Many have been indiscriminately jailed or disappeared. Many more have fled into exile."
Navarro shared that she has been FaceTiming her mother as she is back home and hopes that she recovers enough that she can travel to Miami to visit her. Due to the political climate in Nicaragua, Navarro has opted not to visit for fear of her well-being.