'The View' Co-Host Joy Behar Seemingly Shades Meghan McCain — 'The Panel Is Perfect Now'
Joy Behar is seemingly taking a dig at former co-host Meghan McCain by claiming that 'The View' panel is perfect now -- months after the conservative star left the show.
Joy Behar is an icon, a legend, and continues to be the moment on The View. As the longest-tenured co-host on the ABC talk show, Behar has seen many people come and go on the show. When former conservative co-host Abby Huntsman returned to the "Hot Topics" table, Behar seemingly took a dig at recently-departed Meghan McCain.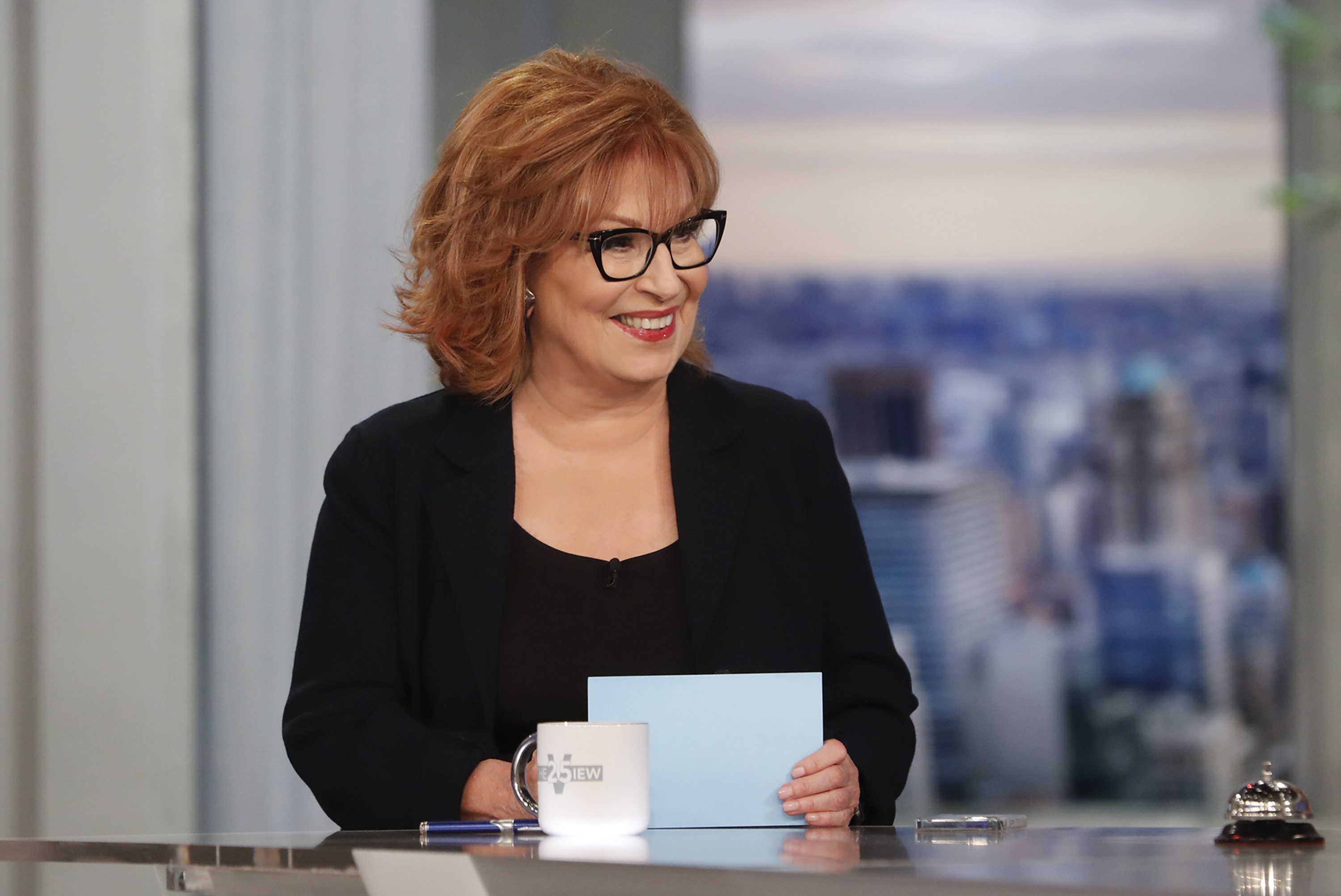 What did Joy Behar say about 'The View's' panel?
Behar is not one to hold her thoughts on anything which is what makes her the ultimate co-host on The View. Throughout season 25, the daytime talk show has been inviting past co-hosts back and Abby Huntsman returned. Although Huntsman's time on the show was short, it appears her former co-hosts have a lovely place in their heart.
When Huntsman walked on the set of the show, Huntsman greeted everyone except Behar. Luckily Behar always calls it out and asked the conservative co-host, "Why did you skip me? Are you mad at me?"
"Because you hate hugs," Huntsman said before standing up and running over to hug Behar.
The comedian would then ask Huntsman about her time on the show and if she had missed being at the "Hot Topics" table. Huntsman said she did miss the show but some executives running the program really made her have "some tough days."
"There were some executives here at the time and people here at the time who made too many of my days too difficult. All of them are gone. You guys lived a lot of that with me. I think all of them are gone," Huntsman shared.
"Well, I miss some of them," Behar jumped in before saying, "I mean I don't miss — the panel is perfect now."
Many interpreted Behar to be taking a dig at McCain, who left the show at the end of season 24.
Joy Behar didn't miss Meghan McCain during maternity leave
Behar's comment about saying the "panel is perfect now" should not surprise The View fans. In January, when McCain returned to the show following her extended maternity leave, she tried to joke with Behar but it only revealed a truth she wasn't ready to listen to. During a heated exchange between both co-hosts, McCain tried to ease the tension by sarcastically saying that Behar missed her so much.
"I did not. I did not miss you. Zero," Behar replied.
McCain was shocked by Behar's reply and said, "You know what? That's so nasty. That's like so nasty, I was teasing. Like really? That is so rude."
In McCain's audio memoir Bad Republican, she revealed that this was one of the moments she decided that it was time to leave the show.
"Being told that to my face on national television shocked me and cut me deep," McCain told People about the incident. "I cried for days."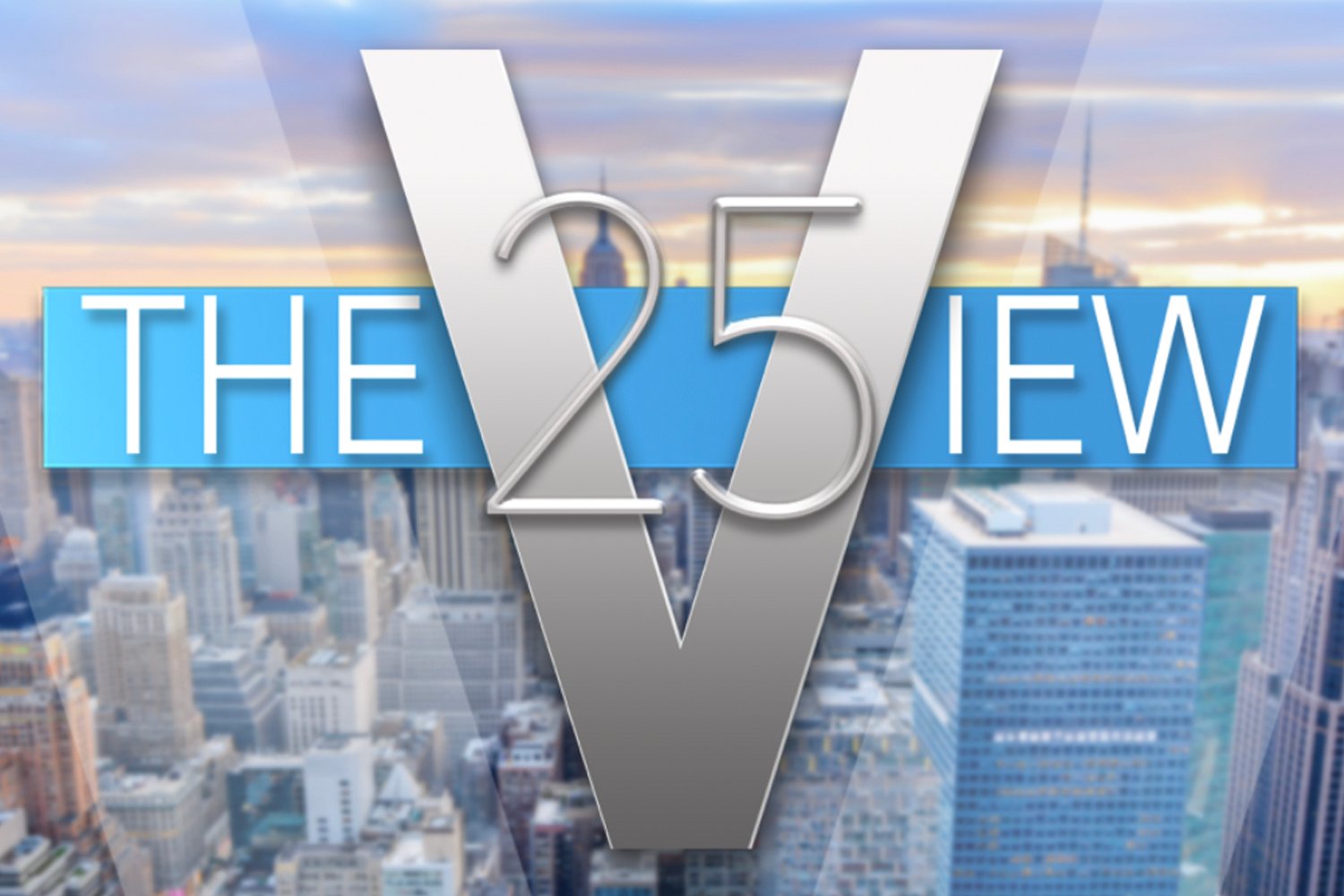 Joy Behar is having more fun on 'The View'
Following McCain's exit from The View, the show did not immediately replace the conservative chair with someone else. As the season 25 panel did interviews to promote the show, Behar said she found it more enjoyable having fewer people on the panel.
"We were four at the time and then it became five," Behar told Entertainment Tonight. "It's much more fun to have fewer people, I think because you can talk more… We can say more to each other. It became — I can't get a word in here. I don't love that, but we learned how to do that now."
Of the characteristics the new co-host would need to have she said, "We don't like to be personal with each other and so, whoever comes in will have to know that, otherwise it won't work."
The View airs weekday mornings at 11 a.m. ET and 10 a.m. CT/PT on ABC.