'The View' Co-Host Joy Behar Snaps at Sara Haines and Makes Things Awkward: 'Don't Touch Me'
One of the shows that produce a lot of awkward moments is The View. The ABC daytime program always manages to become a Hot Topic on social media one way or another. Right as Whoopi Goldberg returned after a two-week suspension, another co-host became the center of attention. Joy Behar snapped at her co-host Sara Haines during the live broadcast making for a tense moment on-air.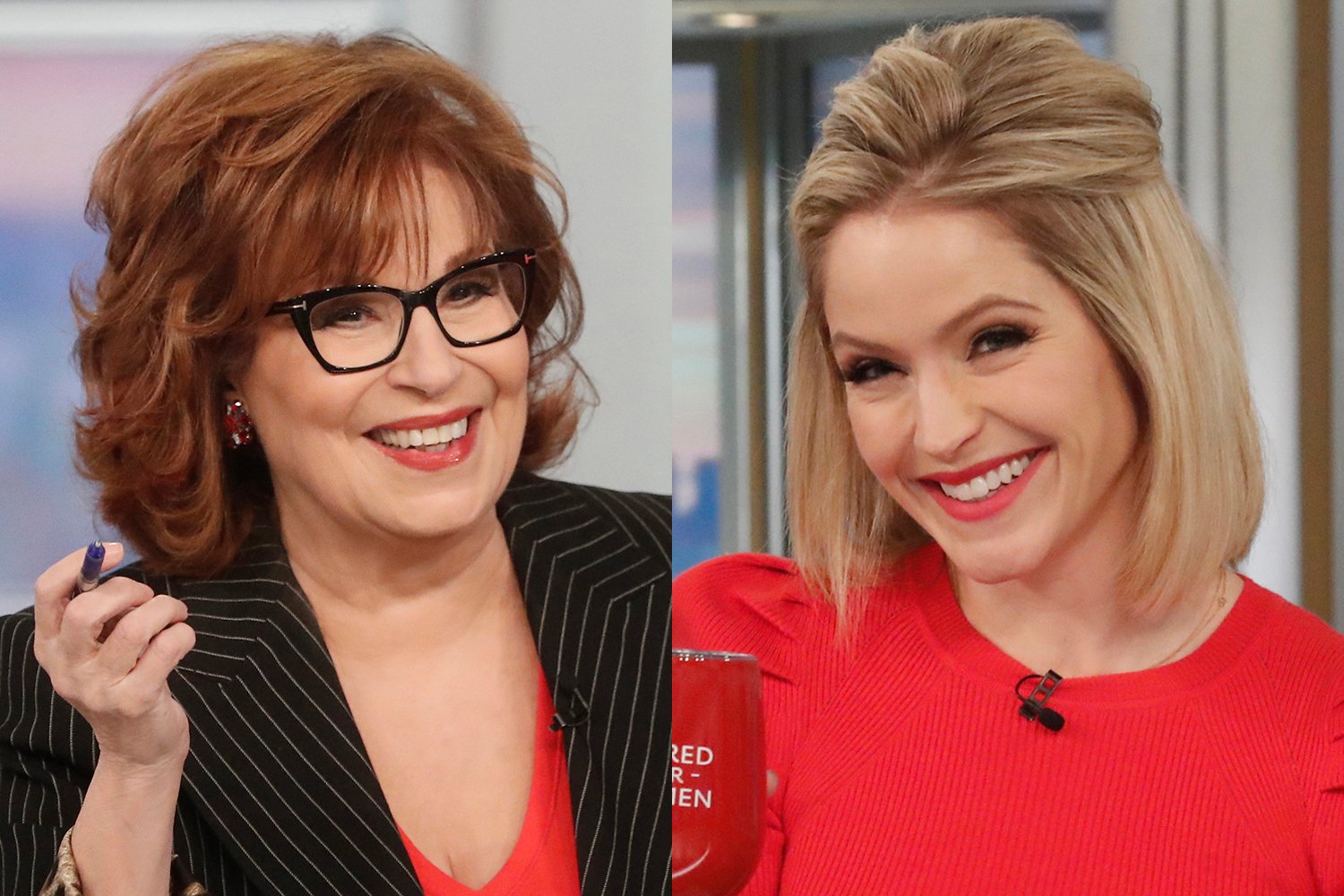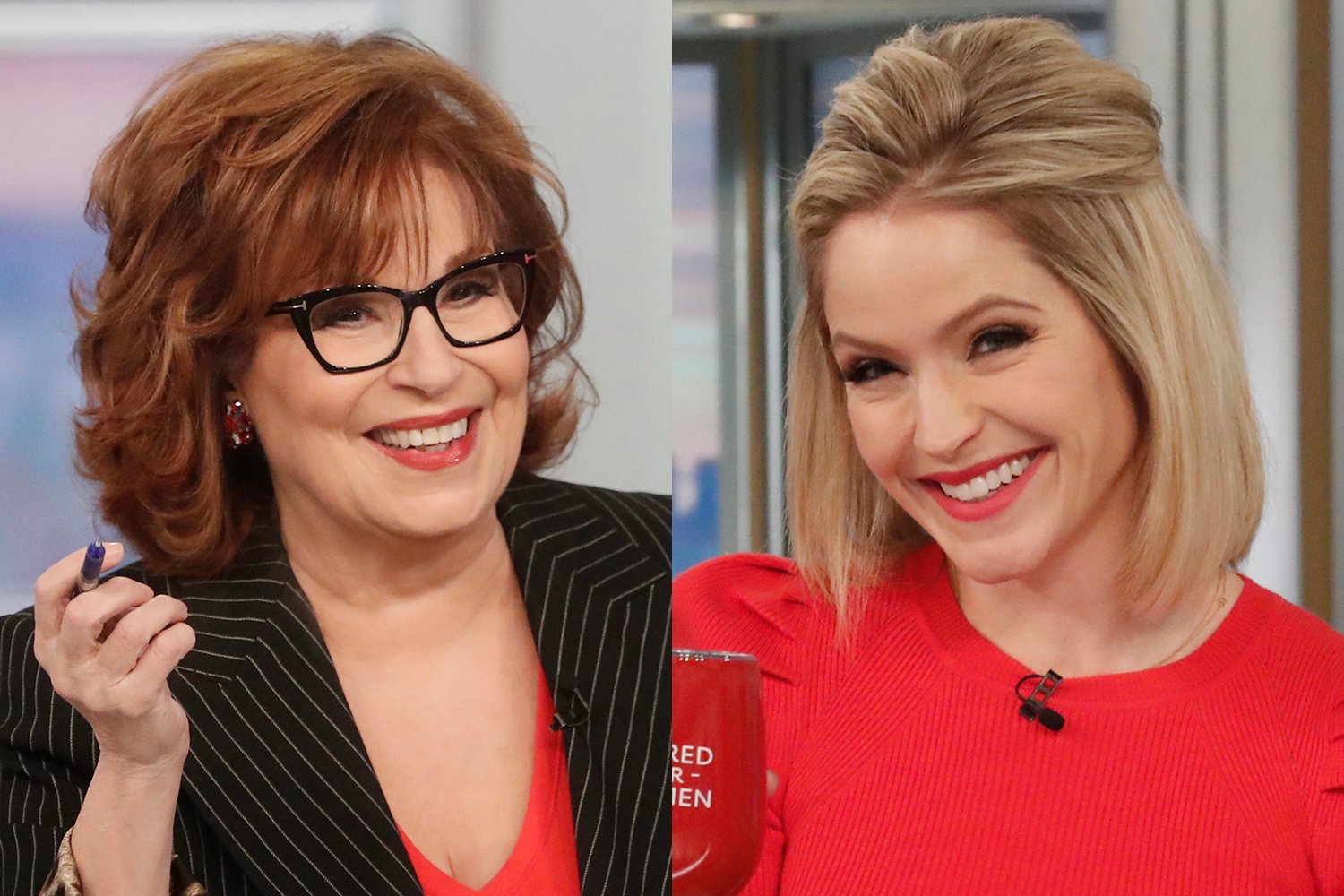 Joy Behar goes viral after tense moment with co-host Sara Haines
The View always manages to make viral moments and this time it was Behar at the center of controversy. On the episode that aired Monday, Feb. 14, the panel was debating and things got out of hand when Haines touched Behar. The latter was in the middle of talking about CBD stores as Haines reached out to grab her arm and tell her to "rest a little."
Behar quickly pulled her arm away and with a stern voice pointed back at Haines and said, "Don't touch me. Do not touch me. Do NOT touch me."
Whoopi Goldberg intervened and made light of the situation adding, "I thought it was just, 'Don't touch the hair.' Come on now, we can't touch you at all?"
The whole table was laughing at the moment and Behar yelled out, "She can't," while she pointed at Haines.
"This one is vile," Behar added while referring to Haines and later said, "I am medicinally in need at the moment. From all the times that this b— has hit me in the arm."
Haines busted out in laughter and laid her face on the table as Behar also tried to ease the tension and seemingly play it all off as a joke.
Fans react to viral moment on 'The View'
It was the E! News show Daily Pop that covered the viral moment from The View and debated about the incident. After the video was shared on YouTube, fans also got into the discussion about what went down on the ABC talk show. Most of the comments were in the consensus that they thought Behar and Haines were only joking around and nothing serious happened.
"There is history here. Sara has always been physically expressive. So much so, in the past, Joy was moved so as not to be next to Sara. Sunny started sitting beside Sara," a fan said.
"She always complains about Sara hitting her.. they even moved her seat at one point lol. It's a known joke," a viewer replied.
"Joy was teasing her. Don't make more of it than it was. It was all in fun," a YouTube user added.
"They are clearly joking, if you actually watch the show you know Joy and Sara always joke about that," another fan mentioned.
"I watched this clip yesterday and I didn't think anything of it, I thought it was a joke," another viewer shared.
"That's Joy and Sara's joke they have a good relationship. Sara was cracking up after Joy said that," another YouTube user explained.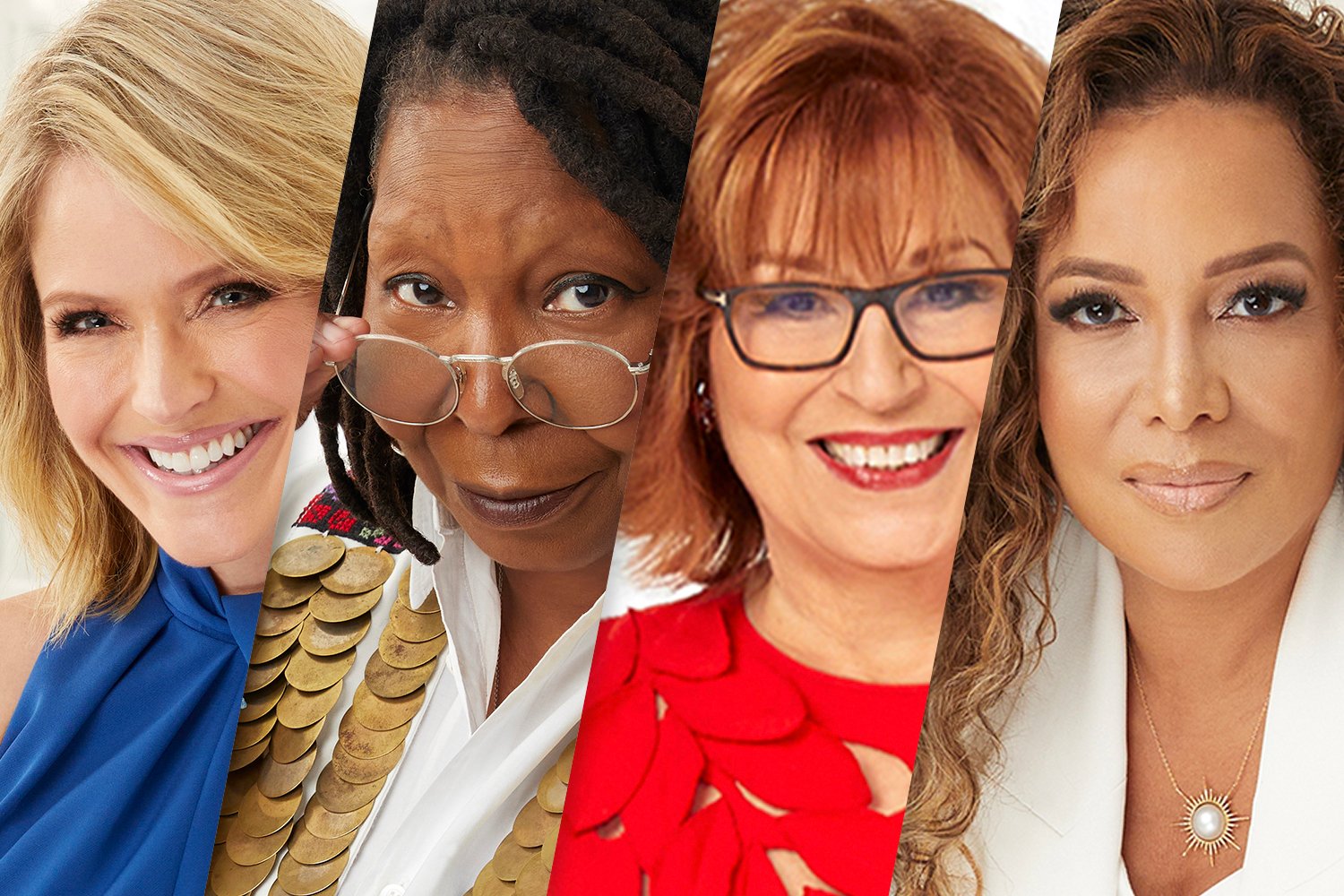 Whoopi Goldberg returned to 'The View'
On the same day that Behar snapped at Haines, Goldberg returned to the moderator's chair on The View after a two-week suspension. The EGOT legend made some comments regarding the Holocaust that landed her in the middle of controversy. Upon Goldberg's return, the co-host did not waste a moment in addressing her return.
"And yes, I am back… And I missed you all too," Goldberg said at the beginning of the show. "I've got to tell you, there's something kind of marvelous about being on a show like this because we are The View and this is what we do. And sometimes we don't do it as delicately as we could… But it's five minutes to get in important information about topics. And that's what we try to do every day. And I want to thank everybody who reached out while I was away."
The View airs weekdays at 11 a.m. ET and 10 a.m. PT/CT on ABC.