'The View' Co-Host Sunny Hostin Shares Critical Lesson: 'My Pointing out Racism, Doesn't Make Me a Racist'
Sunny Hostin is one of the current panelists on The View that fans adore. The former prosecutor has made it her mission on the show to highlight people of color and give them a platform to have their voices magnified. Hostin represents the working woman that has fought for her achievements and continues to hit milestones with every step she takes. The ABC talk show host keeps her opinions for the show but she recently gave everyone a "lesson" on racism that everyone should be thankful for.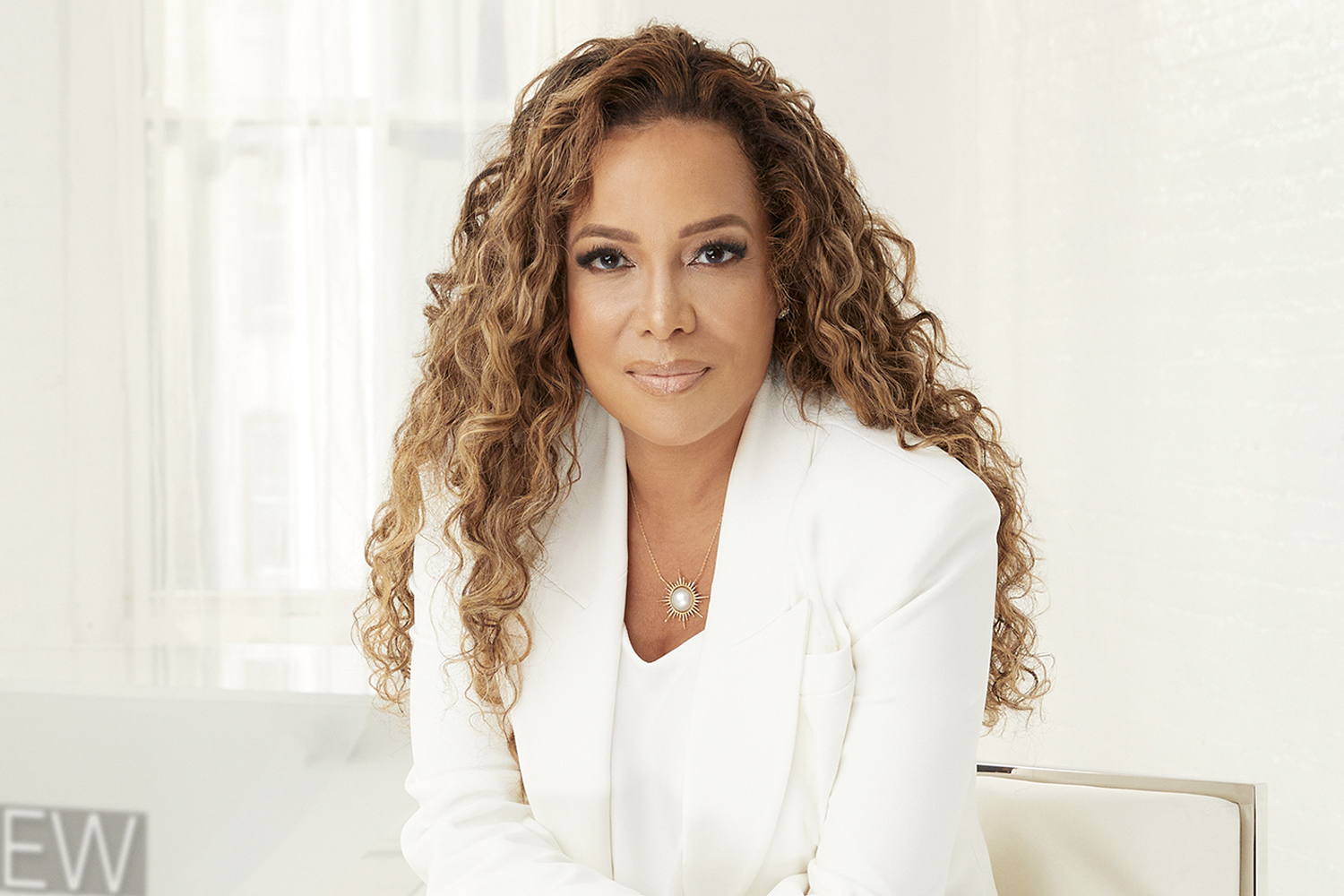 Sunny Hostin gives a 'Saturday lesson'
Hostin is one of the best debaters The View has ever seen. The TV personality is always well-read and knows her facts to make her point. In recent weeks, the concept of "critical race theory" has come up on the show, which Hostin feels it's just a Republican talking point to scare citizens. Hostin says that CRT is something that is taught in law school but politicians are weaponizing it and saying this is something being taught in primary school.
According to Britannica, the premise of CRT is "that race is not a natural, biologically grounded feature of physically distinct subgroups of human beings but a socially constructed (culturally invented) category that is used to oppress and exploit people of color."
Over the past weeks the topic of CRT has come up and Hostin has shown how passionate she is regarding the topic. For voicing her thoughts, she has received criticism from people that don't fully understand her. However, on Saturday, Nov. 13 she was feeling generous and gave everyone a "lesson."
"We all want racism to be a past atrocity that is abolished in institutions, policies, systems, and is replaced with equity and equality," Hostin said on Instagram. "FYI — people in my [time line] — it won't happen by pretending it doesn't exist. Also won't happen by not talking about it and not telling your kids about it and the history of this country, warts and all. Also, won't happen by questioning my experience as a person of color and by denying that you have privilege."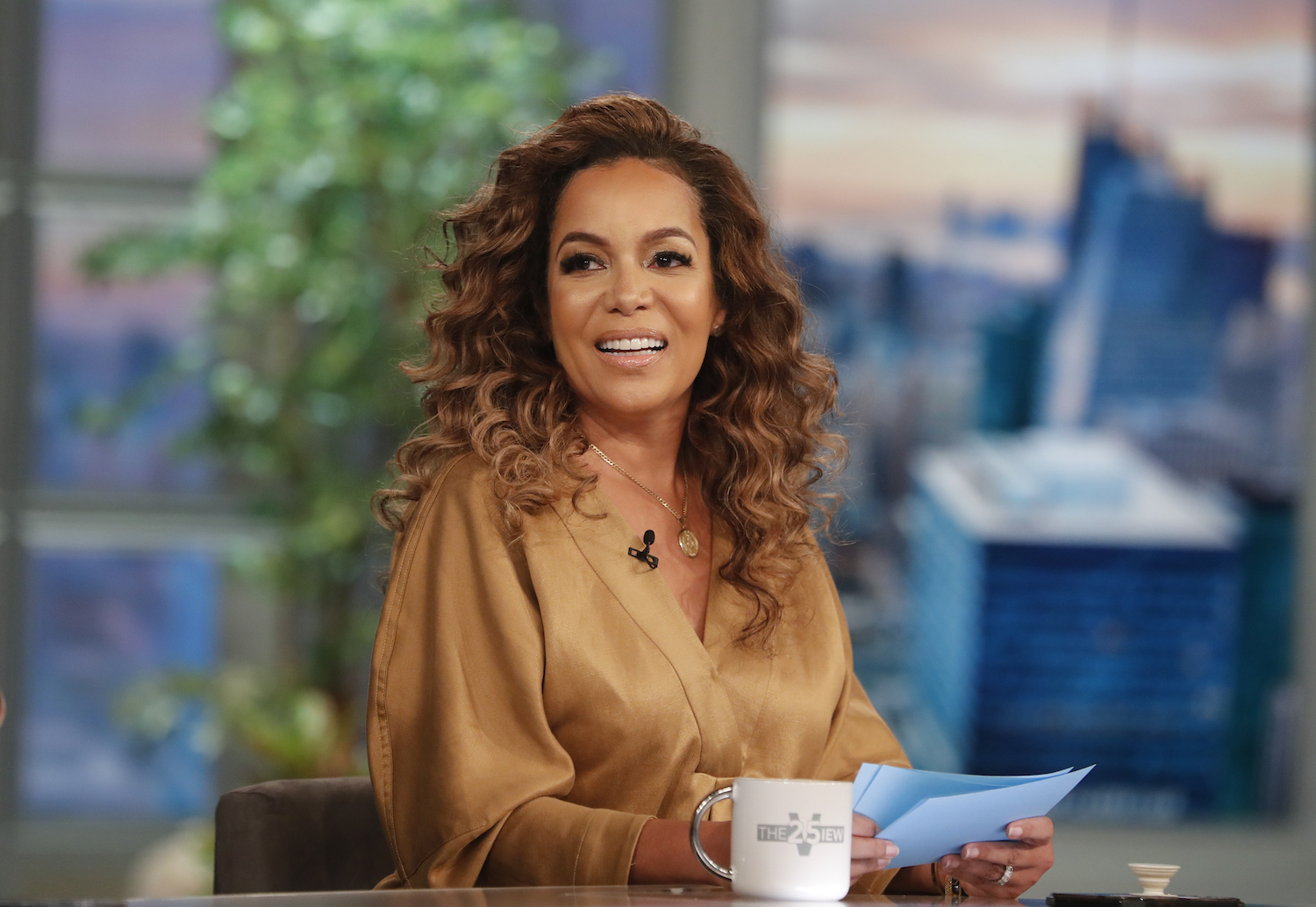 'The View' star is not a 'race-baiter' and gets support from fans
Hostin also seemingly called out the criticism she has received on social media by adding, "Also, yes I'm successful and that doesn't mean that racism doesn't exist and that I still experience it. It just means that my success makes me the exception and not the rule. Oh yeah, and my pointing out racism, doesn't make me a racist, a race hustler, or a race-baiter."
"Thank you. In my personal life I am so disappointed by people not wanting to confront real American History," a fan replied.
"Love your truth and thank you for always speaking on it. When Sunny speaks, I make sure to listen a little more intently," a follower mentioned.
"I've read your memoir and I totally understand your standing whenever you spoke about race. For anyone who have dismissed your words as an exaggeration or one-toned, they just simply aren't aware of your experiences and to an extend, the reality," an Instagram user noted.
"Thank you Sunny. You always speak straight, make it plain and leave no doubt!" another fan commented.
"Unfortunately the people who need to know this, even IF they read it, still won't get it!" another follower added.
The View airs weekday mornings at 11 a.m. ET and 10 a.m. CT/PT on ABC.