'The View' Executive Producer on Meghan McCain's Replacement: 'We Are Not Looking for Fights'
The View entered season 25 with only four co-hosts. Whoopi Goldberg, Joy Behar, Sara Haines, and Sunny Hostin are the four main panelists that debate on the latest "Hot Topics". Ana Navarro is also set to serve as guest co-host throughout the season. However, the show is missing the conservative viewpoint that Meghan McCain used to take up until recently. The show is "taking a little time" to find a replacement but there's one thing that's for sure, they are "not looking for fights."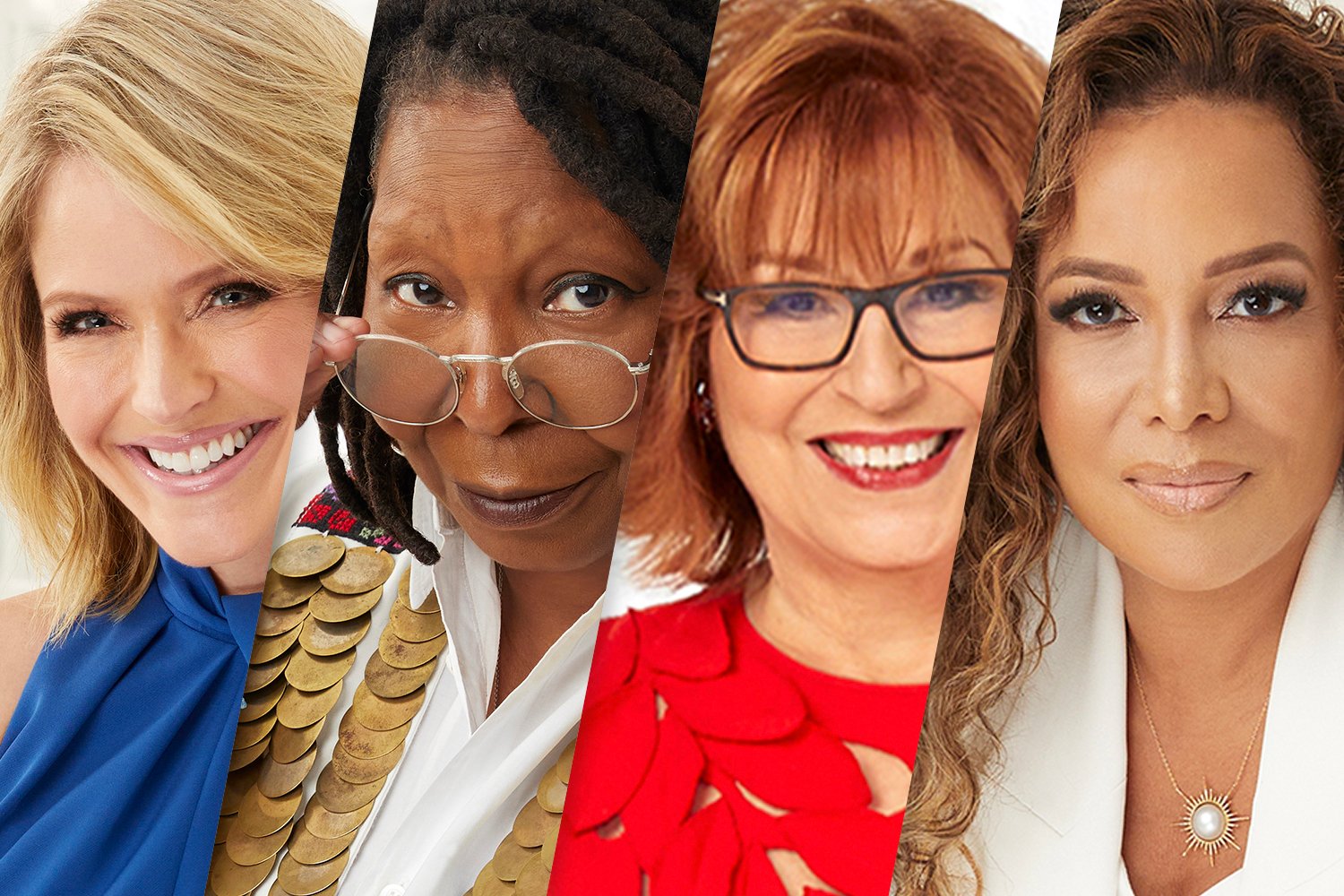 What is the show's producer looking for in Meghan McCain's replacement?
There is no official replacement for McCain on The View just yet. However, the show will be trying out different conservative voices throughout the season that include personalities like S.E. Cupp, Eboni K. Williams, Mary Katharine Ham, Alyssa Farah, Cameran Eubanks, and Gretchen Carlson. 
"We don't like to be personal with each other," Behar told Entertainment Tonight. "Whoever comes in will have to know that, otherwise it won't work."
Although McCain's tenure on the ABC talker was known for throwing temper tantrums and outbursts at her fellow co-hosts, executive producer Brian Teta said they are not looking for fights between the panelists.
"We're going to look for people that can hang at this table with these strong women and bring an opposing view that is also a good conversation and has chemistry with the rest of them," Teta said. "I mean, we're not looking for fights — we never are. We just want people to have a lively, spirited debate. The show is about different views and showing all sides of every issue and that's what we're looking for."
Behar chimed in and said, "We like to debate but we don't like to have fights with each other."
RELATED: 'The View': Meghan McCain's Husband Ben Domenech Takes Jab at Joy Behar in Failed Attempt at Humor
Joy Behar doesn't like feuding on 'The View'
Despite being at the center of the drama, Behar said that she is not fond when The View co-hosts get heated on the show. She acknowledges that the heated moments are not what the original concept of the show is about.
"I don't love doing it, and I don't love reading about it," she told USA Today in an interview. "I don't think that it's 'The View.' I don't think that it was the original idea."
Behar also said, "I think that sometimes we miss the boat when we become a Meet the Press. I don't think that it serves the brand, and I think that we lose something when we're too serious and when we're fighting politically. The ratings may be good. Sometimes they're good when we're fighting, sometimes they're not."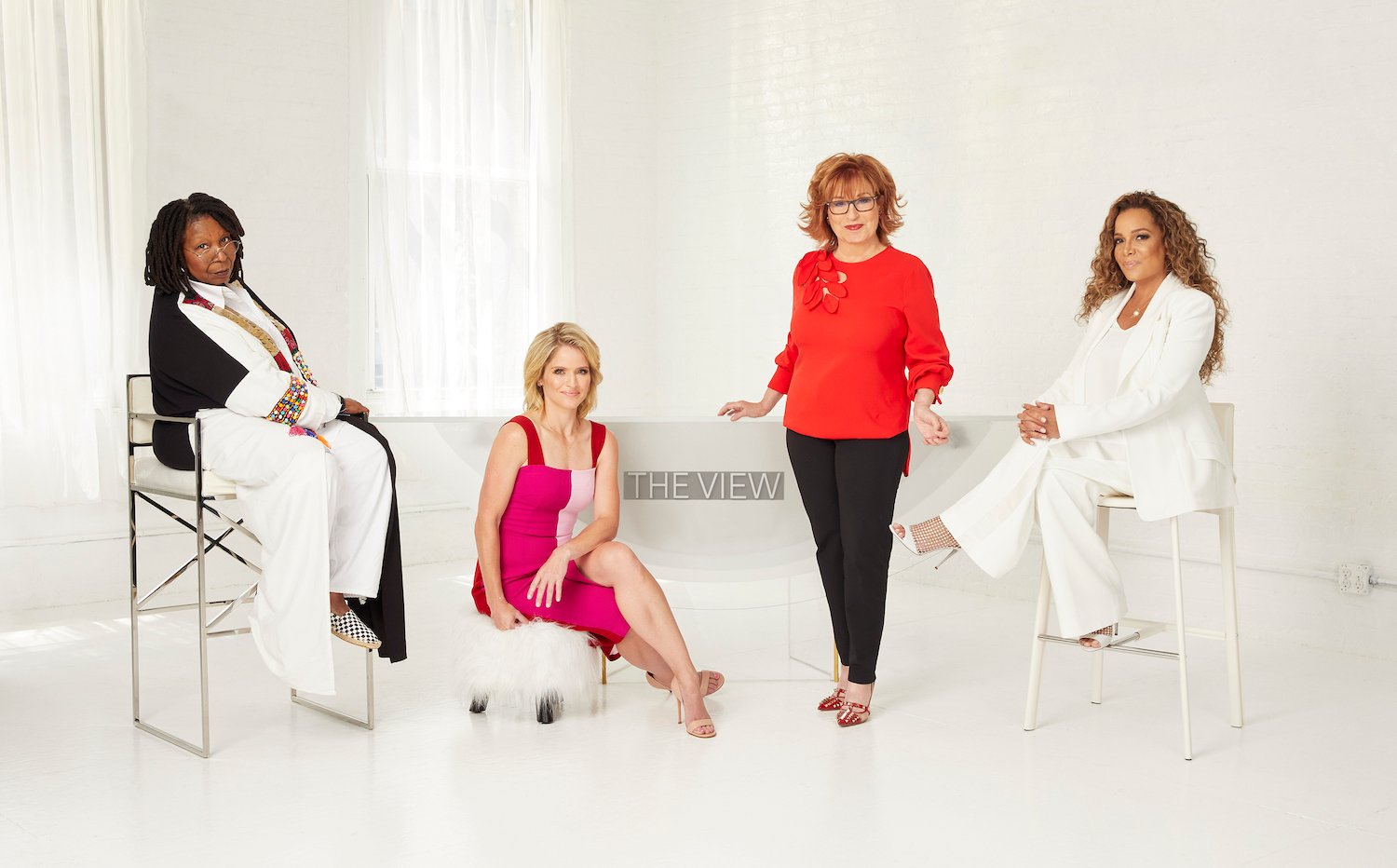 RELATED: 'The View': Joy Behar Says 'It's Much More Fun to Have Fewer People' Following Meghan McCain's Exit
As for who Behar would like in the co-host that replaces McCain, she said she wants someone "who is mature, somebody who has some life experience, somebody who's a thinker, somebody who has a great sense of humor would help and brains, of course."
For now, the panelists will see a rotating set of guest co-hosts as they take their time to hire the next star.
The View airs weekday mornings at 11 a.m. ET and 10 a.m. PT/CT on ABC.