'The View' Fans Drag Meghan McCain In Latest Fiery Exchange With Joy Behar
Meghan McCain and Joy Behar got into another fiery exchange on The View. The two most opinionated hosts are on opposite sides of the political spectrum and they've been clashing more frequently lately. One topic that particularly gets under the conservative's skin is Michael Bloomberg. As his name keeps rising in the polls, McCain seems to get more irritated and he was the trigger once again.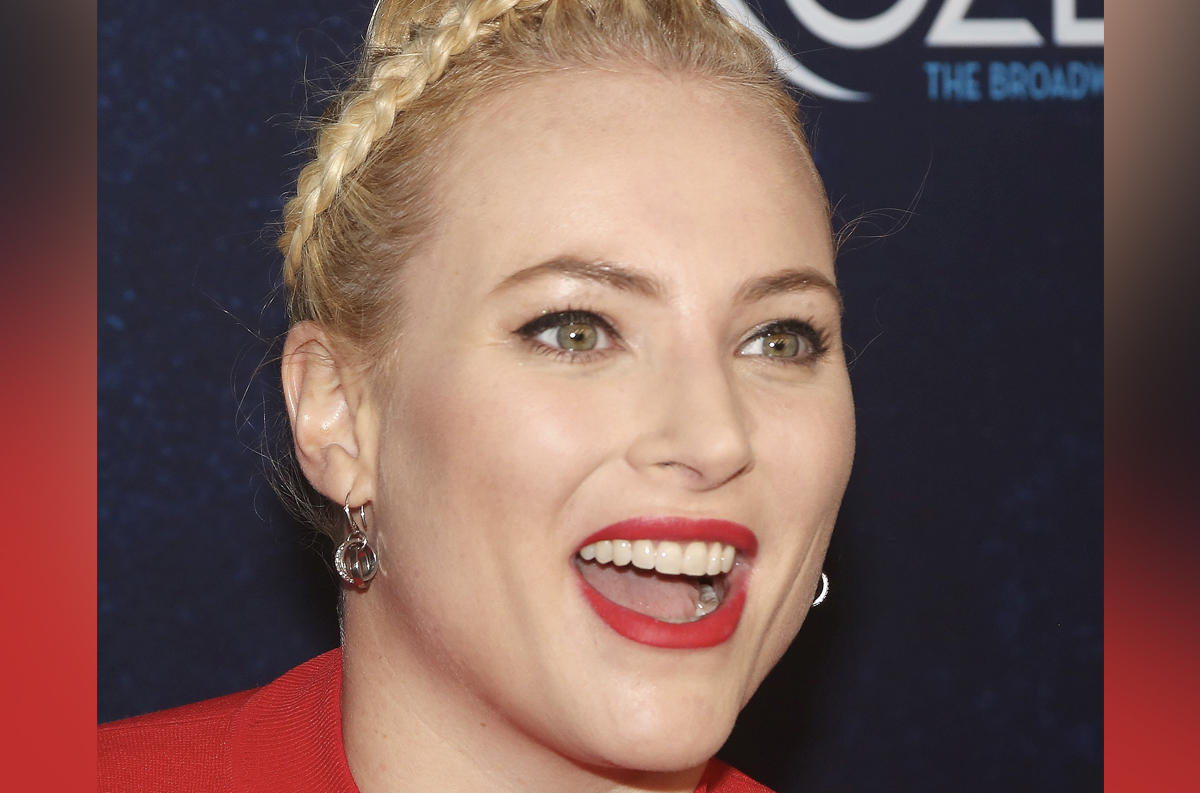 McCain tried to downplay Bloomberg's surge in the primaries by saying every candidate surges at one point or another.
"What? Am I supposed to give Bloomberg a pass?" McCain questioned. "Not on this show, not with this host."
Behar then asked who she was voting for and all hell broke loose.
"Who I vote for is none of your business but I am not voting for Trump and I am sure as hell not voting for Bloomberg," McCain shouted back.
"Then you're not going to vote," Behar said.
"It's none of your business," McCain repeated.
As the tension rose, Whoopi Goldberg decided it was time for a commercial break to cool down.
Fans react to Meghan McCain shouting
Viewers watching the exchange at home were quick to go on Twitter and give their reactions to the debate.
"Meghan McCain, nobody is asking you to give anyone a pass," a fan wrote. "They should all be vetted and screaming at Joy because she has a different view? Hello, pot? Just negating your own comment."
"It's obvious Meghan McCain needs to be sent to anger management," a viewer commented. "Her behavior should not be tolerated and would not be tolerated in a different environment. It's like she has PMS, 365 days a year."
"Once again, Meghan McCain with her yelling and screeching is making the show unwatchable," a Twitter user added.
"Get rid of Meghan," another fan said. "I loved her dad but that girl is too emotional. It is time. We are trying to save the republic and voting mothers are listening. She is too angry."
"Meghan needs to drop the attitude or leave the show," another viewer tweeted. "This independent has had enough of her nonsense. She brings nothing to the table anymore. Enough already."
Not the first time Meghan McCain takes on Joy Behar over Michael Bloomberg
Last week the ladies were discussing the primary elections again. Behar believes that the Democrats will unite against anyone that is nominated against Trump. McCain added that Bernie Sanders followers feel the process is rigged against them and they won't go down easy if he doesn't end up with the ned.
"I think if you think Bernie Sanders and his coalition of Bernie Bros are going to let this one go… this is his last hurrah. If he doesn't make it, he's never going to happen. If you think they're going to go down quietly, you don't know anything about politics," McCain said harshly.
Behar insisted that any Democrat would be better than Trump but McCain was not having it.
"With all due respect, you thought he was going to lose in the last election….," McCain said with a smug face.
The View airs weekdays at 11 a.m. ET and 10 a.m. PT/CT.