'The View:' Former Co-Host Sherri Shepherd Recalls A Generous Act From Whoopi Goldberg That Had Her 'Bawling'
Actress Sherri Shepherd was a part of The View's team at the table from 2007 to 2014. While co-hosting on the show, she formed a close bond with fellow panelist and show moderator Whoopi Goldberg and previously shared a heartwarming gesture from the Oscar winner that actually moved her to tears.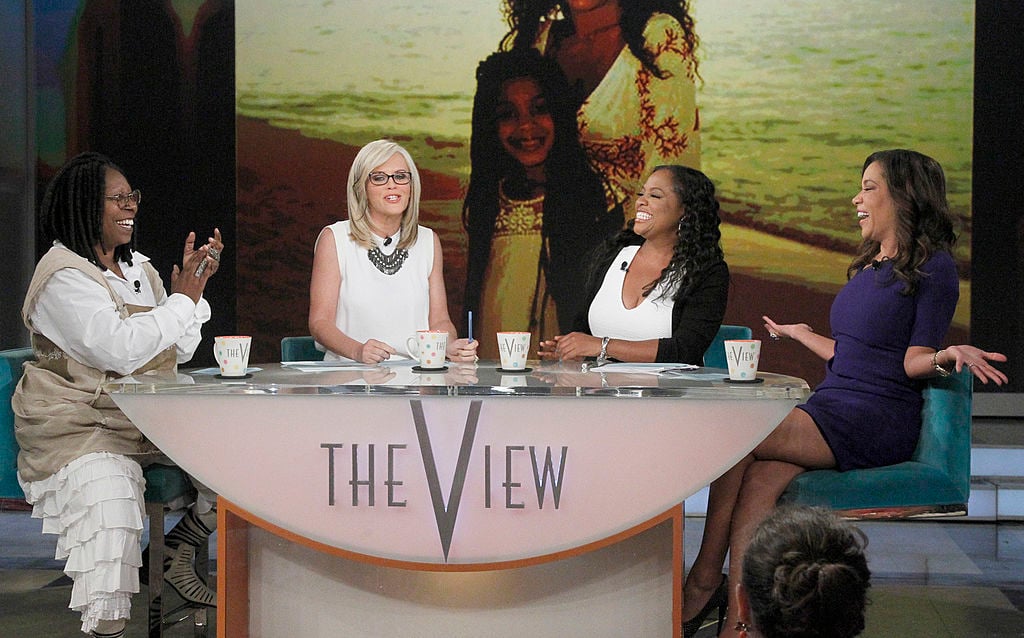 Raise advice from Rosie
When talks began in 2007 of having Shepherd as a full-time co-host on the show, she had to carefully consider ABC's initial offer since she found it a bit low. She was in the process of splitting from her husband and taking on the role of single mother to her son, plus her legal bills were mounting.
"I was probably $600,000 in the hole going through this custody battle."
Shepherd said. "I didn't have a lot of money."
The former 30 Rock actress found an unlikely ally and advisor in former co-host Rosie O'Donnell. who began texting Shepherd negotiating advice. "Rosie was amazing," she told Ramin Setoodah, author of Ladies Who Punch: The Explosive Inside Story of The View. "She said to me, 'This is what I made. This is what Joy makes. This is what Elisabeth makes.' They offered me a salary that was lower than Elisabeth."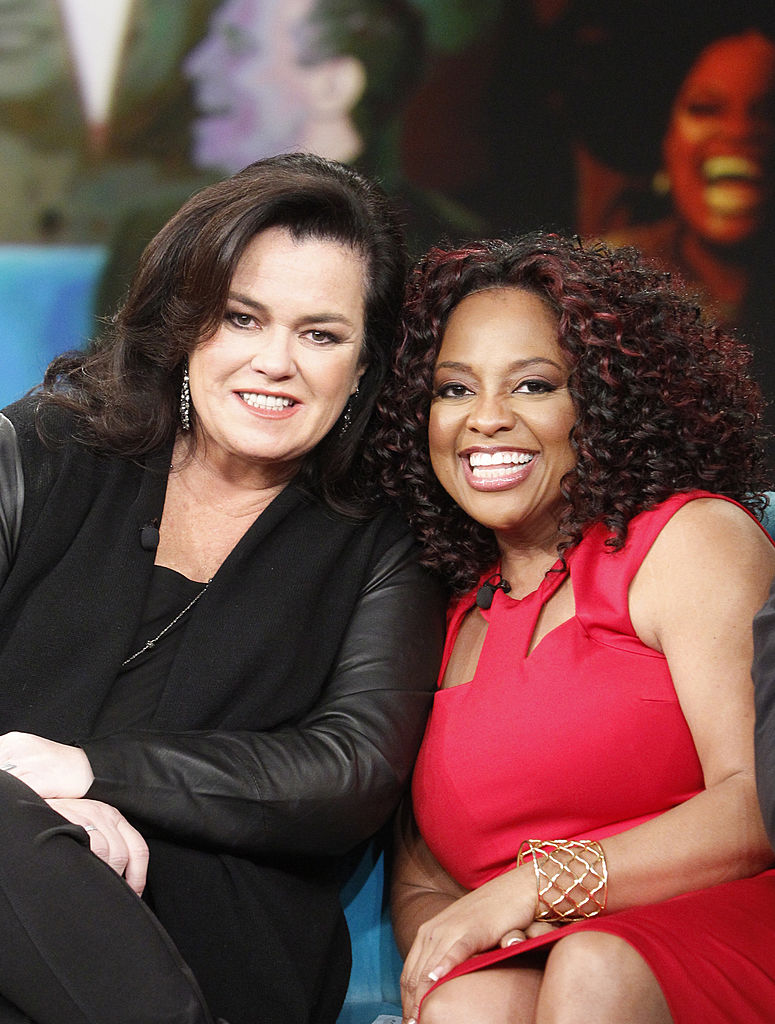 O'Donnell encouraged Shepherd to ask for more money, which the Brian Banks star is grateful for to this day. "Rosie said, 'You're an established actress. Go back and counter with this amount!'" she recalled. "They came up [in salary]. … I was very thankful to Rosie for what she did for me."
Dressing down
Shepherd had a bit of a rough start once she began her tenure on The View in September 2007. After a major blunder in a conversation on simple geography, the actress was slammed by critics who questioned her intelligence. Fortunately, Goldberg gave her the support she needed to move on from the debacle and Shepherd started upping her game by studying news headlines and staying informed on current events.
According to Setoodah's book, Goldberg would often act as mentor to Shepherd and one day invited her to meet her for an interview she was conducting with Bill O'Reilly. Shepherd was happy to join and dressed in her usual clothes from home.
"I wore what you normally wear in California, which is a Gap tank top, a denim skirt, and flip flops," Shepherd told Setoodah. "I remember she introduced me to Bill, and he looked at me like roaches were crawling out of my head. Who is this person that represents The View?"
Goldberg as fairy godmother?
Later that day, Goldberg ended up serving as somewhat of a fairy godmother to Shepherd, helping her trade in her less-than-professional clothes for a brand new wardrobe from a Manhattan Eileen Fisher boutique.
"[Whoopi] stood outside the dressing room," Shepherd recalled to Setoodah. "I'm looking at the price tag, going, 'This is $300!' The winter coat was $800. My credit card limit was $2,000. I'm going, 'I'm not going to be able to afford this.' We go up to the counter and I don't know what to tell them when my card gets declined. I'm thinking, 'I'm going to embarrass Whoopi.'"
Shepherd didn't have to worry since she soon found out Goldberg had sprung for the shopping spree. "As they're ringing it up, I said, 'I think I'm going to have to put some of these back,'" the former View co-host remembered. "They said, 'Oh, no, Ms. Goldberg already paid for everything.'"
Overwhelmed by Goldberg's generosity, Shepherd was soon in tears "I hugged her and I was just bawling,'" she shared. "[Whoopi] said, 'Pay it forward.' That's all she said. After that, I was chic."
Since leaving The View in 2014, the actress has landed several roles in films such as Ride Along 2 and Brian Banks. Shepherd sometimes subs as a guest co-host from time to time but is now happy to enjoy The View from a distance.