'The View' Co-Host Highlights Latinas for Women's History Month and the First One Is Her Niece Daniella
Ana Navarro is highlighting women she admires in honor of Women's History Month and her first mention is her baby niece Daniella.
Ana Navarro is one of the stars of The View who is adored by fans. The political commentator is no stranger to highlighting women she admires as she recently did with her friend Eva Longoria and Barbara Streisand. Furthermore, for Women's History Month, Navarro took it upon herself to showcase women that are special for her, and she started off with her niece Daniella.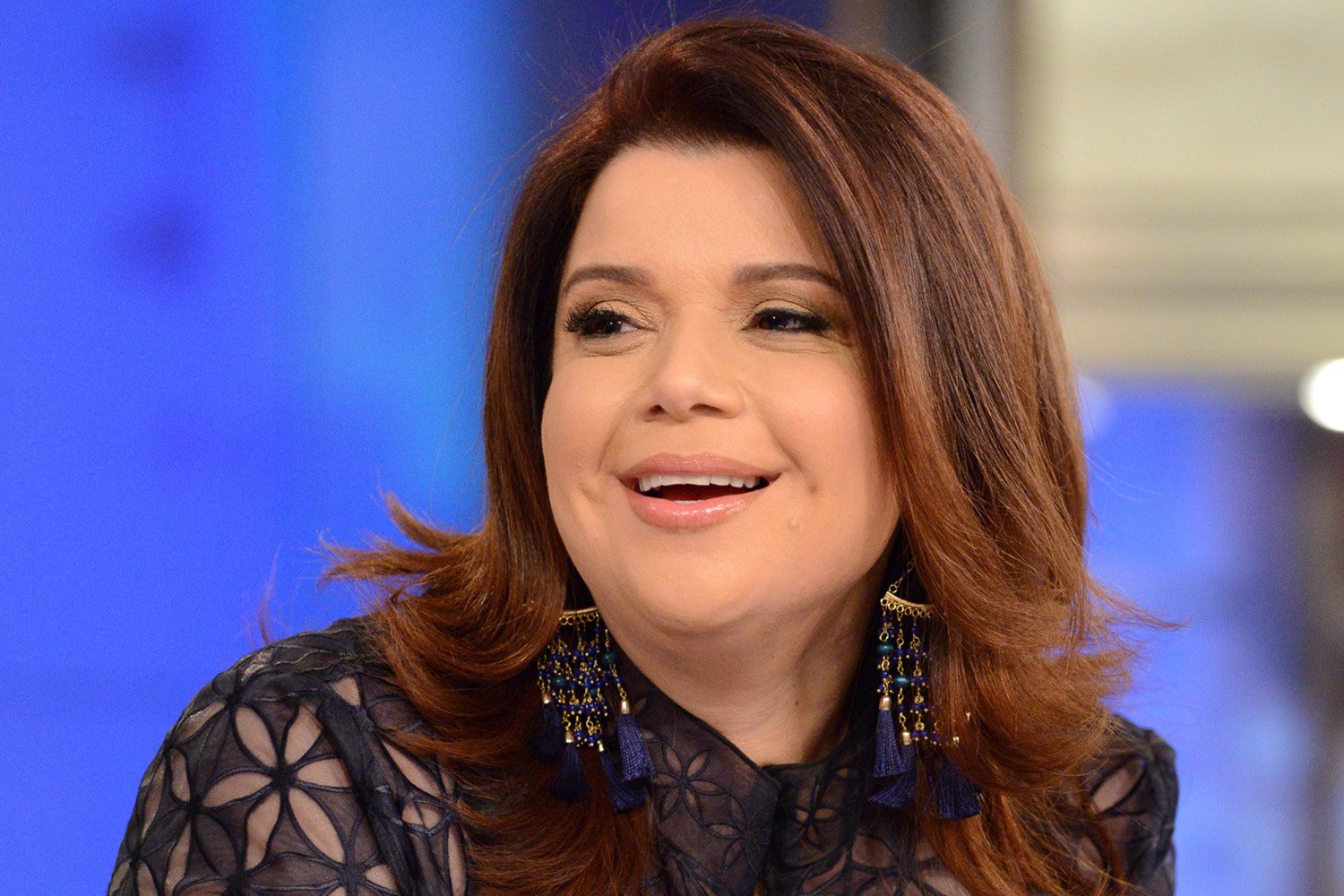 Ana Navarro honors her niece
Navarro is a sweetheart and that is why fans of The View love it when she guest co-hosts the show. The political analyst doesn't take herself too seriously and can always find a way to make light of a moment to break the tension. However, Navarro is getting serious about Women's History Month and started off March by highlighting women in her life and in media that she admires to bring focus to their journeys. Navarro kicked off the series with her niece Daniella and explained a little bit of her story.
"I'm going to highlight some of my favorite women," Navarro posted on Instagram. "Some whom I know, some I don't. Some who are famous, some infamous, some are not."
Navarro continued, "Last Sunday, I hit the town with my baby niece, Daniella. And I remembered how much I like her. She's a school teacher in Miami and a sports coach (yes, we are from [the] same gene pool). Teachers tend to be underpaid and overworked but dedicated to shaping the next generations. She works hard and spreads cheer wherever she goes. I'm very proud of her."
The post was sweet and gave Navarro fans insight into her family while simultaneously calling out how important teachers are and how undervalued they are at the same time.
Fans share their support for Ana Navarro's initiative
Navarro has a great fan base that support her on Instagram with every post she makes. It wasn't long before her followers weighed in to share the love to Navarro's niece and support her initiative.
"She looks like you Anna. Beautiful ladies!" a fan replied.
"Beautiful like her Tia," a follower added.
"Teachers are underpaid but are like Superstars, Shaping the Future!" an Instagram user commented.
"Our teachers are our heroes for sure!!" another fan mentioned.
"Sending love and respect to that beautiful teacher. I know that you could have chosen a much less stressful and higher paying job. You have a heart for children and that is exactly what this country needs. Ana I know you are proud," another follower shared.
"I love her already! I am a retired school teacher and I know first hand it takes special people to take that career on with the low pay and at many times no respect. Bless her," another Instagram user posted.
Ana Navarro honors her friend Ileana Ros-Lehtinen
Following her niece, Navarro then honored her friend Ileana Ros-Lehtinen, a woman who came to the U.S. "feeling Castro."
"That little refugee girl became the first Cuban American elected to Congress," Navarro shared on Instagram. "She was also the first Republican woman elected to the House from Florida and was the first woman to serve as Chair of the House Foreign Relations Committee. She was a staunch advocate for freedom and democracy around the world."
Fans can catch Navarro on The View making multiple appearances a week on ABC.